The world of culture is more than ever affected by the coronavirus. While museums have reopened their doors, live entertainment and cinemas continue to pay a heavy price for this pandemic.
Now, more than ever, KET wants to fight to support the protagonists of this sector.
We're turning the spotlight on Christophe Predari, a talented young director looking for funding for his next short film RENDEZ-VOUS.
Christophe Predari has lived in Brussels for 15 years. He began by working in a rehabilitation centre for the blind and visually impaired before starting film studies at INSAS. This set him on his path to become a filmmaker.
Initially following the traditional funding methods to create his films, Christophe has found that the pandemic has made everything much more complicated.
He has now decided to self-produce his latest project. "With self-production, we can act faster, we depend on a lot less people and above all we can make the film that we want!" says Christophe.
"Self-producing a film means finding the funding, the money, the team, the actors, the locations, managing the communication around the project – in short, trying to put everything in place a bit like an entrepreneur who has to do everything to make his film himself," he explains.
"I have a supportive team, who help me," adds Christophe. "I also call on my friends to form the production team. I really want to make a family film, with people I trust and in a friendly environment without pressure. I don't want the coronavirus to prevent me from making my film!"
Christophe has just launched a crowdfunding campaign to produce his short film. "RENDEZ-VOUS" is an atmospheric and poetic film. An intimate and minimalist camera with increasing tension. This film deals with the values ​​which are dear to the young filmmaker. Filial love on the one hand and acceptance on the other in its frailties and harmony.
If you want to participate in this great adventure, do not hesitate to join the ranks of people who have already supported this great project. Culture must remain alive, visible and inspiring.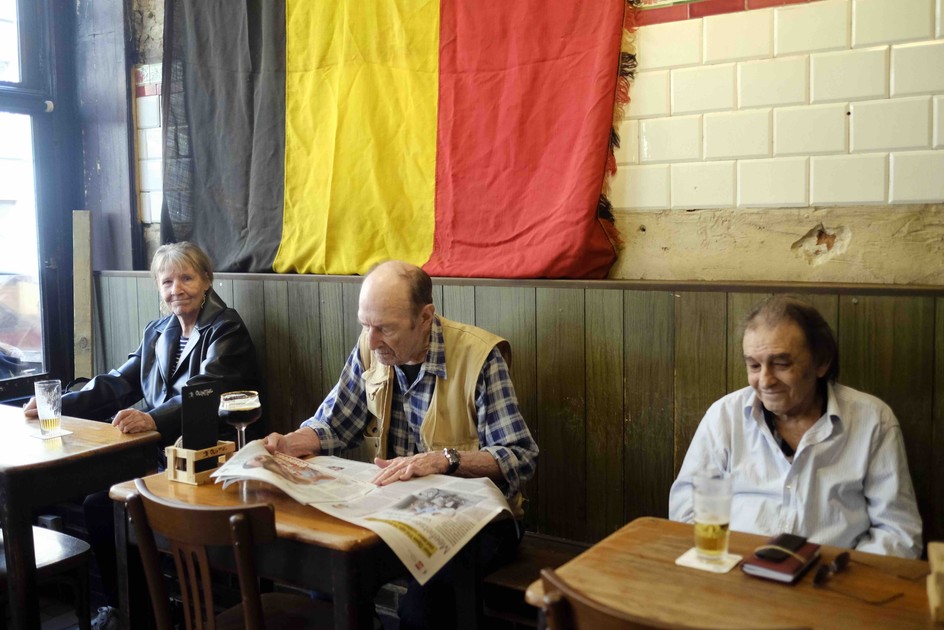 Support culture, support exciting personalities, support RENDEZ-VOUS, NOW : "RENDEZ-VOUS" de Christophe Prédari par CHRISTOPHE PREDARI — KissKissBankBank