Back in September 2019, the artist John M Armleder was invited by KANAL-Centre Pompidou to take over the spectacular spaces of the showroom of the former Citroën garage in Brussels.
The result is It Never Ends – a dialogue with a series of large installations that Armleder has designed specifically for the space. This is art as an event – a constellation of exhibitions, performances, concerts and meetings.
Constantly evolving, the exhibition gives visitors the chance to explore the world of Armleder and of those he loves.
the project is a collective self-portrait in motion, giving us art as a collaboration between friends.
It Never Ends creates public space within the installations. Across two levels of the showroom, you'll find a free public library, a bar and restaurant, a co-working area, workshop spaces, and performance spaces.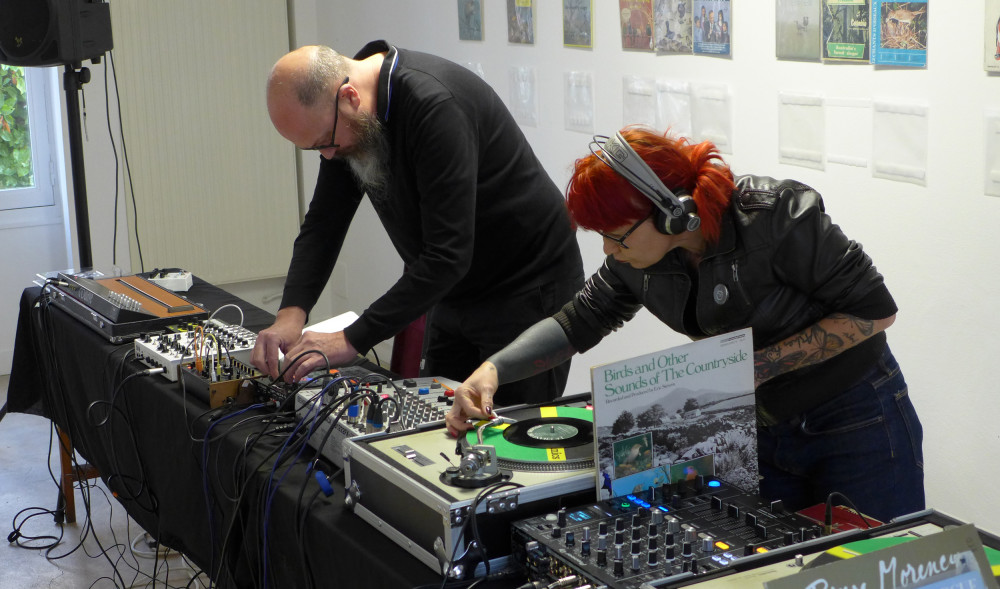 Who is John M Armleder?
Born in 1948, Armleder lives and works in Geneva, Switzerland.
A multi-faceted artist, Armleder can be described as a painter, a sculptor, an installation designer, a performer, an archivist, a curator, a collector, a publisher, a bookseller, a gallerist, and more.
Armleder is recognised as one of the defining figures of the last 50 years in art.
It Never Ends, presented by Kanal, will run until 25 April