Art Brussels is a week of gallery and online viewings that provides a unique opportunity to immerse yourself in a tsunami of art.
Both online and in-person gallery shows will be available during Art Brussels Week. 110 shows will be available throughout the event.
In Brussels, 39 galleries are participating in the event. The shows in the galleries will be open to visitors, in person, from Thursday 3 June until Sunday 6 June. The online viewings will be available from Monday 1 June until Monday 14 June.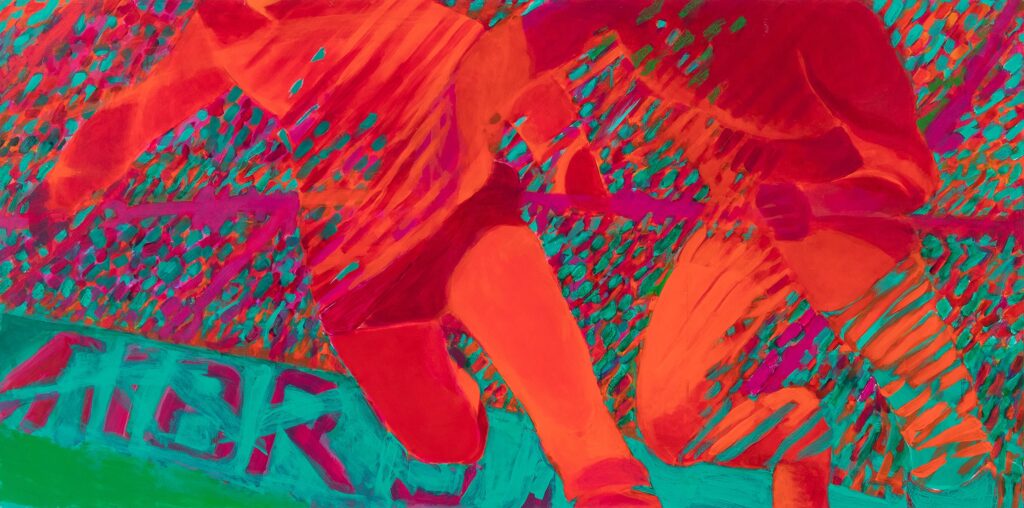 I caught up with Anne Vierstraete, Managing Director of Art Brussels, for a behind-the-scenes look at the event.
The Covid-19 pandemic has required a lot of innovation for events such as Art Brussels Week – do you think online events and viewings are here to stay in terms of enabling accessibility to cultural activities?
Art Brussels Week has been imagined by the Art Brussels team as an alternative to the fair which should have taken place in April 2021 and had to be cancelled as a consequence of the pandemic.
The aim is to support galleries and their artists and gather together the art-lovers community in the galleries which usually participate in Art Brussels, wherever that is in the world but.
We focus on three Belgian cities that have a high number of galleries – Antwerp, Brussels, and Knokke – the biggest concentration of galleries being in Brussels.
Already as from Tuesday 1 June and until Monday 14 June, the Art Brussels OVR hosted by Artsy will offer to view more than 110 presentations of artworks proposed by many of the Art Brussels galleries all over the world.
We've had a partnership with Artsy since 2011, so the online offer is not new for us. What changed is that during the pandemic numerous players in the art world became very professional with regard to their online presence – they weren't able to operate offline in terms of meeting their community of buyers and potential new buyers.
We've now seen the development of very high-end tools to view art online and to offer additional content such as talks, and studio visits. Plus, real online strategies have been developed. What's now evolving is a hybrid world which opens up the scope of reaching out to a wider audience.
But for sure, the online viewing of an artwork will always lack the level of emotional engagement which one experiences when physically facing an artwork. During the pandemic, many art lovers cruelly missed the viewing of art in the flesh.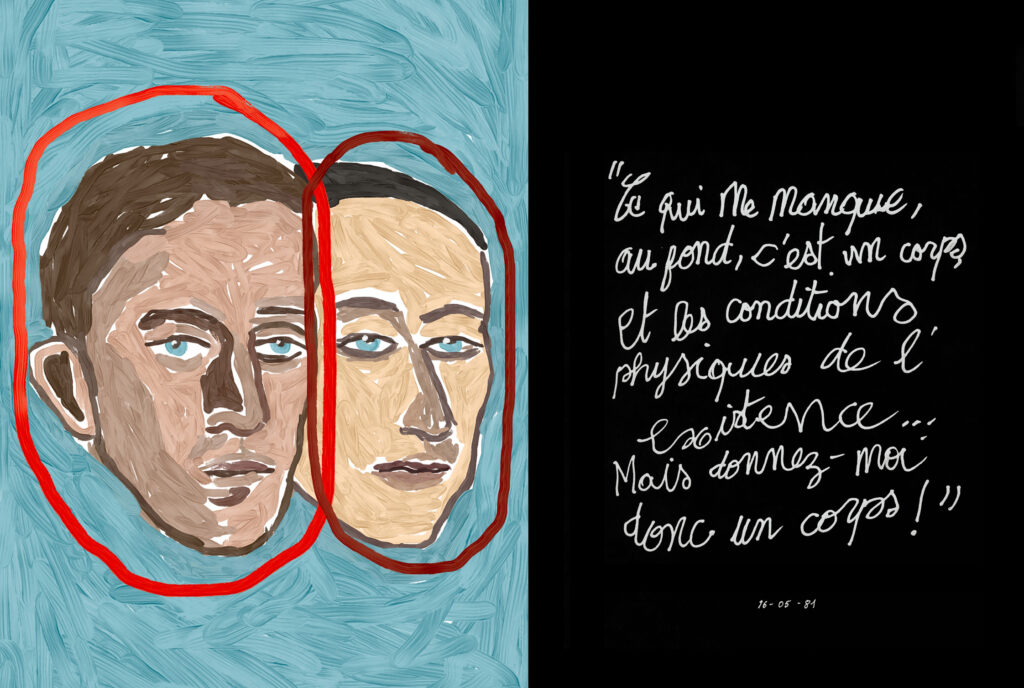 An event like this is a logistical challenge in a 'normal' year – what have been some of the biggest challenges that you've had to overcome in order to present the 2021 event?
Our biggest challenge was more about the lack of perspectives with regard to the possibility of organising a fair or alternative gatherings in real life.
We started working on numerous alternative ideas from March 2020 but, unfortunately, we had to cancel almost all of them. Even this version was intended for April 2021 but – because of lockdown – we had to postpone until June.
Luckily, the enthusiasm of the Art Brussels team never faltered.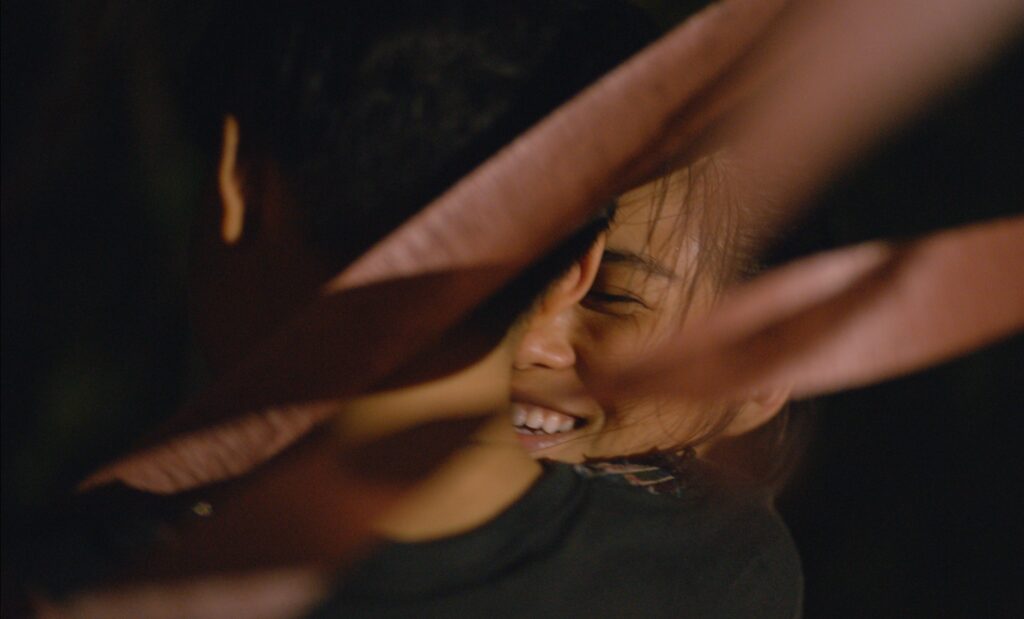 Do I need to be a serious art buyer in order to take part in Art Brussels Week?
Art Brussels mainly gathers together galleries which represent artists on a permanent basis. But we also undertake many initiatives on the educational side – in order to engage people who are not yet familiar with contemporary art.
We always highlight that you don't need to be an art buyer to visit a gallery. Galleries offer beautiful and relevant exhibitions of famous and lesser-known artists, all for free. So, we always advise people not to be afraid to push open the door of a gallery to see what's on show.
During the weekend of Art Brussels Week – on Saturday 5 and Sunday 6 June – we offer free guided tours in French, Dutch and English in four Brussels areas, and we certainly encourage everyone to join.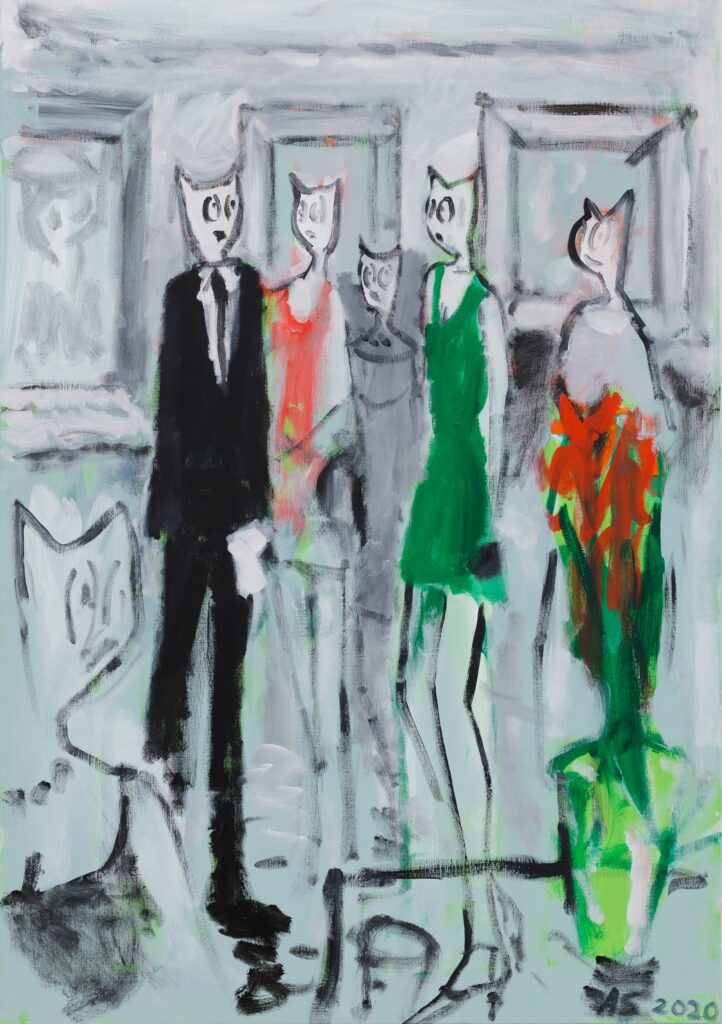 If I was interested in building an understanding of how the art market works and getting a taste for what I might be interested in, what's the best way to tackle an event as big as Art Brussels Week?
My tips would be:
Visit our website and register for our newsletter which will give you regular tips to find your way into the very rich programme.
Follow us daily on Instagram to spot highlights.
From Tuesday 1 June, visit the Art Brussels OVR on Artsy. This will help you find your way into the many artworks. Take a look at the selections which have been put together by Guillaume Désanges – an independent curator in Paris; Abaseh Mirvali – an independent curator based in Los Angeles; Joost Vanhaerents – co-owner of the Vanhaerents Collection in Brussels; and Zoé Whitley – the director of Chisenhale Gallery in London.
Explore the OVR on Artsy and define what kind of art you feel attracted to.
Have a look at the Art Brussels website in order to check which galleries take part in Art Brussels Week in your city. If you live or will go to Antwerp, Brussels, Knokke or Paris, check the interactive city map which we've carefully prepared and which contains helpful information.
Plan your own tour and also have a look at the OFF programme running in the cultural institutions in Brussel.
Take part in Art Brussels Week and follow the vibe and the enthusiasm of the people out on the streets, have a look at tips in the media by art journalists, and simply enjoy this real life encounter with people and art.
What do you hope that people feel when they're engaging with Art Brussels Week?
We hope that people will be happy to be out on the streets, meeting others in and around the galleries, that they will feel energised to view lots of exhibitions, and that they will be thrilled to see new artworks and to discover artists they do not know yet.
Of course, on the commercial side, we hope for the galleries to register good sales, both offline and online, as this is also the best way to support the artists themselves.
Find out more about Art Brussels Week