The latest exhibition presented by the Boghossian Foundation at Villa Empain is Icons – a fascinating look at how spiritual dimensions have been incorporated into artworks since the earliest times.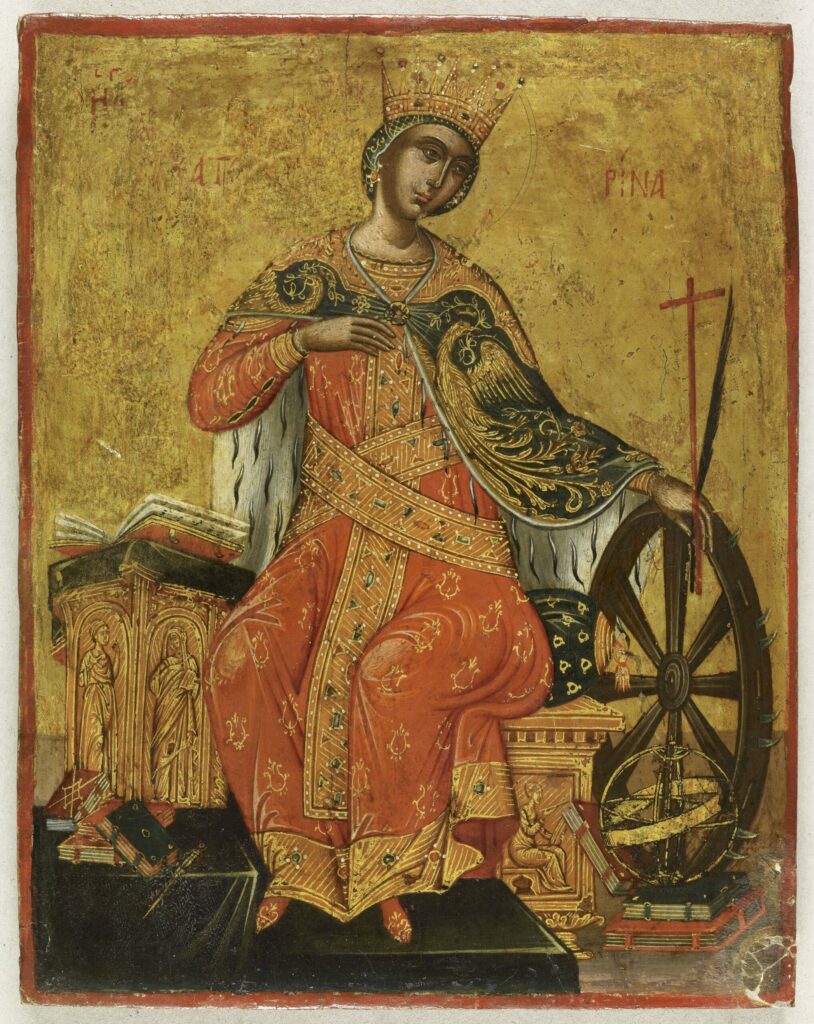 "This exhibition – which has been curated by Henri Loyrette, curator of Icons and former Director of The Louvre Museum – focuses more on the veneration of a sacred image, rather than the religious context…" explains Caroline Schuermans – Communications Director, Villa Empain.
"An example of what that means is the piece by Yan Pei-Ming. The artist is a close friend of Henri Loyrette and came to Villa Empain to select the position of a portrait that he created of Deng Xiaoping – a powerful figure in China's recent history. Yan Pei-Ming's drew inspiration from his family shrine in his home, which includes portraits of his mother and father. A portrait can be an important image that is venerated, but it's not necessarily a religious image."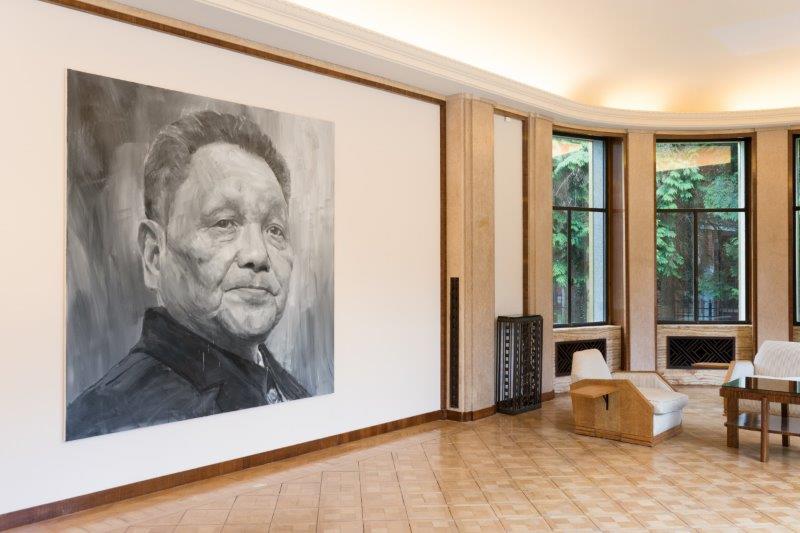 "Whether it's religious or not, an icon isn't designed to be seen as a piece of art or to be admired in a museum. The purpose of an icon is to be worshipped – whether that's in a church, a shrine somewhere, or in your home."
"Henri Loyrette highlights Magritte's painting 'This is not a pipe' as a contrast to how we see an icon. When we look at an icon, there is no distance between what is being represented and the object itself – the icon is meant to be what it is representing and the icon is meant to be worshipped. It is a door to something beyond – it enables us to access a sacred dimension."
"In Orthodox traditions, the act of worshipping includes touching the icon with your hand. This is why a protective oklad of metallic silver is generally a feature of an icon – to help to protect and preserve the icon itself, but also to enable interaction. The icon is a living object – it is transformed by the interaction of those worshipping it."
"That tradition of worship by touching presents some challenges when this exhibition includes fragile pieces that we have borrowed from treasured collections. We've used plexiglass to help preserve the pieces on display."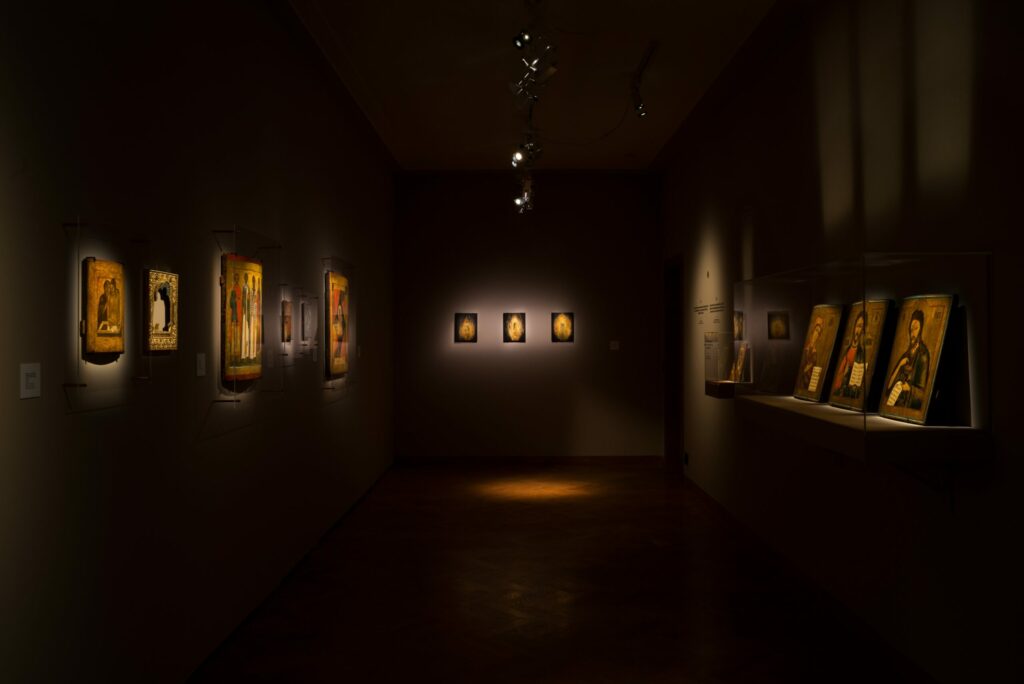 "There is one piece in this exhibition that does encourage interaction and touching. L'ange guerrier by Sarkis is accompanied by ink pots. Each day, it is brought to life when visitors add their coloured fingerprints to the wings of the angel."
From a queer perspective, KET Magazine recommends you the exhibition for the Belgian "icons" colourful portraits of Stromae and Lio by Pierre & Gilles, Andy Warhol's pieces about Queen Beatrix and Mao and Belgian artist Wim Delvoye's contemporary icons inspired by Pharrel Williams and Robin Thicke's Blurred Lines music video.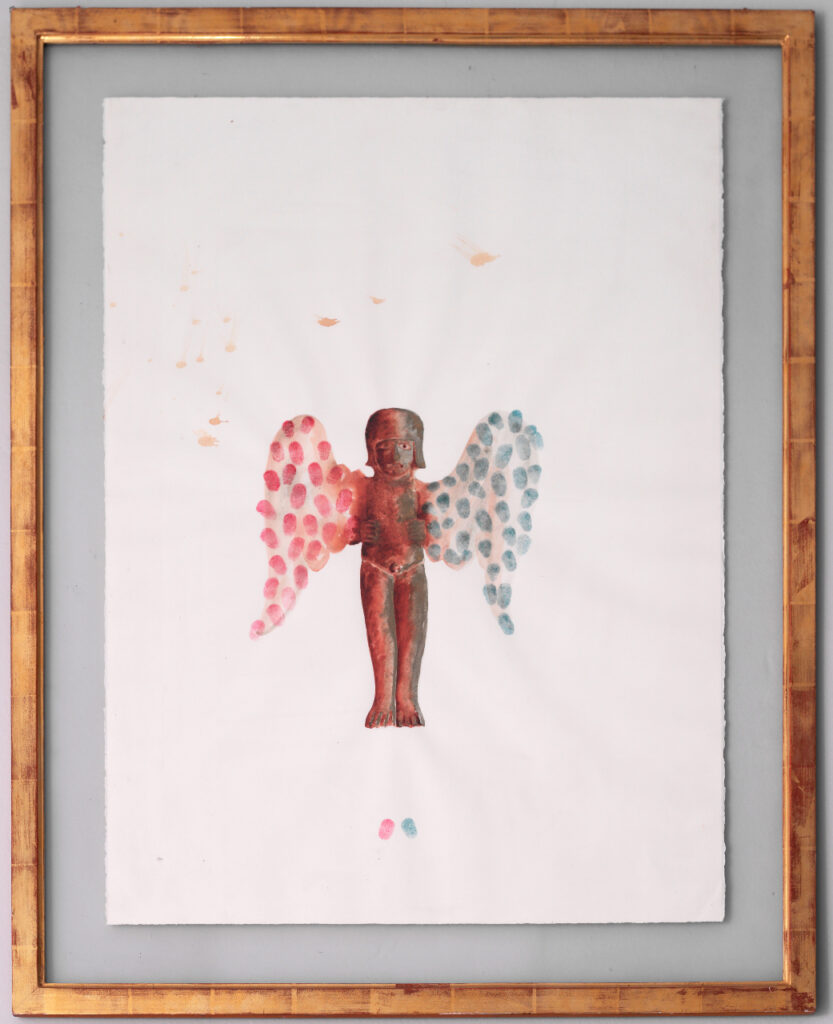 Icons will run at Villa Empain until 24 October
Artists featured in the exhibition include Michael Craig-Martin, Wim Delvoye, Mounir Fatmi, Jean Fautrier, Charles Filiger, Ellen Gallagher, Douglas Gordon, Duane Hanson, Titus Kaphar, Octave Landuyt, Bertrand Lavier, Lucien Levy-Dhurmer, MARWAN, Claude Mellan, Annette Messager, Yan Pei-Ming, Arnulf Rainer, Georges Rouault, Fabrice Samyn, Sarkis, Henry Van de Velde, Andy Warhol, Gustave van de Woestyne, and Pierre et Gilles.