Juliana Hotels are a family-owned hotel group, and owner Eric Cléton was on hand to cut the opening ribbon for their first property outside of France.
Juliana Hotel Brussels is situated on Place des Martyrs.
If you're looking for a bit of 5-star luxury in your accommodation, then Juliana Hotel is going to tick a lot of boxes.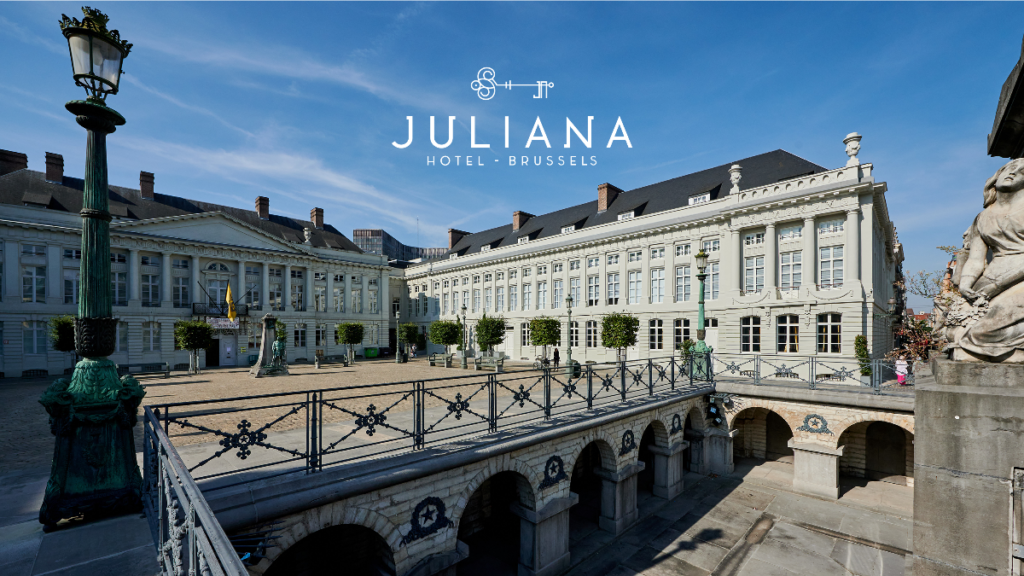 Juliana Hotel is a 3-storey building that contains 43 guest rooms and suites and a restaurant.
It's the hotel's swimming pool that's got our attention – featuring Murano glass accents and adorned with murals inspired by Le Corbusier.
Check the availability and the rates at Juliana Hotel