One of the events that you're probably going to want to ink into your social calendar is the Festivalleke from Los Ninos.
It's happening in Brussels from 23-26 September. It's the first festival presented by the Los Ninos team.
We caught up with Wilfried from Los Ninos for a behind-the-scenes glimpse at what we can look forward to.
Los Ninos is firmly established as an essential part of the nightlife of Brussels – why was now the right time for a festival of Los Ninos?
We often get inspired by venues and artists, and organising a festival feels like the right thing to do now.
We often refer to Los Ninos as "when all the pieces of the puzzle fit" – we believe we now have the right time, right place, right line up, and the right price.
The venue is a blessing – so close to the Central Station and at such short distance from the Grand Place.
We've also been so hungry to organise parties – after our Covid break. We definitely feel like climbing even higher mountains.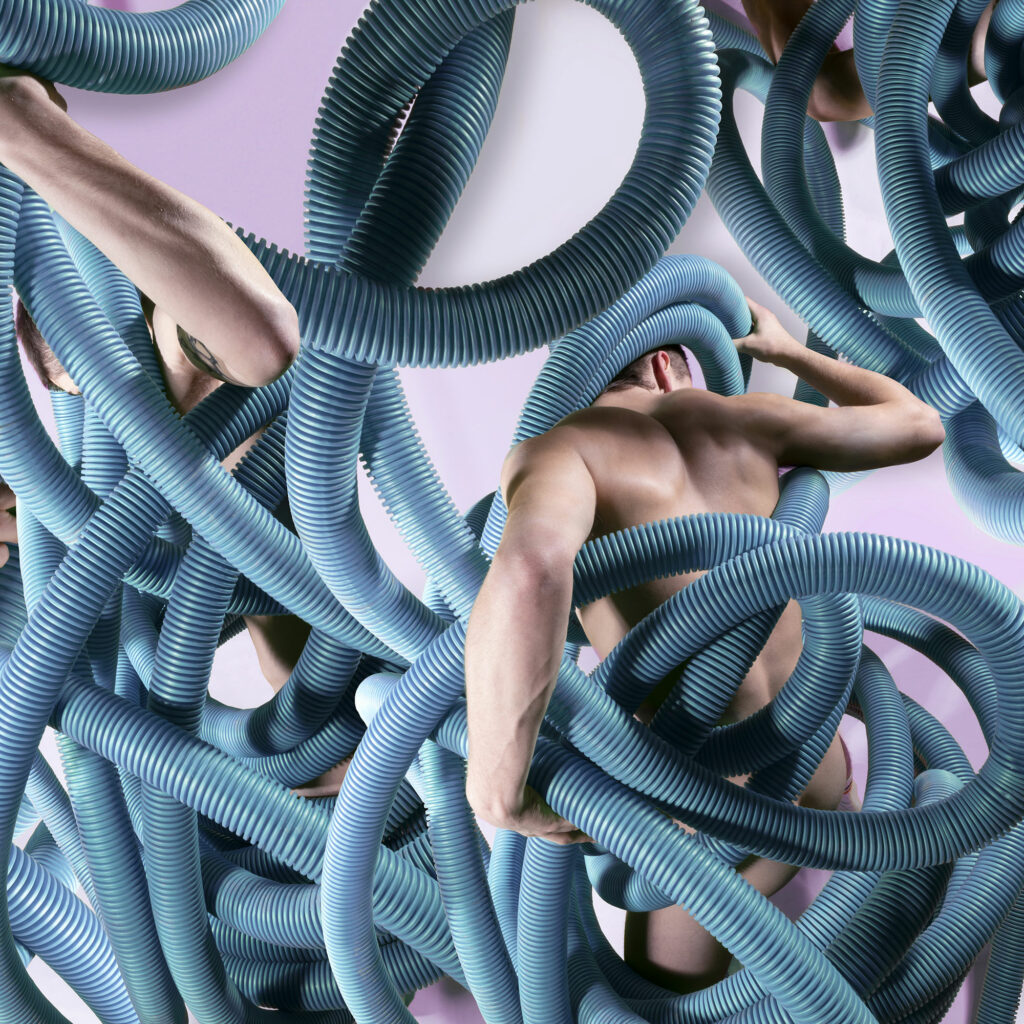 The festival is taking over Place d'Espagne – and you're showcasing your different editions of Les Bals, 3D.HD.404, Los Ninos and Vicuna.3. How does it work – is each day a different edition or is everything combining together?
Each day will present a different concept.
People can buy a 4-day eco-bracelet to discover the different concepts with the different types of music. Or they can buy a 1-day ticket if they like particular artists or music styles.
We also aim to be an affordable city festival, finding the right balance between foreign and local artists. For that reason, we started selling day-tickets for 3€ and 4-day tickets at 16€.
Prices go up as we get closer to the start date but we hope to remain cheap enough to not exclude people.
Apart from the obvious uncertainty created by the pandemic, have you encountered any unexpected challenges in translating Los Ninos into a festival concept?
We've been thinking about a Los Ninos Festival for quite a while. However, we're not known for daytime parties.
When we started again in early July, we saw that we had a role to play in getting people back together. We realised that we did have a spot in the daytime scene, so we expanded this thought to turn it into a 4-day feast.
Are festivals the future for Los Ninos, or is this a one-off event?
We are rarely driven by repetition.
Los Ninos has never been our primary job – we have other jobs – so, we want to have fun organising Los Ninos and only do it when it's right for us.
For us, Los Ninos has been a rollercoaster for over 15 years, and we intend to keep it that way.
We ended up building club FFORMATT in the same spirit, and loved it. We also set up an exchange with the store ExtraOrdinaire. That's the type of thing we like – finding different angles on what we've been doing since 2004.
So, after launching all these concepts, opening a club, organising parties in three countries, and enjoying this festival – who knows what's next?
What do you hope that people feel when taking part in the Los Ninos Festival?
Los Ninos is known for having openminded fun with no limits.
Having been locked up since March 2020, we now hope that people will be able to exchange smiles while enjoying vintage tunes with Les Bals, rave experimental sounds with 3D.HD.404, playful electronics with Los Ninos, and high quality 12" perfect edits with Vicuna.
Find out more about the Festivalleke from Los Ninos, and get your tickets