In 1981, Antenne Rose, which later became Tels Quels, was created. This year, the festival is celebrating its 40th anniversary – 40 years of fighting for LGBTQ rights through culture.
Tels Quels explores the themes of sexual orientation and gender identity through a selection of films, plays, workshops, and exhibitions.
This year's festival will be held from 15-31 October.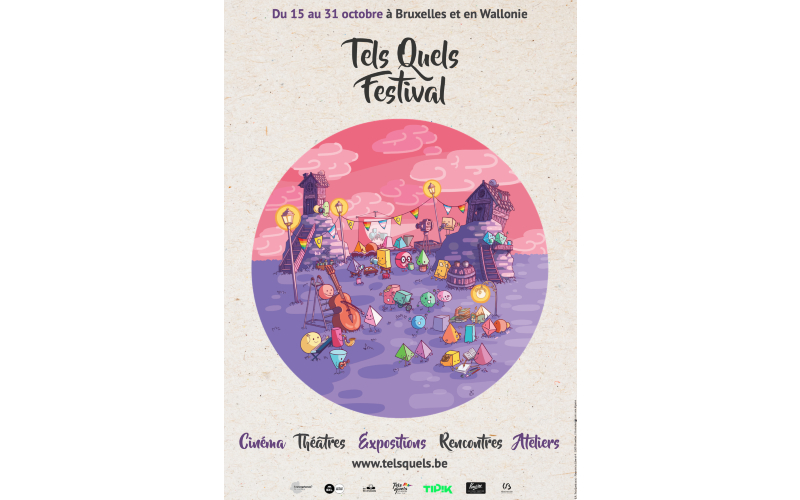 Festival Program
FRIDAY 15 – RAINBOWHOUSE, Rue du marché au Charbon 42, 1000 Brussels
7:00 p.m : Reception and inauguration of the exhibition '40 YEARS OF LGBTQ+ FIGHT '
SATURDAY 16 – CINEMA LE VENDÔME, Chaussée de Wavre 18, 1050 Ixelles
3:00 p.m : PS BURN THIS LETTER PLEASE by Michael Seligman and Jennifer Tiexiera
(2020, USA, documentary)
The discovery of a box full of letters hidden for 60 years initiates a dive into the world of New York Drag Queen, at a time when being yourself meant breaking the law.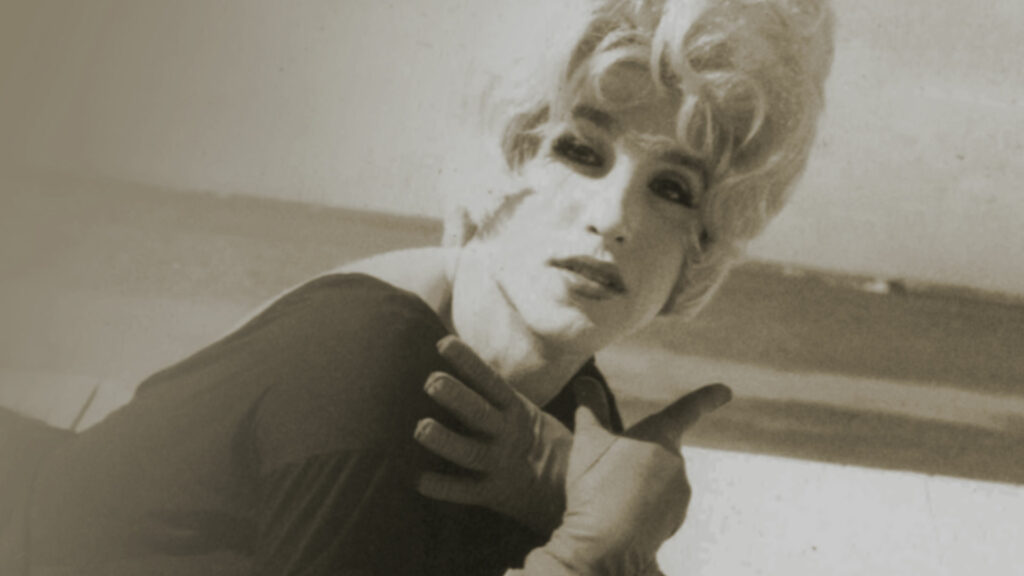 5:00 p.m : FIREBIRD by Peeter Rebane's
(2021, Estonia, romantic drama)
In the middle of the Cold War, a love triangle forms between a young officer, his best friend and a daring pilot in a Soviet military base.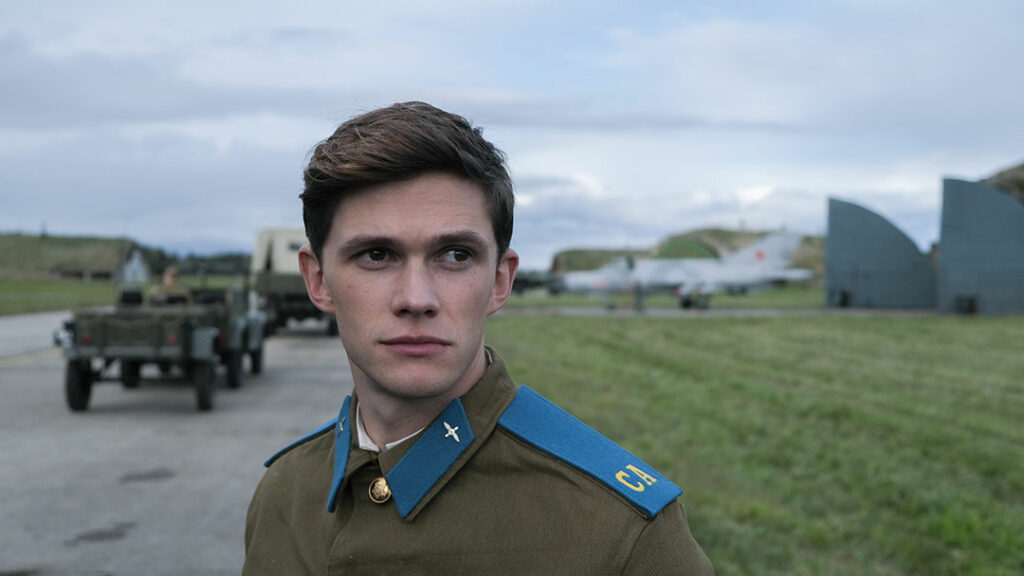 7:00 p.m : LOS FUERTES d´Omar Zúñiga Hidalgo
(2019, Chile, romantic drama)
Lucas visits his sister's house in a remote village in southern Chile, before moving to Canada. There, facing the ocean and in the midst of the mist, he meets Antonio, a boatswain on a local fishing boat. When an intense romantic relationship arises between them, they must face their reality and break their loneliness, learning to trust the people around them.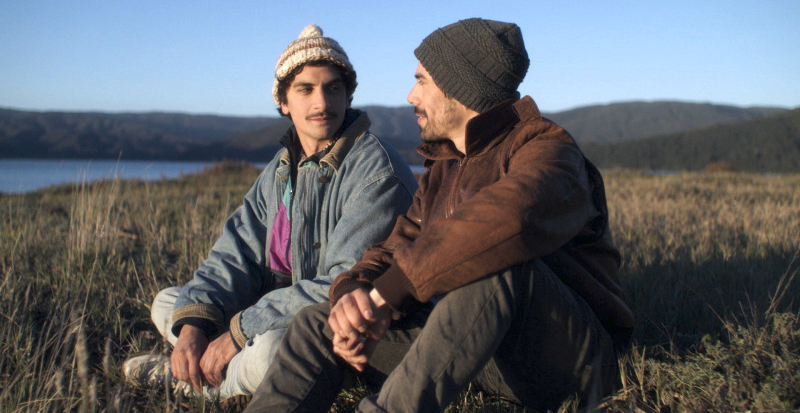 9:00 p.m : ELIE AND ABBIE by Monica Zanetti
(2020, Australia, Romantic comedy)
17-year-old Ellie can't find the courage to ask her classmate Abbie to go to prom. Luckily, her Aunt Tara, a lesbian who died in the 80s, returns to give her some advice, whether Ellie likes it or not.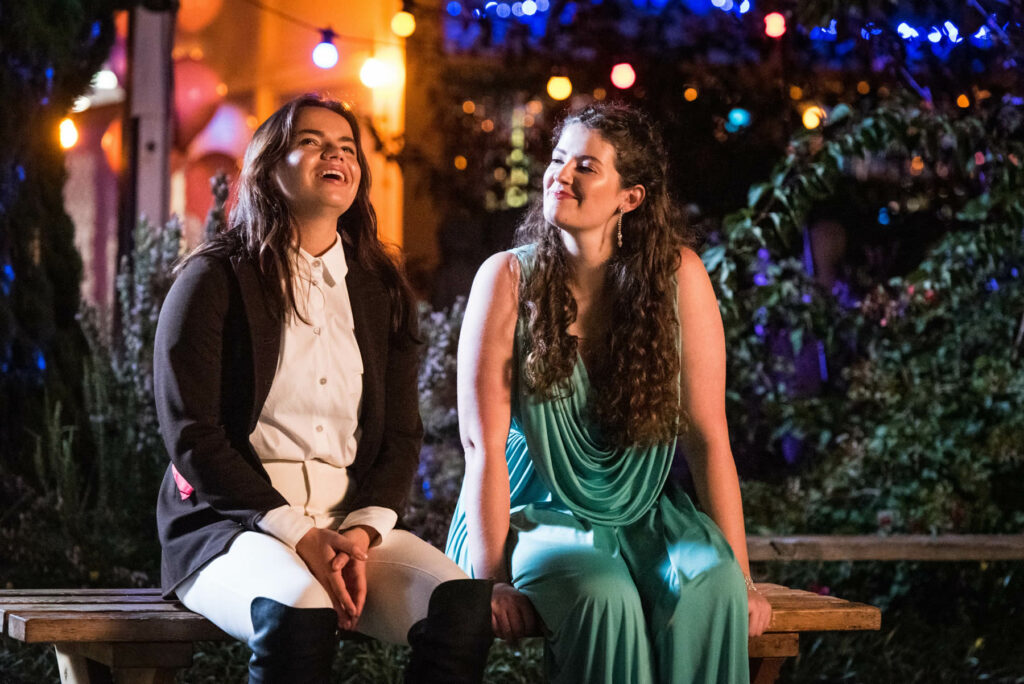 SUNDAY 17– CINEMA LE VENDÔME, Chaussée de Wavre 18, 1050 Ixelles
3:00 p.m : 7 MINUTES by Ricky Mastro
(2020, France, drama)
Jean discovers his son and his boyfriend hanged in a hotel. Autopsy shows he was overdosed on GHB 7 minutes after his boyfriend. During the vigil organized by the friends of the deceased, Jean discovers the BISOU club, where his son was a regular. Seeking to know more, he multiplies the evenings at the club.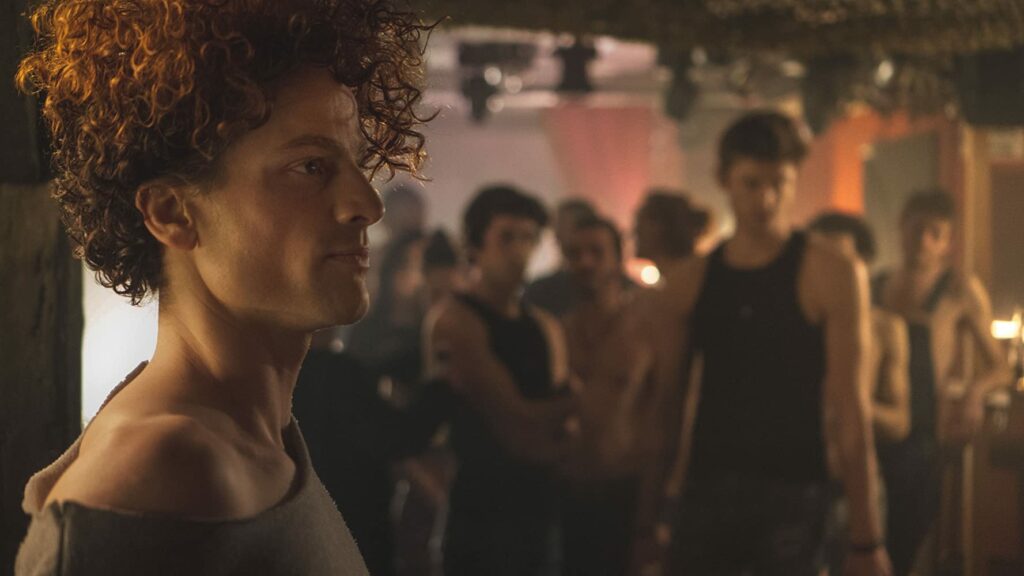 5:00 p.m : SEE YOU THEN by Mari Walker
(2021, USA, drama)
A decade after breaking up abruptly with Naomi, Kris invites her over for dinner to talk about their complicated lives, relationships, and Kris' transition.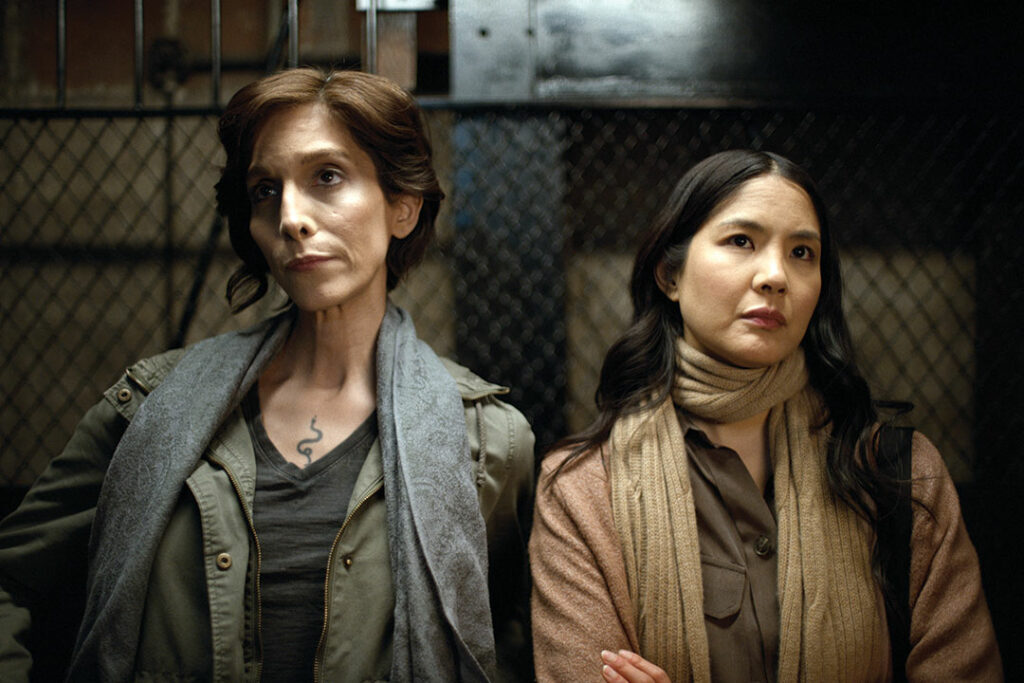 7:00 p.m : BREAKING FAST by Mike Mosallam
(2021, USA, romantic comedy)
Mo, a practicing Muslim and openly gay, finds it hard to see his ex getting married to hide his homosexuality from his family, when he meets Kal, who offers to break the youngster together during the holy month of Ramadan.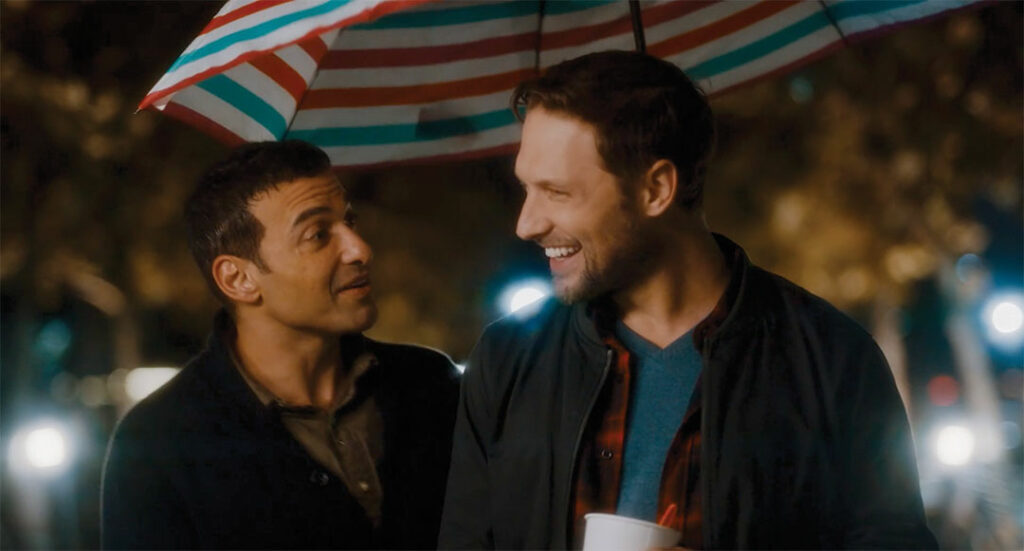 9:00 p.m : EL CAZADOR by Marco Berger (2020, Argentina, drama)
When his parents leave for a month in Europe, Ezéquiel, a lonely teenager, meets the charismatic and attractive Mono, who will offer him much more than the intimate and carnal relationship he envisioned. Slowly he leads her towards a slope as exciting as it is dangerous.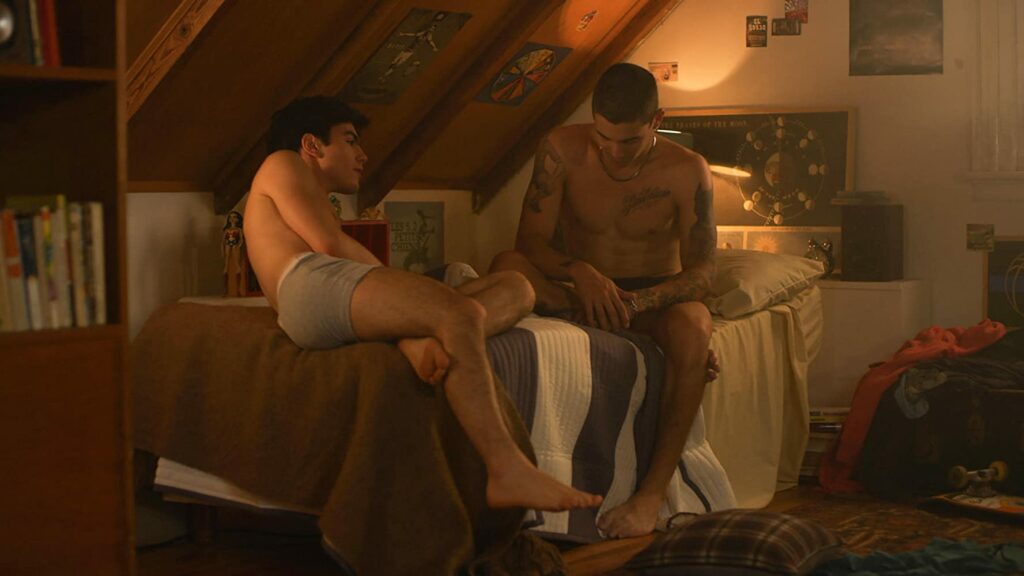 MONDAY 18– CINEMA LE VENDÔME, Chaussée de Wavre 18, 1050 Ixelles
7:00 p.m . LOVE, SPELL AND ALL THAT by Ümit Ünal
(2021, Turkey, drama)
After not having seen each other for 20 years, two women find themselves on the small Turkish island where, as teenagers, they fell in love for the first time. What is the mysterious force that binds them together after all this time? And what can they do about it?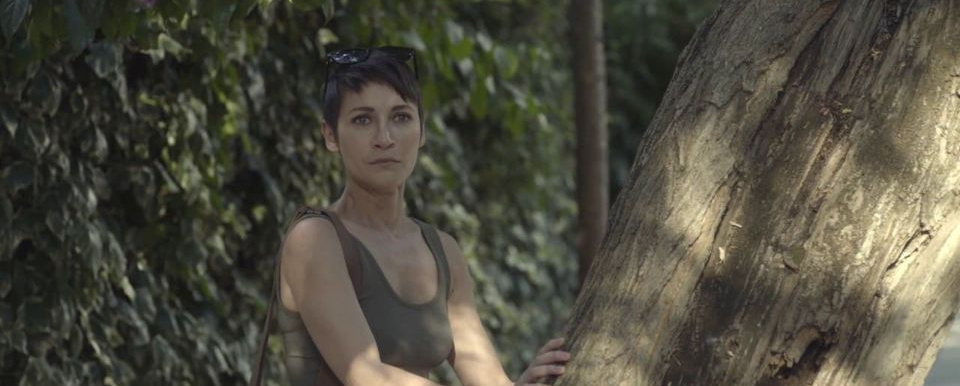 9:00 p.m : CICADA by Sheldon D. Brown and Matthew Fifer
(2020, USA, romantic drama)
New York, 2013. After a series of unsuccessful and awkward encounters, Ben, a young white man from Long Island, develops an intense relationship with Sam, an African-American from Brooklyn. As the summer progresses and their intimacy grows, Ben eventually gains the strength to cope with a childhood trauma he has long repressed.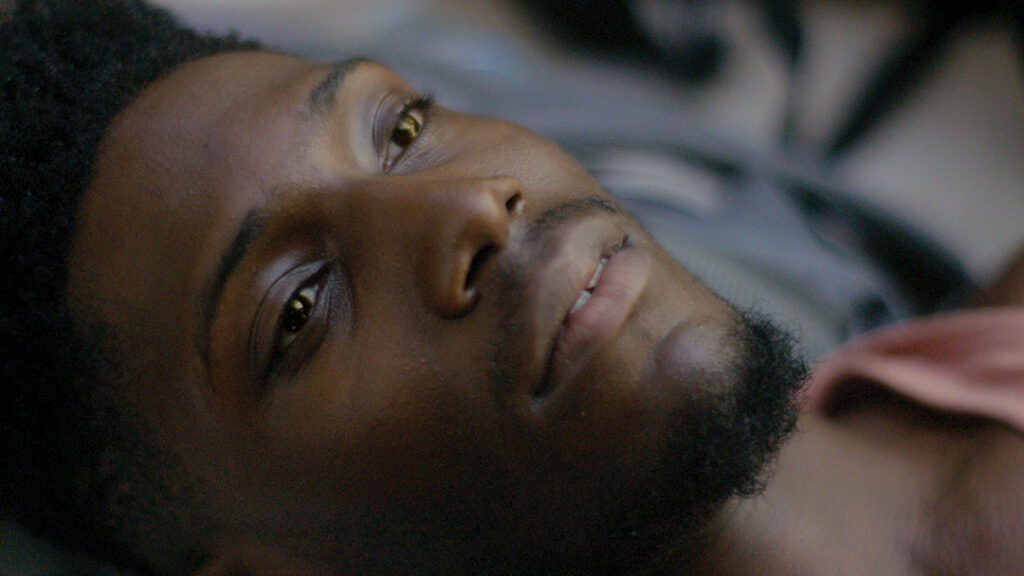 TUESDAY 19 – RAINBOWHOUSE, Rue du marché au Charbon 42, 1000 Brussels
6:00 p.m : Salle Marsha P Johnson
Verbal self-defense workshop organized with Garance asbl.
Internet and social networks are pointed out as violent places where reign multiple dangers.
Are the dangers where we imagine them? And above all, beyond the advice of data protection, passwords, encryption and surveillance, how can we evolve according to our wishes and without restricting ourselves? Do we need specific virtual self-defense tools or techniques?
SATURDAY 30 – TELS QUELS, Place de la liberté 4, 1000 Brussels
9:30 a.m : Introduction to cinematographic analysis
• Discovery of the technical vocabulary of cinema
• Discovery of film analysis (description, interpretation and argumentation), understood as the analysis of how the staging invests meaning.
• Awareness of the role of music in cinema.
Find out more about the Tels Quels festival