A new exhibition dedicated to the work of Sol LeWitt has opened at the Jewish Museum of Belgium.
Sol LeWitt was an American conceptual artist, and the exhibition explores his wall drawings, works on paper, gouaches, structures and archival material from the 1960s to the 2000s.
The exhibition also explores LeWitt's Jewish heritage, as well as his links with Belgium.
One of LeWitt's major projects was the design of a new synagogue for his community in Connecticut. Using archives, drawings, photographs and testimonies, the exhibition explores the genesis of this major project.
The exhibition also looks at the close relationships that Sol LeWitt developed throughout his career with collectors, gallery owners and artists based in Belgium.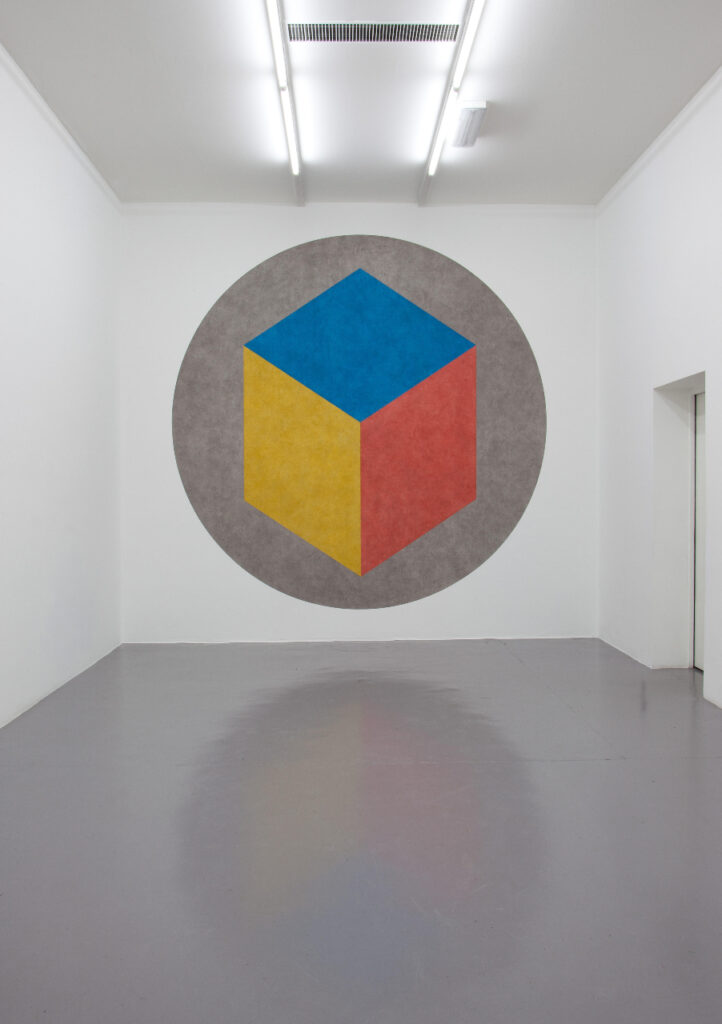 One of the pieces included in the exhibition is Wall Drawing #138. This work was first produced in Brussels in the MTL gallery – which played a pioneering role in the introduction of conceptual art in Belgium.
Also presented in the exhibition is LeWitt's collaboration with the architect Charles Vandenhove on the design of the University Hospital in Liège.
All the works shown in the exhibition come from Belgian public and private collections, as well as from the LeWitt Collection. The Wall Drawings have been installed directly on the walls of the Jewish Museum of Belgium – a process that brought together young artists and art students based in Brussels alongside professional draughtsmen from the LeWitt studio.
Sol LeWitt: Wall Drawings, Works on paper, Structures – presented by the Jewish Museum of Belgium until 1 May