Anima is the Brussels International Animation Film Festival, and it's taking place from 25 February until 6 March.
I caught up with Dominique Seutin – one of the festival directors – for a behind-the-scenes look at what we can look forward to.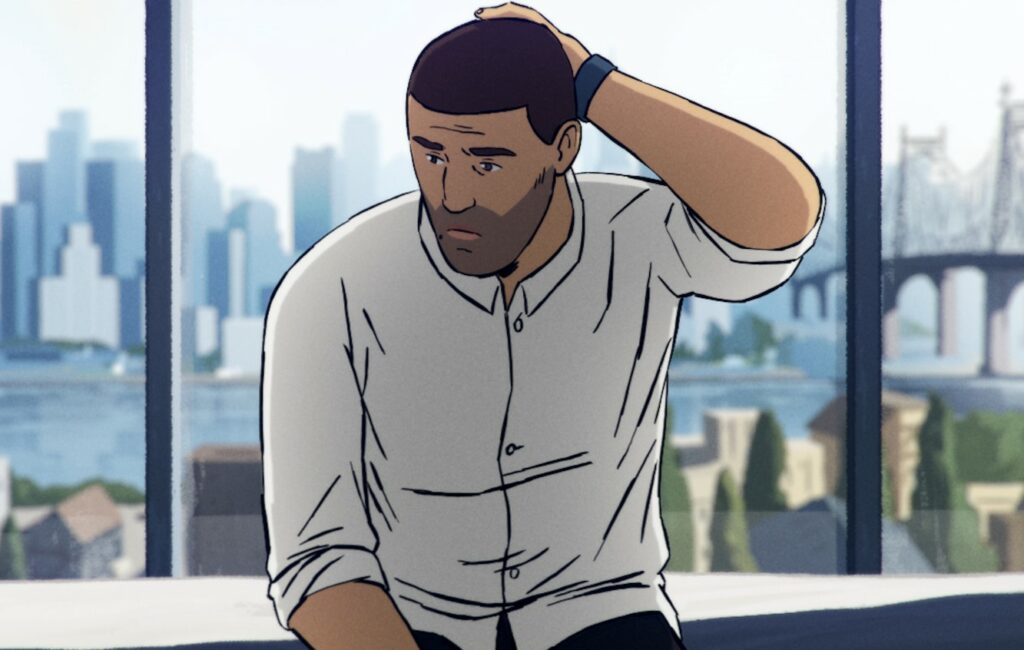 This will be the 41st edition of Anima – how has the festival evolved over the years?
At first, the festival was just a small gathering at Riches Claires for the very few people that were enthusiastic about cartoons and animated films. This was a genre that was still relatively new but already developing fast.
The Festival was then named Rencontre du cinéma d'animation and featured names like Tim Burton and John Lasseter, unknown at the time.
Over the years, we welcomed other great names in animation such as Bruno Bozzetto, Paul Grimault, Jean-François Laguionie, Peter Lord, Youri Norstein, Nick Park, Bill Plympton, Barry Purves, Isao Takahata, and many others. The Festival kept growing and seducing the Brussels public – we also expanded to other venues in order to be able to welcome more and more festival-goers.
In the meantime, Anima became a competitive festival, with international and national competitions, and is subsidised by the Wallonia Brussels-Federation and the Flemish Community.
The Festival is also recognised by the Academy of Motion Picture Arts and Sciences and is a qualifying festival for the Academy Award for Best Animated Short Film.
Today, the Festival is based in Flagey and Palace, and also in many other venues in Brussels, Flanders and Wallonia, and we welcome more than 45.000 visitors.
In 2021, due to the Covid pandemic, Anima celebrated its 40th anniversary with a 100 percent online edition. We also created the Anima Online platform – our own independent platform that offers content, focused solely on animated films.
In 2022, we hope to organise a hybrid edition, both in venues and online, so everyone can enjoy the festival.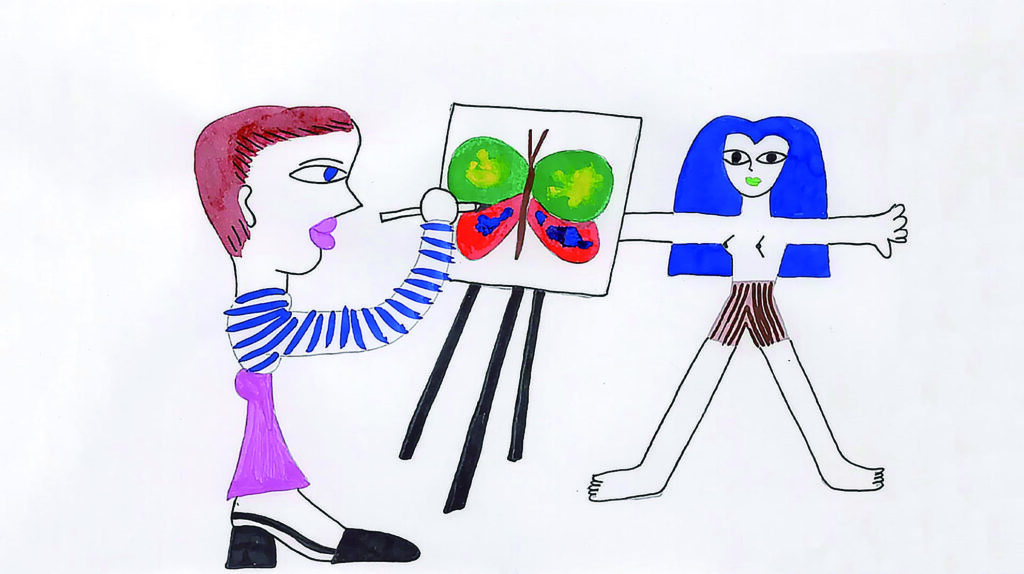 Who is Anima aimed at – do you have to be a film enthusiast or involved in the industry to take part, or is it accessible to everyone?
It is absolutely accessible to everyone!
Anima's greatest asset is that it addresses very different and broad audiences. We usually categorise them into four different audiences.
The first is children, with a programme aimed entirely at them that includes extra activities such as workshops. Anima morning and afternoons are dedicated to families, since it happens during the Belgian Carnival holidays.
There's also the professional audience, who come to recruit, train, take part in masterclasses and discuss current events in the animation sector.
There's also the adult animation fans, for whom a special programme is also created and Anima evenings are dedicated to, with many feature films, compilations of short films, and Belgian productions.
Finally, we have the international audience – this includes students and professionals such as programmers, journalists, and directors – who come to discover what Belgium and Europe has to offer to the animation sector.
We pay a lot of attention to these four core audiences, while remaining open to other audiences such as the disadvantaged public, multicultural audiences, and all audiences that reflect the diversity of Brussels.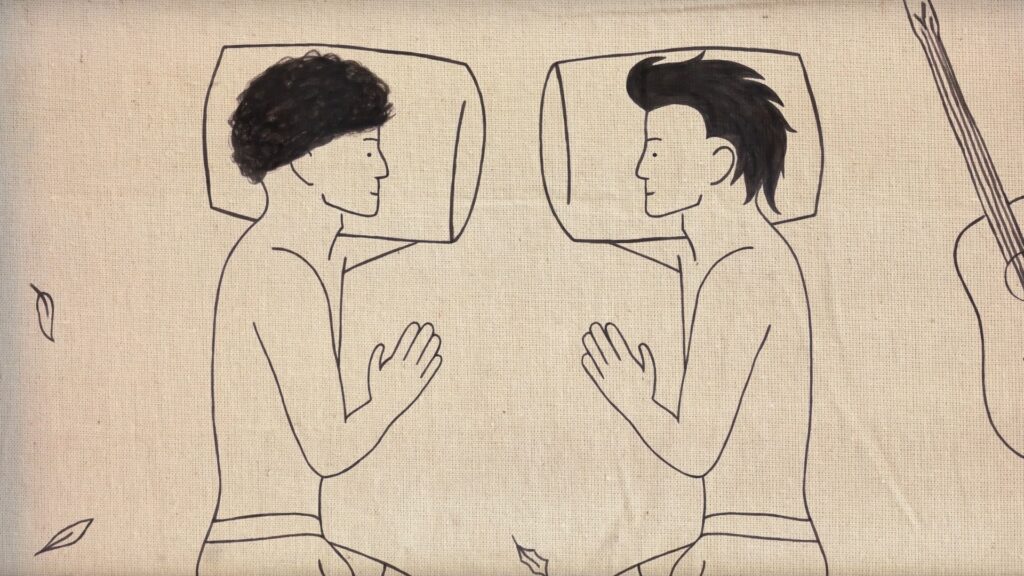 In 2021, Anima was a digital festival. You're describing 2022 as a hybrid festival – taking place both in-person and digitally. Is it likely that the festival will continue to explore digital opportunities in the years ahead?
It's a clear change in society that is shaping up to be a long-term change.
Our mission is to promote animation films in every possible way, and online is now an important means of sharing.
This will certainly develop further in the future.
The 2022 edition of Anima includes a focus on Queer Stories – what will that involve?
LGBTQia+ love and queer culture is a theme that is becoming more and more evident and present in animation. We wanted to highlight this and celebrate it in a friendly and festive way.
The Queer Stories programme will consist of a feature film, Flee – a film that was nominated for an Academy Award in the categories of Best Foreign Film and Best Documentary. There's also a programme of short films which is a mixture of films in the 2022 official selection and films we have already screened at Anima in the past.
We'll also be presenting a performance by queer artists from Cabaret Mademoiselle, which promises to be colourful!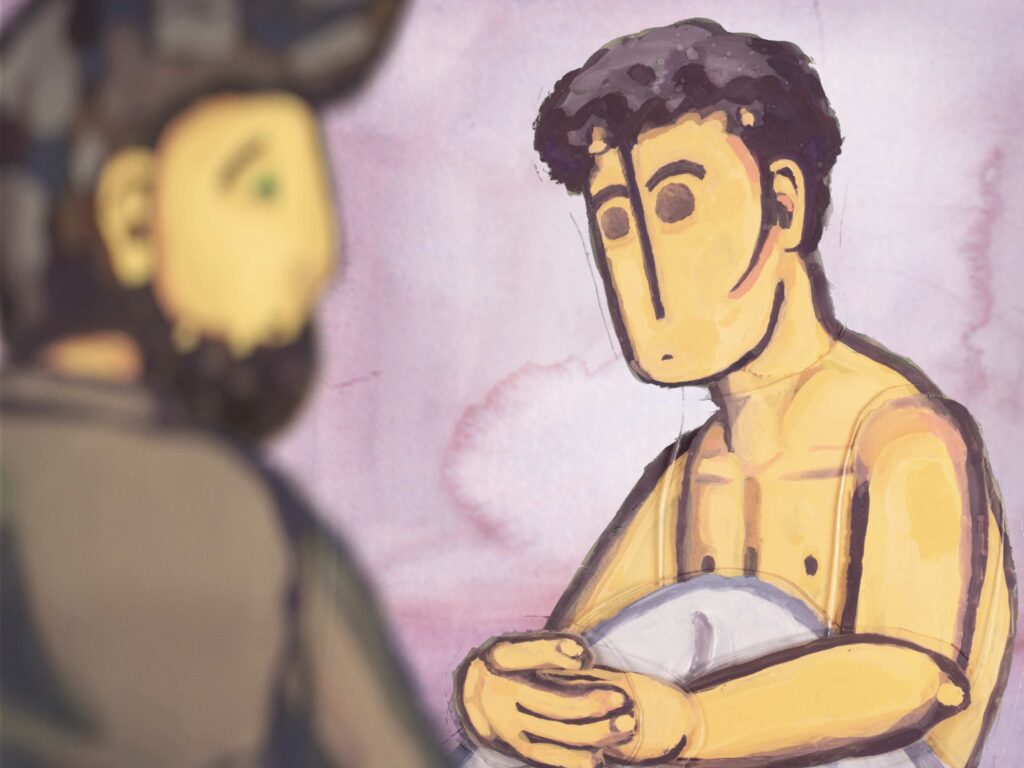 What are some of the highlights of Anima 2022 that we should be looking out for?
Obviously, the Queer Stories evening, but also the Animated Night, which includes a programme of politically incorrect and hilarious films you won't see anywhere else.
We also have an incredible selection of short films this year that take us into very elaborate and interesting worlds.
This is also the first time we have such a rich feature film selection – as many productions have been released in 2021 or will be released in 2022 – including The Summit of the Gods directed by Patrick Imbert, Belle directed by Mamoru Hosoda, The Deer King by Masayuki Miyaji and Masashi Andō, and La Traversée by Florence Miailhe.
It's a particularly rich programme, for all audiences!
What do you hope that people feel when taking part in Anima?
After forty years of meeting with our audiences, the feedback we receive is that the Anima Festival is a breath of fresh air, something that feeds the spirit, that makes you think, but also gives you hope.
In general, Anima is seen as the cultural event that heralds spring, renewal, and gives everyone pleasure.
Above all, we want the public to have a pleasant experience at a festival where they discover and feel good!
Find out more about Anima – The Brussels International Animation Film Festival