Get your diary out, there's always plenty of things to see and do in Brussels.
Here's some of the events that have caught our eye this week.
The Classical Music Festival Classissimo takes up the audacious challenge of offering a high quality poster accessible to all. Its programming is aimed at both enthusiasts and neophytes. Each concert brings together great established artists and young musicians whose talent continues to impress.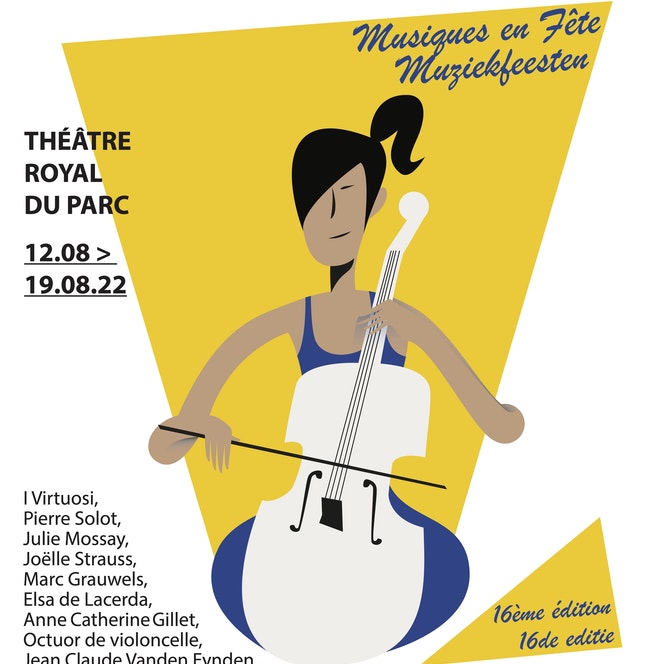 The 6th edition of Indian Food festival offers a plethora of Indian cuisine, workshops, and cultural entertainment.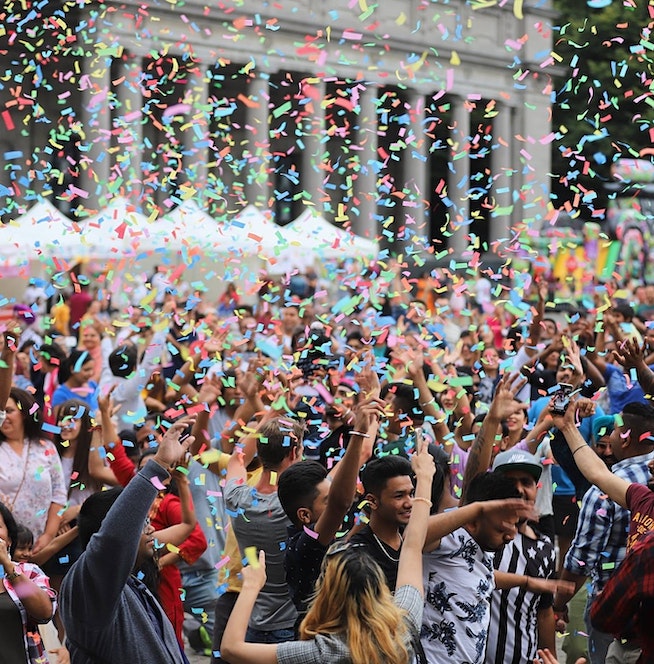 Théâtres Nomades, a festival of street arts and theatre, takes place every summer for 4 days in a green space in Brussels.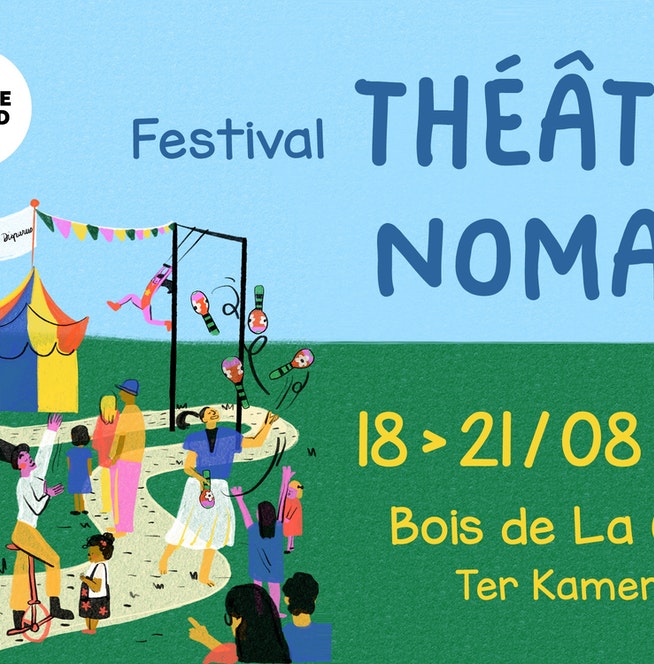 Danger, danger: High Voltage! The current exhibition at the Art et Marges Museum is an absolute shocker. The focus is on the creative gesture, whether it is repetitive, meticulous or unrestrained. You will discover, among others, work by Eric Derochette, which evokes images of emotionally charged clouds, the organic fabrics of Heide de Bruyne, the powerful ballpoint strokes of Cécile Franceus and a fine selection from the museum's permanent collection.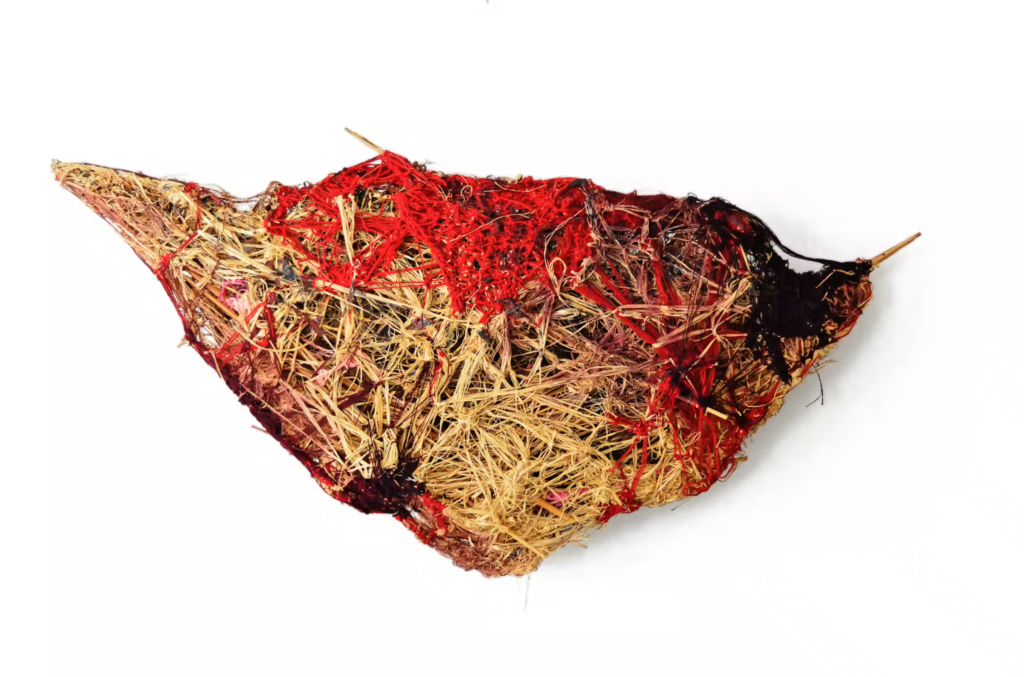 Message to the regulars: Guignolet has moved this summer! The mischievous puppet and his companions have sought refuge under the foliage of the Bois de la Cambre. With this French-language production, entirely made in Brussels by Théâtre Royal Les Coeurs De Bois, the whole family can relive the classics of puppet theatre!
Mime, voice-over artist, inspired theatre-goer and musical lover… It's fair to say that Bruce Ellison is a jack-of-all-trades. For the Bruxellons summer festival, he will perform as a singer, accompanied by the band The Jellodies. This colourful jazzman performs on 16 September in the picturesque setting of Karreveld Castle.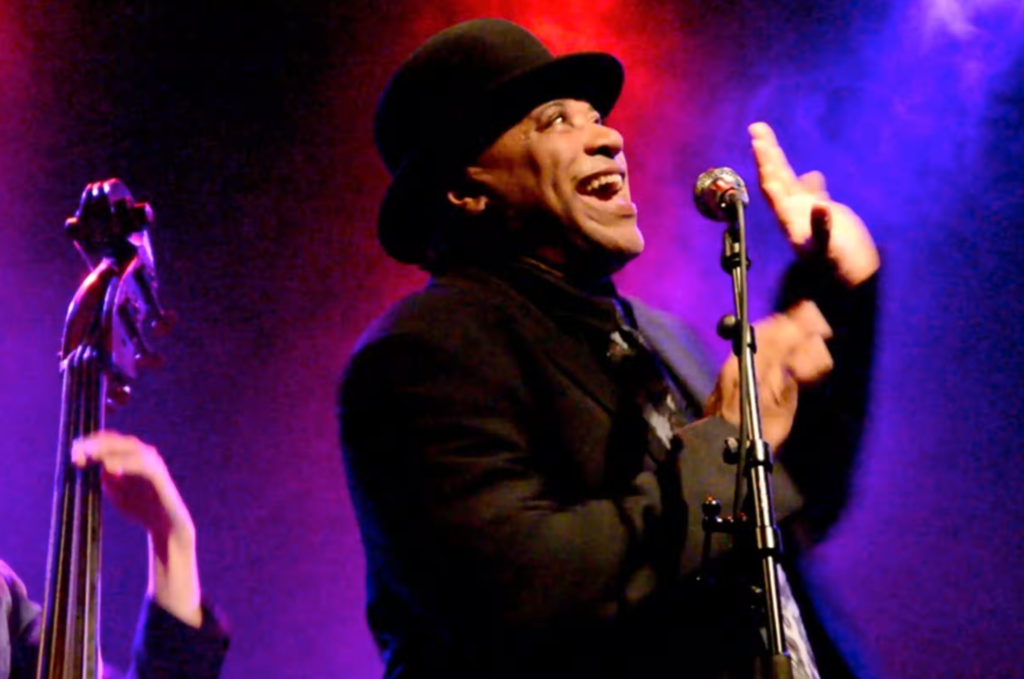 Addicted to the full-bodied flavours of black gold? Dive into the heart of Brussels' coffee scene with a 4-hour tasting tour of various establishments in the capital from Coffee Tours. From Saint Gilles to the Mont des Arts, your guide will help you decipher the latest trends that have baristas buzzing, and will talk to you about roasting, speciality coffees, labels and philosophy. This summer, the coffee tours take in the Cold Brew and Espresso on Ice and mix in spicy flavours such as pepper and cherry: fancy another one?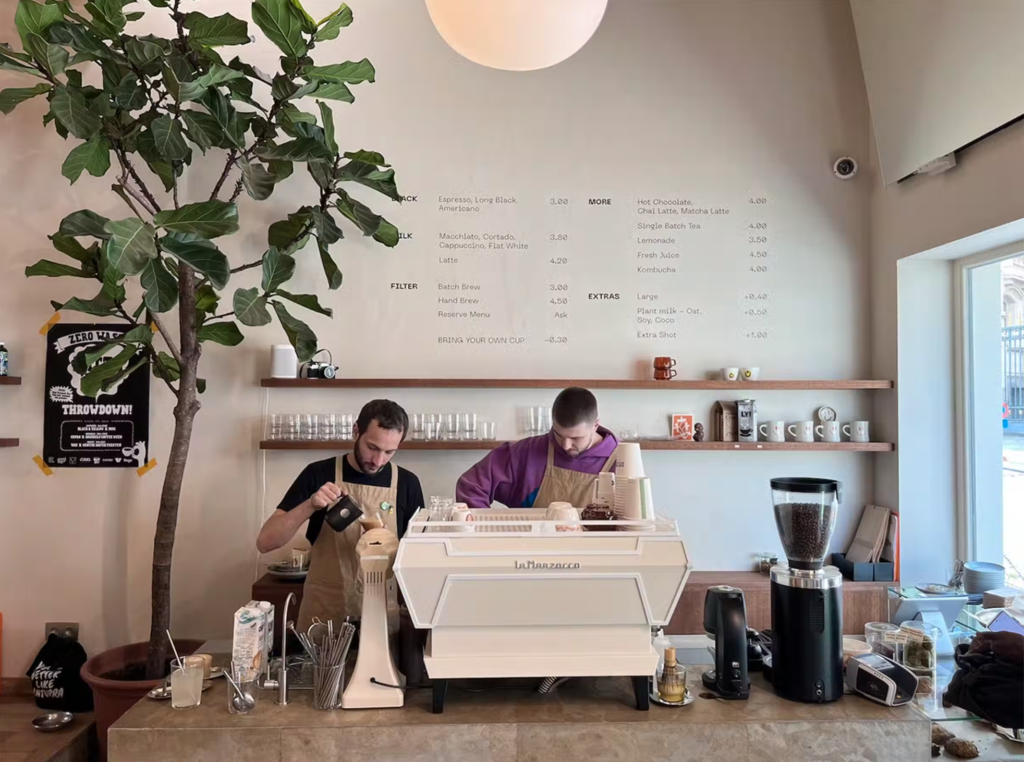 The Detours Festival is back for its 13th edition: TAK TIK Festival, Detours Cyphers, Detours Quartiers, Work in Progress Evening and many other events on the program! Not to mention the grand finale of the Detours Cyphers on September 18 at the National Theatre.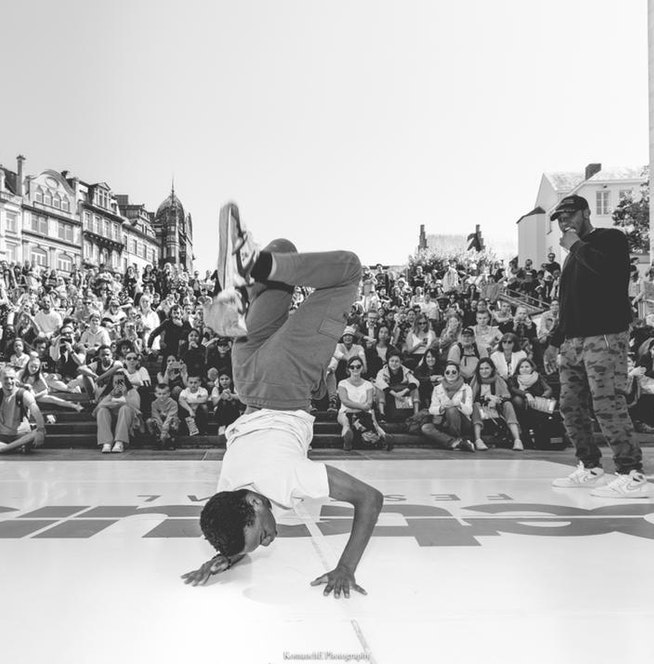 A versatile visual artist and filmmaker awarded the Belgian Art Prize 2021, Els Dietvorst belongs to a tribe of committed artists. In two exhibitions, at CENTRALE and at Bozar, "This is what you came for" gathers works produced during the lockdown that the artist spent in Ireland, by the sea. Pebbles, debris, twigs and wax candles make up this mental landscape. Like an immersive project or a total work of art, this exhibition with the mantra 'Follow your shadow', allows for a beautiful encounter with the artist's polysemic and experimental universe.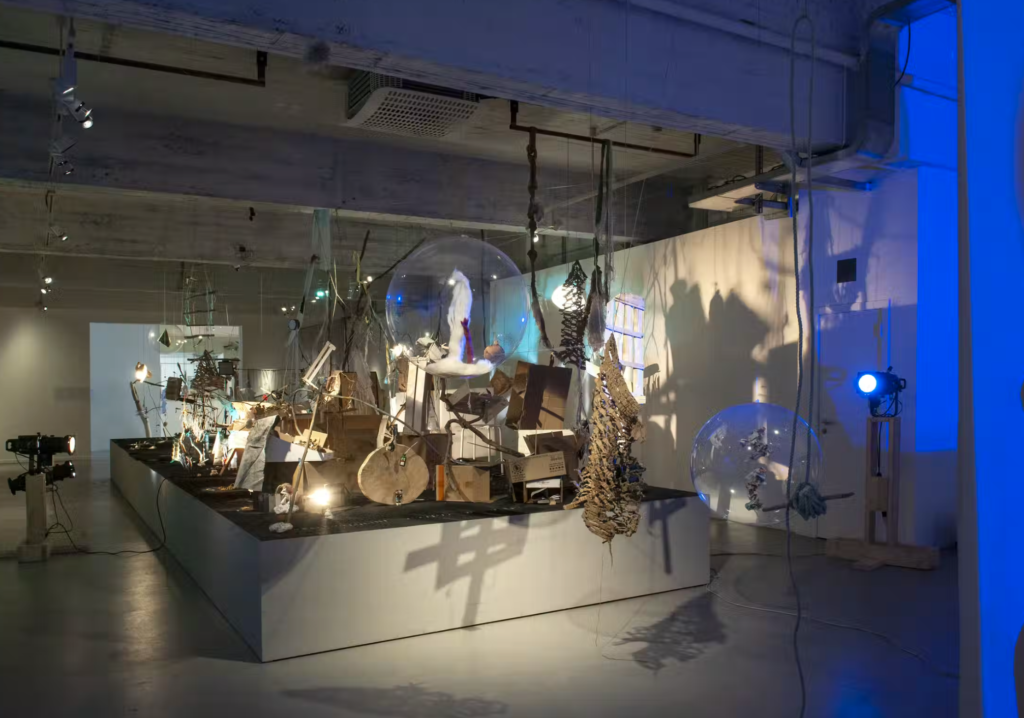 The contemporary art collections of the National Bank of Belgium and the Banco de España engage in a dialogue for a new exhibition. In the unique architectural setting of the National Bank of Belgium's former ticket hall, (UN)COMMON VALUES offers a kaleidoscopic view of our world, today. With beautiful touches of humour (Jonathan Monk), critical (Guy Bleus), intriguing (Carlos Aires) and touching works, more than 40 contemporary artists come together to question the intrinsic value of art.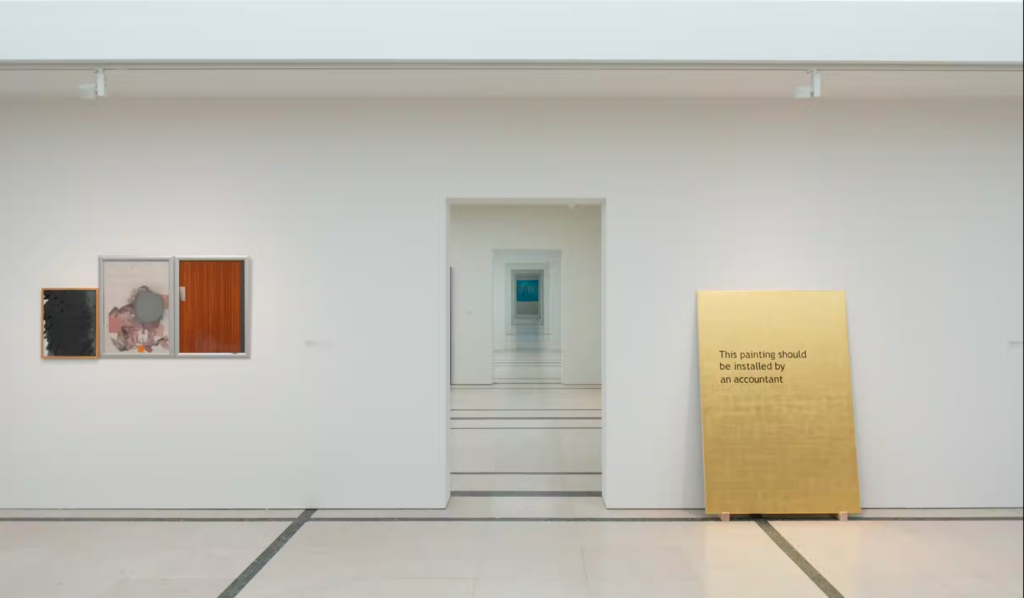 Toots Thielemans, the virtuoso musician and jazzman from the Marolles district, would have been 100 years olf on 29 April 2022. For the occasion, Brussels will celebrate his lovable personality and his musical world with a variety of events : an immersive exhibition at KBR with archives and the soundtrack of his life, a tribute concert at Boza, a week-end of celebration and many other surprises until the end of September.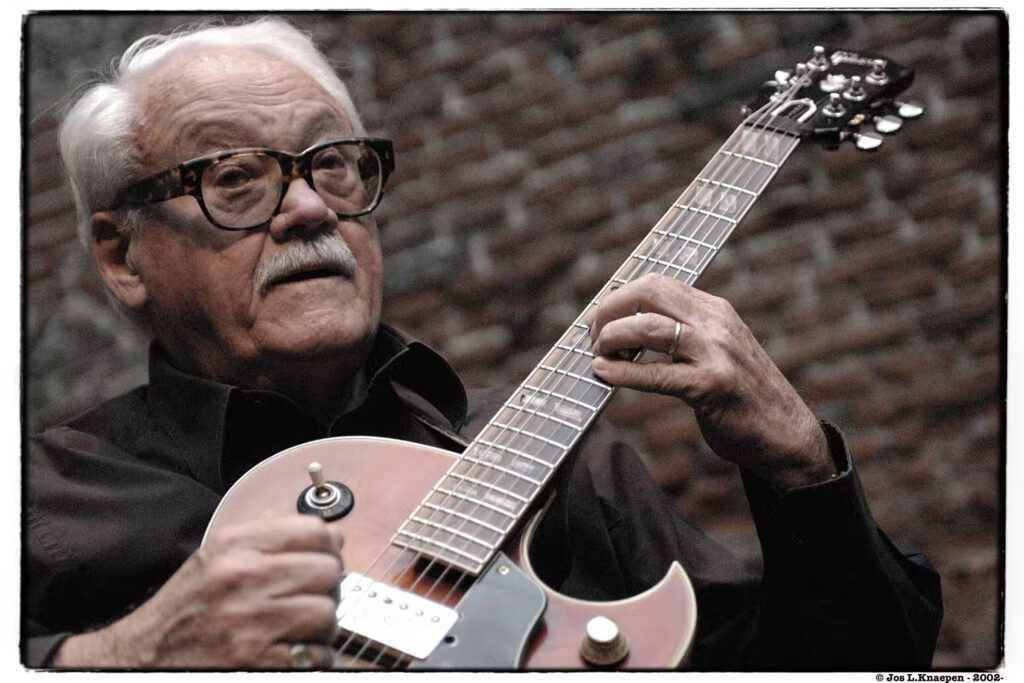 With creativity in mind, the Czech Centre Brussels is offering an exceptional cultural programme to mark the Czech Presidency of the EU Council. For six months, talent will be showcased in all its forms: contemporary art, sporting challenges, literature and fashion shows. Highlights of the rich programme include an inaugural concert by the Prague Philharmonia, an exhibition by artist Milena Dopitová at Bozar and a Czech puppet festival that will delight young audiences!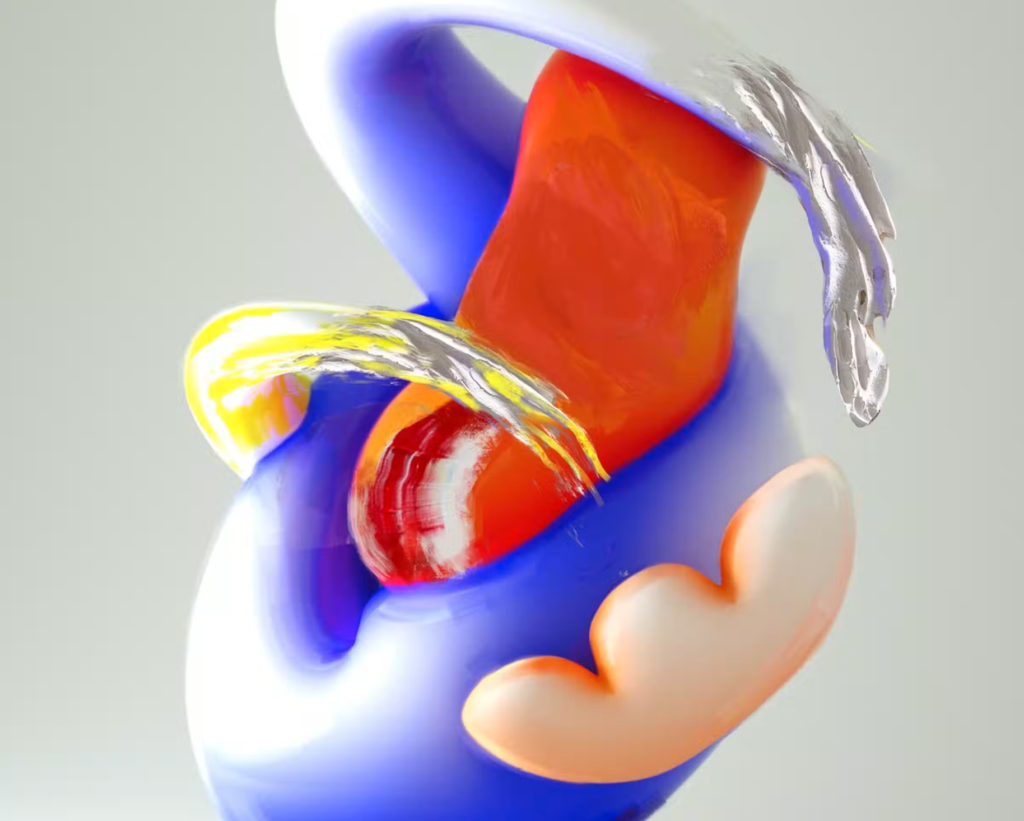 Brussels Card
One of the simple ways to get the most out of your visit to Brussels is the Brussels Card.
Buy it online and choose a card for 24 hours, 48 hours, or 72 hours – it's your passport to exploring the city.
The benefits of the Brussels Card include:
Free access to the permanent collections of 49 museums – including multiple visits. While some special events may require an additional ticket, the Brussels Card will include most of museums' temporary exhibitions.
Discounts to major tourist attractions, guided tours, shops, restaurants and bars.
A free illustrated information guide that includes a city map and a museum map.
You can also add some extra options to your Brussels Card package.
A popular choice is to include public transport. This gives you free, unlimited travel on all public transport options across Brussels – buses, trams, and metro.
Another option is to include the Hop-on-Hop-off buses, giving you maximum flexibility as your navigate across the city.
If the Atomium is on your itinerary for your visit to Brussels, then you can include the Atomium add-on with your Brussels Card and bypass the ticket line for instant access.
A 24 hours Brussels Card costs €29.
Head to www.visit.brussels to purchase online.