Fabio Denker, Jean Paul Masse de Rouch, and Yorgoland are the artists that have come together to create BrAMS – a collective that formed during the confinement of Covid-19 but are continuing to explore the power of collaboration.
BrAMS are now planning their second major group exhibition, and collaboration continues to be a key theme.
As well as presenting their own work, the founders of BrAMS are expanding this exhibition to include five additional artists – Pascal Bernier, Pascal Duquenne, Didier Engels, Denis Meyers, and Serge Vankerck.
While their first group exhibition was held in a gallery in Sablon, this time around BrAMS are taking over a private home in Ixelles – filling every available space with art and creativity.
A feature of the BrAMS exhibition – which will run from 22 September to 6 October – is a series of events curated by each of the artists.
29 September – Once upon a time in YorgoLand
Yorgo invites you to discover his enchanting universe accompanied by colourful delicacies.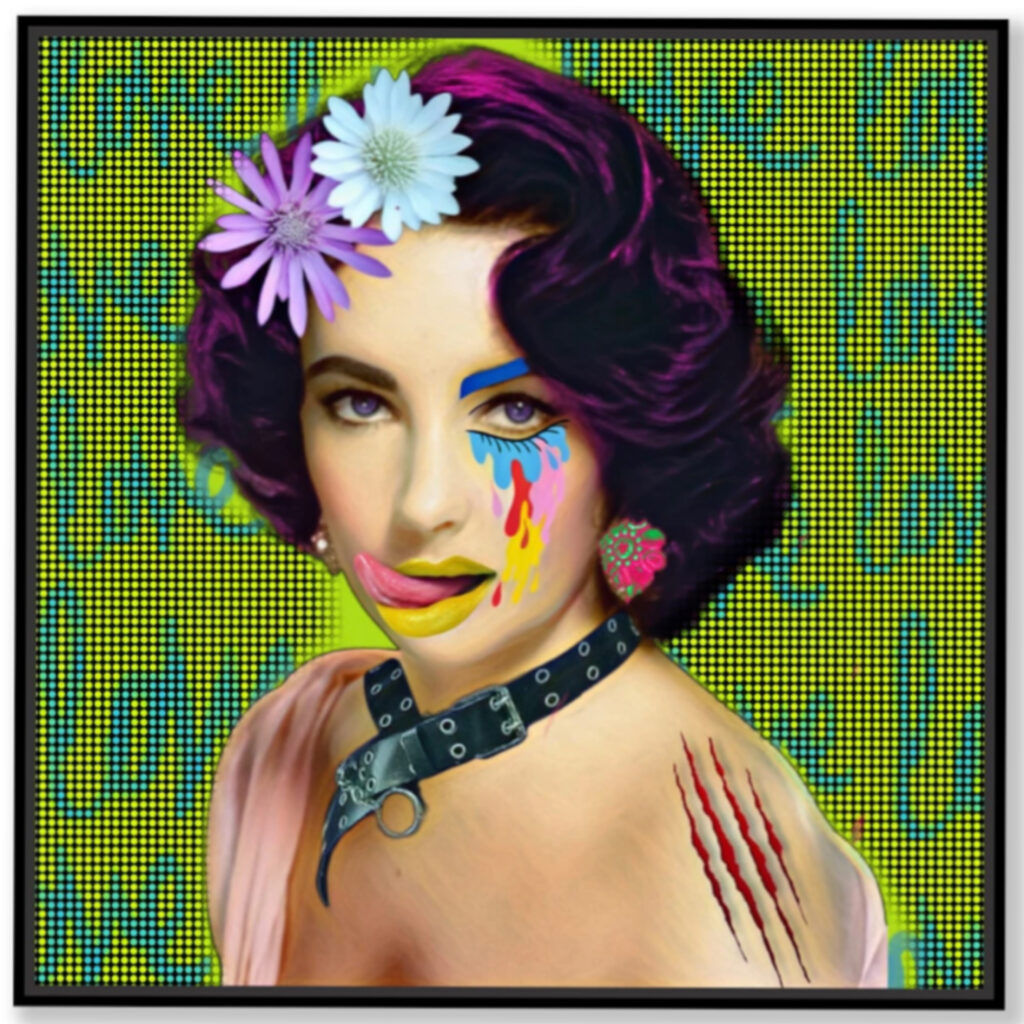 8 October – JPMDR
JPMDR will present a collection of silk scarves made in Italy from his works and collages. On this occasion, he will join forces with the well-known milliner Elvis Pompilio and Local Fatal. The Local Fatal duo from Liège explores new facets of ready-to-wear by giving an exclusive character to unisex and sexy pieces. It will be a shopping and fashion weekend with a live presentation of the collections on Saturday.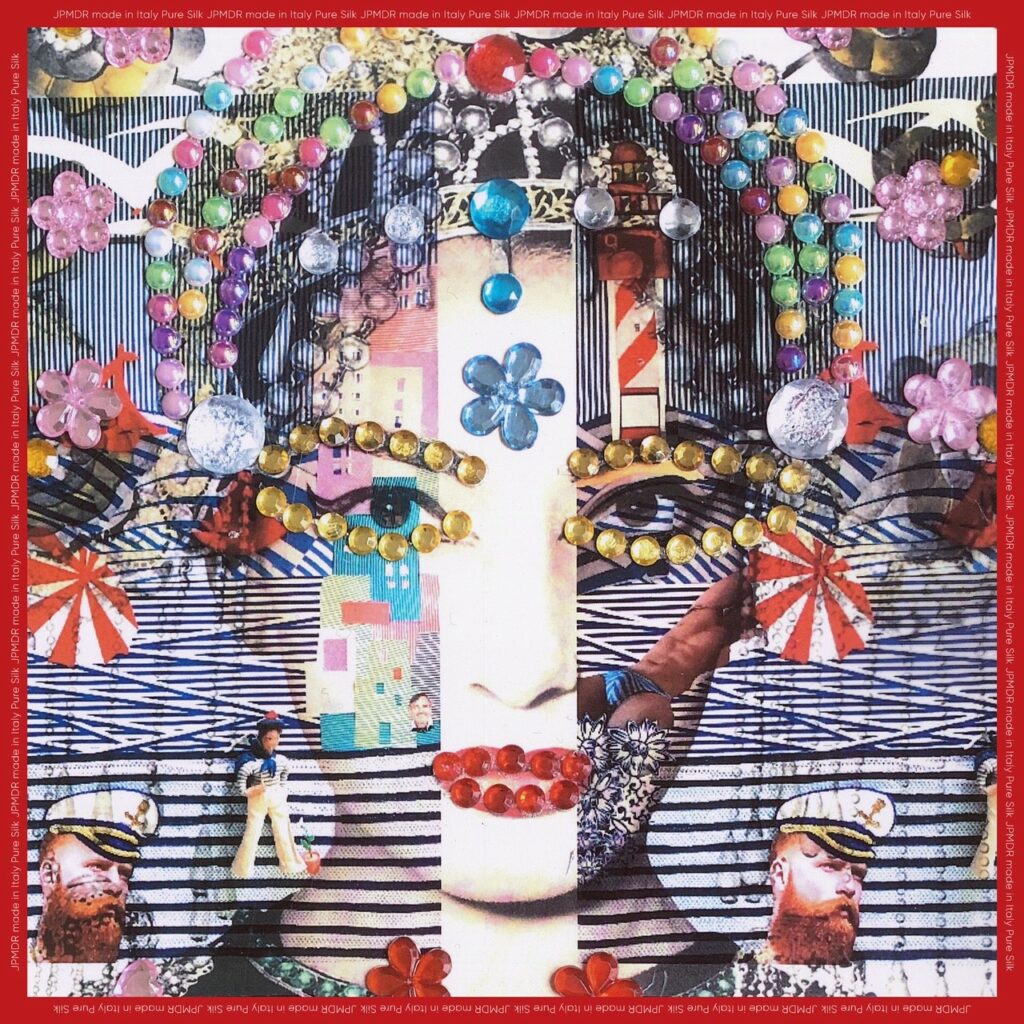 16 October – Fabio Denker
Fabio Denker invites you to an artistic and musical discovery in the company of Fredrik Hildebrand.
Find out more about the BrAMS exhibition in Ixelles – entry is by appointment
Collaborating artists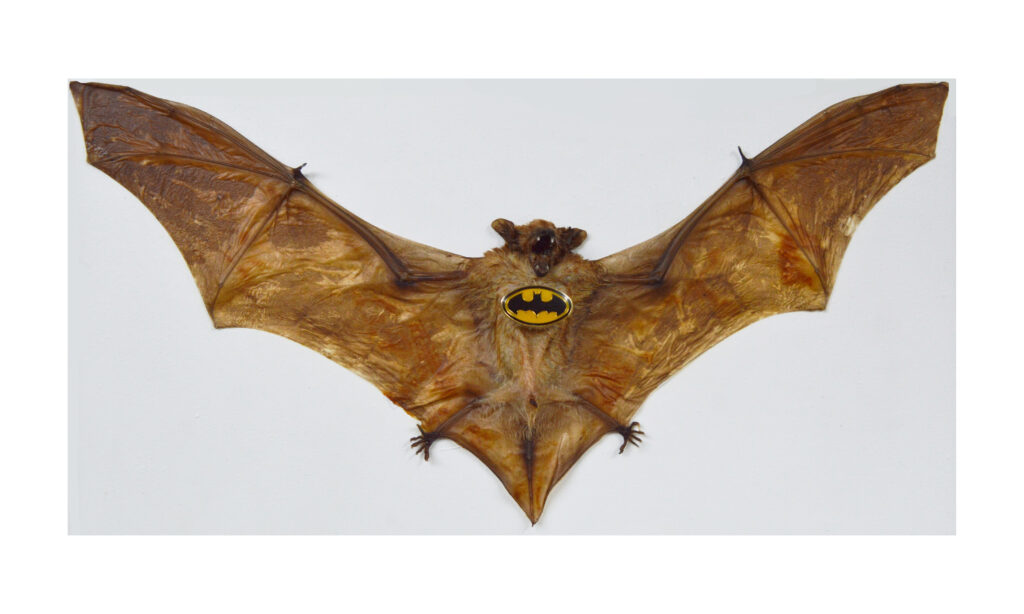 Who is JPMDR?
The creative journey of Jean-Paul Masse de Rouch – or JPMDR, as he's professionally known – has been anything but predictable.
Originally from France, JPMDR moved to Brussels in 1973. Having just finished his military service in Algeria – where he worked as a teacher in economics at the Algiers University – Brussels offered JPMDR the opportunity of a new job at the fledgling European Commission, and a fresh start in a new city.
"When I first came here, Brussels was a very different place…" explains JPMDR. "It was a provincial town. But for me, coming from Algiers, it was terrific – here, I could find everything."
It was only after leaving his job at the European Commission – after a 20-year career – that JPMDR began to truly explore his creative outlets. It was at that time that he developed his passion for the collage technique in which he now specialises.
"It all started when I launched a travel magazine…" reflects JPMDR. "There was a delay at the printers, so I had some time. I made illustrations of cities using collage. I exhibited the collage works at the launch of the magazine, and the project has grown ever since."
"Sometimes I buy old things at flea markets to use as a base…" says JPMDR, discussing his creative process. "I try different techniques. I try not to bore myself."
Discover more of the world of JPMDR