Get your diary out, there's always plenty of things to see and do in Brussels.
Here's some of the events that have caught our eye this week.
Tashweesh Cinema's programme is an exciting invitation to consider how important feminist discourses are in art and politics today. Using celebration, decolonization, and deconstruction of the patriarchy to disturb silence. Disrupting mainstream narratives with feminist and queer knowledge production. Re-thinking feminisms in a collective, inclusive, and intimate way. All the above, and much more, will be proposed and discussed in this challenging series of selected video works screened in Beurs' cozy tiny cinema.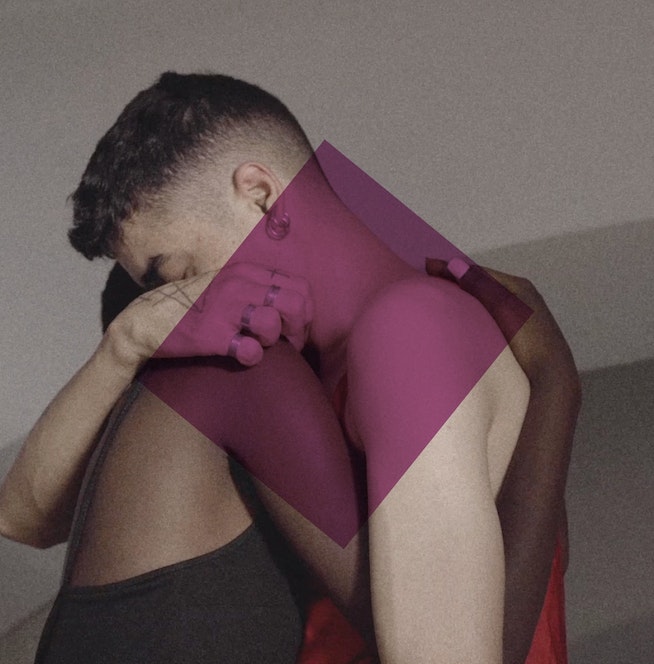 Getting Softer is a series of workshops on different textile techniques that took place on the Thursday meetings of Espace Fxmme, aiming to create softer vessels of hospitality for the community of Globe Aroma. The group, using all the acquired knowledge, has designed a series of patchwork curtains (also cushions and rugs) to furnish a softer, more feminine and fluid way of creating and holding space; that of textile.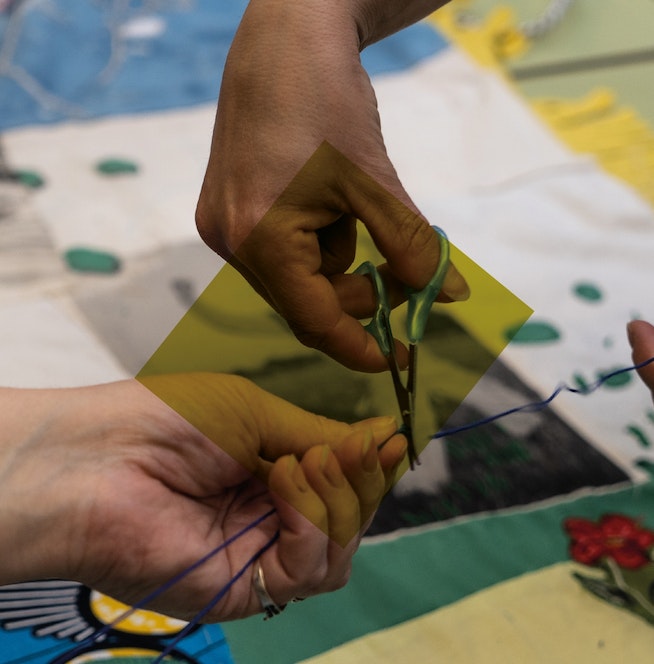 From books and magazines to catalogs and zines – the publications are brought to you by feminist collectives from Brussels: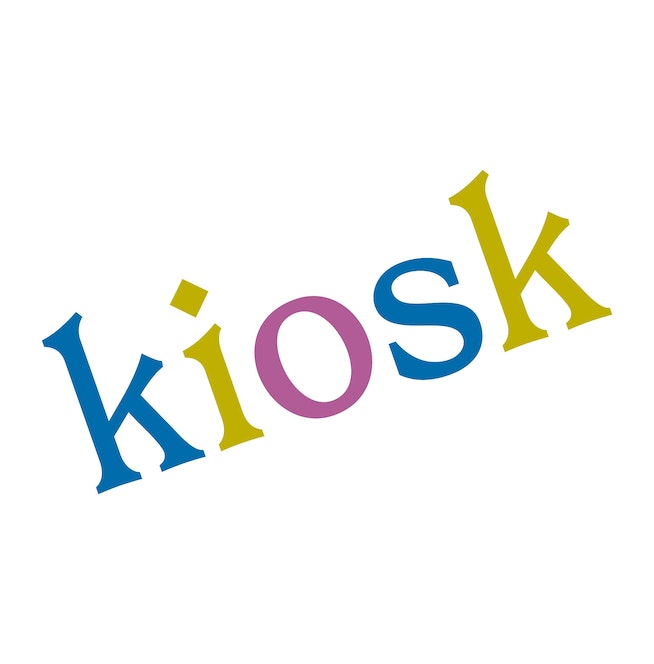 Art on Paper presents in the heart of Brussels a unique panorama of the quality and diversity of contemporary approaches to drawing through the organisation of an international fair dedicated to this practice.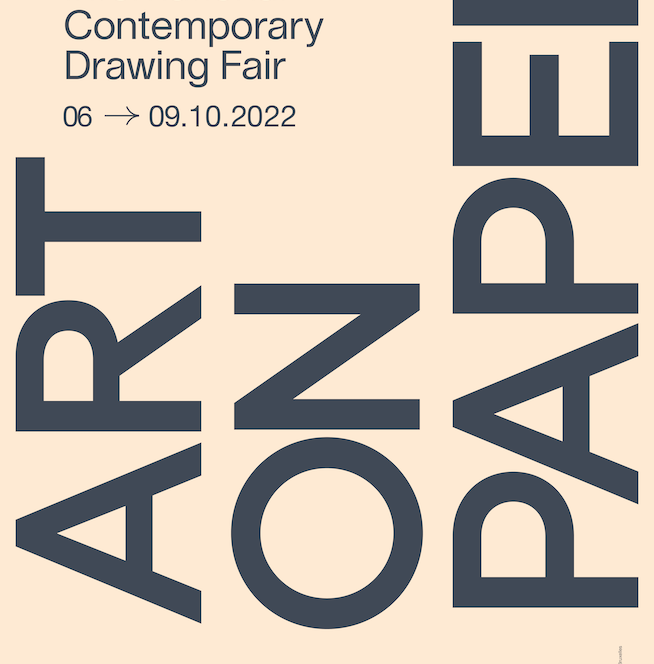 Museum Night Fever returns on Saturday 22 October 2022 from 7pm to 1am in 34 museums across Brussels. The programme for this all-but-reasonable museum night is a carte blanche for young artists of all kinds.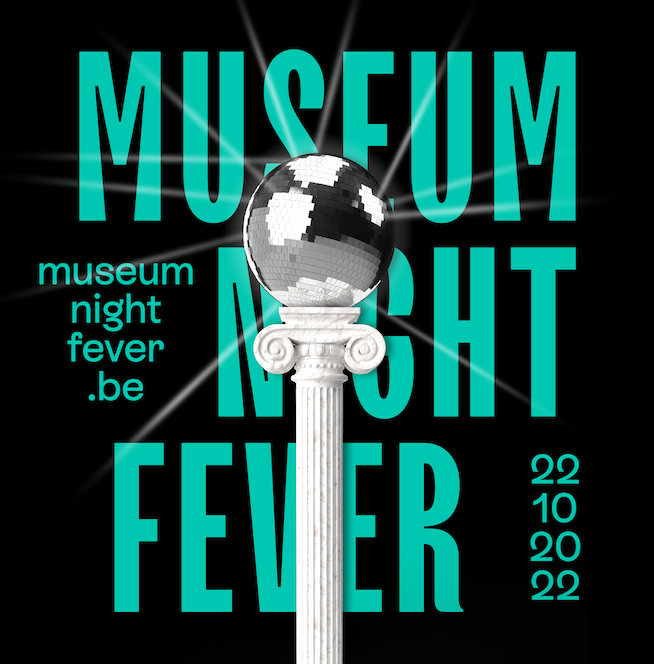 This new performance piece could be best described as a 'noise play' in which all voices are processed live. In the enchanted soundscape thus created, voice is not an expression of human agency but rather a more-than-human thing. A voice is a thing borrowed from the wind, that entangles humans and non-humans in endless ventriloquisms, refrains and echoes, without ever belonging to either.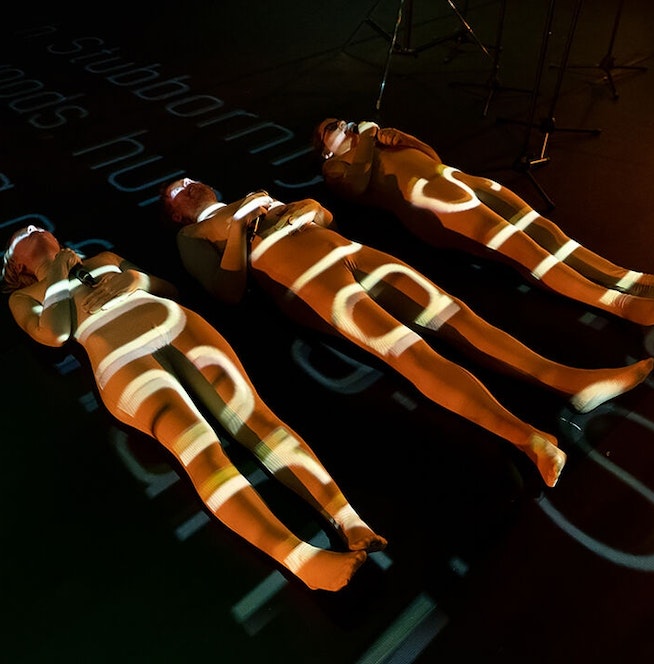 Set off to discover the cultural life that blossoms in Brussels' many cafes and theatres. From 1 to 30 November 2022, the COCOF and visit.brussels invite you to the fifth edition of Brussels' cafe-theatre festival.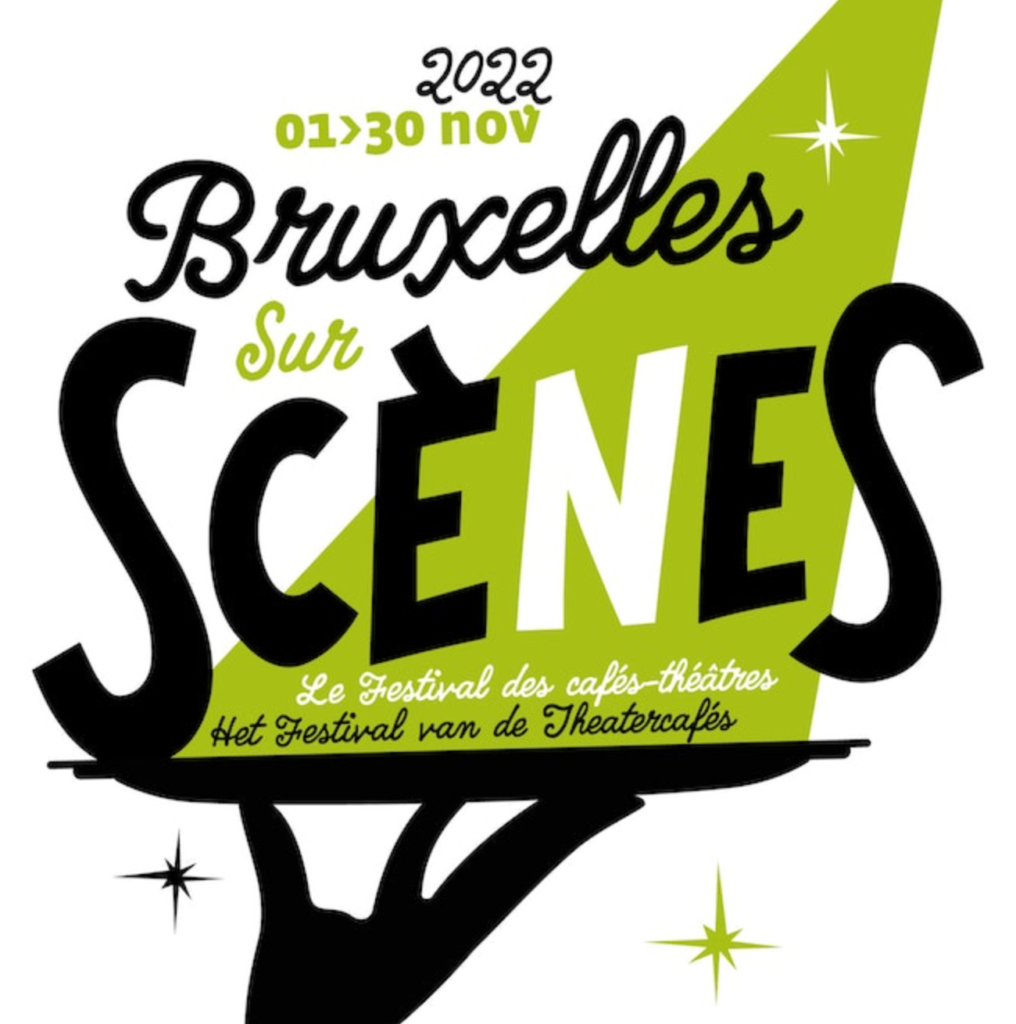 With creativity in mind, the Czech Centre Brussels is offering an exceptional cultural programme to mark the Czech Presidency of the EU Council. For six months, talent will be showcased in all its forms: contemporary art, sporting challenges, literature and fashion shows. Highlights of the rich programme include an inaugural concert by the Prague Philharmonia, an exhibition by artist Milena Dopitová at Bozar and a Czech puppet festival that will delight young audiences!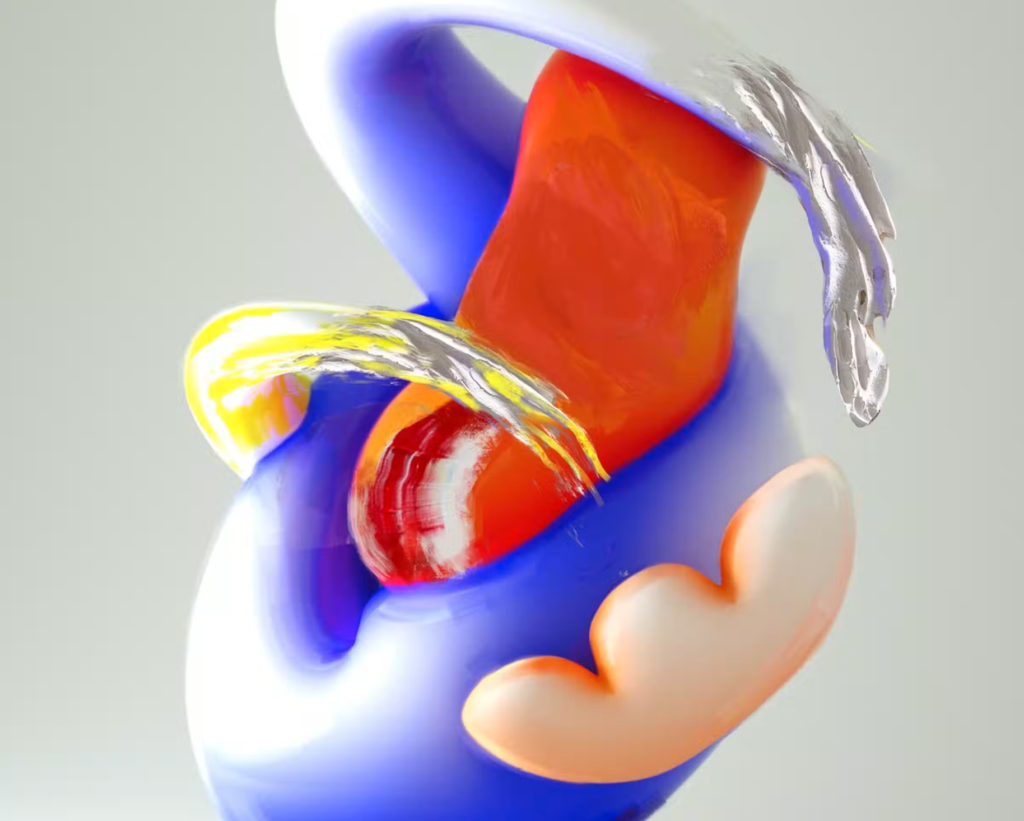 Brussels Card
One of the simple ways to get the most out of your visit to Brussels is the Brussels Card.
Buy it online and choose a card for 24 hours, 48 hours, or 72 hours – it's your passport to exploring the city.
The benefits of the Brussels Card include:
Free access to the permanent collections of 49 museums – including multiple visits. While some special events may require an additional ticket, the Brussels Card will include most of museums' temporary exhibitions.
Discounts to major tourist attractions, guided tours, shops, restaurants and bars.
A free illustrated information guide that includes a city map and a museum map.
You can also add some extra options to your Brussels Card package.
A popular choice is to include public transport. This gives you free, unlimited travel on all public transport options across Brussels – buses, trams, and metro.
Another option is to include the Hop-on-Hop-off buses, giving you maximum flexibility as your navigate across the city.
If the Atomium is on your itinerary for your visit to Brussels, then you can include the Atomium add-on with your Brussels Card and bypass the ticket line for instant access.
A 24 hours Brussels Card costs €29.
Head to www.visit.brussels to purchase online.