Get your diary out, there's always plenty of things to see and do in Brussels.
Here's some of the events that have caught our eye this week.
Brussels Autumn Jazz Festival A stream of music is coming your way to be shared with friends: the River Jazz Festival features 14 concerts, an exhibition and the River Jazz Night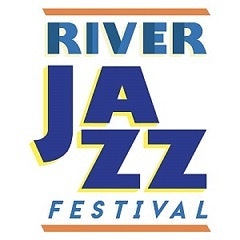 The Brussels Cinemamed Festival returns from December 2nd to 10th, 2022 for its 2 edition. Since 1989, Cinemamed invites the public to discover quality films by authors anchored in the Mediterranean landscape. The Festival will take place in a hybrid form, with screenings at Palace,Aventure, Bozar, as well as online with a selection of films on Sooner.be platform.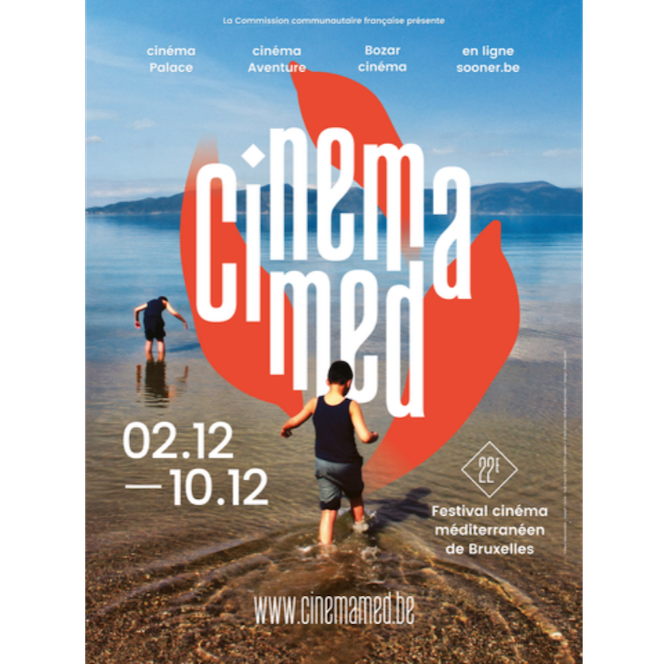 With creativity in mind, the Czech Centre Brussels is offering an exceptional cultural programme to mark the Czech Presidency of the EU Council. For six months, talent will be showcased in all its forms: contemporary art, sporting challenges, literature and fashion shows. Highlights of the rich programme include an inaugural concert by the Prague Philharmonia, an exhibition by artist Milena Dopitová at Bozar and a Czech puppet festival that will delight young audiences!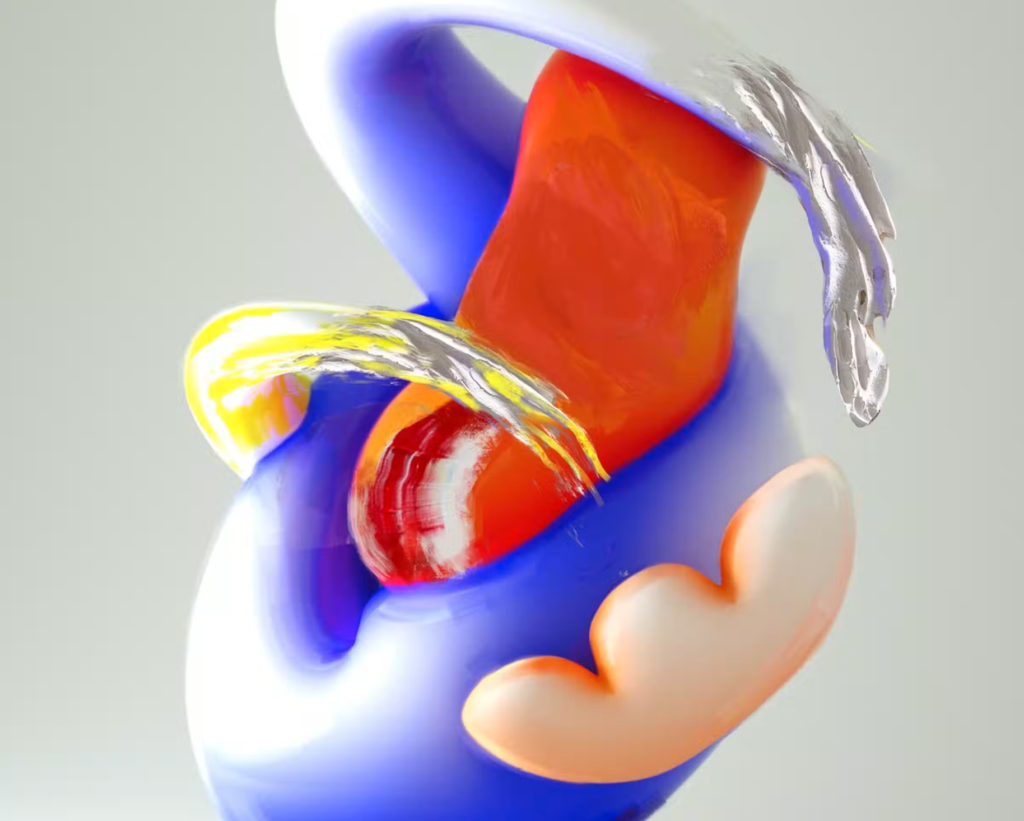 Brussels Card
One of the simple ways to get the most out of your visit to Brussels is the Brussels Card.
Buy it online and choose a card for 24 hours, 48 hours, or 72 hours – it's your passport to exploring the city.
The benefits of the Brussels Card include:
Free access to the permanent collections of 49 museums – including multiple visits. While some special events may require an additional ticket, the Brussels Card will include most of museums' temporary exhibitions.
Discounts to major tourist attractions, guided tours, shops, restaurants and bars.
A free illustrated information guide that includes a city map and a museum map.
You can also add some extra options to your Brussels Card package.
A popular choice is to include public transport. This gives you free, unlimited travel on all public transport options across Brussels – buses, trams, and metro.
Another option is to include the Hop-on-Hop-off buses, giving you maximum flexibility as your navigate across the city.
If the Atomium is on your itinerary for your visit to Brussels, then you can include the Atomium add-on with your Brussels Card and bypass the ticket line for instant access.
A 24 hours Brussels Card costs €29.
Head to www.visit.brussels to purchase online.