RuPaul's Drag Race has become a global cultural phenomenon. Having begun life showcasing drag queens in the United States, the franchise has now been replicated in a number of countries around the world.
While Season 15 of the US edition has recently launched, closer to home we're warming up for the premiere of Drag Race Belgium.
By all reports, the season has been filmed and is all ready to be broadcast on Tipik and stream on Wow Presents Plus, but we still don't have a premiere date confirmed.
However, we must be getting closer as the permanent members of the judging panel have now been confirmed.
It's previously been announced that Rita Baga will be the host. We now have confirmation that joining Rita on the judging panel will be Lufy and also Mustii.
Rita – from Quebec – was runner-up on Season 1 of Canada's Drag Race, and has recently been back on our screens in Canada versus The World. Rita will be the third franchise contestant to go on to host the series – following in the footsteps of Brooke Lynn Hytes and Nicky Doll.
Lufy
Lufy was one of the first Belgian creators to establish herself on YouTube. She's now also a major presence across Instagram and TikTok.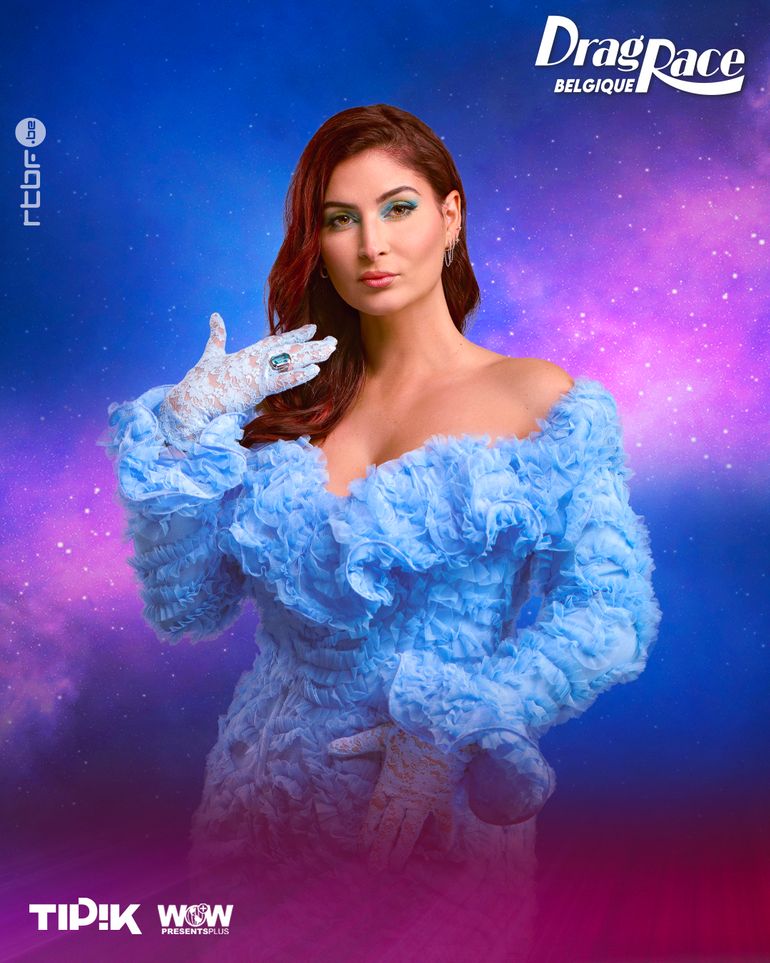 Mustii
Mustii is a Belgian singer and actor, with a lot of theatre experience.