Main image by: AURELIEN GOUBAU. The photo is from the series "Znamya", from the exhibition "Archipel_0", in "Contretype".
The seventh edition of the PhotoBrussels Festival is taking place from 26 January until 26 February.
Founded in 2016 on the initiative of the Hangar, PhotoBrussels Festival aims to bring together all lovers, actors and professionals of contemporary photography for a month. PhotoBrussels Festival also serves as an exchange platform to generate and confront ideas. The festival offers a program of exhibitions, workshops, conferences and visits.
If you're interested in photography, you'll probably want to check this out.
Find out more about the PhotoBrussels Festival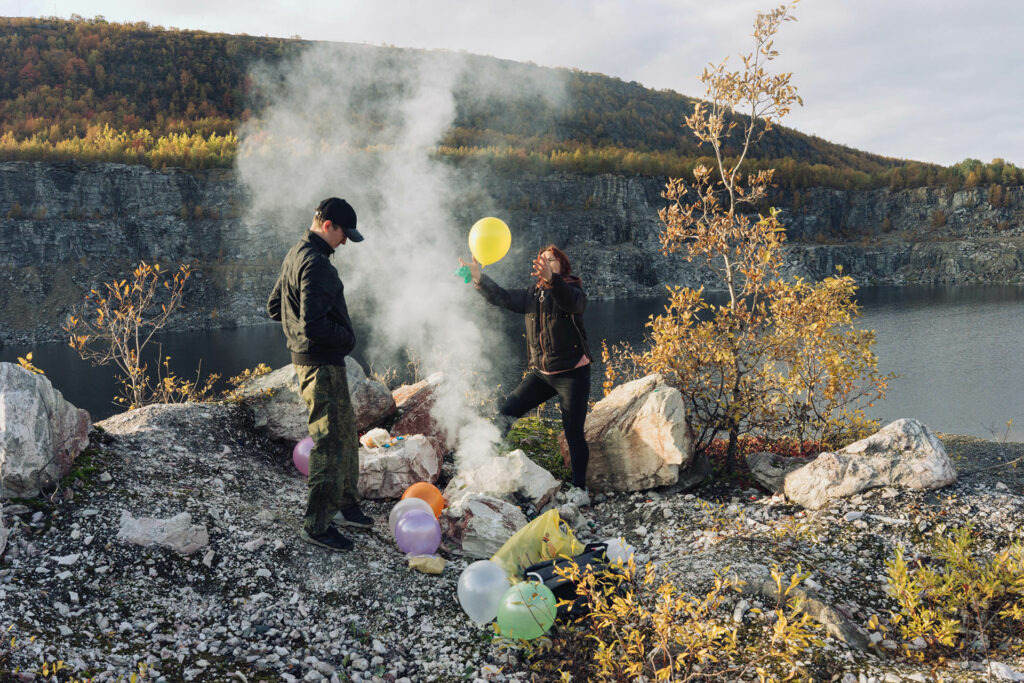 All images provided by PhotoBrussels Festival