Get your diary out, there's always plenty of things to see and do in Brussels.
Here's some of the events that have caught our eye this week.
The next Digital Spring will take place in Reset on 24 and 25 March. The new edition will focus on the theme: 'From sky to earth, the challenges and opportunities of digital in the air'.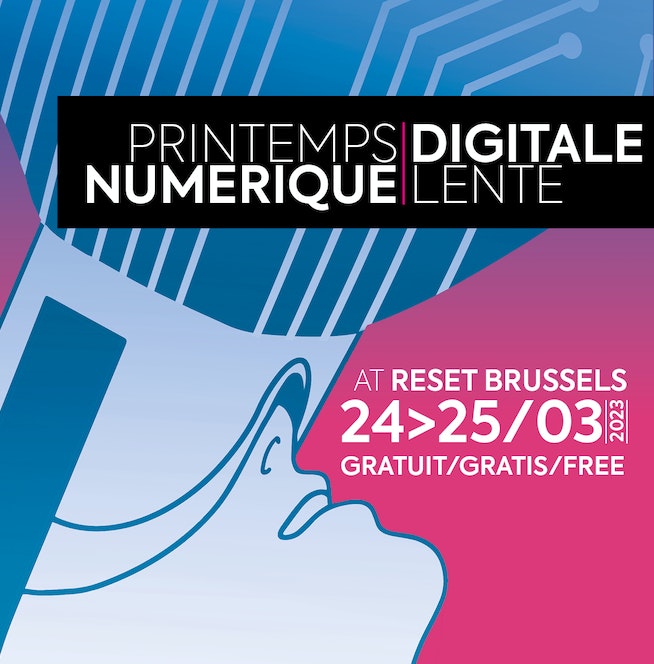 For 16 years, the Offscreen Film Festival has been your guide through the weird and wonderful landscape of cutting-edge cinema, cult movies and B to Z genres: three weeks of juicy pulp and non-conformist innovation, jammed into over 60 screenings that swim against the mainstream!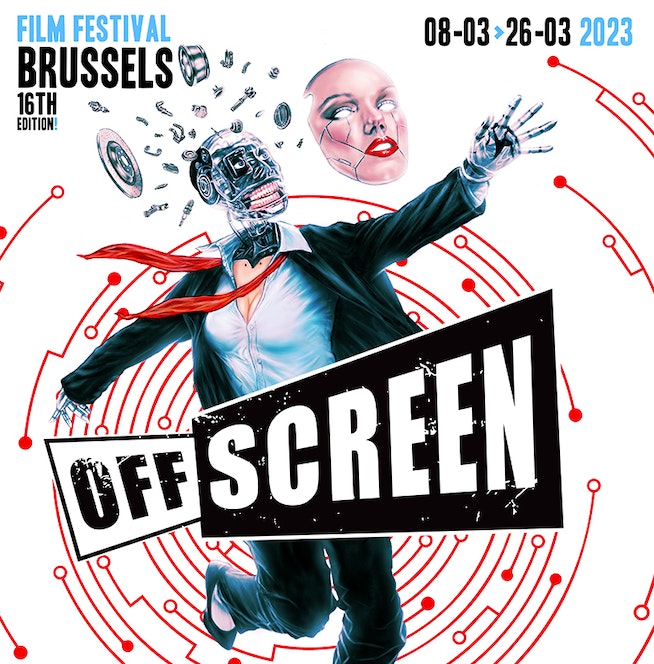 Spread over three weekends, from 11 to 26 March, the BANAD Festival is an invitation to discover remarkable places from the Art Nouveau and Art Deco heritage in the Brussels Region. On the program: around fifty visits to interiors usually closed to the public, unusual experiences and original conferences, inclusive and family activities, or even the unmissable "Fair of objects" and "Salon des restaurateurs".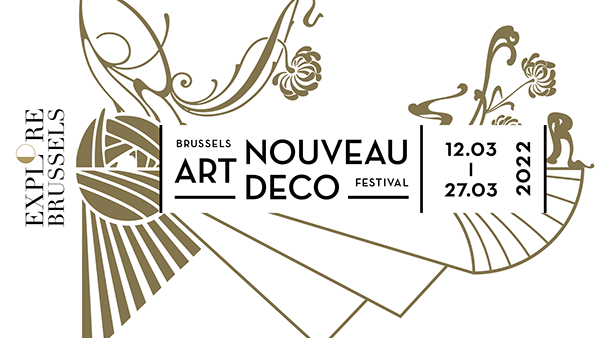 The Nocturnes of Brussels museums are back from April 13 to May 18, 2023 . Every Thursday , six Brussels museums open their doors from 5 p.m. to 10 p.m. And We offer, through a special program, to open a different eye to their collections and exhibitions.
By organizing visits guided unpublished , A privileged access to reserves or even a artistic workshop in addition to free visit , the 37 museums attendees promise us exceptional moments in the very special atmosphere of an early evening.
The Nocturnes are also an opportunity to discover the city : museums close to each other open the same evening, and guided walks to discover the urban heritage are organised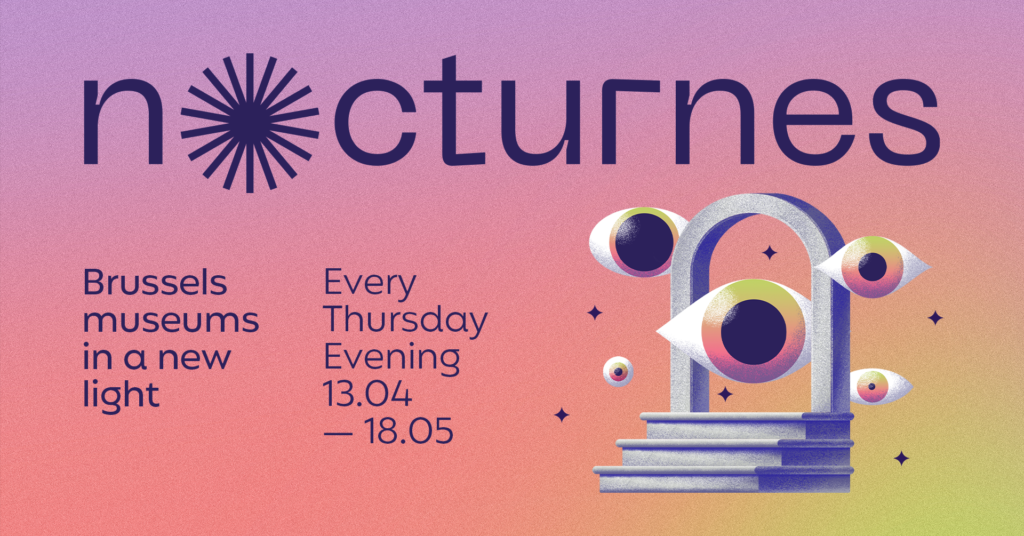 Sculpture tours in the park.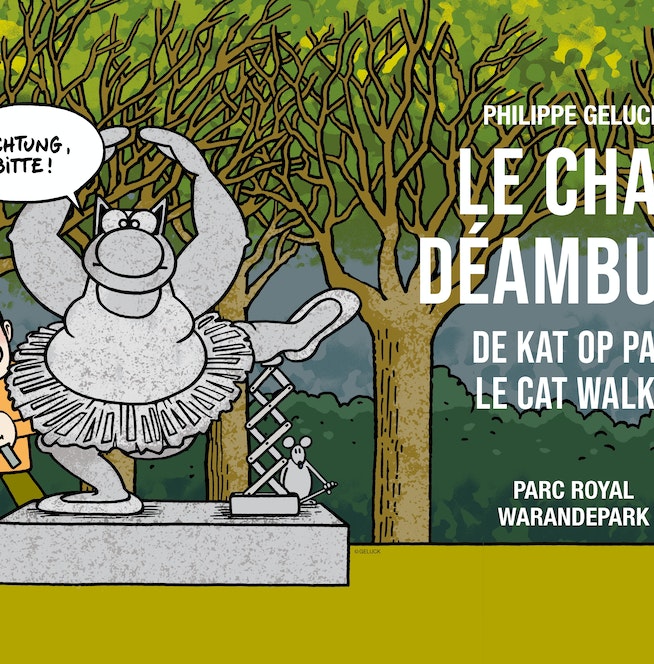 Brussels Card
One of the simple ways to get the most out of your visit to Brussels is the Brussels Card.
Buy it online and choose a card for 24 hours, 48 hours, or 72 hours – it's your passport to exploring the city.
The benefits of the Brussels Card include:
Free access to the permanent collections of 49 museums – including multiple visits. While some special events may require an additional ticket, the Brussels Card will include most of museums' temporary exhibitions.
Discounts to major tourist attractions, guided tours, shops, restaurants and bars.
A free illustrated information guide that includes a city map and a museum map.
You can also add some extra options to your Brussels Card package.
A popular choice is to include public transport. This gives you free, unlimited travel on all public transport options across Brussels – buses, trams, and metro.
Another option is to include the Hop-on-Hop-off buses, giving you maximum flexibility as your navigate across the city.
If the Atomium is on your itinerary for your visit to Brussels, then you can include the Atomium add-on with your Brussels Card and bypass the ticket line for instant access.
A 24 hours Brussels Card costs €29.
Head to www.visit.brussels to purchase online.