After the last edition in 2019, XRDS – Crossroads Festival is getting ready to bang into the new decade heavier than ever and all this in a completely new look due to the new artistic direction the festival is taking.
Two days, four stages, and 63 artists – showcasing the strength of diversity.
From the beginning, XRDS has made it a clear mission to have a balanced line-up, with a strong representation of women as well as POC artists and LGBTQ+ artists.
Organised by Fuse – a club that found its origin in La Demence – it's clear that equality and queer representation is important to XRDS.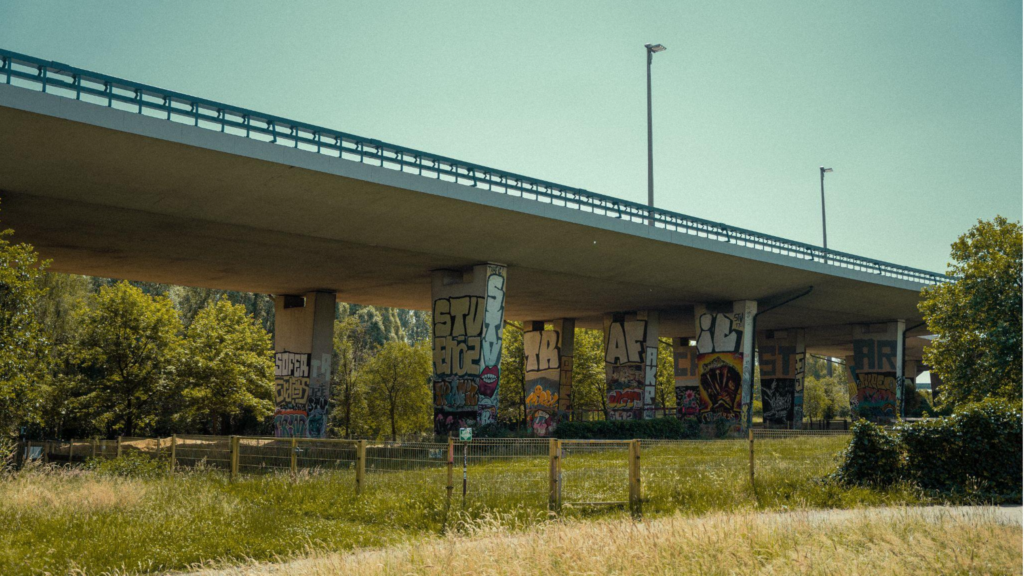 This year's line-up includes queer artists such as Azo, Fais Le Beau, Steffi, Fafi Abdel Nour, Nene H, Ampe, Keyser and Sara Dziri, next to POC artists such as DJ Stingray 313, MARRON, Herton, Bradley Zero, Bambounou, and more. To spice it all up, headliners are I HATE MODELS, DVS1 & Oscar Mullero, Setaoc Mass, Antal, Ketama, Freddy K, and Peter Van Hoesen.
Everyone will feel welcome, represented and at home at XRDS. Come dance the day away at XRDS and into the night at after parties at Fuse.
The weather forecast for the weekend is looking perfect – we are expecting around 25 degrees during the day, with only about 30% chance of light rain, just to cool us down while we're raving. One thing is certain, XRDS is the place to be for techno fans from all over the world.
If you're looking forward to a weekend of hardcore raving under the iconic bridges of Anderlecht, you'd better hurry to the ticket shop for the last chance to get your tickets.