Did you all have the chance to see this week's episode yet? Drag Race Belgique airs every week on Thursday on Auvio and Sunday on Tipik.
This is our review of the episode so this article contains major spoilers. If you haven't watched the episode yet, do that and come back later. You can also catch up with our previous episodes reviews.
After Peach's elimination last week, the queens are back in the werkroom and they can read Peach's goodbye message in the mirror. Everyone congratulates Athena Sorgelikis for winning the challenge and Mademoiselle Boop for surviving the fits lipsync.
It's a new day in the werkroom, and the mini-challenge is announced. Our top 4 queens have top paint their face in the dark and create the best make-up in 15 minutes. And the winner of this difficult task is Boop. This is her third mini-challenge win.
The maxi-challenge is announced and contestants have to perform as the new queen of Belgium and imagine their crowning speech explaining what they will change during their reign. Boop feels confident since she's used to talking in public and wants to address the topic of labels with humour. Athena doesn't feel at ease at all. She hates to write, learn by heart and recite a text. She looks defeated before even performing. Susan is also hesitating because she decides to put some Dutch in her speech and is afraid it won't be understood. She decides to do it anyway since she wants to discuss unity between French and Dutch-speaking Belgians. Couenne doesn't like to write. She loves when things are more visual. She wants to add some puppetry in the act. She's got many ideas and wants to make it funny. Because of her win, Boop is able to decide the order of the performances.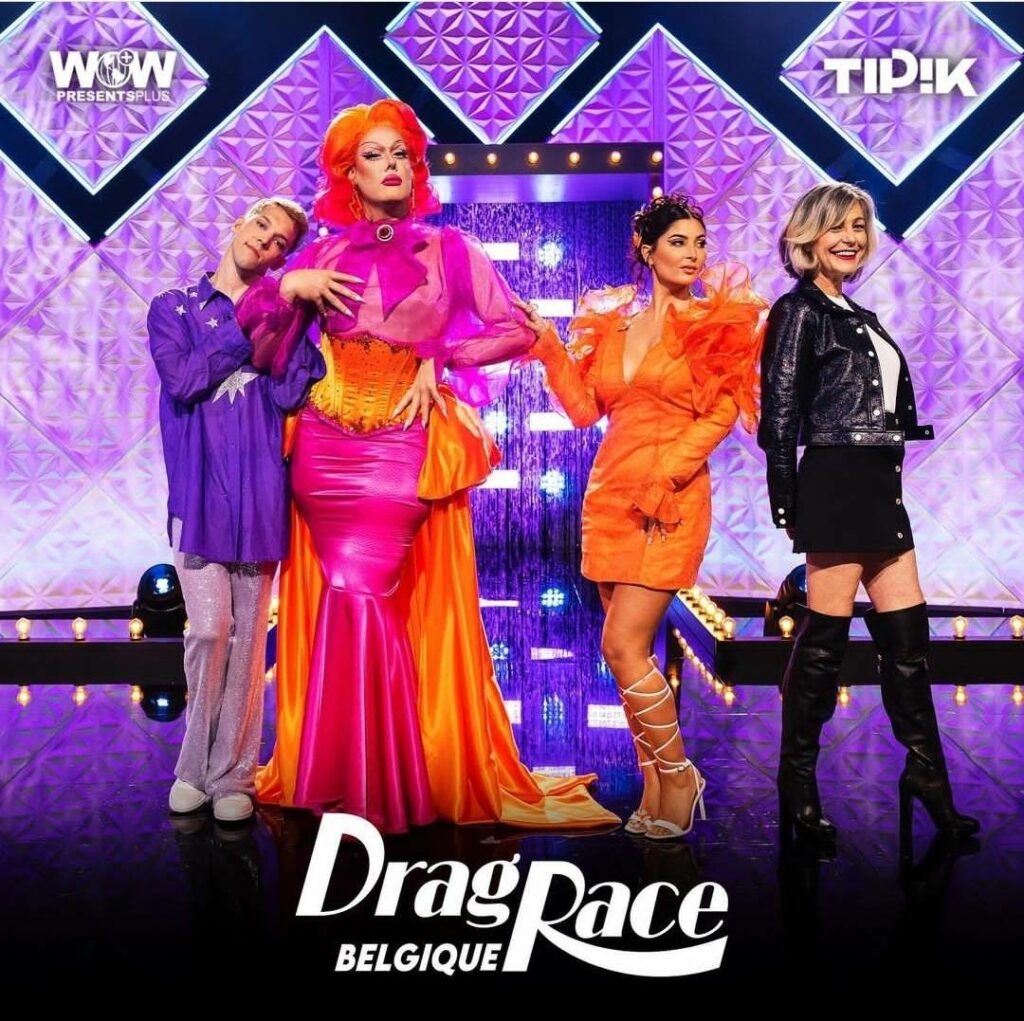 We move to the main stage and get together with the judges. Lufy, Mustii, and the guest judge: Lio, the singer. 
During the speeches, Boop looks a bit stressed and has to look to her piece of paper a lot, but she still manages to deliver a very moving and true performance with a touch of humour. Susan looks incredibly majestic with her Queen Fabiola wig. She's the only queen trying to address politics. Her speech about unity is important to her since she's got a Walloon parent and a Flemish one and it works really well. Athena starts with difficulties. She stutters, stops and apologize. Then she gets some energy back and manages to finish. Her text is still funny and beautiful. She leaves the stage disappointed. Couenne's act is very surprising. Her hands as puppets introduce her. She first delivers some jokes and then continues with a passionate and intense point about violence. Mustii is left in tears.
Voir cette publication sur Instagram
On the runway, the category is Glamour at Knokke Le Zoute. Boop and Athena look like they just came out of the sea. Susan has and interesting approach with her Hitchcock inspired outfit. Couenne begins as a golden old lady and then reveals a mesmerizing silver look.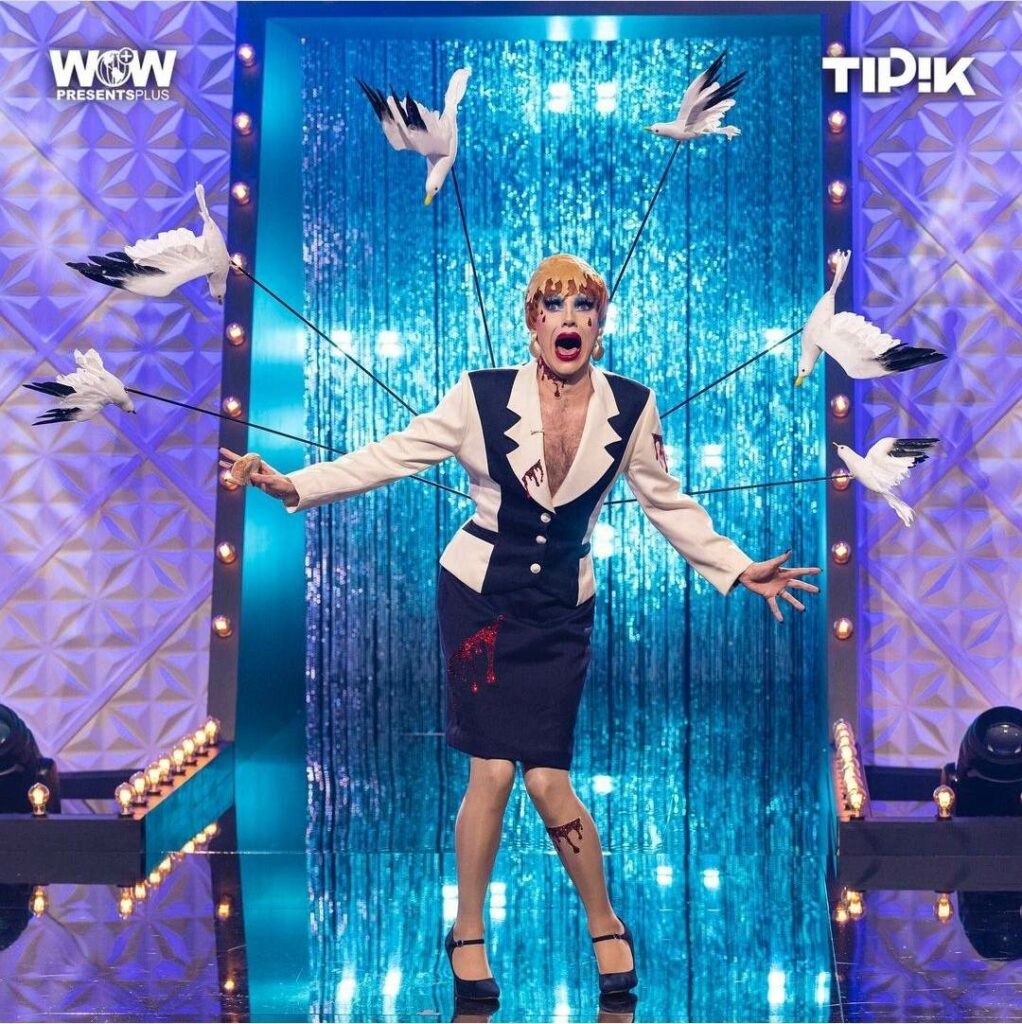 Drag Couenne is the winner of the episode and Susan is second. They are both assured to be in the finale. Boop and Athena have to lipsync for their life on the song "Banana Split" by Lio. Athena wins the lipsync and gets to join her two sisters for the finale. Boop has to sashay away.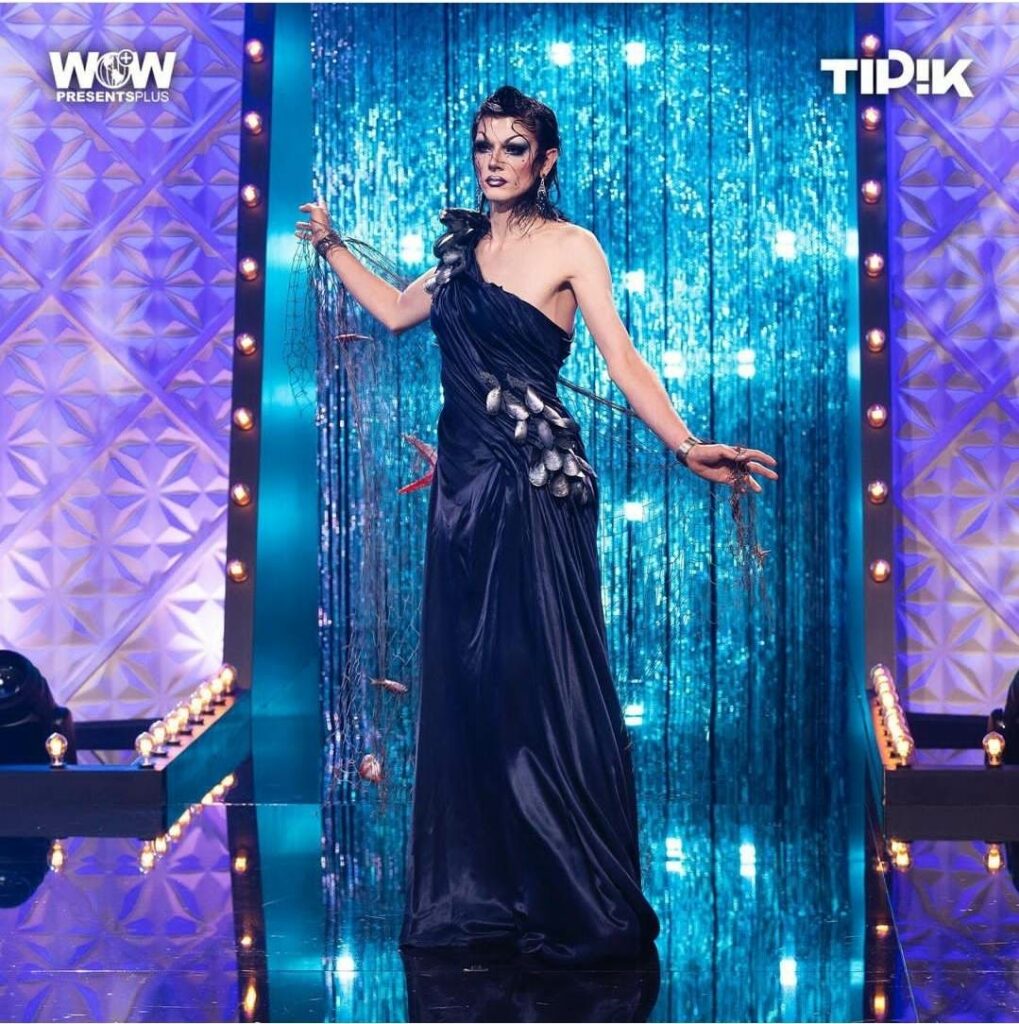 The next episode is the finale! Who are you rooting for? Are you #TEAMCOUENNE, #TEAMSUSAN, or #TEAMATHENA?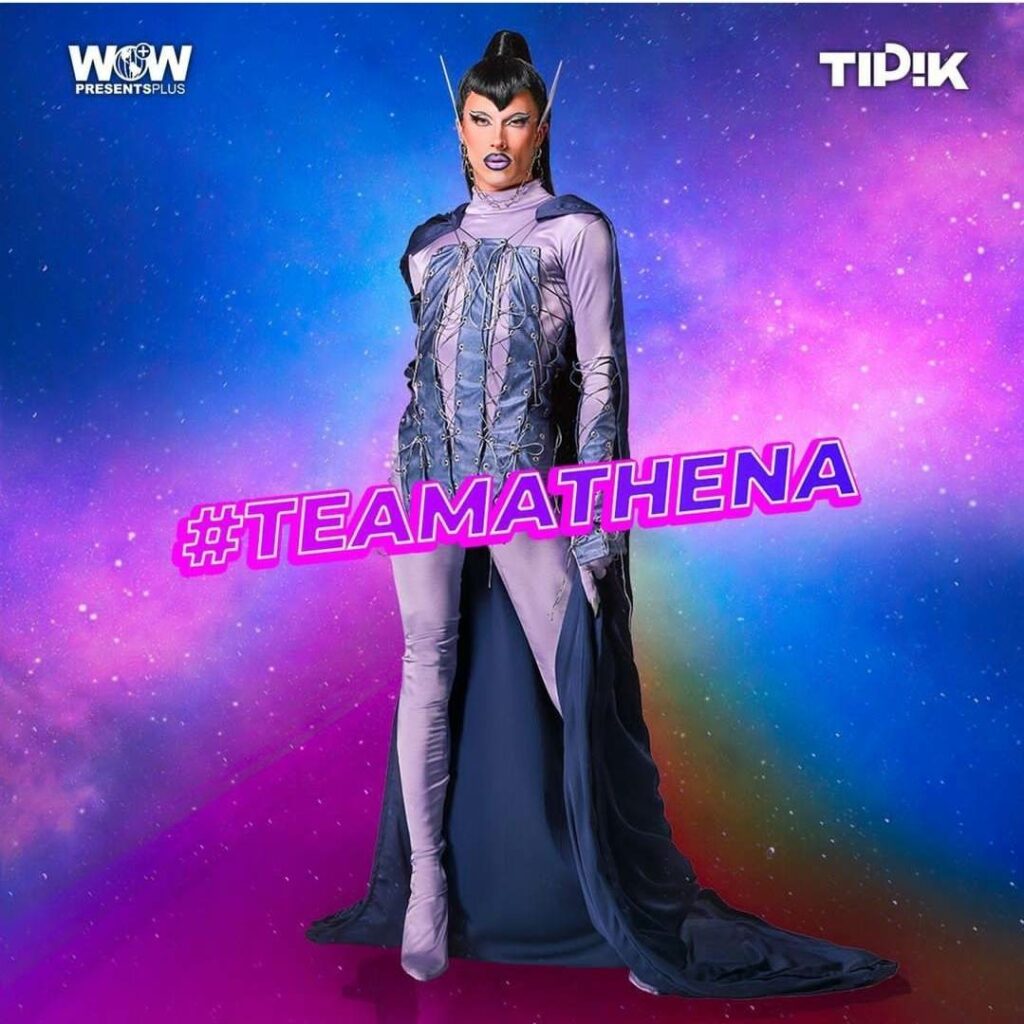 Catch up on all Drag Race Belgique content on KET Magazine.