Get your diary out, there's always plenty of things to see and do in Brussels.
Here's some of the events that have caught our eye this week.
This will be the 7th edition of the River Jazz Festival.
There's a great mix of artists and styles – the perfect opportunity to immerse yourself in the music.
The River Jazz Festival will run from 25 November to 11 December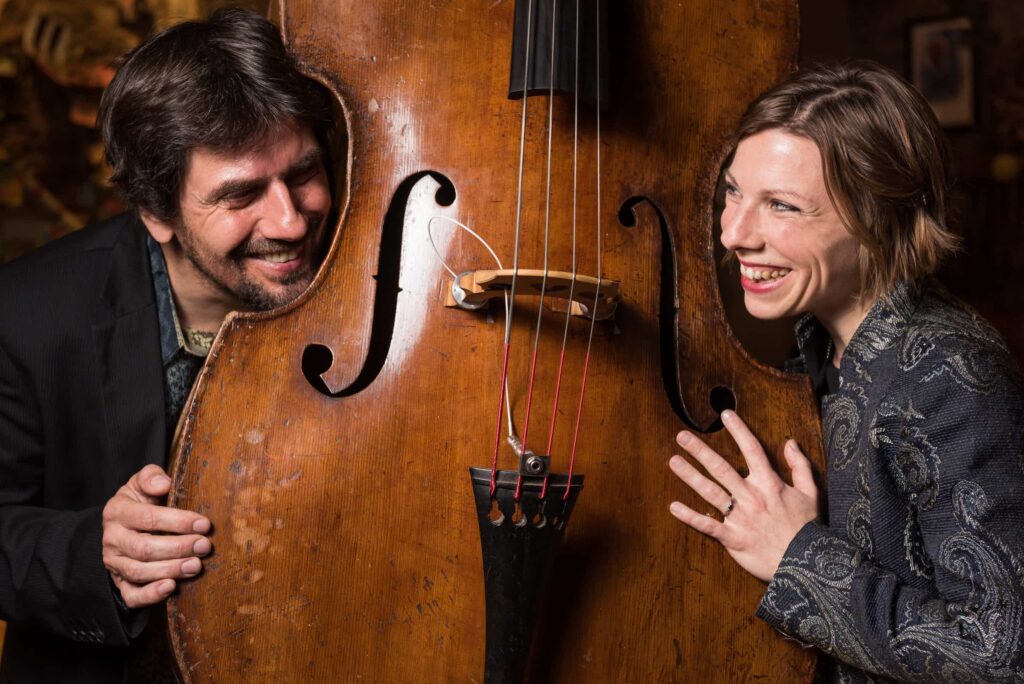 Five artists have been invited to create bold wallpaper designs for the Horta Museum. This is interior design at its most intense.
Push Back The Walls will run until 16 January.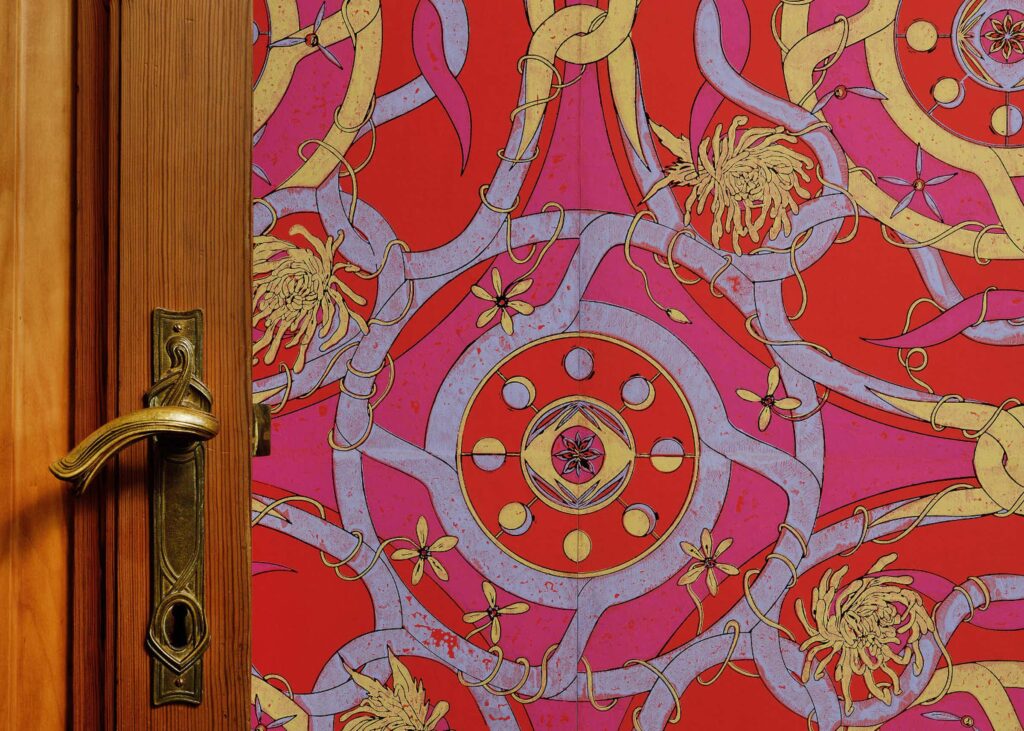 This is a queer film festival – it's on now and will finish on 20 November.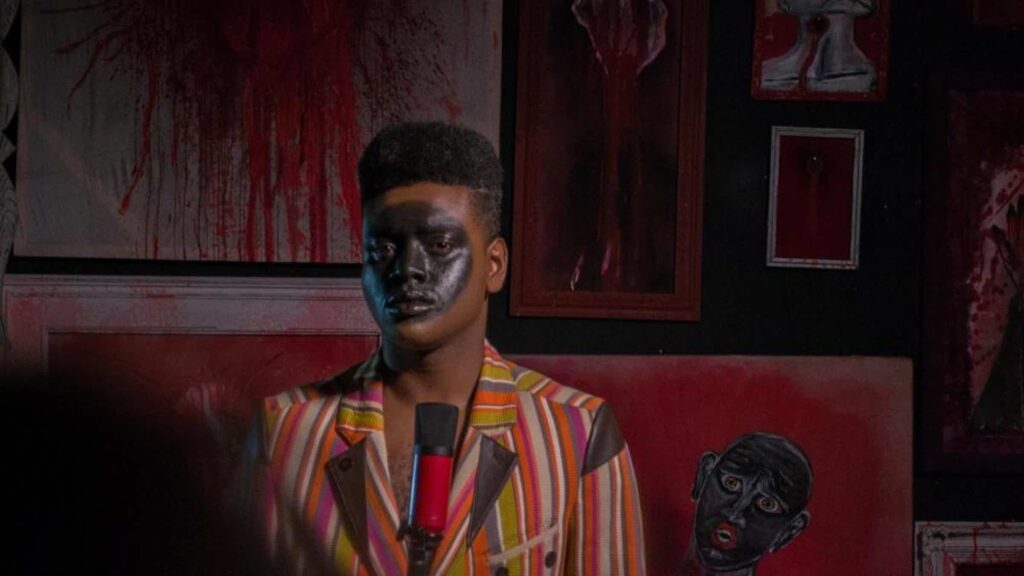 This is an exhibition that showcases meticulous tapestries, sculptures, letters or patient collages tell the story of time passing.
In The Fold Of Time will run until 13 March.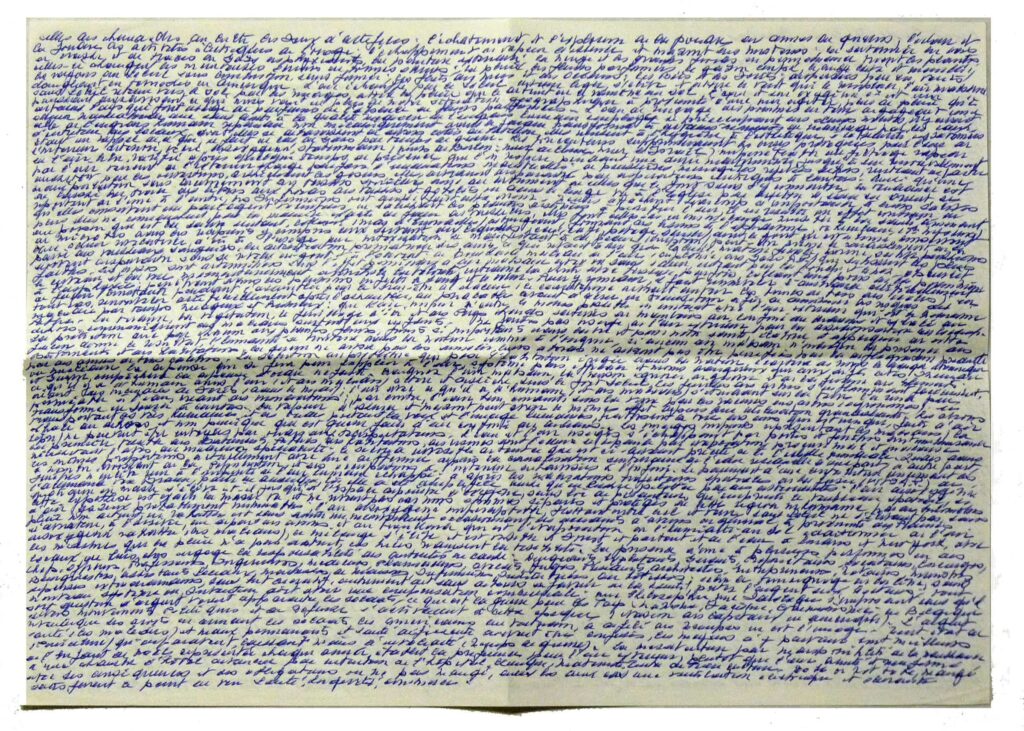 The Bruxelles sur Scènes festival opens the doors to a multitude of small intimate places with unique performances.
Sawt offers a suspended moment by bringing together musicians from different musical traditions. Violin, double bass, cello, and percussion will be the instruments of this journey.
Sawt will take place on 20 November.