Get your diary out, there's always plenty of things to see and do in Brussels.
Here's some of the events that have caught our eye this week.
A festival dedicated to clip art in Brussels, VKRS offers clip competitions, professional meetings and live music!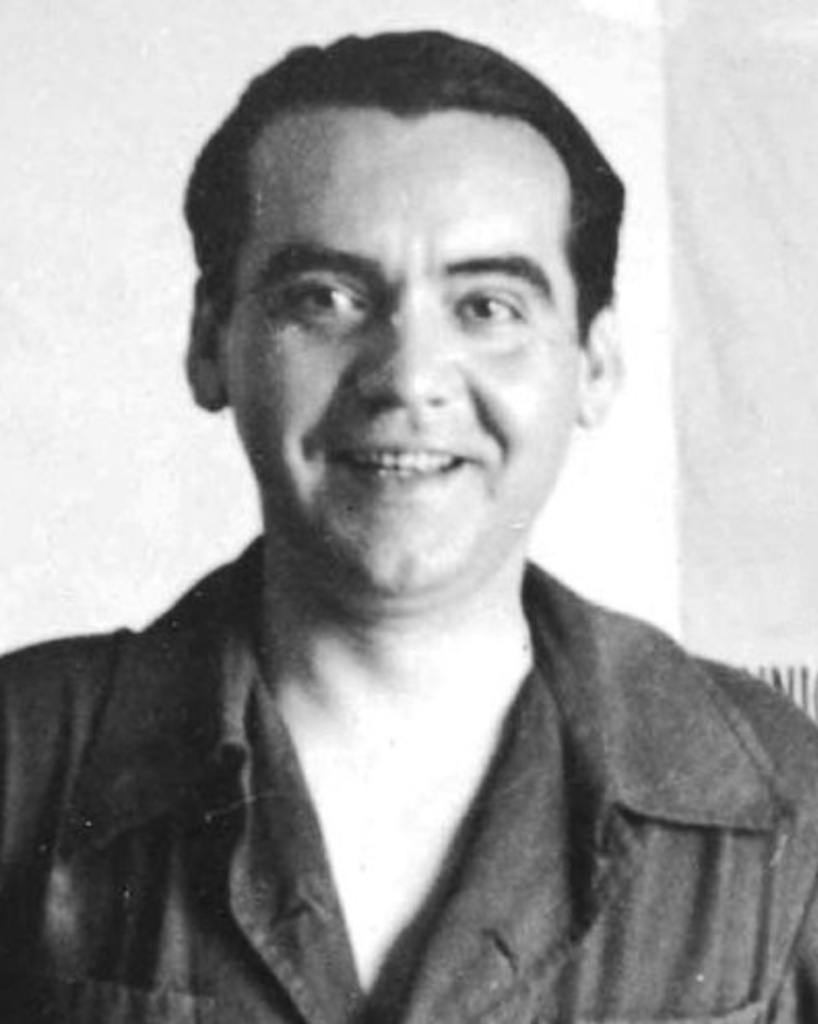 Sculpture tours in the park.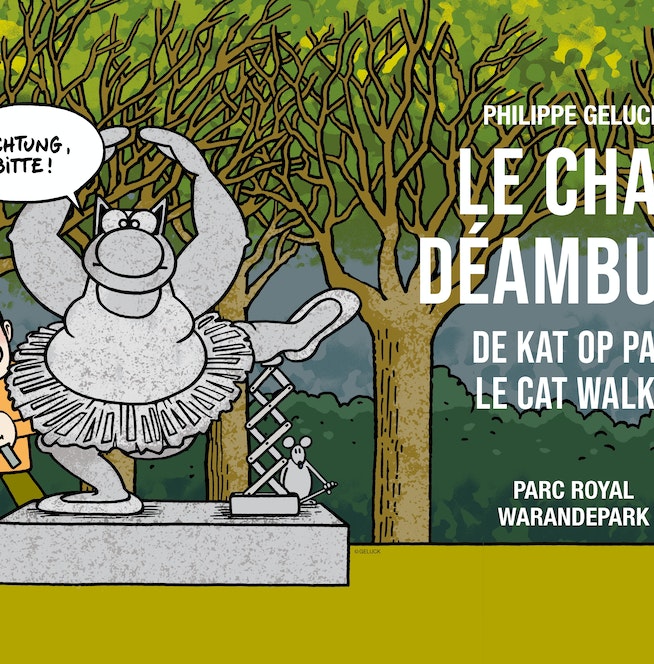 In this exhibition, featuring photography by Nick Kuskin, we are offered the opportunity to go black to the future. Black to a night in 1982 when Pepper LaBeija (Mother of the House of LaBeija) and Dorian Corey (Pioneer Founder & Mother of the House of Corey) threw the Harlem Fantasy Ball Il, celebrating the creative genius of the Ballroom community of New York City and, to paraphrase the Cuban-American queer cultural theorist José Esteban Muñoz, the "queer futurities" proposed therein.?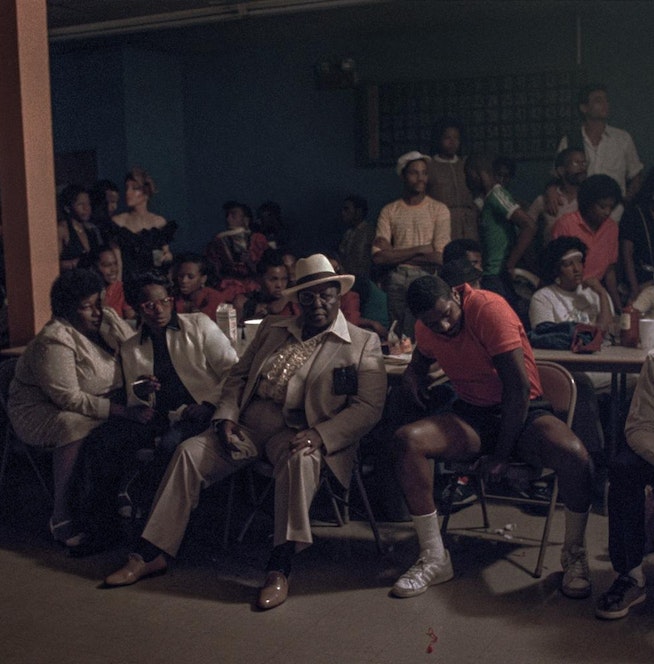 In media art, Christa Sommerer and Laurent Mignonneau are regarded as pioneers of the "Art of Interface." In 2023 iMAL will welcome a retrospective dedicated to these influencial artists: The Artwork as a Living System.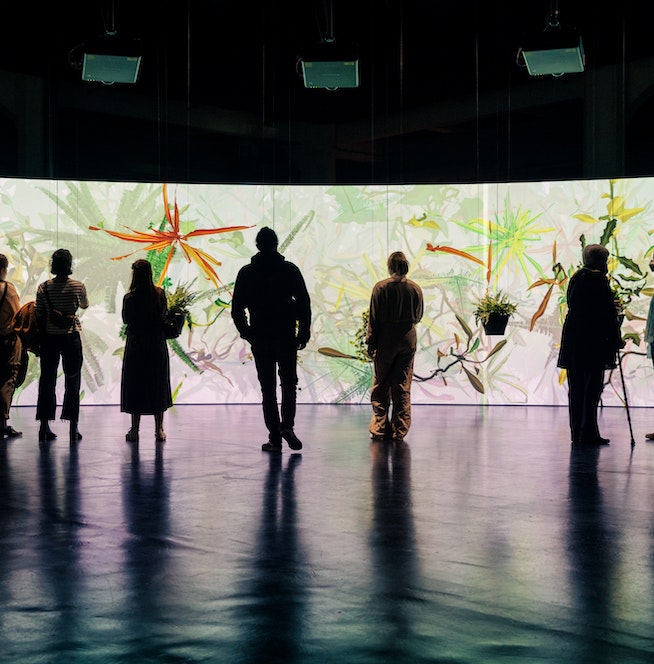 As part of 'Art Nouveau Brussels 2023', the King Baudouin Foundation will be exhibiting a series of art nouveau masterpieces from its collection – from priceless works of art to a variety of everyday objects. Visit this free exhibition to discover the special stories and interesting anecdotes behind each of the objects.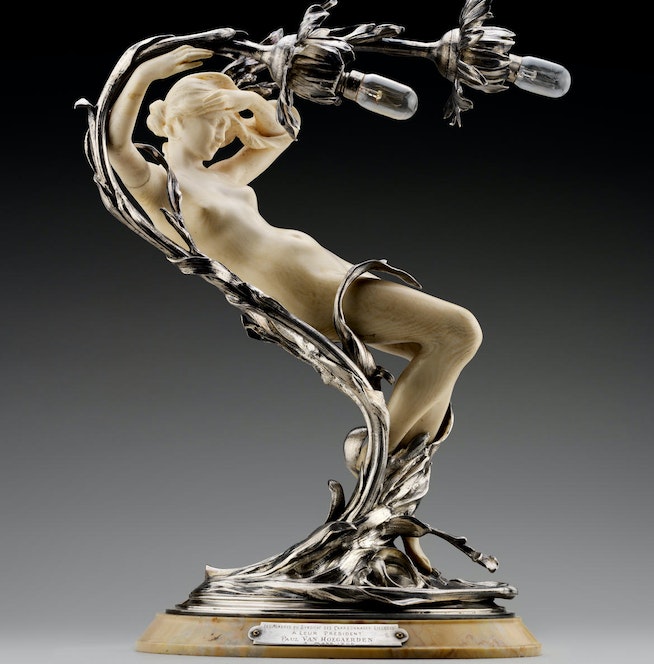 Brussels Card
One of the simple ways to get the most out of your visit to Brussels is the Brussels Card.
Buy it online and choose a card for 24 hours, 48 hours, or 72 hours – it's your passport to exploring the city.
The benefits of the Brussels Card include:
Free access to the permanent collections of 49 museums – including multiple visits. While some special events may require an additional ticket, the Brussels Card will include most of museums' temporary exhibitions.
Discounts to major tourist attractions, guided tours, shops, restaurants and bars.
A free illustrated information guide that includes a city map and a museum map.
You can also add some extra options to your Brussels Card package.
A popular choice is to include public transport. This gives you free, unlimited travel on all public transport options across Brussels – buses, trams, and metro.
Another option is to include the Hop-on-Hop-off buses, giving you maximum flexibility as your navigate across the city.
If the Atomium is on your itinerary for your visit to Brussels, then you can include the Atomium add-on with your Brussels Card and bypass the ticket line for instant access.
A 24 hours Brussels Card costs €29.
Head to www.visit.brussels to purchase online.