Get ready, not just one but two drag race winners are coming to Belgium. Bianca Del Rio will come to Brussels with her "Unsanitized Comedy Tour" on June 5th 2022 at Cirque Royal. Sasha Velour and her "Smoke & Mirrors" show will be in Antwerp at Stadsschouwburg on February 21st 2022.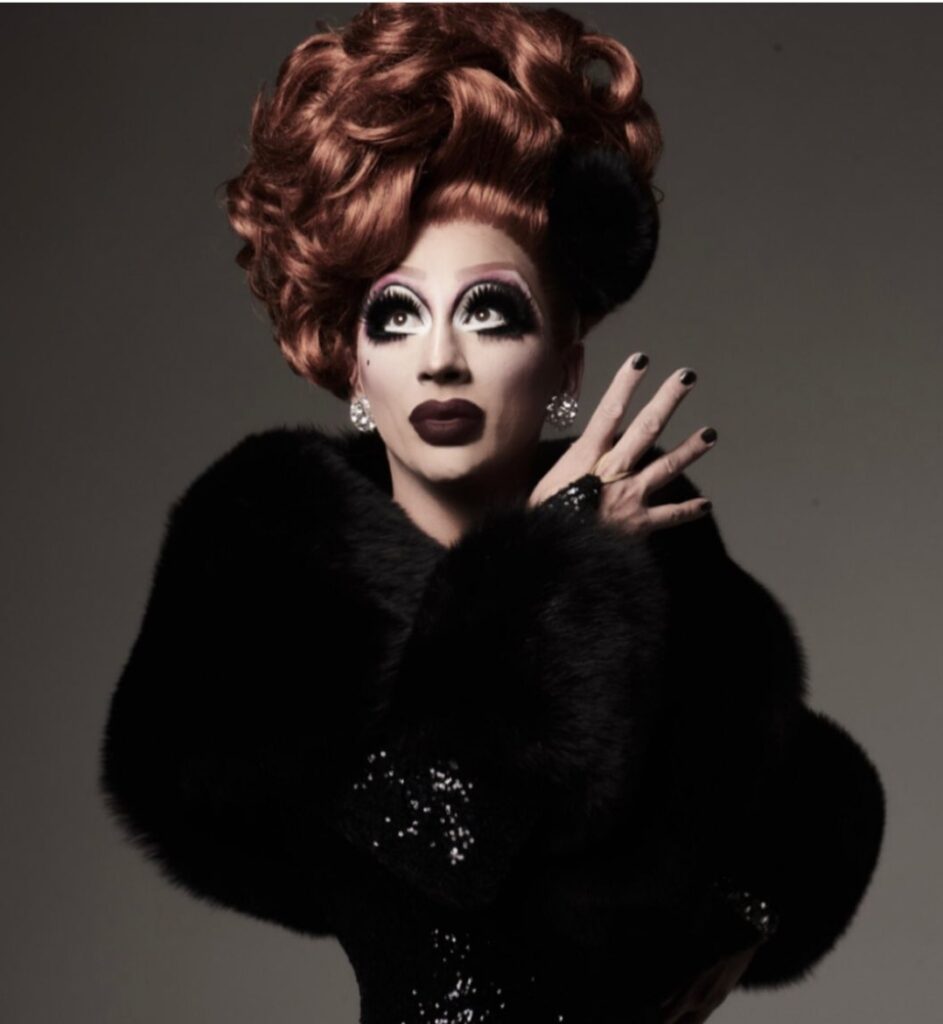 Bianca Del Rio, otherwise known as Roy Haylock, is a dimple-cheeked, larger-than-life drag queen and outrageous comic who isn't afraid to shock and offend. When it comes to insult comics, Bianca is in a class by herself. Fierce, funny, and fabulous, she has sandblasted her name in the annals of pop culture on RuPaul's Drag Race. Thanks to her snarky frankness, impeccable timing, and politically incorrect humor, she became the show's breakout star, winning its sixth season. Dubbed the "Joan Rivers of the Drag World" (The New York Times), there isn't anything Bianca is afraid to say. A self-professed "clown in a gown", Bianca is quick to point out that she is the biggest joke of all. She is the most followed queen from Drag Race, and has accumulated over 2.5 million Instagram followers as of January, 2022.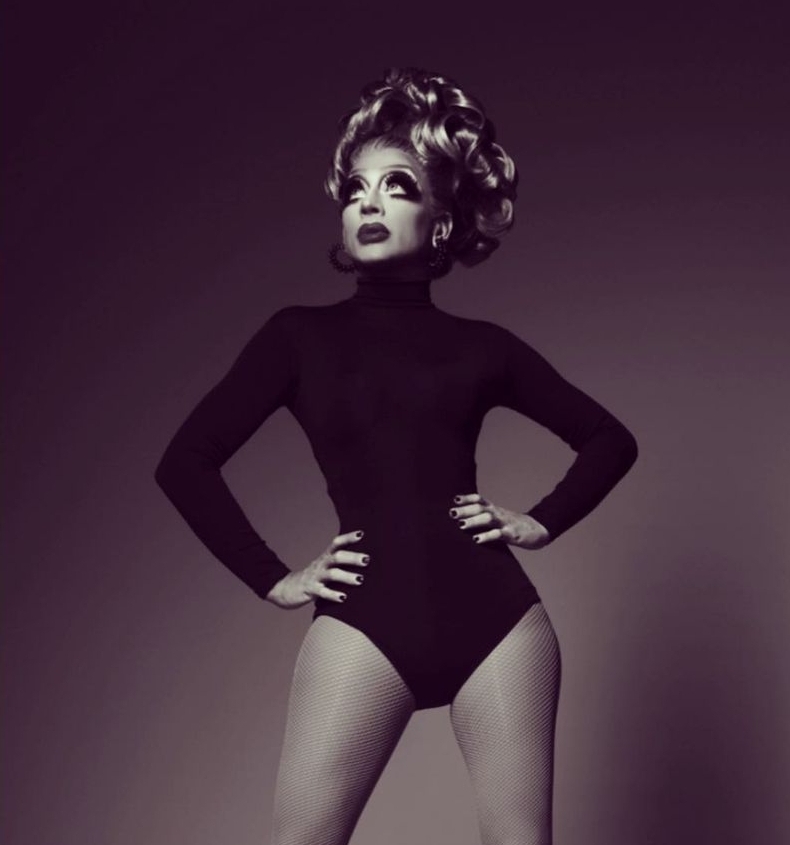 Bianca Del Rio truly made history on her "It's Jester Joke" stand-up tour. She is indeed the first drag queen to perform headlining and sold out at Wembley Arena and Carnegie Hall, a performance hailed as "a truly extraordinary event (Instinct Magazine)." Throughout her new tour "Unsanitized", the biggest and most hilarious drag queen, will put her outspokenness, her sense of repartee, and completely unique hilarious show.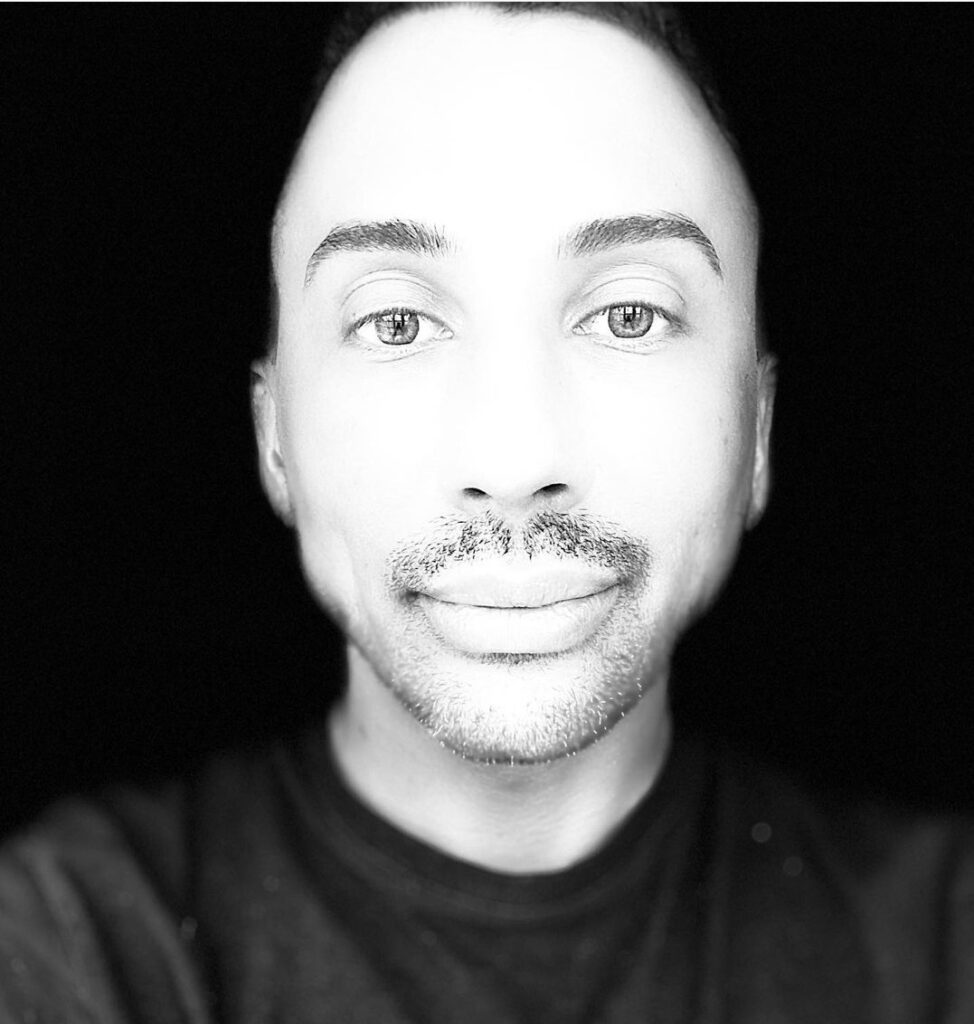 Bianca's brand continues to expand with her recently launched makeup remover, "The Bianca Remover", which is currently Amazon's top selling beauty product. Among her many accomplishments, Bianca starred in the feature film "Hurricane Bianca" (2016), its sequel "Hurricane Bianca 2: From Russia with Hate" (2018), the Vimeo original comedy special "Rolodex of Hate", and the Logo original television specials "Not Today Bianca". Bianca has also taken her trademark wit and sharp commentary to the page in her book "Blame It On Bianca Del Rio: The Expert on Nothing with an Opinion on Everything" (Harper Collins 2018). "Unsanitized" is her fifth stand-up show.
TICKETS : Bianca Del Rio – Sasha Velour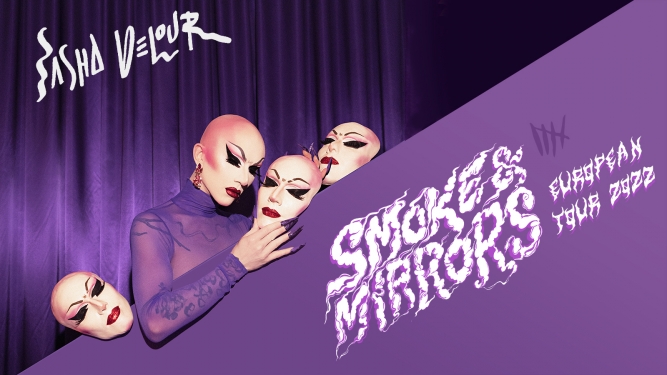 "Smoke & Mirrors," Sasha Velour's first one-queen theatre tour, is an effortless blend of drag, visual art, and magic. Velour introduces audiences to a whole new side of her artistry, through 13 dazzling and genre-busting lip-synch performances, all directed and choreographed by the queen herself. You'll be on the edge of your seat as she explodes into rose petals, vanishes in a puff of smoke, saws herself in half, conjures a rainstorm, even transforms into a tree in front of your eyes (to name just a few). But the real magic is the way that these illusions and deceptions serve to unmask deeper truths, sparking fresh analysis of gender, fame, family, and the importance of dreaming big and living life over-the-top. Featuring the music of Annie Lennox, Whitney Houston, Shirley Bassey, Judy Garland, Celine Dion, Sia, Nina Simone, Le Tigre and more. Costumes designed by long-time collaborator Diego Montoya. Sasha Velour's "Smoke & Mirrors" toured Australia and New Zealand in January 2019, had a sold-out 8-night New York City residency in March 2019, toured 23 cities in North America in the fall of 2019, and had limited sold-out engagements in Los Angeles and London, all to rave reviews.
Sasha Velour is a gender-fluid drag queen. Velour won season 9 of the Emmy-winning reality TV competition, Rupaul's Drag Race. She is the creator and director of the acclaimed drag revue "Nightgowns", which she has produced in theatres in New York, London, and Los Angeles. "Nightgowns" has been adapted into an 8-part docuseries, with Velour as Executive Producer and directed by Grammy-Award winning music video director, Sophie Muller. Velour's live performances have been called "an entirely new level of performance art" (Yahoo) and "heart-wrenching" (Billboard). She has pioneered the use of projection mapping in lip-synch drag performances, and is known for combining emotional pathos with theatrical stunts. In September 2018 she collaborated with Opening Ceremony to produce, direct, and host their Fall Fashion Show, better known as "The Gift of Showz". She has appeared in Vogue, Vogue Italia, and Plastik Magazine. Her visual art has been the subject of 2 solo gallery shows in New York (2014 and 2016). In 2017 she drew the Google Doodle of Marlene Dietrich. She is also the creative director (and graphic designer) of the art magazine "Velour" (now released in hardcover Collector's Edition). In December 2018, Velour spoke and performed at The Smithsonian's The Long Conversation among the world's leading cancer surgeons and NASA scientists, to share how the power of drag can provide optimism for the future.