La Cave à Vin is the wine bar of the LGBTQIA+ Brussels neighborhood. Located on 4 Lombard Street, this venue is the perfect place to enjoy a drink in a friendly and intimate vibe. The bar exists for almost 10 years and was known in the beginning as "Mamzelle Pinard". Elisa Leo and Alessandra Cavacchioli took over two years ago and added their own Italian touch to it. The large choice of wines and products to discover includes also cocktails, beers, and appetizers.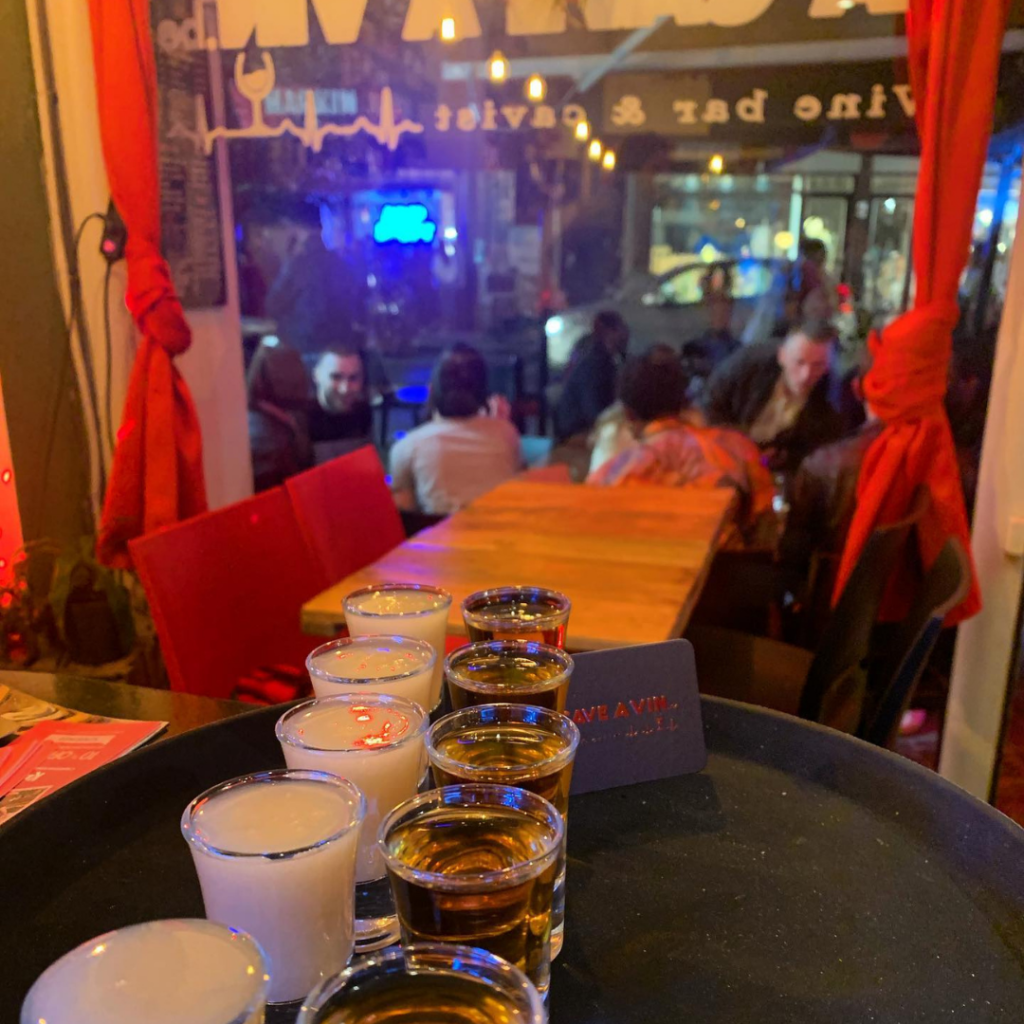 We met with Elisa and Alessandra to discuss the bar's atmosphere:
Elisa and Alessandra, can you tell us a bit about your adventure with La Cave à Vin? How did it all start?
This one was our favorite bar. Whenever we had the opportunity we came here to have a good time. The confinement gave us the opportunity of taking over this wonderful place, so without thinking twice we decided to make it a reality and start this journey.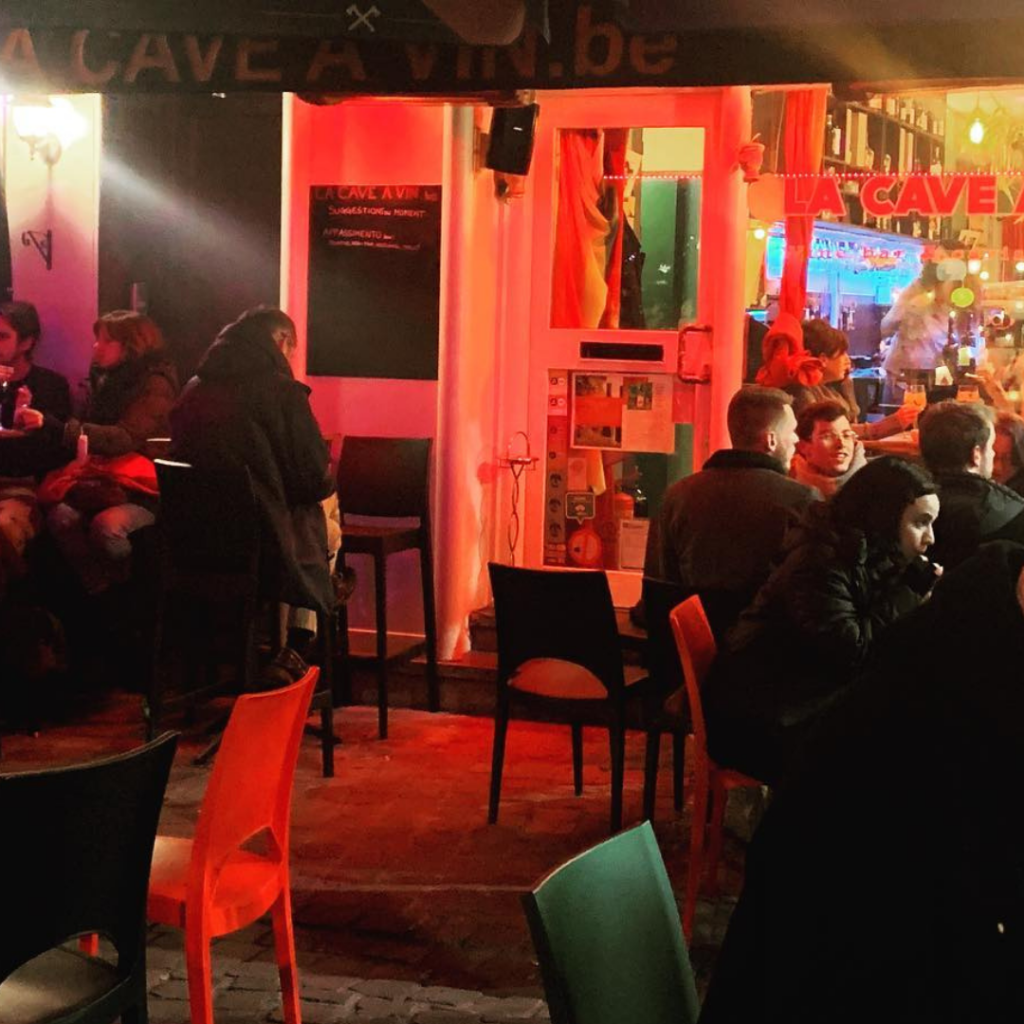 La Cave à Vin has a long history since it existed ten years before you revisited entirely the concept. How has it evolved over the years and what did you all change since the time of "Mamzelle Pinard"?
In reality, for us, it has never changed in terms of conviviality, celebration, and good products. We've just added our touch, offered what you might consider the Italian aperitif, and offered choices for people who don't necessarily like wine.
It is kind of the only wine bar in the LGBTQIA+ Brussels neighborhood. Was it important for you to open in this area?
As already said, this charming bar already existed. The fact that it is located at the beginning of the LGBTQIA+ district is just an added touch to its charm.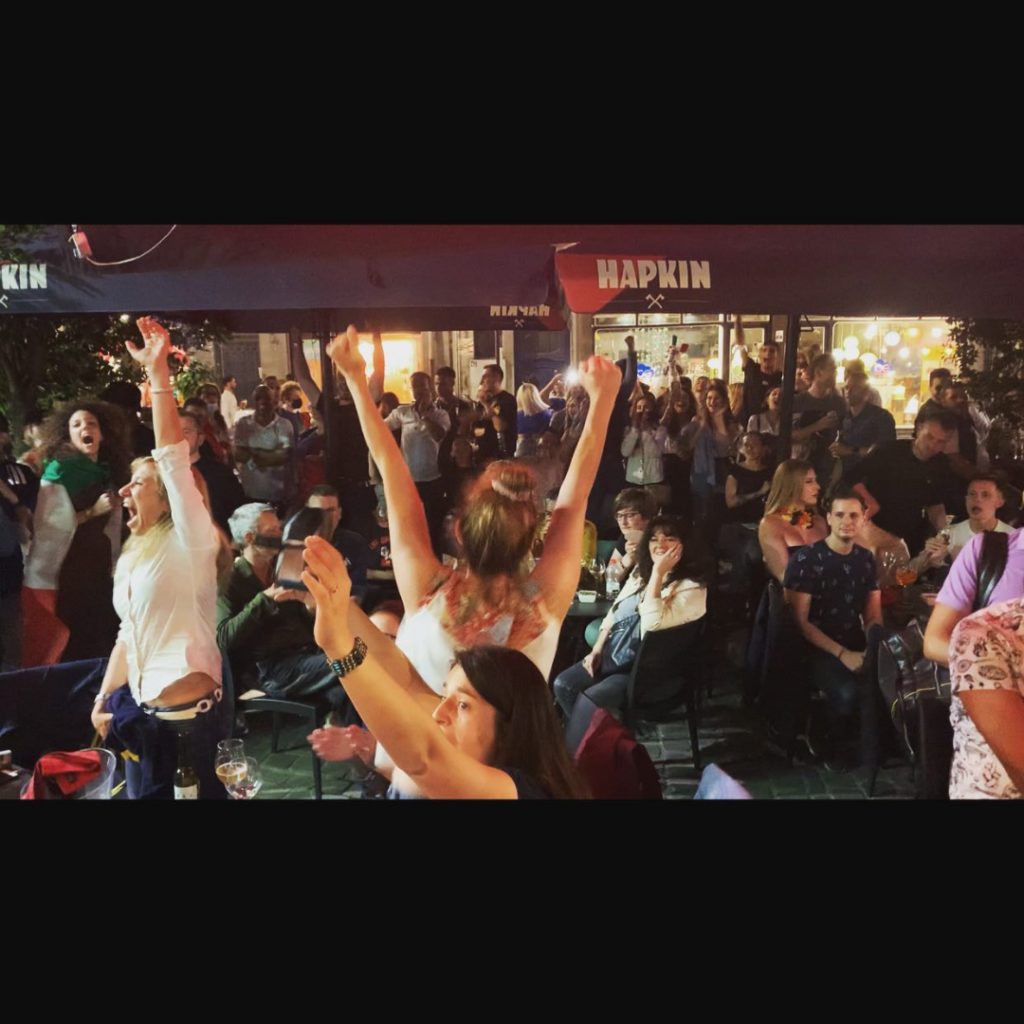 What sort of response have you had from your customers since you launched La Cave à Vin?
Fortunately, everyone is happy with our offer, our service, and our character which makes people feel at home according to our regular customers!
What are your specialties? What would you recommend to new customers to discover the place? Are there any drinks or food that are particularly popular with your customers?
Wine is quite subjective and that's why our offer of wines by the glass is quite vast (24 between white, red, rosé, and bubbles). We try to find with our customers the wine that fits their taste. Our flagship products for wines are Pecorino and Formiga, but people also come for our real Italian spritz. As far as the side dishes are concerned, our top product is the appetizer "planche" composed of a mixture of charcuterie and cheeses that come directly from Italy!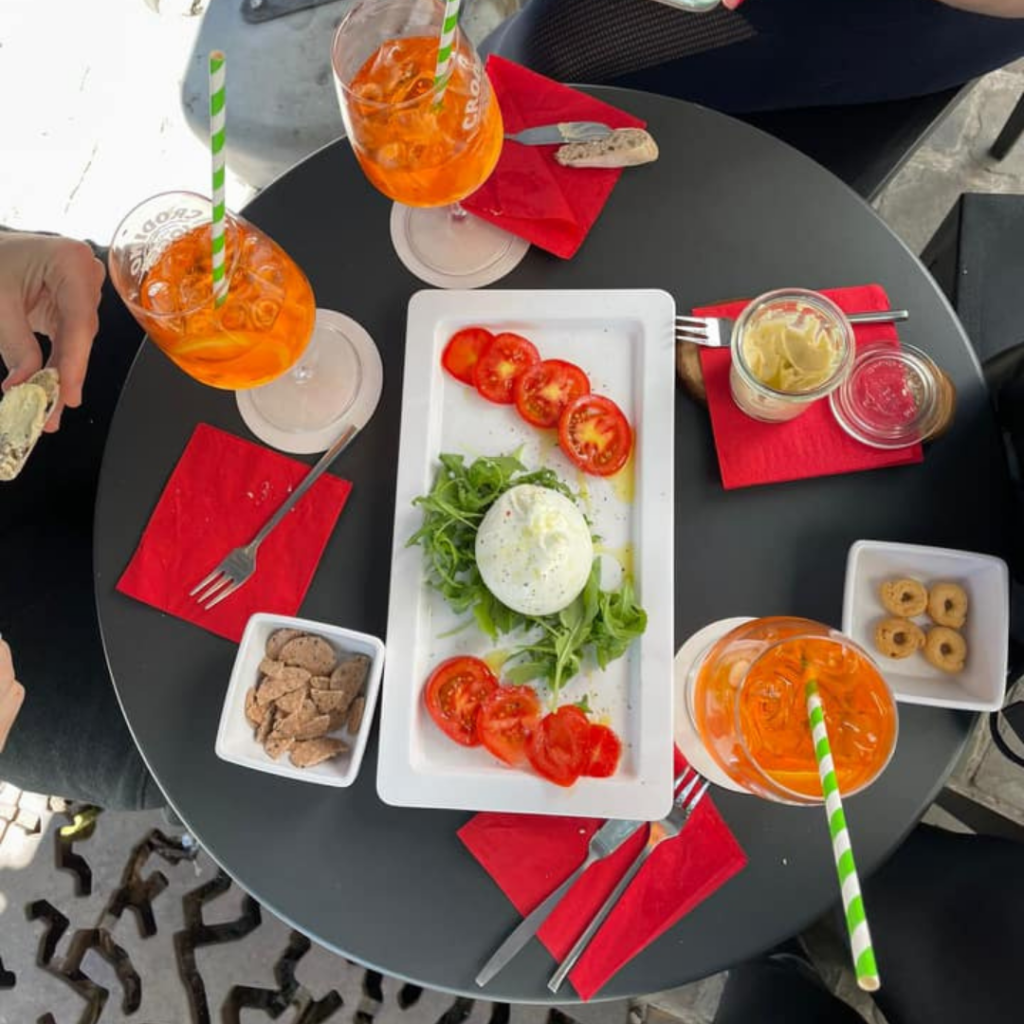 What do you hope people feel when they're at La Cave à Vin?
Our goal is to create a nice, warm place where people feel at home. Often our clients tell us that they feel safe here and we hope that it will always stay that way.