From May 11th till 15th, FATSABBACK festival will mark the comeback of Fatsabbats at Atelier 210! 
FATSABBATS is a cultural and solidarity platform created in 2019 at the initiative of Mac Coco, by and for the queer POC community in Brussels. This self-managed polymorphic platform has the will to be safer and is imagined by and for the queer and racialized communities and their allies in Brussels.  
In 2019 FATSABBATS had a place in Anneessens they lost because of the pandemic. Since then, they have healed their wounds and learned from them. FATSABBATS will return in May 2022 to the Atelier 210 in a different format: nomadic. It will exist under different formats, including this 5-day festival with a selection of concerts, DJ sets, talks, performances, workshops, and screenings. Through this festival they wanted to showcase the skills and pleasures of these communities, meet, share, advocate, care, and of course celebrate the diversity of the queer community in Brussels through a big lineup.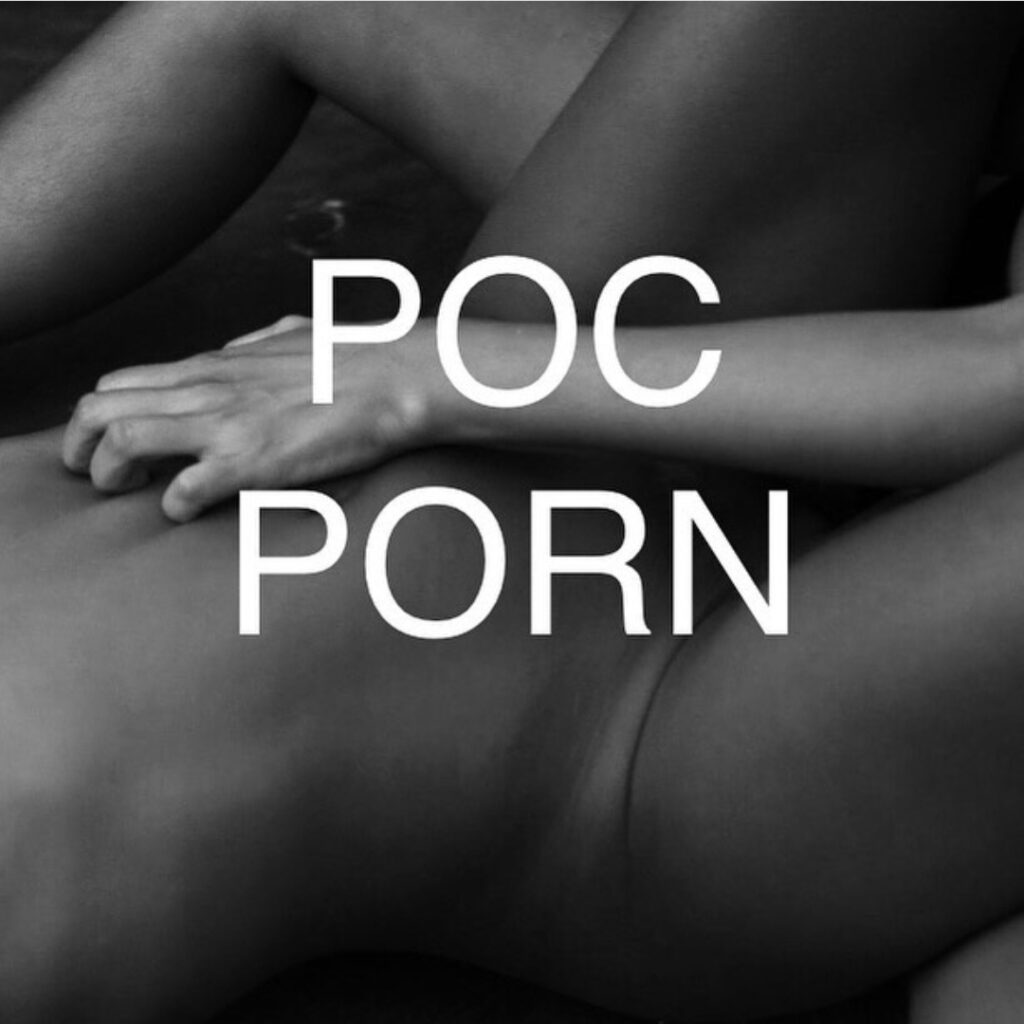 In the program :
-workshops: writing by Joëlle Sambi, self-defense by Garance, dj by Jin Ro, create militant posters by La Fronde, beds by Lucile Saada Choquet, mindfulness by Céline, senses and orgams by Merci Beaucul, Self Love Energy by Bebe Melkor Kadior,
-care zone : energetic massages by Violaine Le Fur, Nail Art, Tooth Gems, Tarot, Tattoo
-performance by Lucile Choquet
-conferences / meeting/ discussion groups on subjects that affect us more than ever: depression by Betel Mabille, non-monogamy, racism and institutions, oppression in the workplace by Marie Dasylva, identity and body by Maboula Soumahoro and Olave Nduwanje, decolonize the dancefloor by Habibitch, Mum Needs Mum by Sylvia Iweanya
-documentary film screenings : decolonize ecology by Canoubis, Shakedown by Leilah Weinraub,
-queer porn selected by Ephelide de mots
-concerts : Bakel / Jazmyn / Dushime / Stace / Humn / Aziza / Lazza Gio
-brunch by The Oli Foodies
-but also an open mic, a book corner, a creators' market…
-A big party with a lineup of exclusively afrofem DJ sets : Ill syll / Fatoo San / Cheetah / Mimi / Bona Lea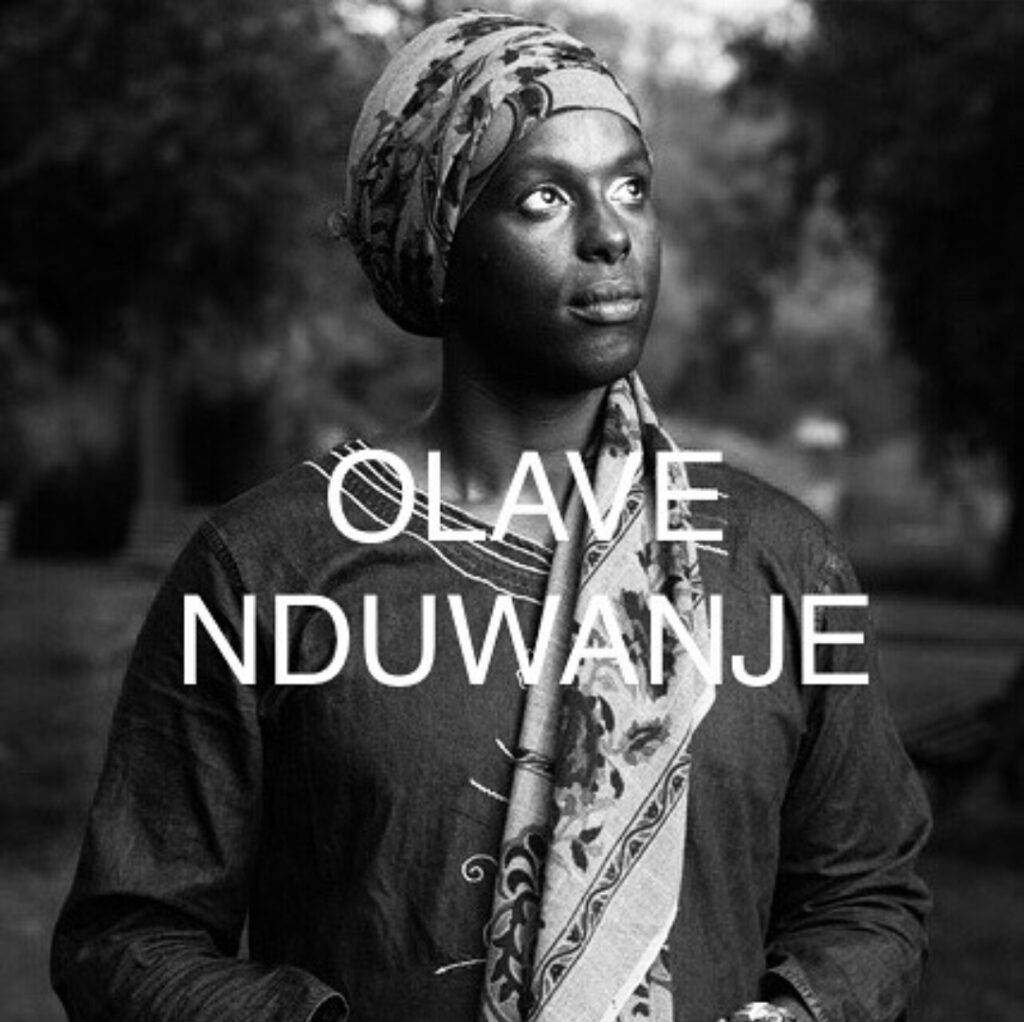 FATSABBATS wishes to underline the urgency and the need for safe spaces by and for people who identify themselves as queer and/or racialized women in Brussels. To support these communities, to federate them, to value them, by placing them in a central space. 
Full program : fatsabbats.com
Help FATSABBATS raise funds for this event : https://www.gofundme.com/f/help-fatsabbatss-comeback?utm_source=customer&utm_medium=copy_link&utm_campaign=p_cf+share-flow-1 
Get your tickets: https://www.atelier210.be/saisons/saison-2021/fat-sabbath/