Looking for a night out? Here's some of the nightlife options that have caught our eye this week.
28 May: Steve Rachmad
28 May: Aya Nakamura
28 May: Die Young – Colors Edition
28 May: Lift Off with Thomas Ray
28 May: Bjarki + Clara D + Lux18 + Lefto Early Bird + Tatyana Jane + Mankiyan
4 June: An outdoor, picnic style of event. This kicks off in the afternoon and run through into the evening. If the weather is good, this promises to be a lot of fun.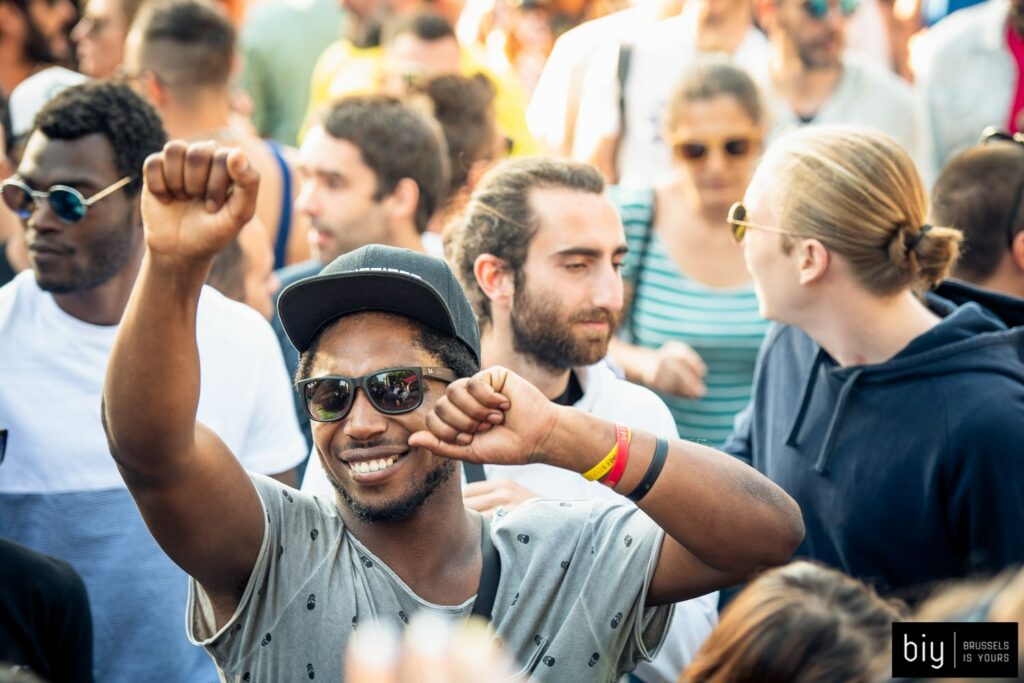 Volume Pass
If you're planning a night out in Brussels then the Volume Pass is the nightlife passport that helps you to maximise your fun.
The Volume Pass gives you access to all the major clubs and parties for one night – available on either a Friday night or a Saturday night.
The pass also gives you access to a number of the most popular tourist attractions in Brussels. Included in the Volume Pass are attractions such as the Atomium, and the Design Museum.
The clubs included in the Volume Pass are:
Fuse
Bloody Louis
Spirito
Mirano
C12
Chez Ginette
Dyoukes
Madame Moustache
La Cabane
Jalousy
The cost of the Volume Pass is €29.
Head to VolumeBrussels.com to buy the Volume Pass online.