Gaspard Rozenwajn is a Brussels-based triple-threat talent. He sings, he dances, he acts – he's also a certified teacher of Ashtanga Yoga.
I caught up with Gaspard for a behind-the-scenes look at his life in Brussels.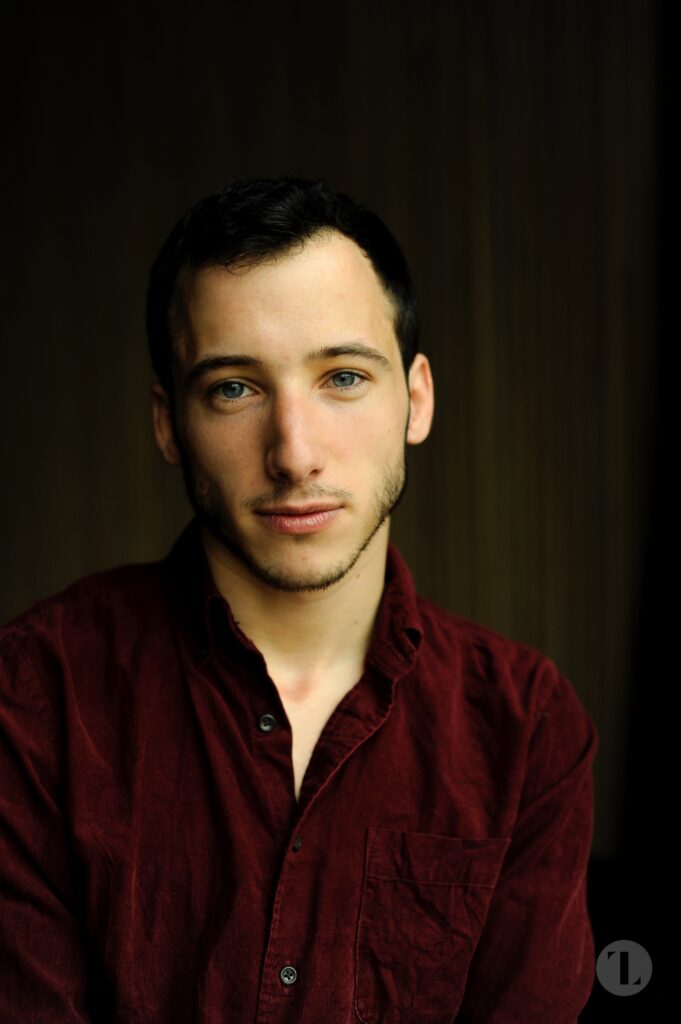 When did you realise that your passion was acting and performing?
It all started when I was a child.
I used to have fun dressing up in my mother's clothes, from dresses to sexy underwear, and showing off at family dinners. I used to enjoy making my parents' guests laugh so much.
This desire to show myself to others has remained.
It was while studying at a national theatre conservatory that things really came together. It was only after my four years of study that I understood that I wanted to make it my profession because the stage was the place where I felt free to express myself, to let go.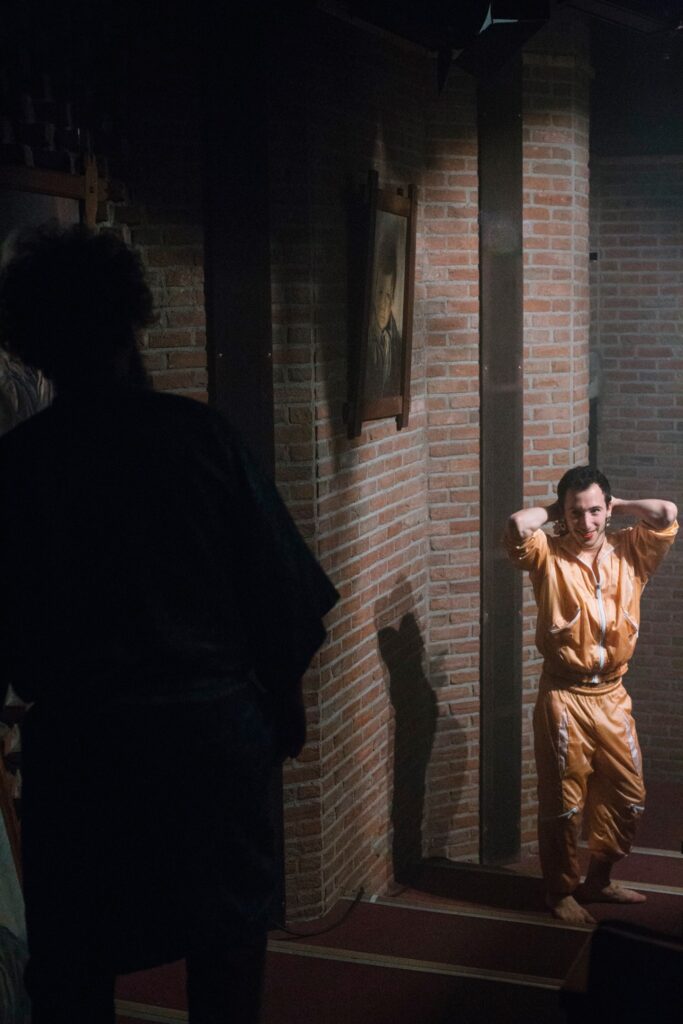 Who are some of your acting heroes or inspirations?
Robert Sheehan, in the English TV-series Misfits, he's such an anti-hero. Always full of stupid jokes, always rude, very direct, a real dickhead!
When I watch him play, he reminds me to stay true to who I am, always have fun on stage, and never take myself too seriously.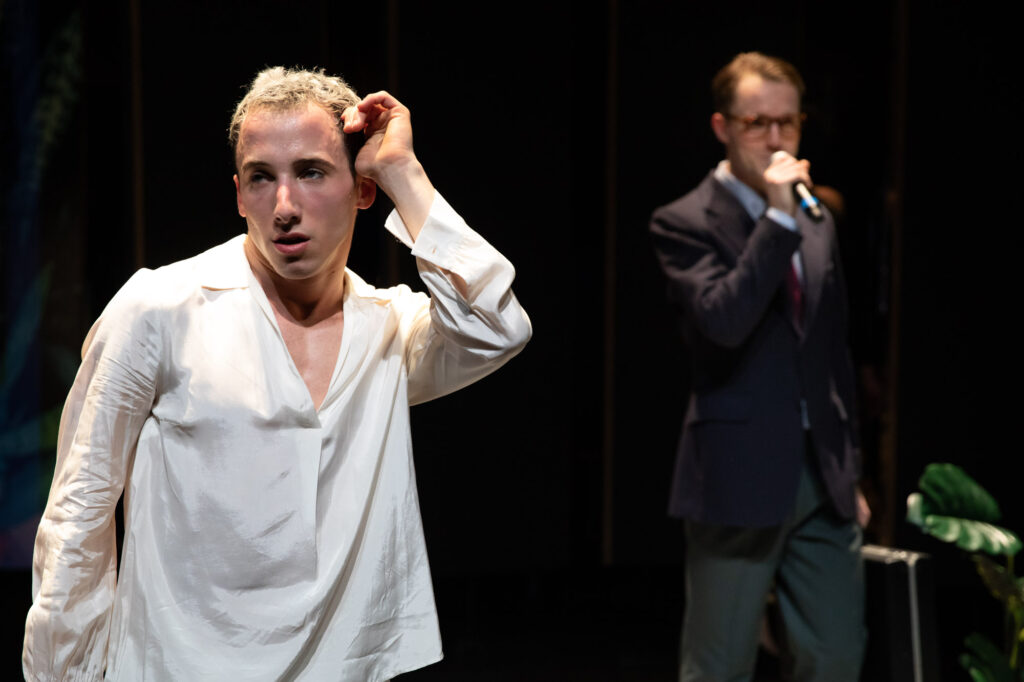 What are some of your favourite things about life in Brussels?
The best thing for me about this city is the unexpected.
I wouldn't like to be a tourist, because Brussels is not so much a city that you visit such as Amsterdam or Paris, it's a place you discover by living here.
It's by going out to the little corners, different cultural places, visiting typical houses and architectures and bars, happenings at friend's houses, and by meeting this diversity of people and cultures – we are one of the most multicultural cities in the world. That's the best way to discover and appreciate Brussels.
It's also a great place to be a dancer. Brussels gathers so many dancers from all around the globe.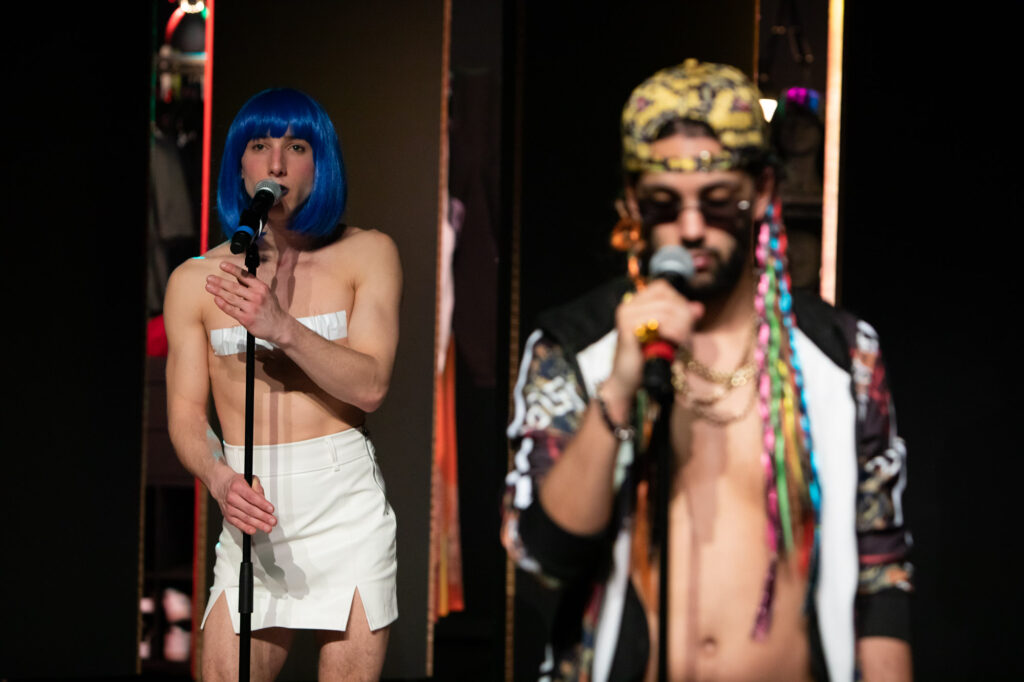 If you're wanting to impress visitors to Brussels, where do you take them?
I take them with me to the different art spaces and dance training spaces – such as Tic Tac Art Center. I also take them to the theatres so that my friends can understand our merry mess.
I take them to the very special flea market on the Place du jeu de balle to brighten up their curiosity. I take them to all the small delicious restaurants.
Maybe we'll do a little tour in the centre to see the beautiful and the curiously good – things like our fries and other popular stuff.
I will also certainly give them a taste of what Brussels' nightlife is made of – the clubs and the underground parties. That's an important part of our culture.
Follow Gaspard Rozenwajn on Instagram