HIRO, the duo embodied by Nour Beetch and Nicky Lapierre is a visual and artivist exploration, a queer militant documentary, a behind-the-scenes of their most intimate moments, of their lives together. It's through this same desire that the duo HIRO blocks and rejects the cis-hetero-patriarchal norm that reigns over our social and intimate lives, infiltrating our dreams with images that are bloody and amorous, delicate and monstrous.
They present their latest exhibition 'Baiser la Peur', an immersive experience into their universe imbued with a new reality, shaped by their love that is both delicate and radical. It is produced by prnfreaksclub at the That'swhatxsaid gallery.
Tell us a bit about yourself. What has been your journey?
We started working together in the summer of 2021. We wanted to merge our different practices and influences to shake up heteronormative visual standards through an explosion of queer post-porn. Through a multidisciplinary approach and a multiplicity of mediums, we explore the margins of eroticism, sexy and strange, vulnerable and deviant imaginations. HIRO is a cosmic atom, a self-proclaimed comet.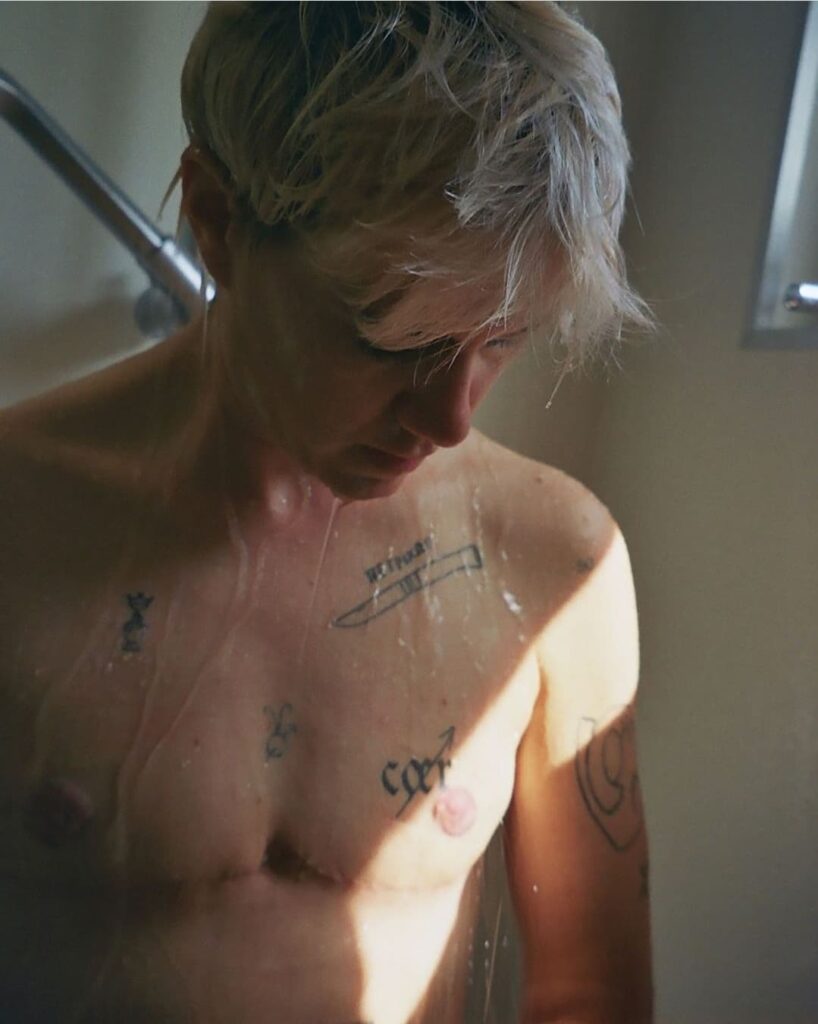 We create a new erotic language in constant evolution. Just like our flesh, our identities, everything is fluid and moving, hybrid and mutant. From transitions to transformations, we archive our emotions, thoughts, and anecdotes. It's all about transidentities, provocation, censorship, queerness, intimacy, obscenity, and fantasies. Our work begins with documentaries, evolves towards directing, and becomes more and more politicized. Our intimacy and relationship grow and so does what's shared, or not. This is why we talk more and more about the performativity of intimacy in our work. We created PrnFreaksClub, an experimentation studio that opens up to other people to confront new sensitivities, and other limits that marginalized bodies carry. Also, our explicit films have been touring internationally for a year and will soon be available again on Pink Label!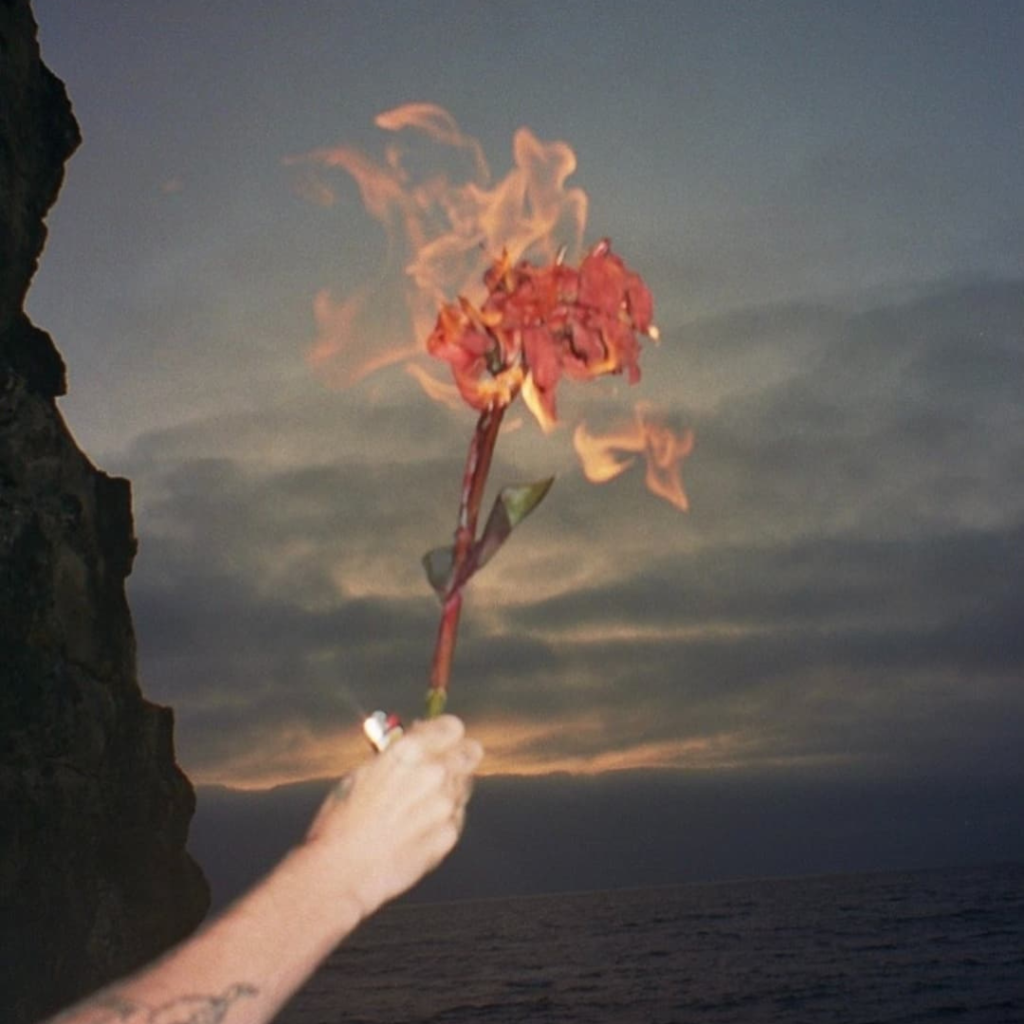 What are your current or future projects?
Our movies, After Matter Come Energy and Fucking Freaks Club will be shown at the porn film festival in Athens and Berlin in October and at the Pink screen in Brussels in November. We are working on a new feature film which is also called HIRO.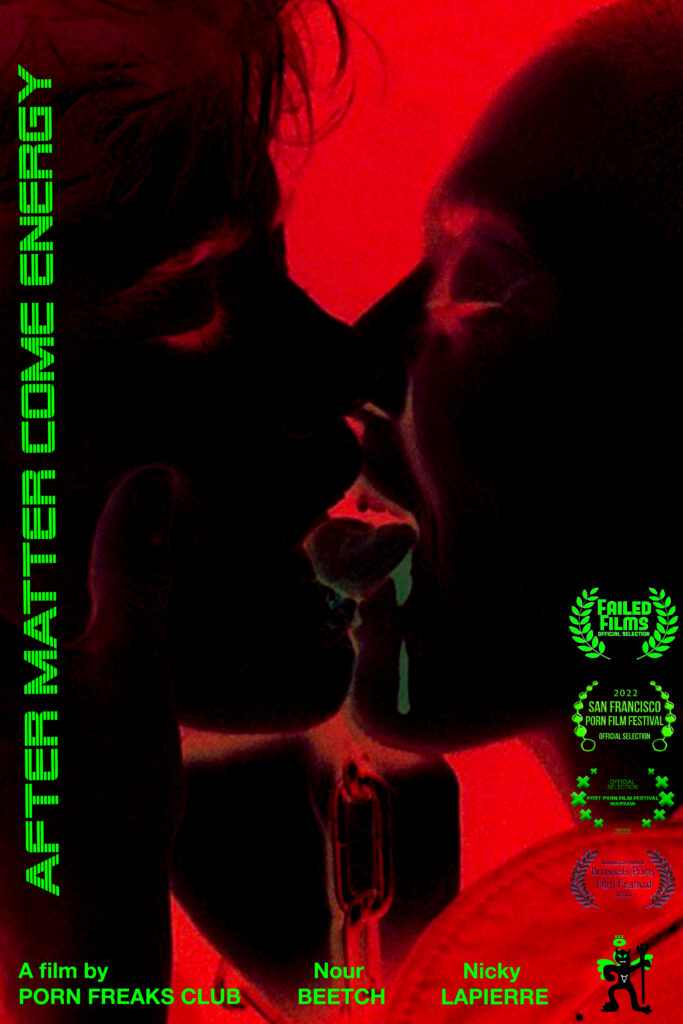 These projects are a utopian quest, in a context of disenchantment of the world, where religious and magical beliefs are pushed aside in favor of scientific and technological explanations, we want to embody a space of all possibilities, whether positive or negative, trying as best as we can, to reconnect with the harmony of the fantastic. In a dystopian society that has evacuated any supernatural dimension and atrophied the place of imagination, this queer story is a transformative escape. Our projects trace a path towards self-acceptance and openness to others.
HIRO stands for everything we create, which is why we picked it for both our duo and the movie we are processing.
Our SYMBIOX performance took place at Homografia on September 30, then we flew to Vietnam for another representation.
What does it mean to you to be a part of the Brussels queer community?
Giving to every day more shine, power, and strength to each other in response to the constant violence we face. Always more tenderness to fight oppression. Compassion before comprehension. We believe Trans is beautiful and we celebrate it with pride every day, but it's also a battle.
It means standing up together against the establishment of a society that still believes we need to prove ourselves. It means spreading love and hope, love as respect, and hope as a brighter future.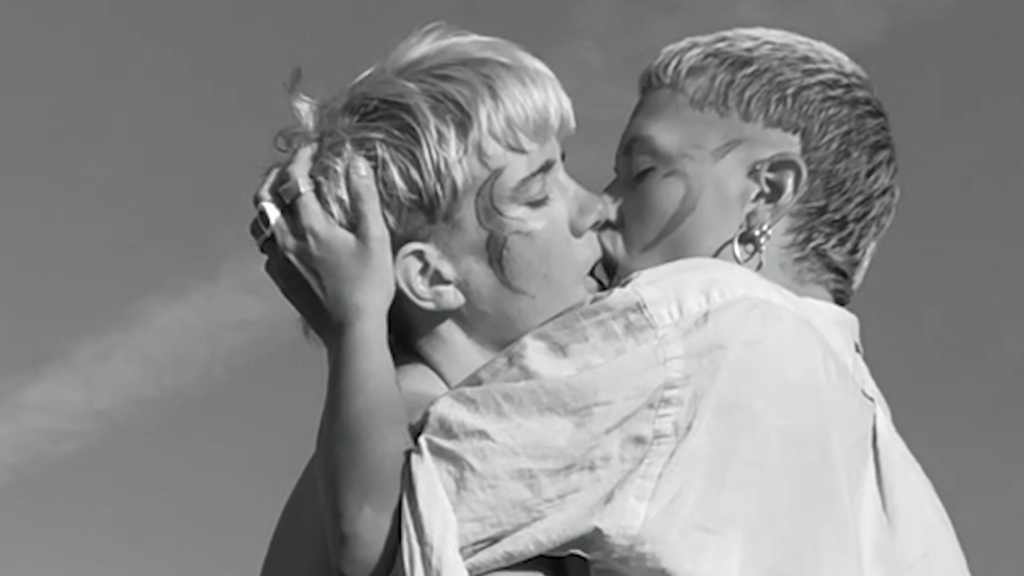 What are your queer influences?
Annie Sprinkle, Gregg Araki , Alok V Menon, oil production, Marianne Chargois, Habibitch, Wendy Delorme, Oceon Vuong, Franse baise (Elodie petit), Gearald, Rebecca Chaillon, Alexis Longlois, maia izzô foulquier, Angela devis, esben weile, léo Baker.
What Brussels queer initiatives are you fond of?
Homografia / snap festival / Vulcana / pink screen / naast Monique / fatsabbats / his, her, their stories / they collectif / pxtesgangg / éclat collectif / Porn film festival Brussels / bicoli collective / kokoro