The latest exhibition from Jean-Marc De Pelsemaeker is Each Man Kills The Thing He Loves.
From 27 October until 8 December, the sculptures and canvases of De Pelsemaeker will be on show at an undisclosed venue. Produced by Galerie Emilie Dujat, the exhibition is presented in partnership with Visite Particulière and Visit Brussels.
The title of the exhibition – Each Man Kills The Thing He Loves – is taken from The Ballad of Reading Gaol, by Oscar Wilde. It's a phrase that echoes through the film Querelle, by Rainer Werner Fassbinder.
"There was something about the atmosphere of the venue that made me think of the Fassbinder film…" explains De Pelsemaeker, when I ask about the significance of the exhibition title.
The exhibition will consist of paintings, sculptures, and installations, as well as prints of modified engravings by Albrecht Dürer that are then digitally printed on large tarpaulins.
"This work reflects the passion that I have for the painters of the Renaissance…" explains De Pelsemaeker, discussing his variations on the engravings of Dürer. "By focusing on a specific aspect of the original piece, this is a way of transmitting the energy and strength of what has come before us."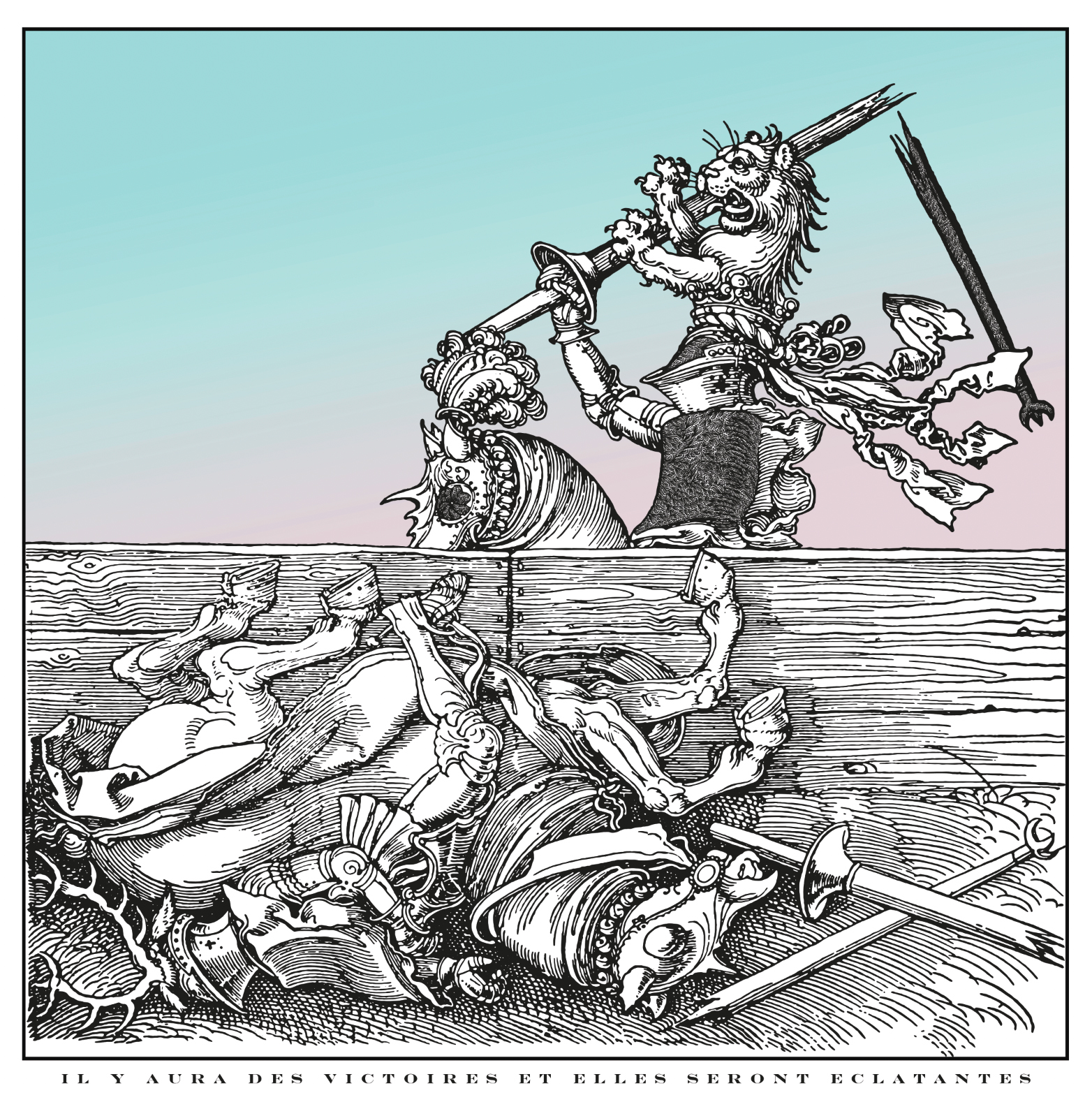 The exhibition will include De Pelsemaeker's work with phosphorescent paint, traditional inks, and obsessive calligraphy – processes designed to play with light and the power of symbols, evoking the precision of a tattoo on skin.
"The atmosphere of this space is very special…" says De Pelsemaeker, discussing the merits of the undisclosed venue. "It's a privilege to be able to bring the work of Dürer into such a space – when I look at his etchings of Saint Sebastian, it's almost as if he made them specifically for somewhere like this."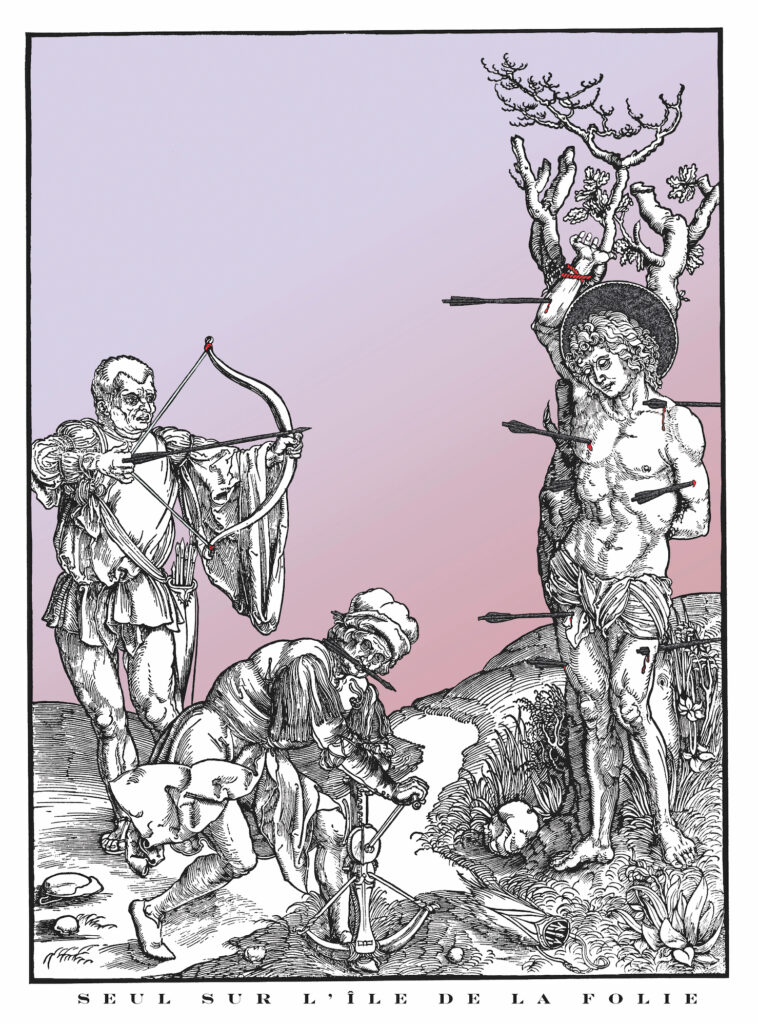 For further details about the exhibition and the opening night event, contact Galerie Emilie Dujat.