Ever dreamed of owning a Banksy, Miró, or Koons? This month, you can do so while supporting the rights of LGBTIQ+ people at the same time! From the 17th till 22nd January, Forbidden Colours holds its second online charity art auction. 33 artworks from contemporary artists will be attributed to the highest bidders. All the proceeds will help Forbidden Colours support projects for LGBTIQ+ rights in Europe.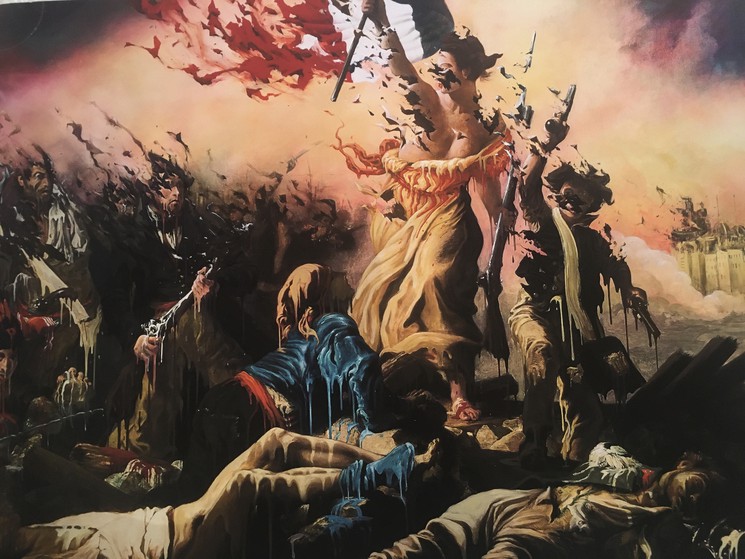 Discover the artworks to be auctioned
At the initiative of Art22 Gallery, the charity auction will take place from January 17 to 22, 2023 for the benefit of Forbidden Colours. The 33 artworks contemporary artworks are presented thanks to the generosity of artists, galleries and collectors who support this solidarity sale. The pieces can be discovered on the Bonhams Cornette de Saint Cyr website. They will also be presented at the public opening on January 17 from 6pm till 9pm at Art22 Gallery, 67 Place du Jeu de Balle in Brussels. Do not hesitate to come and discover them!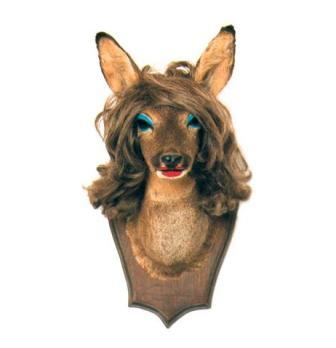 The online-only auction will close on Sunday, January 22 at 8 p.m. According to the order of presentation, each work will then be awarded to the highest bidder. To participate in the sale, it is mandatory to register beforehand on the DrouotLive website. All proceeds from the auction will be donated to Forbidden Colours. Bonhams Cornette de Saint Cyr and DrouotLive will not take any fees on this sale.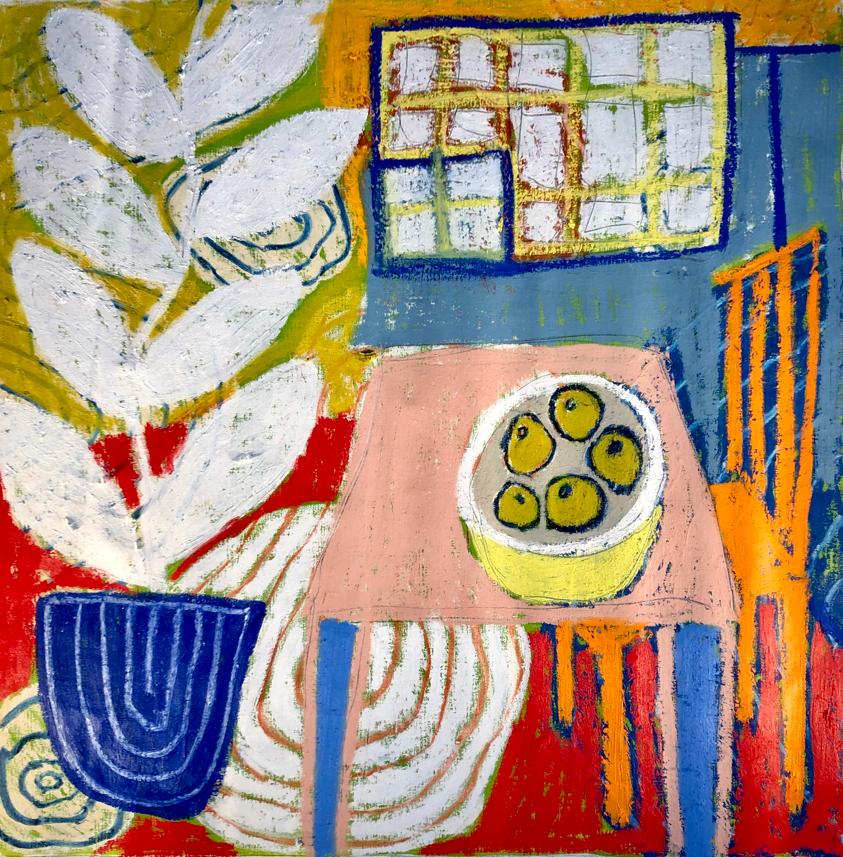 With artworks from:
BANKSY – Pascal BERNIER – Ghyslain BERTHOLON – Elina BRASLINA – Tsuyu BRIDWELL – BRUSK – C215 – Nathalie DI MARINO – Nicole EISENMAN – Claire FANJUL – Stéphane GIZARD – Aurélie GRAVAS – GUM – Gordon HOPKINS – Robert INDIANA – Jeff KOONS – Peter LIPPMANN – Charlotte MANO – Juan MIRO – MONK – Dorothée Louise RECKER -Bruno TIMMERMANS – Vuk VIDOR – Eric de VILLE – James B. WEBS-TER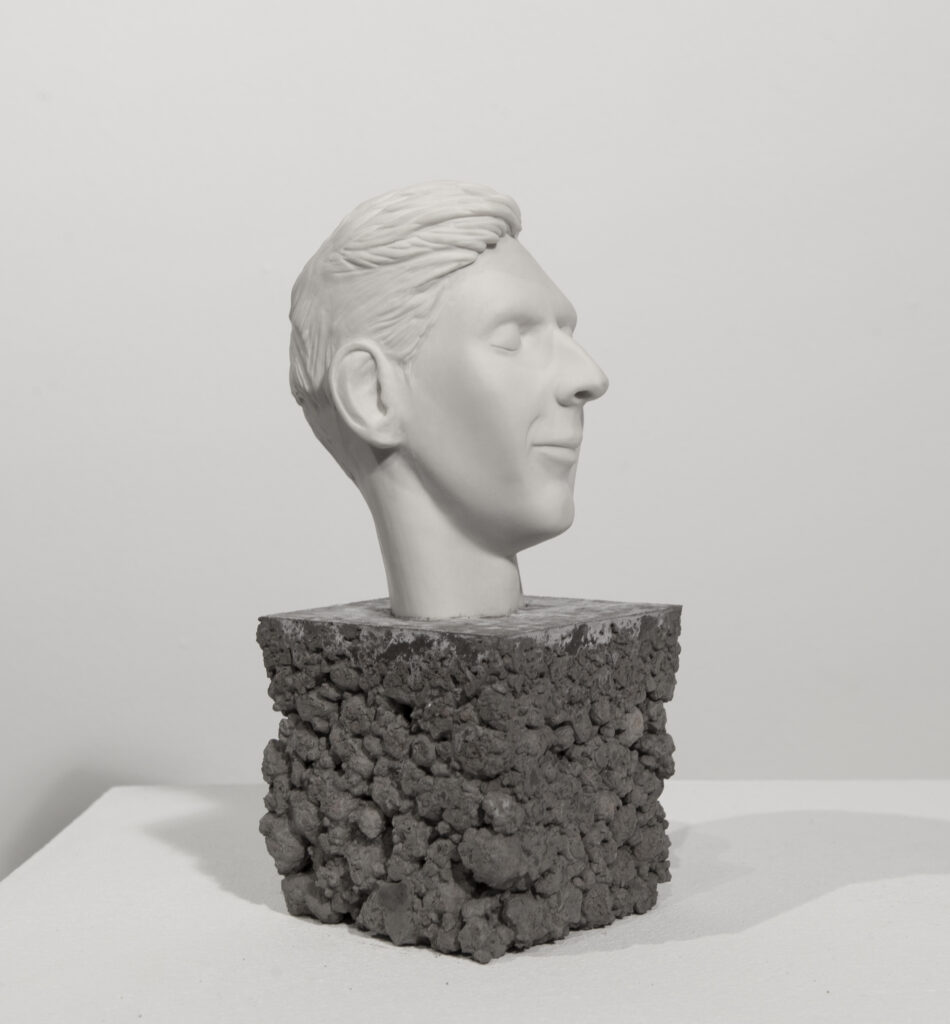 An auction benefiting the fight for equal rights
All funds raised through this action will be allocated to Forbidden Colours which supports carefully selected projects helping LGBTQI+ people in Europe to live their lives to the fullest with self-respect, dignity, and freedom. Forbidden Colours is one of the main advocacy organizations for LGBTIQ+ people at the European Union level.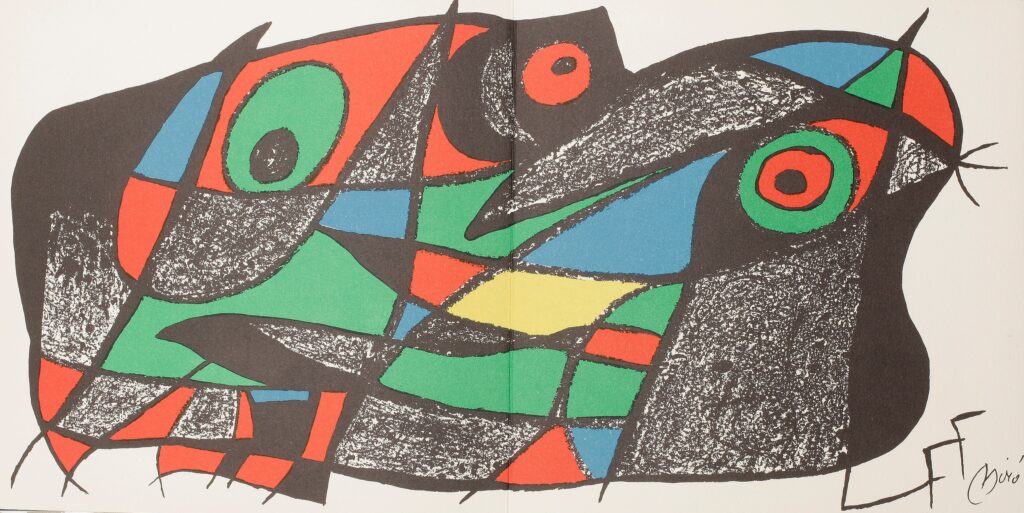 In 2022, donations received by the NGO supported the creation of shelters in Hungary, Romania, and Poland to accommodate more than 2,000 Ukrainian LGBTIQ+ refugees fleeing the war. The association also supported Budapest Pride in Hungary, a country where the so-called 'anti-LGBT propaganda law' passed in 2021 silenced the LGBTIQ+ community. Forbidden Colours also supported the development of a project to rank secondary schools on their level of inclusion for LGBTIQ+ people in Poland, a country in which LGBTIQ+ people are instrumentalized by the current government.