The first episode of Drag Race Belgique will air next week. As we are counting down impatiently, we thought it would be fun for you to know the participating queens a bit better.
AMANDA TEARS – 21, Mouscron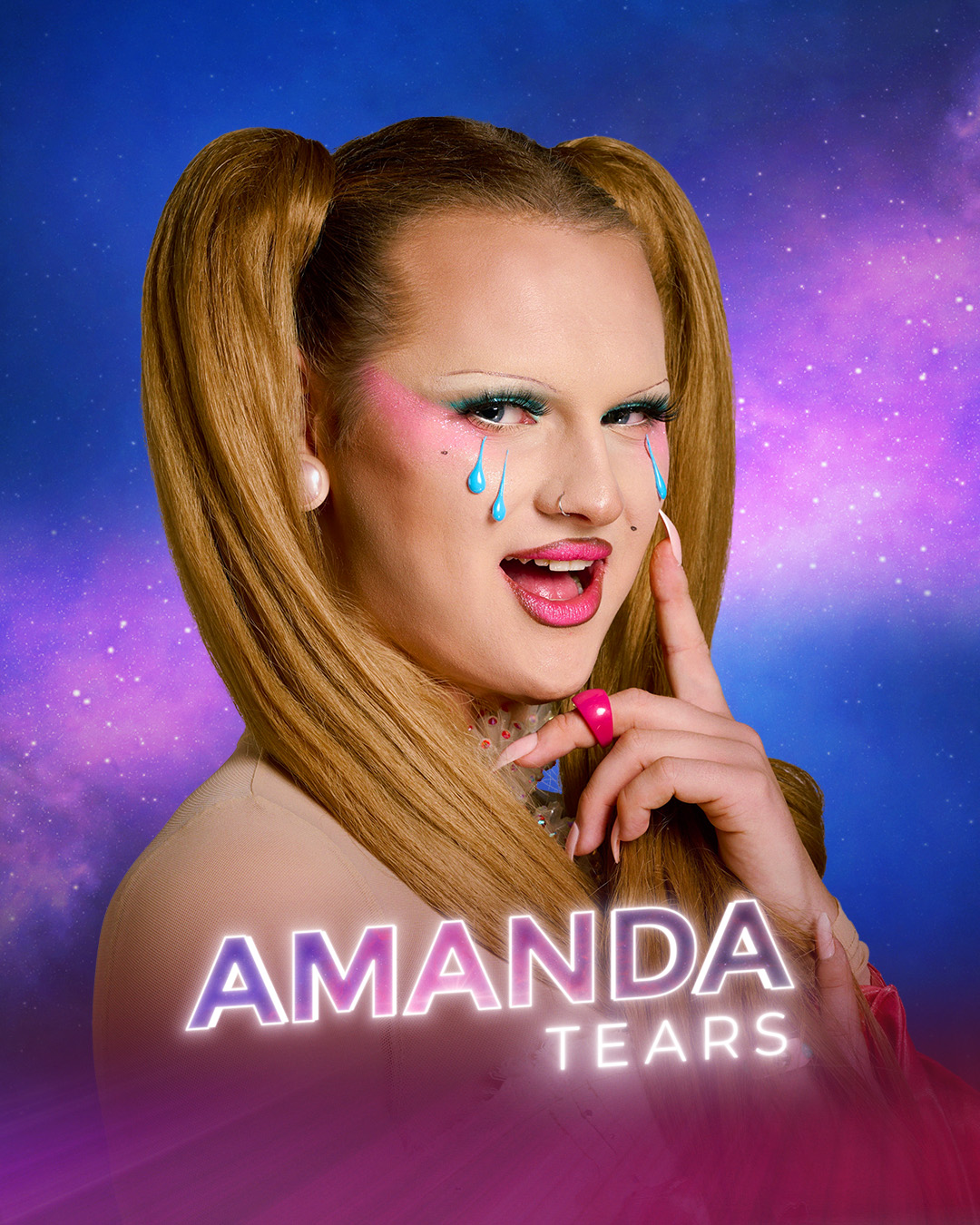 The youngest candidate in the cast, Amanda Tears is not afraid of anything ! Passionate about fashion and sewing, she is currently training as a training in Paris and takes great pleasure in making her outfits from scratch. her outfits from A to Z.
She has been in drag for only 2 years and is eager to grow and and evolve. She hopes that Drag Race will allow her to better define her character.
Insta: www.instagram.com/amanda_tears/
ATHENA SORGELIKIS – 27, Brussels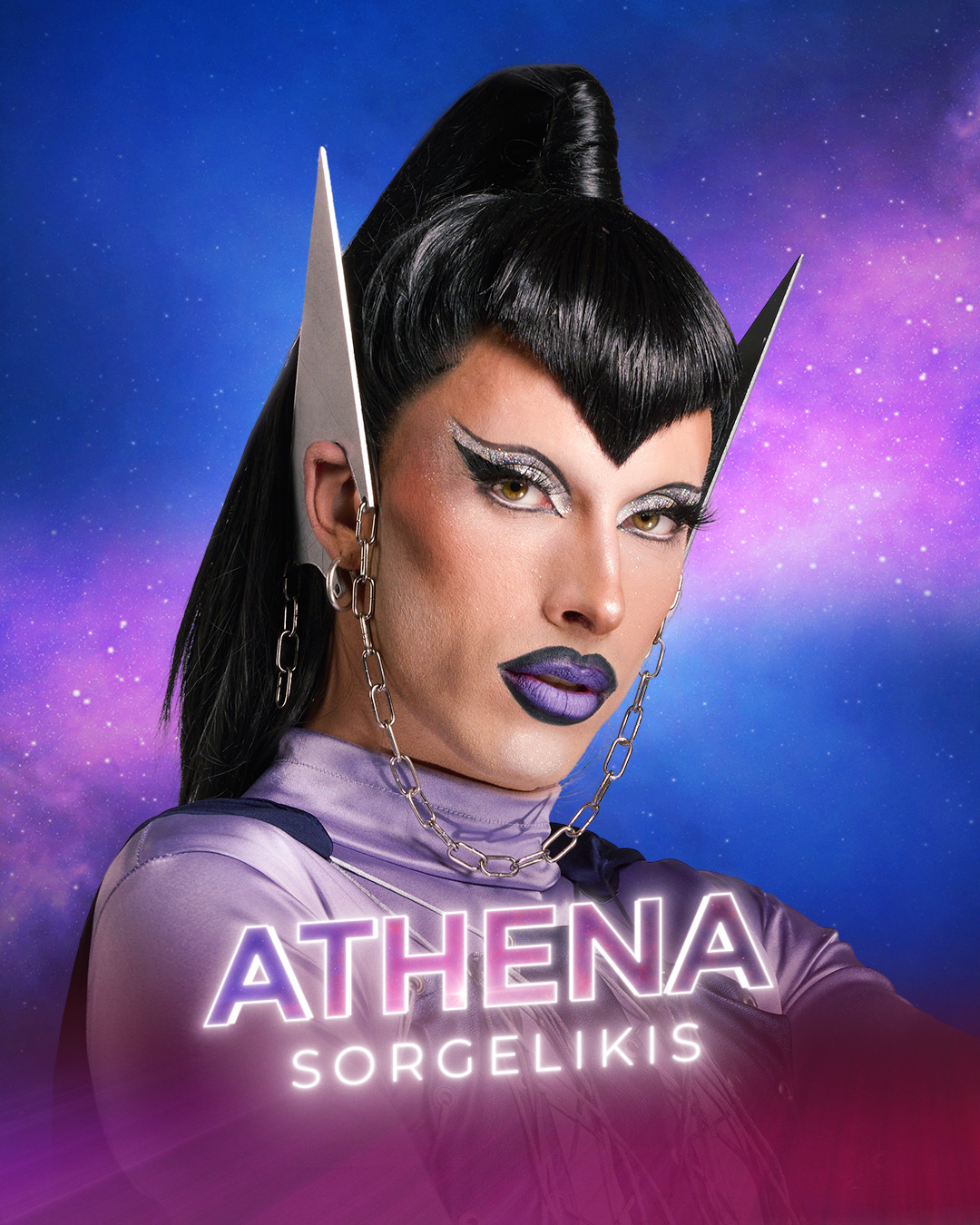 A warm and crazy personality, Athena is definitely one of the rising figures in the drag scene. She is part of the "RuPaul" generation with her conceptual and fashionable looks and embodies modernity in the drag world. She is currently the manager of The Agenda in the centre of Brussels.
Insta : www.instagram.com/athena.sorgelikis
BRITTANY VON BOTTOKX – 36, Mons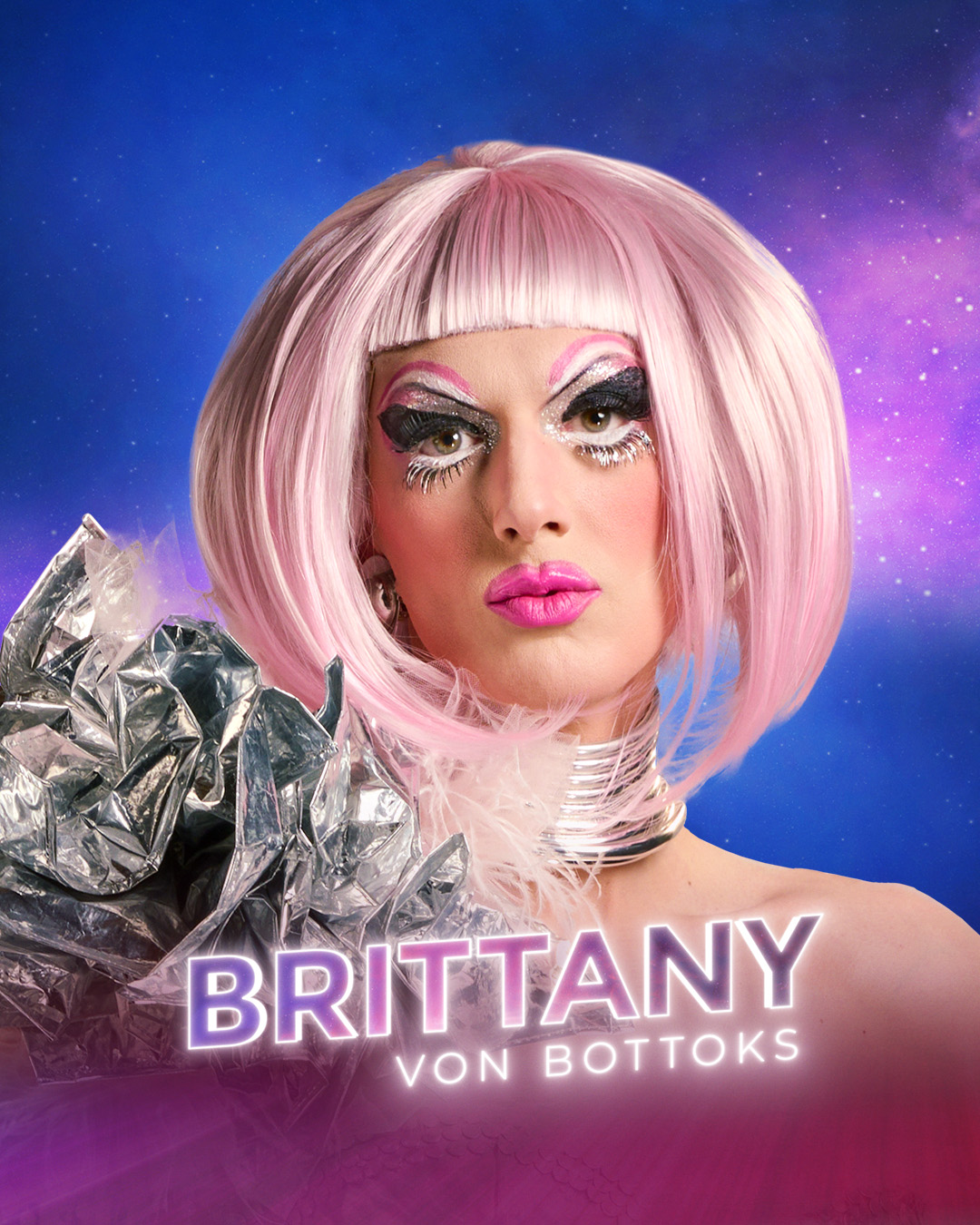 Originally from Mons, Brittany recently took a sick day after a long career as a designer at H&M. career as a designer at H&M. She took advantage of this break to devote to devote herself entirely to her passion, drag! Britanny is also a wigmaker, so her drag looks are often… her drag looks are often…far-fetched! With a lot of humour, she thinks that drag artists in the flat country are not as flat as all that.
Insta : www.instagram.com/brittany_von_bottoks
DRAG COUENNE – 24, Brussels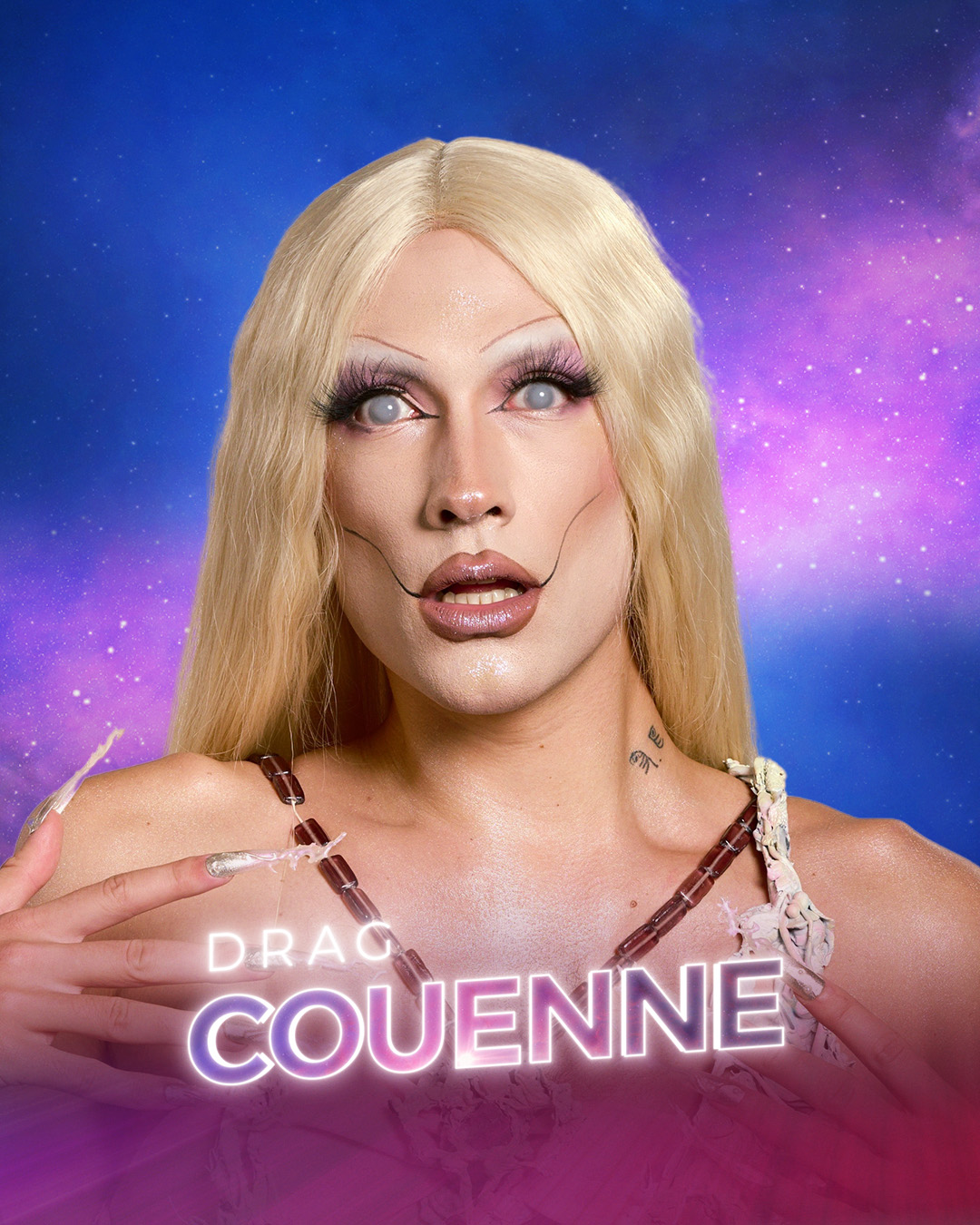 A rising figure in Belgian drag, Drag Couenne is an actress and and is used to expressing herself in public. She is a member of the "Not Allowed", a collective of mainly trans performers. She She represents an alternative and political drag. She is used to performing in squats, she is known for her exceptional and unique performances and unique performances as well as for her colourful make-up.
Insta : www.instagram.com/dragcouenne/
EDNA SORGELSEN – 34, Liège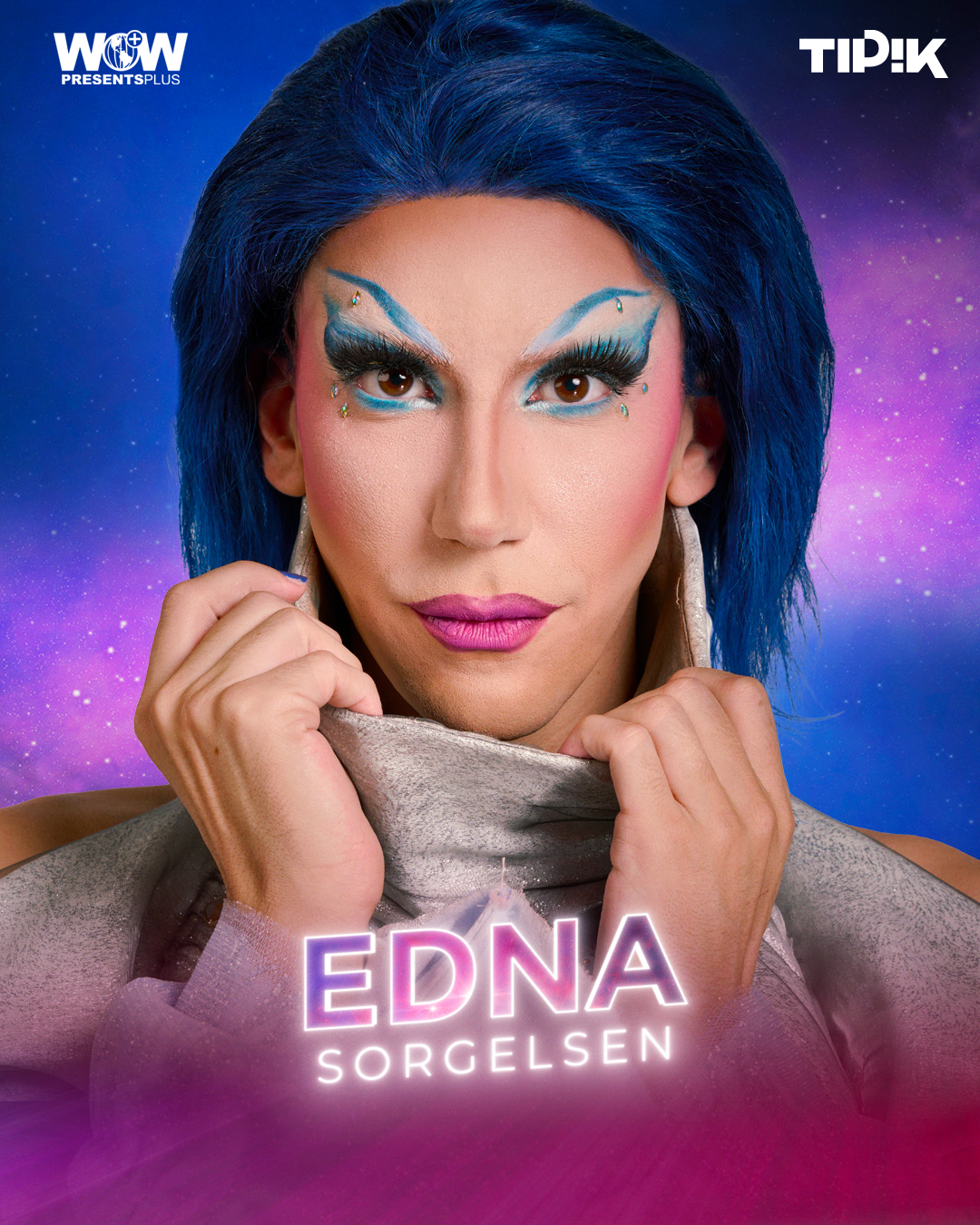 A mythical figure in Brussels drag, she began her drag career at "Maman's" before taking over the "Cabaret Mademoiselle". She started her drag career at "Chez Maman" before moving on to "Cabaret Mademoiselle". Edna Sorgelsen has a terribly endearing personality, full of madness and and exuberance. She loves to pass on her knowledge to her audience and and also runs the 'One of a Kind' workshops, during which she reads stories to she reads stories to children on themes related to gender, identity and gender, identity and tolerance.
Insta : www.instagram.com/ednasorgelsen/
MADEMOISELLE BOOP – 37, Brussels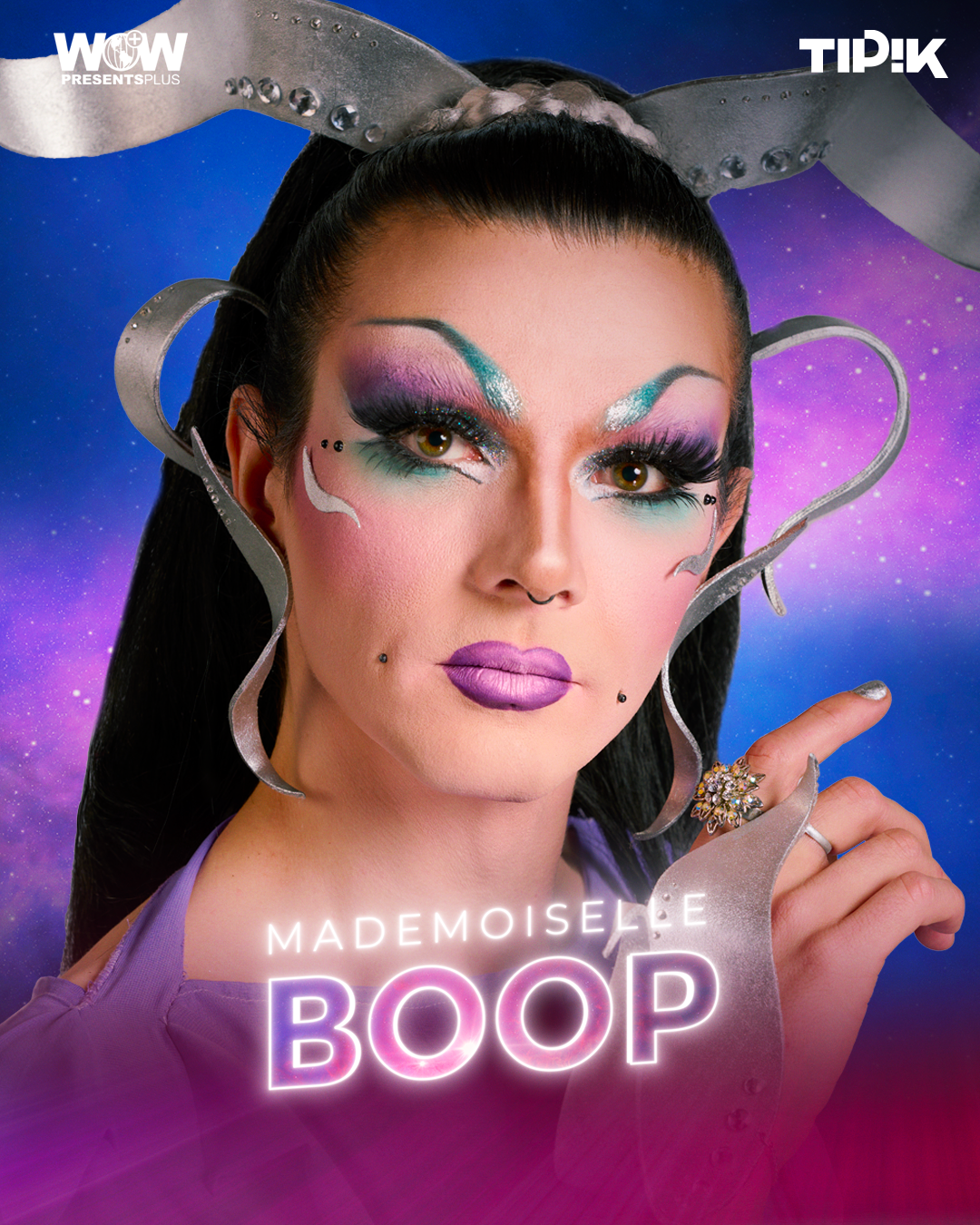 Originally from Dinant, Mademoiselle Boop left the country a few years ago to join the capital and found the "Cabaret Mademoiselle". A true entrepreneur, she has turned her cabaret into one of the most popular places in Brussels and has thus contributed to the development of many artists and performers. She is a very gentle person, but she is no less outspoken when it comes to giving her point of view, even if it means being a bit "acid" at times.
Insta : www.instagram.com/mademoiselleboop
MOCCA BONÉ – 35, Brussels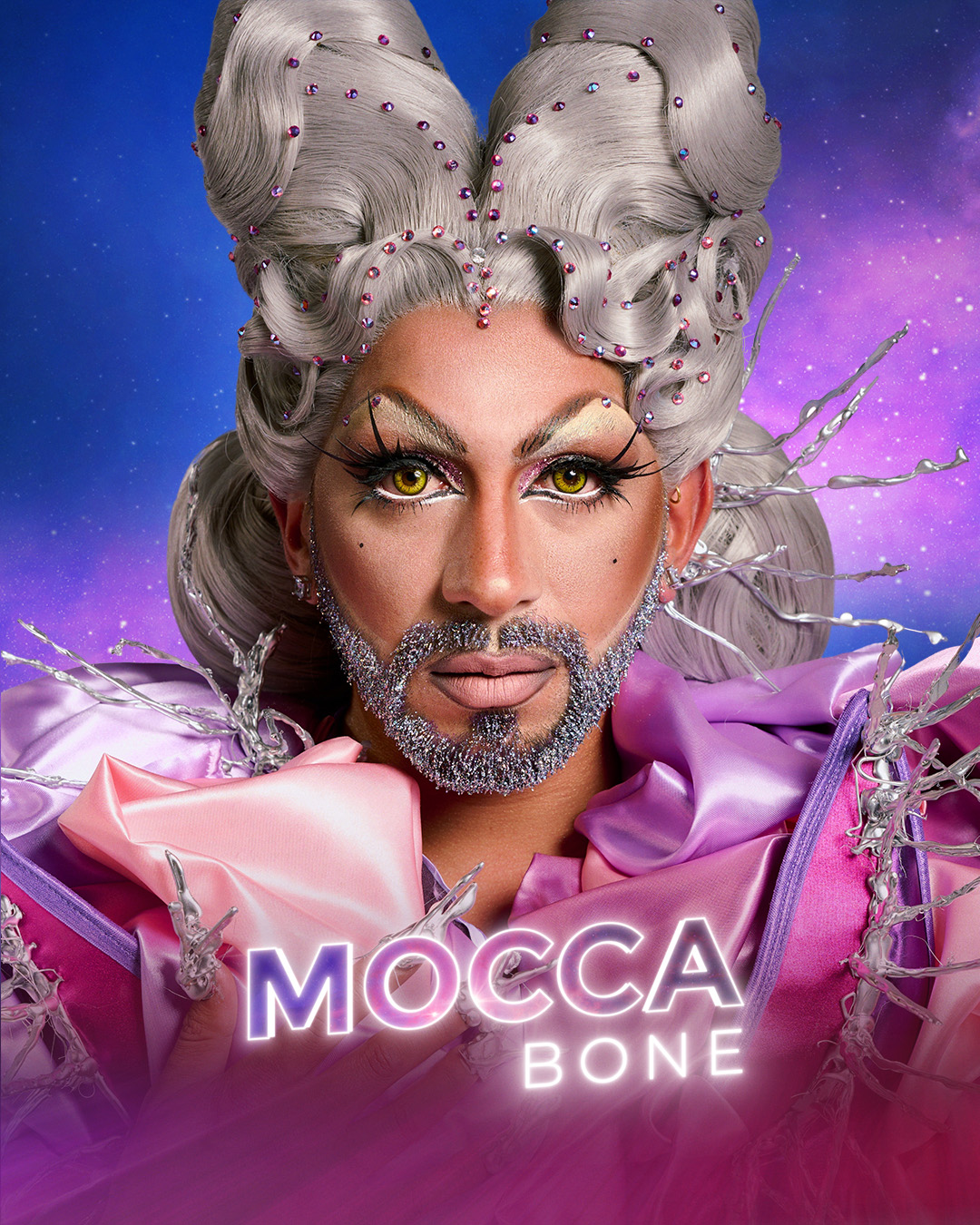 Originally from Colombia, Mocca Boné is a Queen with a beard. An incredible dancer, she was a member of Maurice Béjart's troupe and surprises with her extraordinary flexibility. She likes to make people wonder she likes to make people wonder, to tell stories and to remind to remind people that "you don't have to be black or white".
Insta : www.instagram.com/mocca_bone
PEACH – 23 ans, Liège
Originally from the province of Liège, Peach has been dreaming of being a drag queen since she was her childhood. A competitor at heart, she won the "Drag Academy in Paris. Peach has her own YouTube channel where she offers Make Up tutorials. Peach also applies make-up at a amazing speed!
She loves to share her skills and creativity and feels very comfortable with the digital comfortable with the digital codes.
Insta : www.instagram.com/peach_rch
SUSAN – 26, Ghent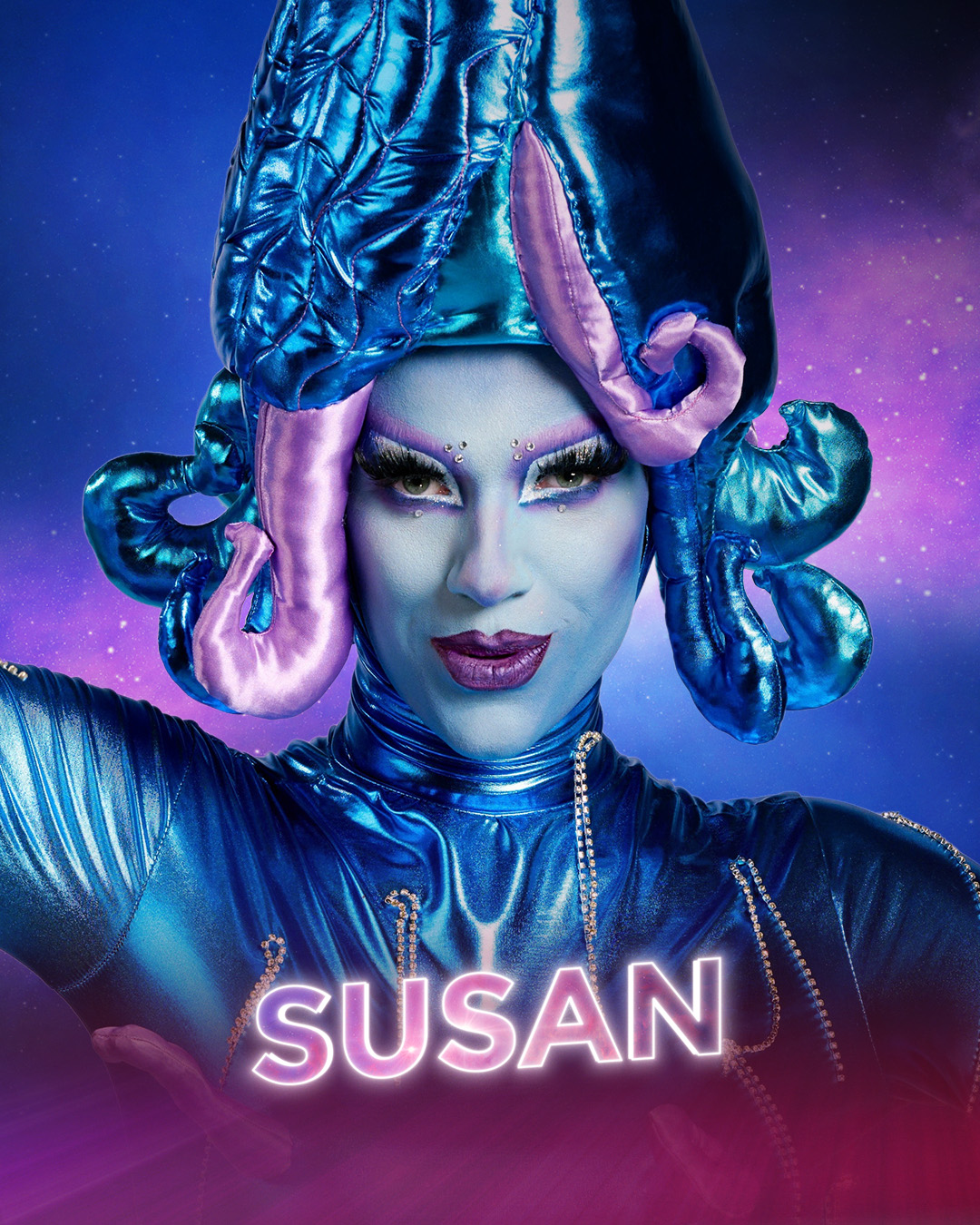 Susan is our North Country Queen! Born of a Walloon father and a Flemish Flemish mother, Susan was raised speaking two languages.
Her name Susan refers to middle-aged women, she likes to play on this
She likes to play on this image despite her youth. She has a great sense of sense of humour, she mixes modern and old school in her acting and and is inspired by the women around her. She likes to be called "Auntie Susan".
Insta : www.instagram.com/susanfromgrindr
VALENCIAGA – 26, Ghent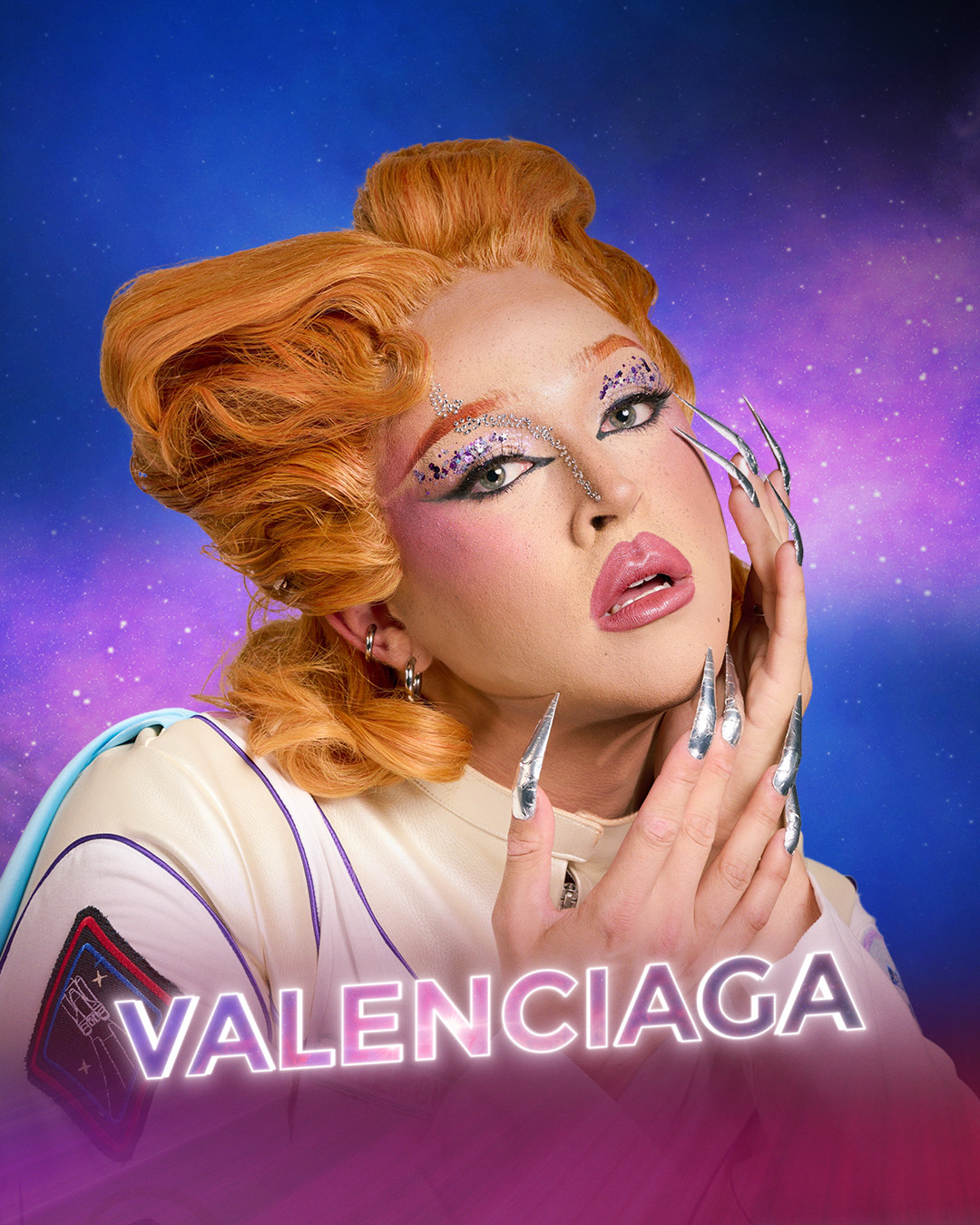 Born in Wallonia, from a Walloon father and a Flemish mother, Valenciaga is bilingual and is very close to the Flemish drag scene. She pays a lot of attention to details. Her drag is very elegant and fashionable. She has performed with Charli XCX on the AB stage. Valenciaga is trans non-binary.