You discovered Lufy a few weeks ago as a judge in Drag Race Belgique but did you know she has her own Youtube channel LufyMakes YouUp and more than a million followers on several platforms? She was the ambassador for L'Oréal and presented "Beauty Match" on tv. The make-up, fashion, and lifestyle influencer knows what she's talking about and it landed her a well-deserved spot on the judging panel. Let's get to know her a little better.
Tell us a bit about yourself. What has been your journey?
I started my activity on social media in 2012, on Youtube, sharing tips and tricks around make-up. I had no idea that this hobby I did at home, in the evening after my translation classes, would change my life. Since then I've never stopped creating content (today on all the existing platforms). I'm self-taught, I've learned anything I know by myself regarding regular makeup and I've followed Make Up For Ever courses regarding SFX make-up (which was more for my pleasure than making content about it on my social media). Over years I've extended my content to fashion and lifestyle. In 2017, I started my journey on tv with a fashion review in a very well-known Belgian tv show. Then in 2018, I had my own makeover tv show in France, on TFX, a channel of the TF1 group. The same year I won the "Pop Culture french-speaking Influencer of the Year" at the E! People Choice's Awards in Los Angeles, which was an incredible experience and also the achievement of years of work and dedication. This award was also thanks to my amazing followers supporting me since day one. Working with beauty brands is also part of my job as a content creator. I've been the face of L'Oreal Colorista worldwide and I have developed many beauty products in collaboration with several brands. It is very exciting to have the opportunity to make my ideas come to life.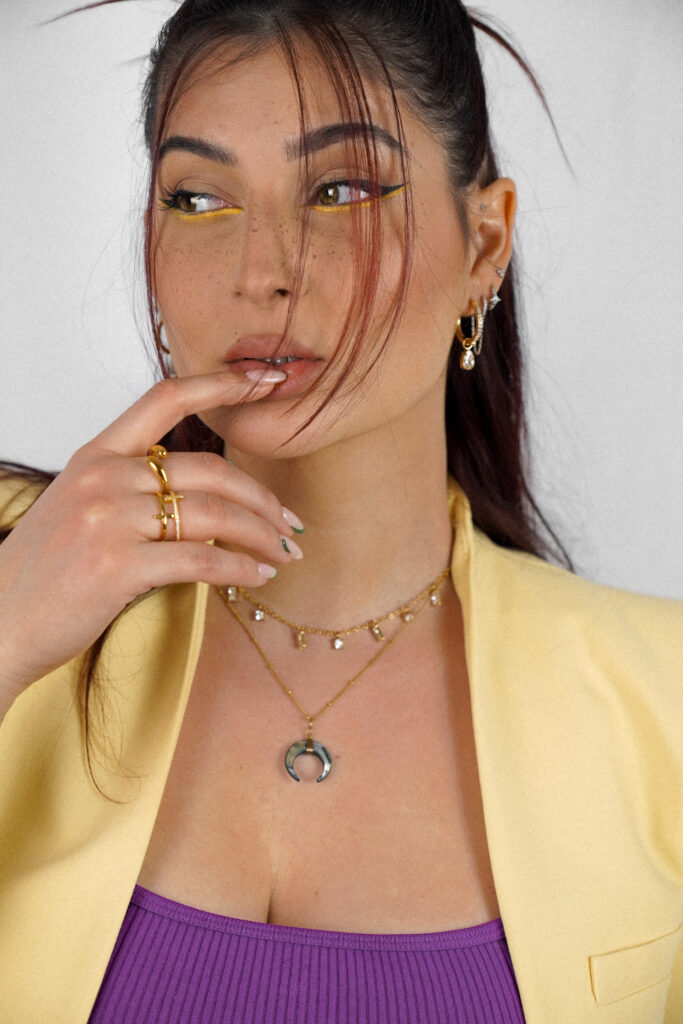 What are your current or future projects?
One the biggest project of 2023 is of course Drag Race Belgique! I couldn't be happier to announce this big project to my followers in the beginning of the year. Everyone was so excited and so was I.
Could you tell us about your journey as a judge on the first season of Drag Race Belgique?
The Drag Race adventure is clearly one of a kind and probably one of the most beautiful experiences I've had in my life. When I've been contacted to become a permanent judge, it wa o-b-vious that the answer would be a big yes. Firstly because I know it would have been so much fun since my area of expertise is a big part of the show, and the contestants and I share the same passion for make-up (and more generally for fashion and aesthetics, everyone in their way, style, and vision). Next, I am so proud of the values that are supported by this show worldwide. The road is still long to reach full acceptance and kindness toward the wonderful queer community. We also got along really well with Rita and Mustii, so this was the cherry on top!
How did you prepare yourself?
Do you mean preparing myself for the filming (outfit etc?) if yes here's the answer: On my social media, I know that my followers are looking for more casual looks so that they can be inspired for their daily life. So I don't often share my artistic vision on my platforms. I knew that I would have so much fun imagining my looks and bringing this artistic vision to life for Drag Race Belgique. Of course, I knew I would be doing all of my make-up myself. I wanted each of my looks to feature one of my alter egos named after planets of our solar system. I took time to define each look and decided everything about it: outfit, make-up, hair, accessories, and even the mood (my alter egos can be happy, grumpy, cold, dreamy, or angry).
What did you learn?
This experience was life-changing. Of course, Drag Race Belgique is a huge entertainment and the show is incredible each week. But on the more human side, it was a deeply emotional experience. Week after week, you get to know the queens and their stories. I'm so grateful to have had the chance to work with them.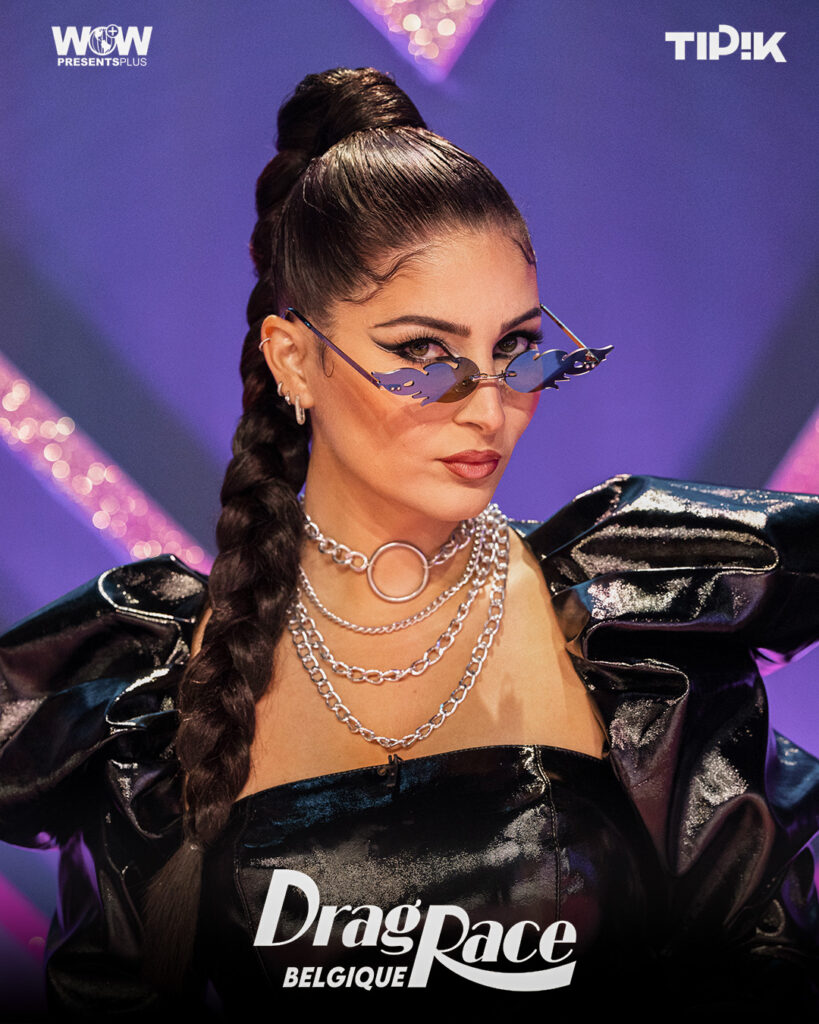 How did you feel after filming ended?
So sad that it was over!! I was thrilled to see the queens each week and discover what they had worked on. I felt so empty the first days after the filming!
What did you think of the queens performances/talents during the show ? What were you the most impressed by?
I was so impressed to see how the queens handle so many skills. Firstly how they manage everything about their look each week: make-up, outfit, wig, etc, but also how they can face multiple disciplines. One week, we ask them to be comedians, the other to be models, and the next one to be fashion designers. I mean, they work their a*s off without a break to win this competition. Of course, as in every competition, there are ups and lows. During the show, you are not seeing all the comments we gave to the queens but I've tried to consider all of their efforts while judging because I know what it takes.
What does it mean to you to be a part of the Belgian queer community?
A few years ago, I've also shared my own story and I believe that everyone needs to be proud of how unique they are. This is exactly the message of our Belgian Queens during the show, and I hope it can help people who are watching and feeling alone. No one should be ashamed for being true to themself, and I truly hope for a better understanding and kindness towards the queer community.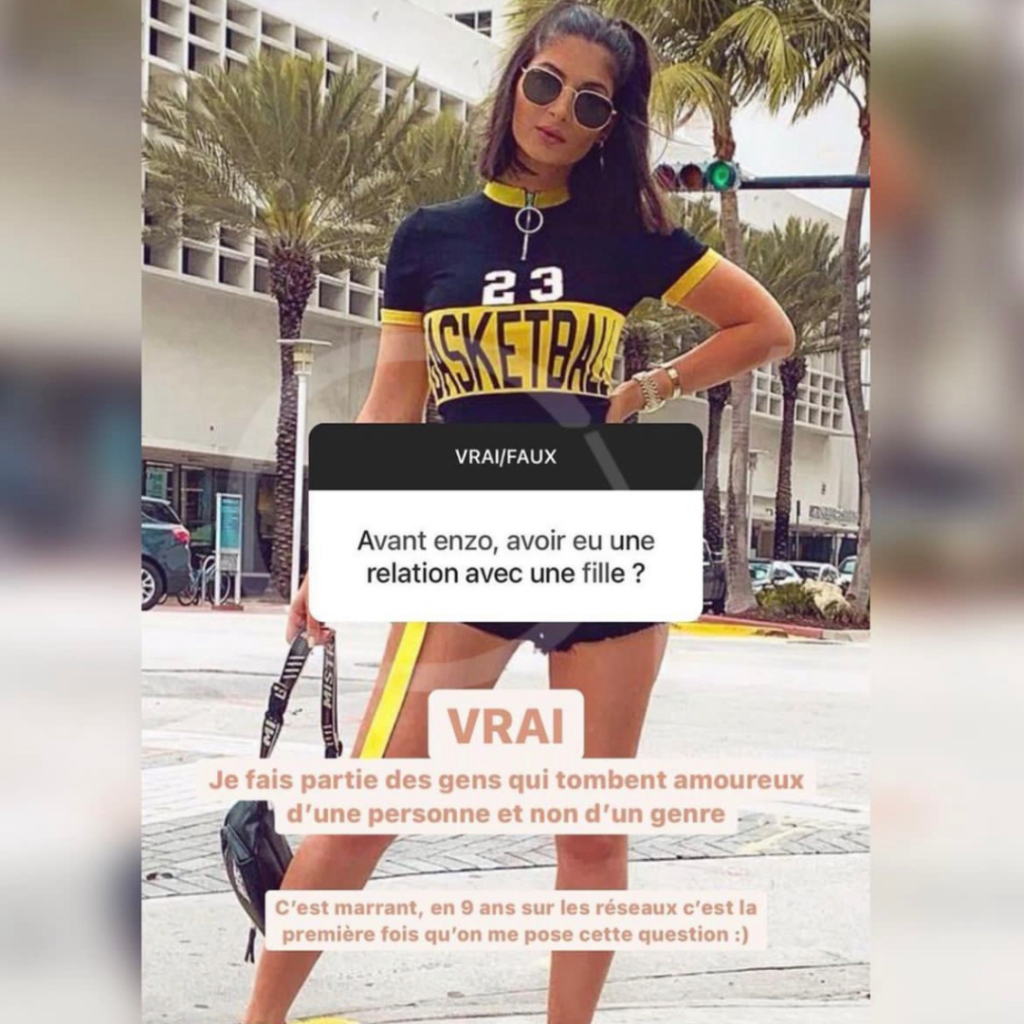 Drag Race Belgique airs every week on Thursday on Auvio and Sunday on Tipik.
Catch up on all Drag Race Belgique content on KET Magazine.