Kevin Legolane is working with fashion and music. Modelling for several campaigns and selecting music for nightlife events. Check what he had to tell us.
Tell us a bit about yourself. What has been your journey?
If I have to talk about my queer journey, the first thing that I would say is that I think I always knew about my sexual orientation. According to me, my sexuality doesn't define me. I am much more than that. I am a person, a human being, but of course it's part of my identity, even more because I knew about it and dealt with it so early. It influenced my childhood and my teenage years. It was like I was hiding a part of myself from other people. At the same time, I was in my head already aware of who I believed to be. During all that period, I was lying to myself by telling myself I would just finish my life alone in a castle in Ireland (lol), just to make my parents happy. Culturally, it wasn't an option for them. Then I started modeling in Paris at 17 y.o. I entered a creative world, where people were more open-minded about this topic. I started to accept it when I realized that I wasn't alone and how much it is fun to be gay! (Lol). Regarding my coming out to my parents, they didn't accept it at all at the beginning. In the end, they became happy for me when they saw me and my boyfriend happy. It helped them understand better what it means to be gay. We are now much closer than before.
What are your current or future projects?
With my project LEGOLANE, I have some DJ residences for super cool queer parties in Antwerp and Brussels such as Spill The Tea, Woodpop, or All The Lovers parties. On March 24th I will have my first show in the Netherlands for the after-party of the festival Cement, I will also play on April 15th on the main stage of the drag event Send In The Clowns organized by the queen Veronika Deneuve at deStudio in Antwerp and I m super happy to play for the queer festival Unicorn on Spillthetea stage in June, Sunday 18th. Don't hesitate to check my Soundcloud. I am also still working as a model for commercial campaigns and fashion editorials like the one I did for Vanity Teen, shot by Louis Kerchkof.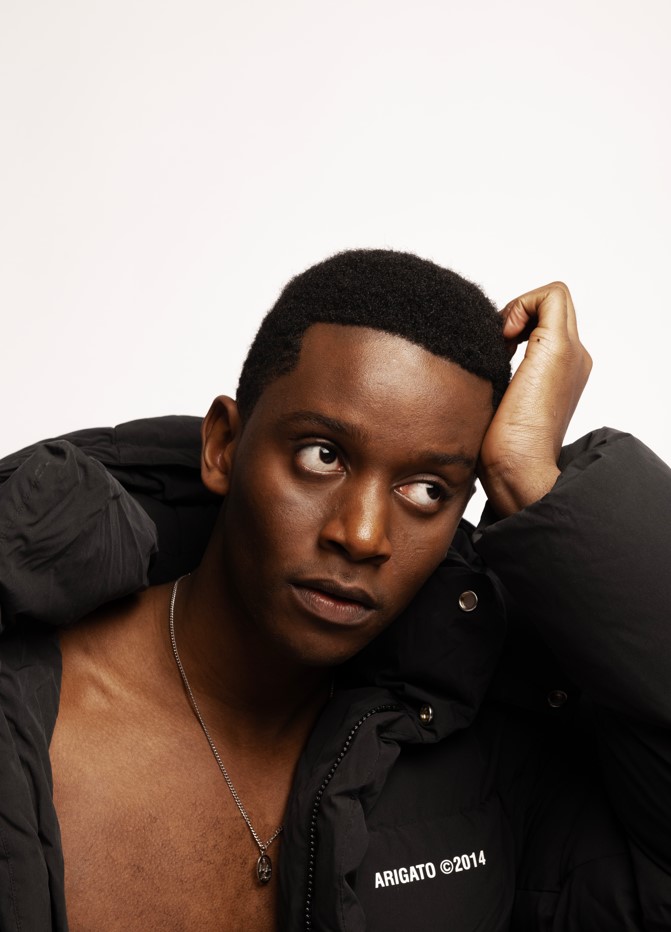 What does it mean to you to be a part of the Brussels queer community?
For me, it's something beautiful to think that we all have our own identity in this community. We all have different backgrounds, different roots, and different activities but at the same time, without knowing every single person in the community, we have so much in common and we all want to be respected by society. We are not feeling judged and we can be who we want to be when we go to a queer party for example. I think even inside the community, people are much more aware of inclusivity and are respectful towards each other.
What are your queer influences?
I would say Kiddy Smile influenced me to start Djing. He is a figure of the queer DJ scene and the sound that he produces is totally my JAM. It's very groovy with some vocals, super cool beats, and very festive. His music comforts me. I'm in love with his energy, the message behind his brand, and the fashion that he puts into his performances.
What Brussels queer initiatives are you fond of?
I'm fond of all inclusive initiatives. Initiatives that allow us to feel free, not judged and safe. Life should be a party.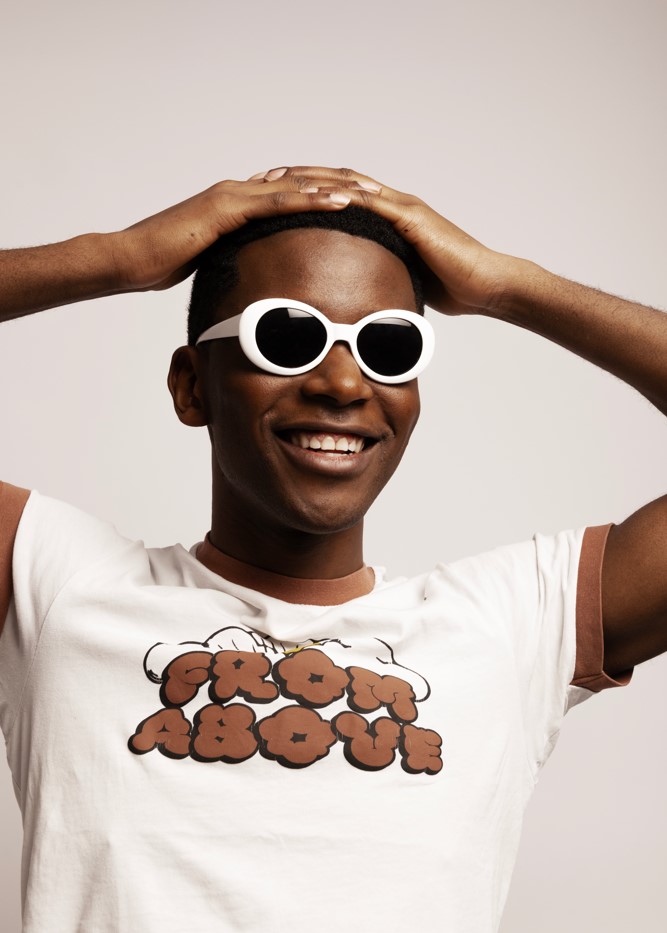 Picture credits: Louis Kerckhof, Ralfagram.