Fourteen years ago, Thé Dansant reshaped the party scene in Belgium. This innovative Sunday concept ushered house music out of the shadowy realms of nightclubs into the embracing daylight. Every event is a unique journey, with each edition taking place at a different location, adorned in theme-specific decorations, alive with animations, and abuzz with attendees honoring the dress code.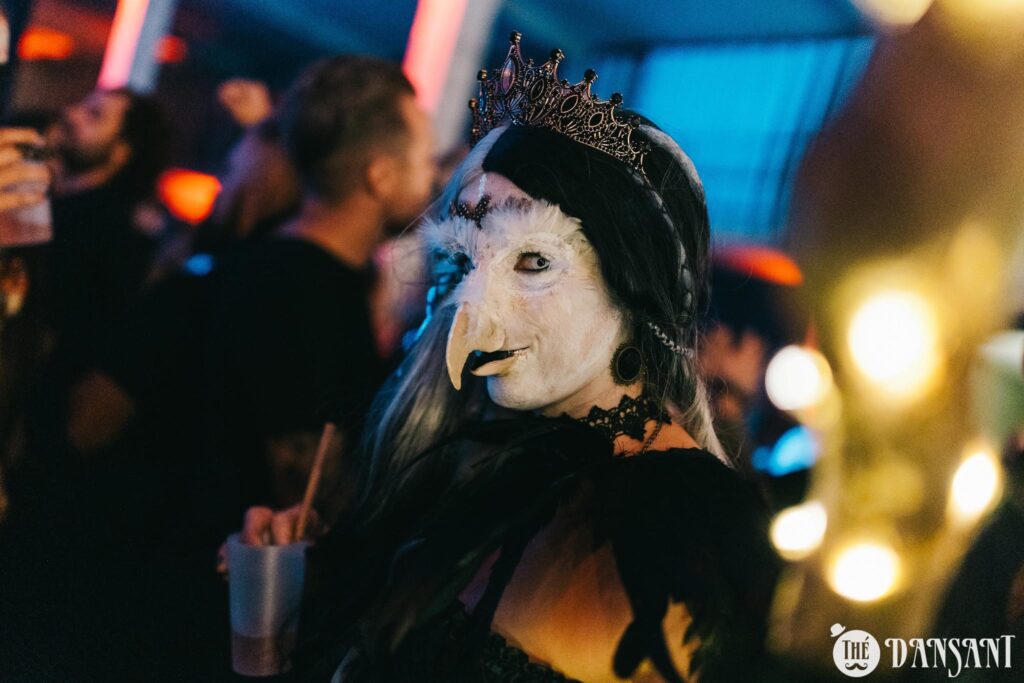 A Daytime Spectacle Like No Other: Thé Dansant's 'Dia de los Muertos'
Mark your calendars for Sunday, October 29, 2023! From 12:00 to 22:00, Thé Dansant invites you to immerse yourself in a 'Dia de los Muertos' themed extravaganza, where the living joyously celebrates the memory of the departed. The party, true to its tradition, promotes self-expression, and this time, it takes a colorful, life-affirming twist aligned with the Mexican Day of the Dead.
This year's event takes center stage at Studio CityGate in Anderlecht, a temporary cultural hotspot buzzing with creative energy. Known for its eclectic array of events — from skateparks to art expos — it's a must-visit locale before its planned closure within a year. And with an electrifying lineup featuring top DJs from Berlin, Belgium, and the finest from Brussels, the beats promise to keep you moving.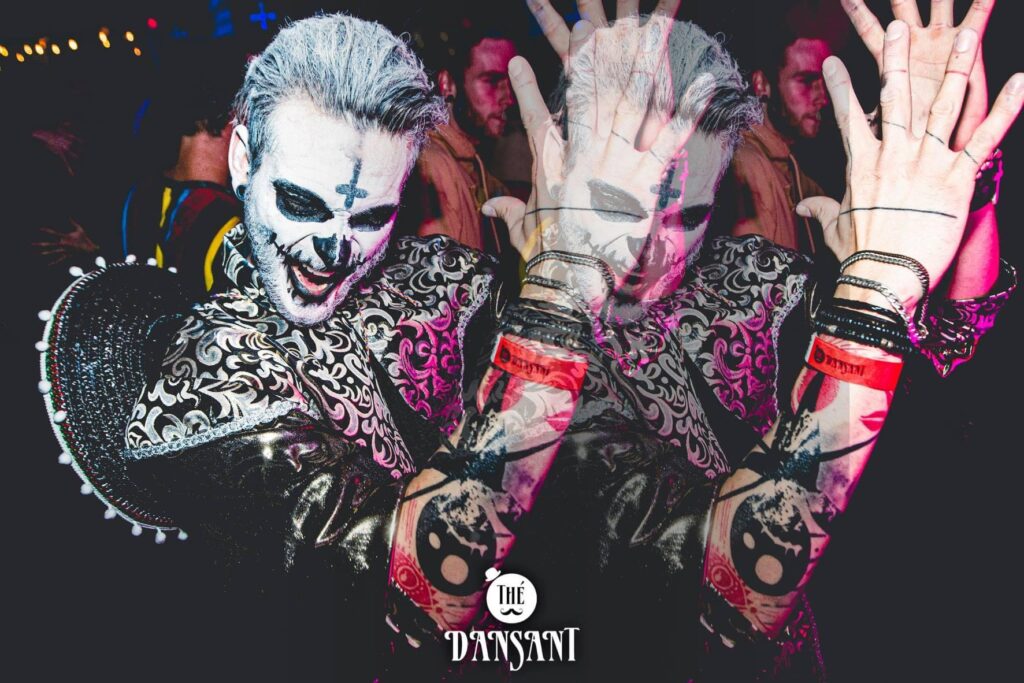 Fashion, Flair, and Festivities: What to Wear
When it comes to attire, the sky's the limit. Participants are encouraged to dress in vibrant, theme-inspired outfits. Think symbols of death, bright colors, flowers, hats, and makeup — anything that captures the spirit of this exuberant tradition. Running low on inspiration? A simple black ensemble will suffice — just swing by the free makeup stand at the entrance to get into the spirit.
Join the Daylight Dance Revolution!
Ready to redefine your Sunday? Join fellow music enthusiasts, culture vultures, and party-goers at Thé Dansant's 'Dia de los Muertos' for a day of rhythmic revelry, cultural celebration, and unforgettable memories.
More info on their Facebook Page.