Brussels should be a safe place for queer people but homophobic acts still happen a lot. Tom Van Isacker, a 25-year-old man, and his boyfriend Andy Huizenga, 19, were victims of a homophobic assault on Saturday in the middle of the afternoon in a public transport near Place Flagey. Tom was violently punched in the eye after being yelled at and spat in the face. The couple filed a complaint to the police. Tom and Andy were in a STIB bus this Saturday afternoon around 2:00 p.m. in Ixelles. A few stops after they got on the bus, they saw a man in his forties and his son of about ten years old sitting across from them.
"After a while the man started to get nervous and angry," Tom told Bruzz, BX1, Het Nieuwsblad and Het Laatste Nieuws. Tom confirms that during the ride he and Andy showed signs of affection: "He leaned on me and we kissed every now and then." According to the young couple, this is what would have sparked the wrath of the father: "The man kept glaring at us and started mumbling. Then he got verbally aggressive and said things like 'motherfucker', "says Tom.
When Tom and Andy tried to get off the bus at the Flagey stop, the man stood up to physically assault them, according to their testimony. "He got up, spat in my face, started screaming and punched me in the eye. He wanted to give more punches, but my friend stepped in and avoided the worst, "says Tom. "The boy was crying and screaming asking his daddy to stop."
Hospitalized, Tom received stitches as his attacker fled. The police opened an investigation. "Due to the homophobic nature of the events, we informed Unia and equal.brussels (the interfederal center for equal opportunities)", reports the spokesperson for the Brussels-Capital-Ixelles police zone Olivier Slosse. Tom, for his part, does not want to give in: "I do not want this aggression to change my behavior. Otherwise we give in to the homophobes who try to put us down. But maybe I'll think twice in the future. " 
We effectively shouldn't have to adapt our behaviors to those kind of events. We are experiencing a rise in lgbtphobic acts in Europe the last years and especially this year. Lgbtphobia is still a real issue in Belgium in 2021 and needs to be dealt with. We remember the murders of Ihsane Jarfi, David Polfliet and more recently Nathalie Maillet, head of the Spa Francorchamps race circuit and Ann Lawrence Durviaux in Gouvy. An action against femicides, lesbophobia and biphobia organized by several Belgian LGBTQIA+ and feminist organizations brought together more than a hundred people this Tuesday, August 24 on the Place de la Monnaie.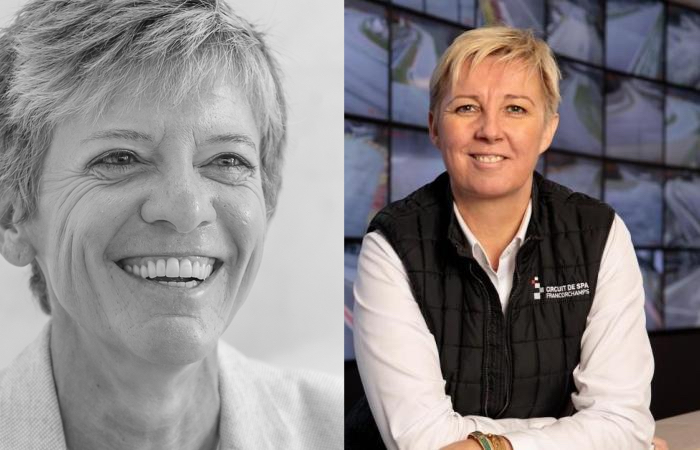 "The recent double femicide is a serious fact that has raised many questions, particularly in the use of the terms 'crime of passion' and 'family drama' by the media, which water down the facts, but also because the lesbophobic or biphobic dimension of this act is hardly ever mentioned in the media. We must place this violence in its societal dimension" explained Ghyslaine El Moutaani co-president of Rainbowhouse.
Because LGBTphobia is not only homophobia but also, lesbophobia, biphobia and transphobia, let's continue together as a community to condemn these acts of hate.