This week, KET Magazine offers you 3×2 tickets for the Hahaha exhibition at ING Art Center. To take part in the contest, go on Instagram.
This autumn, visitors can discover a new exhibition at the ING Art Center in Brussels: "Hahaha The humor of Art". This exposition reveals the role of humor in artistic revolutions from the end of the 19th century to the present day. From the Great Zwanz Exhibition (1885) to Dadaism, from 'Lolo' the donkey to Marcel Duchamp's readymade, from Man Ray to Marcel Broodthaers, from John Baldessari's songs to Wim Delvoye's performance art, Hahaha takes humor seriously! The exhibition is a unique collaboration between Kanal-Centre Pompidou, the Centre Pompidou and ING Belgium. It takes a new look at some works and allows visitors to discover others from the Centre Pompidou which have either never been shown in Belgium, or only briefly. "Hahaha The humor of Art" will run till 16 January 2022.
The exhibition will show a series of quite remarkable works including the iconic Fountain, Marcel Duchamp's inverted urinal. This bold joke revolutionised the art world in 1917 when it was presented at the New York Society of Independent Artists Salon to test the self-proclaimed open-mindedness of its jury. Fountain was refused but it would play a major role in the history of 20th century art. Duchamp is without a doubt the first artist to elevate the prank into a full artistic concept, followed by Piero Manzoni and his Artist's Shit or the pranks by Bertrand Lavier, Maurizio Cattelan and Wim Delvoye.
"Hahaha The humor of Art" is organised around seven themes: caricatures, the pun, artwork as toys, hoaxes, the parody, mockery, and master buffoons. The route brings together over 200 works and allows visitors to discover how the artists took a demystifying look at art.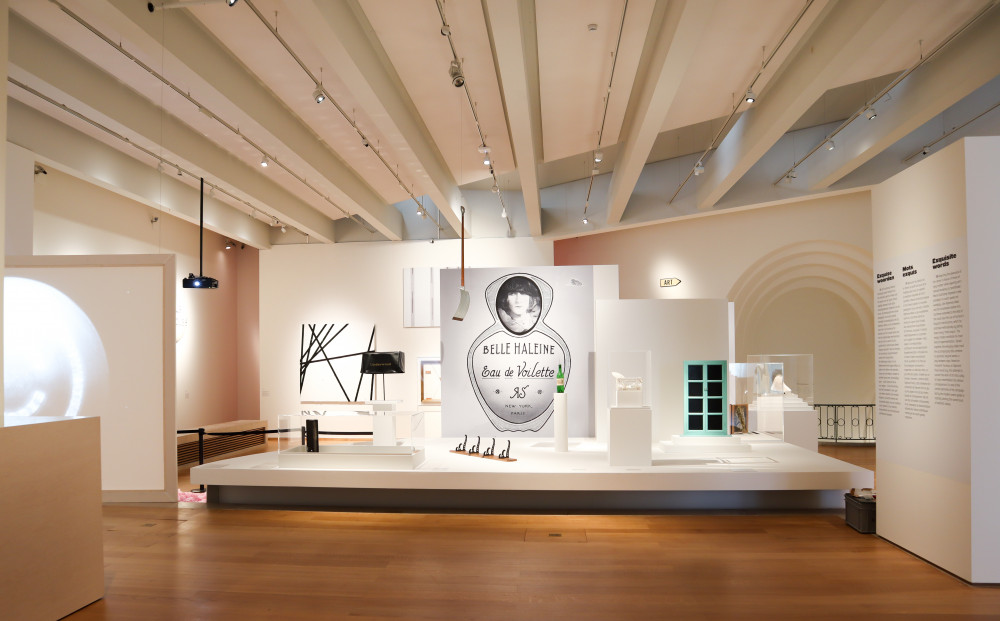 Various activities offered under the name Hahahagenda will provide visitors with a different way to experience the exhibition. They can sign up for laughter yoga sessions, musical evenings or improvisation sessions focusing on humor.