Get your diary out, there's always plenty of things to see and do in Brussels.
Here's some of the events that have caught our eye this week.
When Tomorrowland and Rock Werchter decide to come together and make sweet music you get… the brand-new Core Festival! Four stages in the natural beauty of Osseghem Park and a unique combination of art, sound and light installations provide for an overwhelming, total experience. Indie, hip-hop, electronica and alternative dance animate a line-up that promises to stimulate all your senses. The summer vibes start early this year!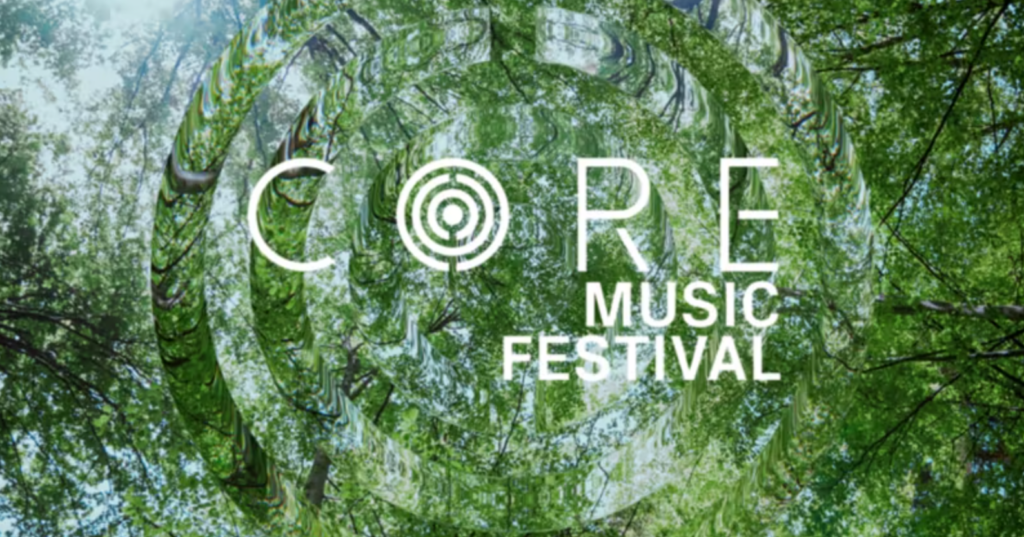 Dimanche à vélo
The Grand Hospice is a remarkable piece of heritage and while they wait for renovation works to begin, the site is opening its doors to all kinds of social and cultural projects. Every last Sunday of the month, the Grand Hospice will be the starting and finishing point of a lovely bike ride. This Sunday, Cactus – Brussels by Bike takes us to the former Boitsfort hippodrome. The beautifully restored buildings of this lively recreational park will catapult you back to the time when this was the venue of choice for the beau monde of Brussels!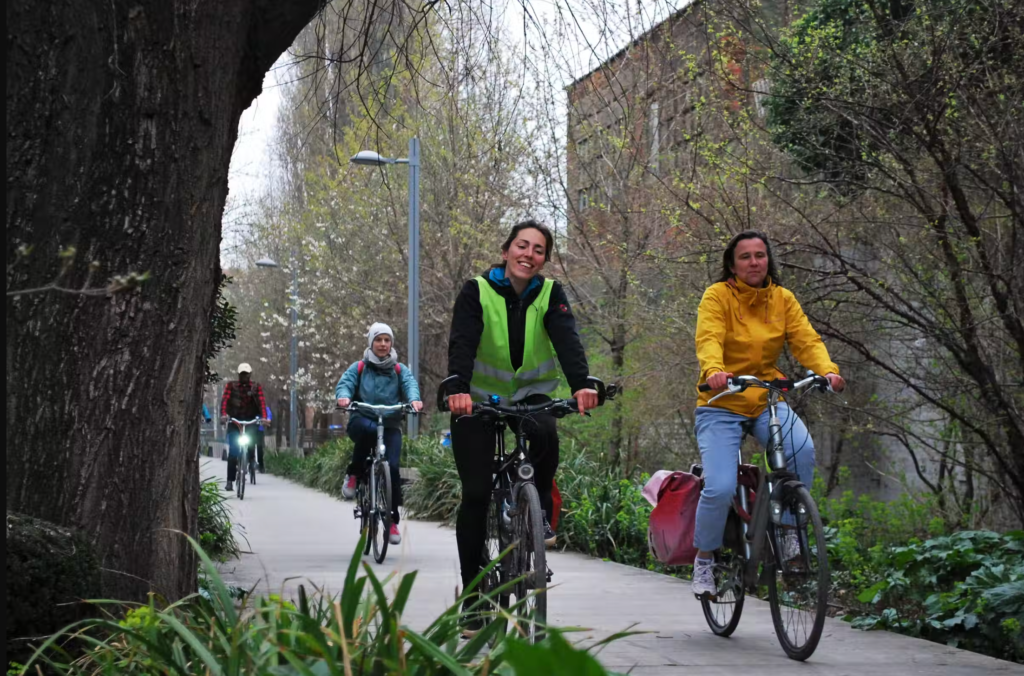 VIVA!opera is the traditional festive end of the 'Classique à l'Abbaye' (Classical music in the Abbey) concert season. Next Sunday, in the elegant setting of Dielegem Abbey, discover a Belgian trio of international standing. Soprano Emma Posman, tenor Denzil Delaere and bass Tijl Faveyts are masterfully joined by Brussels-based Veronika Iltchenko on the piano as they sing timeless operatic gems.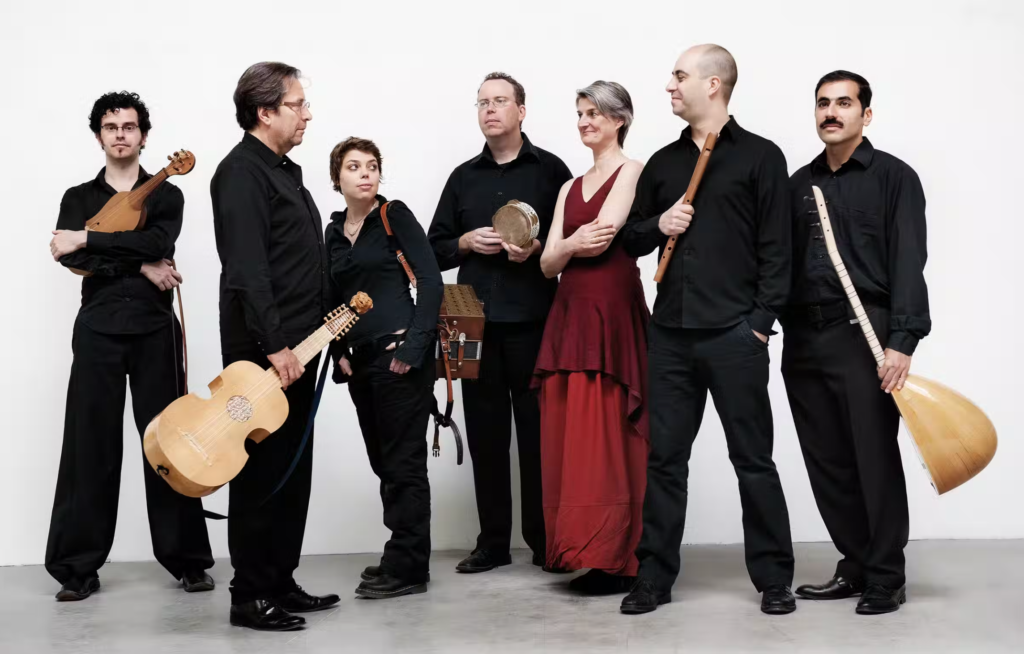 There's no better venue to host the JEM international puppet festival than the charming little farm of Théâtre Royal du Perruchet! Paper puppets, puppets made of wood, wire puppets, stick puppets and even shadow puppets. The festival shines the spotlight on the various traditions of puppetry. Special attention is paid to the classics, but contemporary creations are also given centre stage: a Neapolitan Pulcinella, a Slovenian Pinocchio and a hybrid performance by the Tamtam Object Theatre are just a few examples.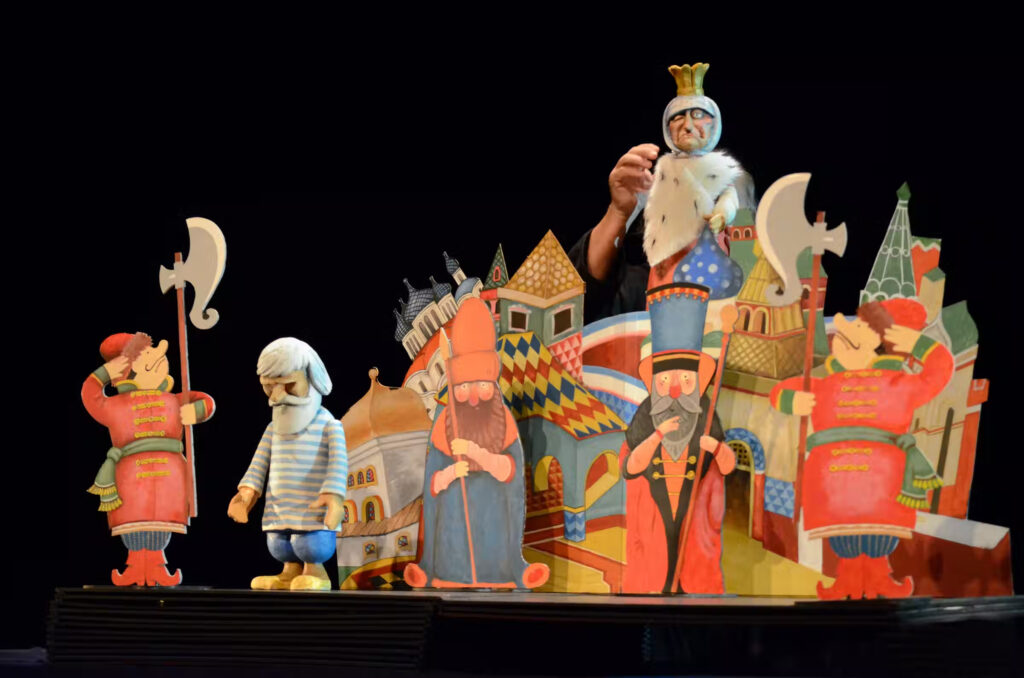 Toots Thielemans, the virtuoso musician and jazzman from the Marolles district, would have been 100 years olf on 29 April 2022. For the occasion, Brussels will celebrate his lovable personality and his musical world with a variety of events : an immersive exhibition at KBR with archives and the soundtrack of his life, a tribute concert at Boza, a week-end of celebration and many other surprises until the end of September.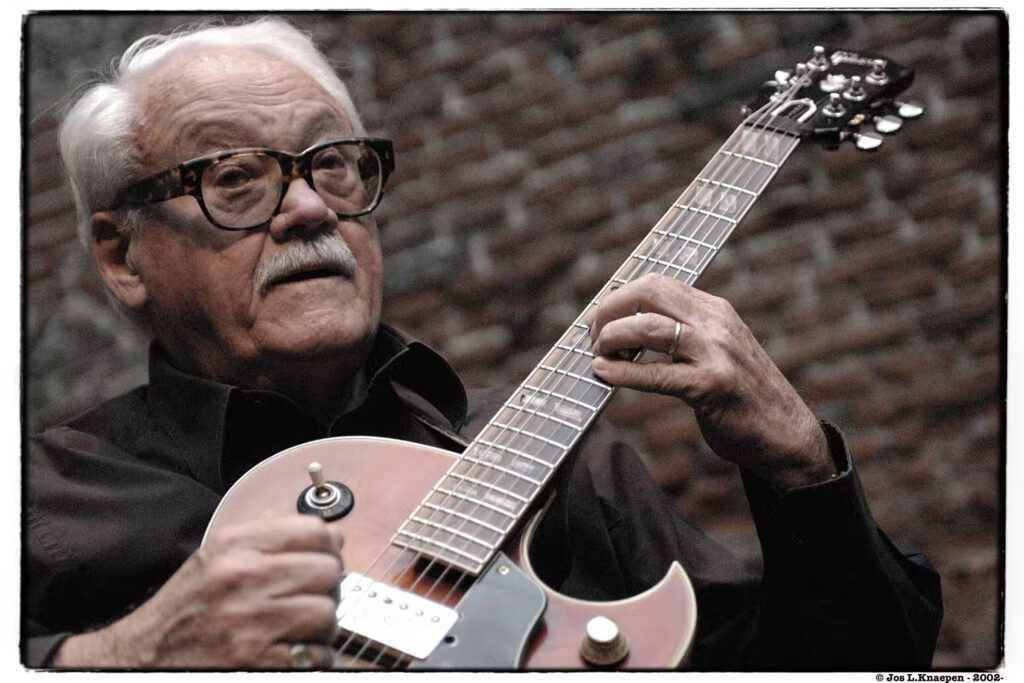 Brussels Card
One of the simple ways to get the most out of your visit to Brussels is the Brussels Card.
Buy it online and choose a card for 24 hours, 48 hours, or 72 hours – it's your passport to exploring the city.
The benefits of the Brussels Card include:
Free access to the permanent collections of 49 museums – including multiple visits. While some special events may require an additional ticket, the Brussels Card will include most of museums' temporary exhibitions.
Discounts to major tourist attractions, guided tours, shops, restaurants and bars.
A free illustrated information guide that includes a city map and a museum map.
You can also add some extra options to your Brussels Card package.
A popular choice is to include public transport. This gives you free, unlimited travel on all public transport options across Brussels – buses, trams, and metro.
Another option is to include the Hop-on-Hop-off buses, giving you maximum flexibility as your navigate across the city.
If the Atomium is on your itinerary for your visit to Brussels, then you can include the Atomium add-on with your Brussels Card and bypass the ticket line for instant access.
A 24 hours Brussels Card costs €29.
Head to www.visit.brussels to purchase online.