One of the iconic venues in the nightlife of Brussels is Chez Maman.
I caught up with Sugar Love for a behind-the-scenes look at what to expect on a night out.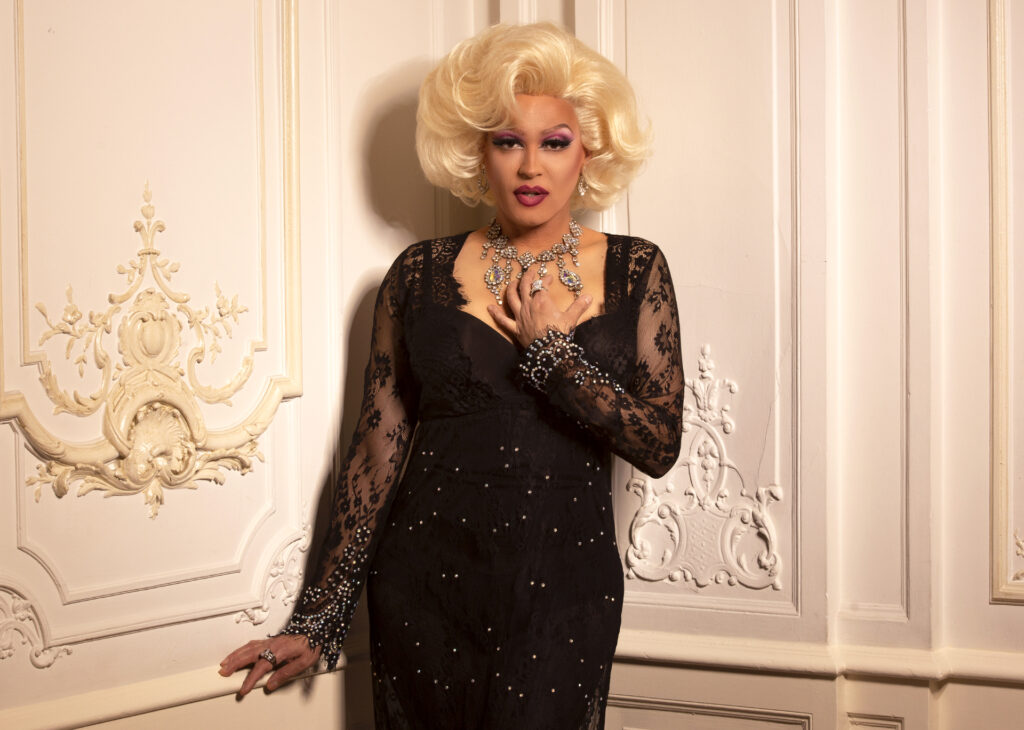 Chez Maman is one of the institutions of nightlife in Brussels. What sort of people come to Chez Maman for a night out?
It's true – Chez Maman is the place to be in Brussels. When we get people like Katy Perry or Jean Paul Gaultier coming to see us because they've heard about our shows, that's a good feeling.
Our clientele includes all kinds of people – from celebrities, politicians, and royals to mister and miss normal.
Are they gay or straight? We don't know about that. We don't care about labels.
Here, we welcome fabulous and gorgeous sweet people who are looking for a good time with wonderful drag queens.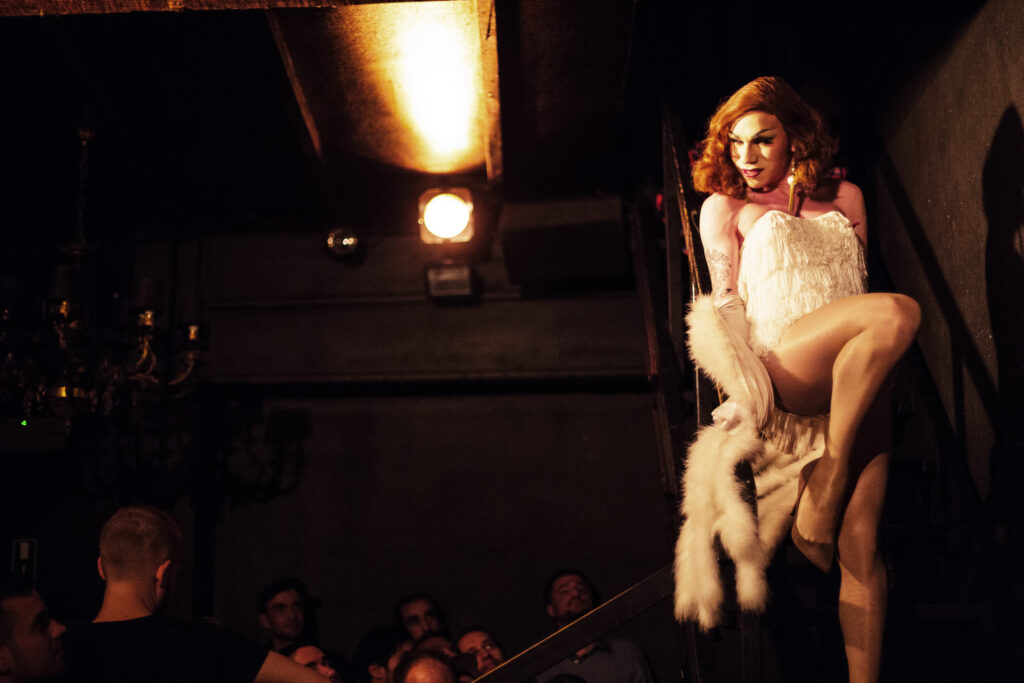 If I was visiting Brussels, and maybe I don't speak French or Flemish, would I still be able to enjoy a night at Chez Maman?
Of course, darling – that's one of the beauties of Brussels and Chez Maman, language is not a barrier for us.
As for me, honey, I speak Portuguese, Spanish, Italian, French, and English – so, try me. You can all try me!
What do you hope that people feel when they come to Chez Maman?
I hope that they enter a place where there is no pressure of any kind. A place were you can be yourself without being afraid, scared or ashamed of anything.
Chez Maman is simply a place were you come to be free and have a good time, with good music, open-minded people, and super-gorgeous drag queens.
Find out more about Chez Maman