Issue #5 of the print version of Ket Magazine is now available.
We're distributing the magazine across Europe, and you'll also be able to find it in a range of stores and venues in Brussels.
Front and centre of our cover is Lassyri – a content creator originally from Congo who has now made Brussels their home.
You can find our interview with Lassyri on page 26 of the magazine.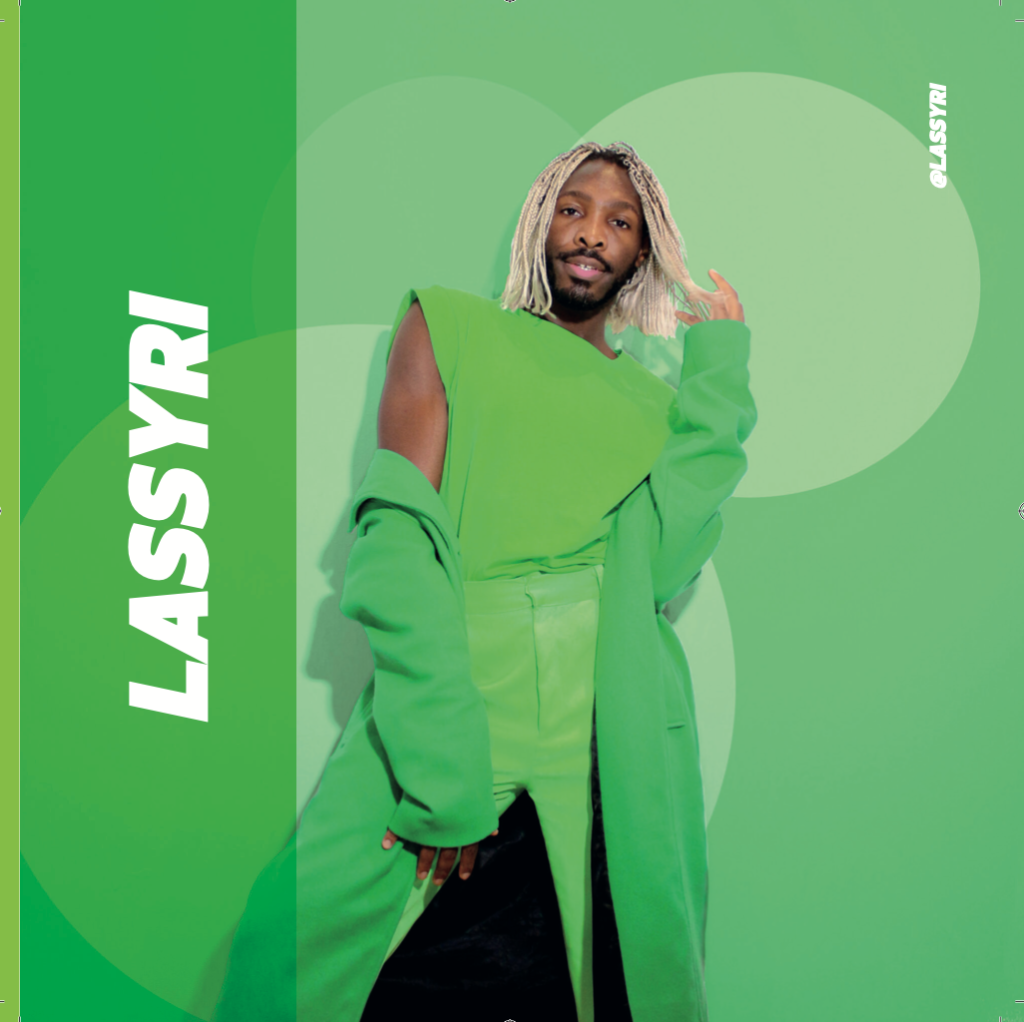 Our magazine is all about showcasing the people who make Brussels an interesting and exciting place to be. It's not a definitive list, obviously, just a snapshot of some of the creative forces that help shape the vibe of this city.
Grab a copy of Issue #5 of Ket Magazine and let us know what you think. If you fancy being featured in the next one, get in touch! Everyone has a story to tell and we're here to help share your story with the world.