Rainbow Pages is your new queer version of Yellow Pages & Tripadvisor online. There, you will be able to find organisations, professionals, entrepreneurs, and artists who are part of the LGBT+ community or who are LGBT+-friendly and committed to inclusion in the workplace and environment.
I had the opportunity to discuss this new platform with Britt Jent, coordinator of the project and also the founder of Match Belgium, an LGBTQ+ organisation that aims to empower, inspire and support women, trans, non-binary people, and people of colour in their personal lives and professional development. All their friends and allies are always welcome.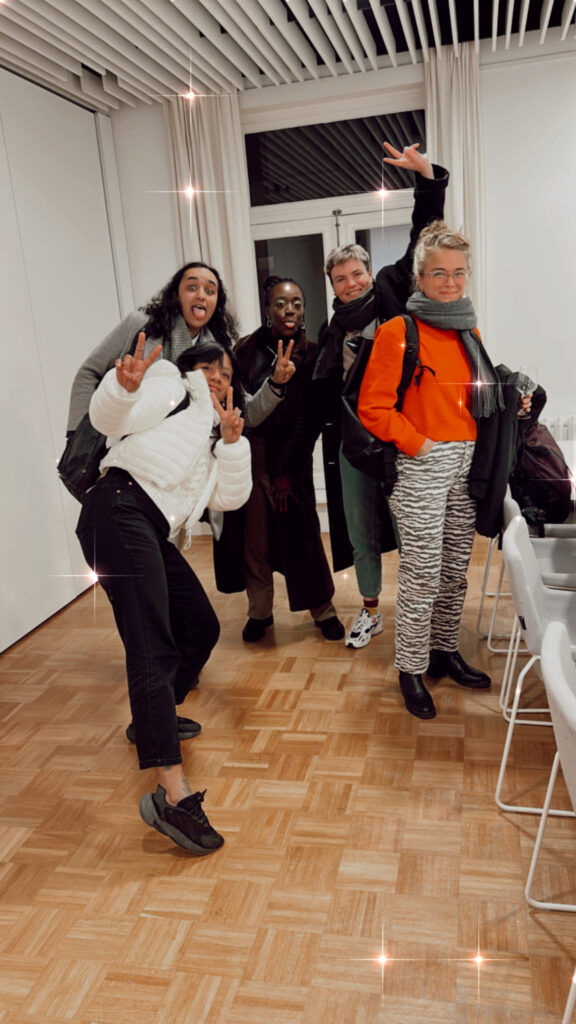 How did you come up with the idea to create this online platform? What exactly made you realise we needed this kind of tool?
Britt: "With the Match team we felt the need to create something like a guide where you could directly find all information about queer (and queer-friendly) organisations, professionals, practitioners, places, etc… basically places and people you could go to without being afraid of being discriminated. Actually, there were multiple factors that drove us to create this platform. But it mainly started from the experiences and needs of the Match community: two of our engineers wanted to empower other queer self-employed technicians, also because they encountered discrimination when they hired previous technicians to work at their place. Plus, the idea came from those LGBT Facebook groups. I regularly saw people asking things in there like "do you know where I could find a good queer hairdresser or a queer therapist, etc…?". Most of the time many people would respond and share their tips but one of the main problems for me was that not everyone could get access to those information if they were not already part of these groups.
The empowerment aspect was also something that regularly came back from our community. If queer people have the possibility to buy a service from the community and give money directly to other queer people, that's how we can have a concrete impact and empower each other.
As mentioned before, there are also other reasons such as safety for instance which makes queer people want to work with other queer people. When you need to invite someone to your place, of course, you want to feel safe.
In general, regarding the whole Match philosophy, I found networking a very activist tool. If you can give people a job or give people important positions where they can have a real impact on decisions making, that's how you can make changes happen."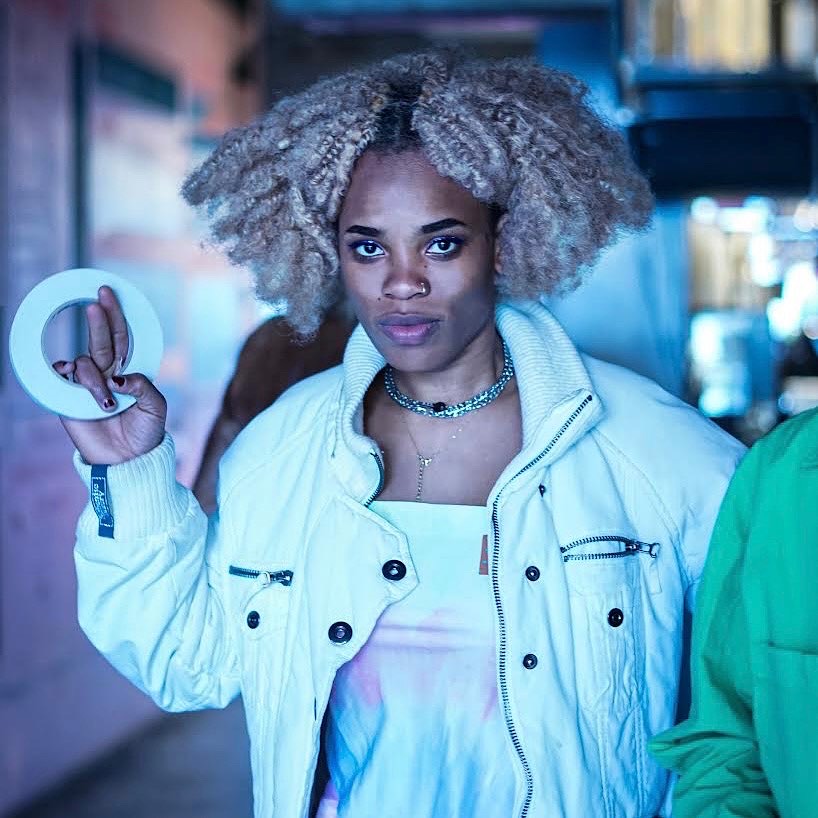 What kind of challenges did you face when building the platform?
Britt: "During the creation process, we worked with the think tank models. We gathered people from the community who didn't especially know each other, different kinds of people, with diverse backgrounds, etc… In this way, people could give concrete feedback and remarks on the project. Of course, we can never guarantee that something, in this case, the platform, is 100% safe but we try to make it as safe as possible for the community. And it is actually with those think tanks processes that we realised we needed to further reflect on the safety aspect of the platform, for instance how we could make sure there aren't fake accounts, etc…
But the interactivity aspect has definitely been one of the main demands from the community, so it's not just a website but people can also contact each other directly. And in the end, I think that interactivity has been one of our main challenges when building the website."
How many people are working behind this project?
Britt: "At the beginning, we had two engineers, but now we're working with one website builder, Zahra Eljadid, a very talented visual artist. We're also working with Linde and Hind who are doing more of the concept developments and I am coordinating. But with these think tanks processes, it does feel like everyone contributed to the project. And then we have of course the Match team helping us with event planning, as it is the case for our launch party on the 28th of December. Match is up until now, only managed by volunteers, which I do think is important to mention. We really want to point out that it is a living platform, it is built by the community and for the community and we also hope that others give their feedback so that everyone can work together in a constructive way to build this platform.
We also collaborate with other organisations to build the platform. For instance one of our partners is UTSOPI. We really wanted to collaborate with them to find a way to also make the platform friendly for the sex-worker community. So there will also be something for organisations who are specialized regarding the sex-workers community, they will also be able to mention it in their profile for instance."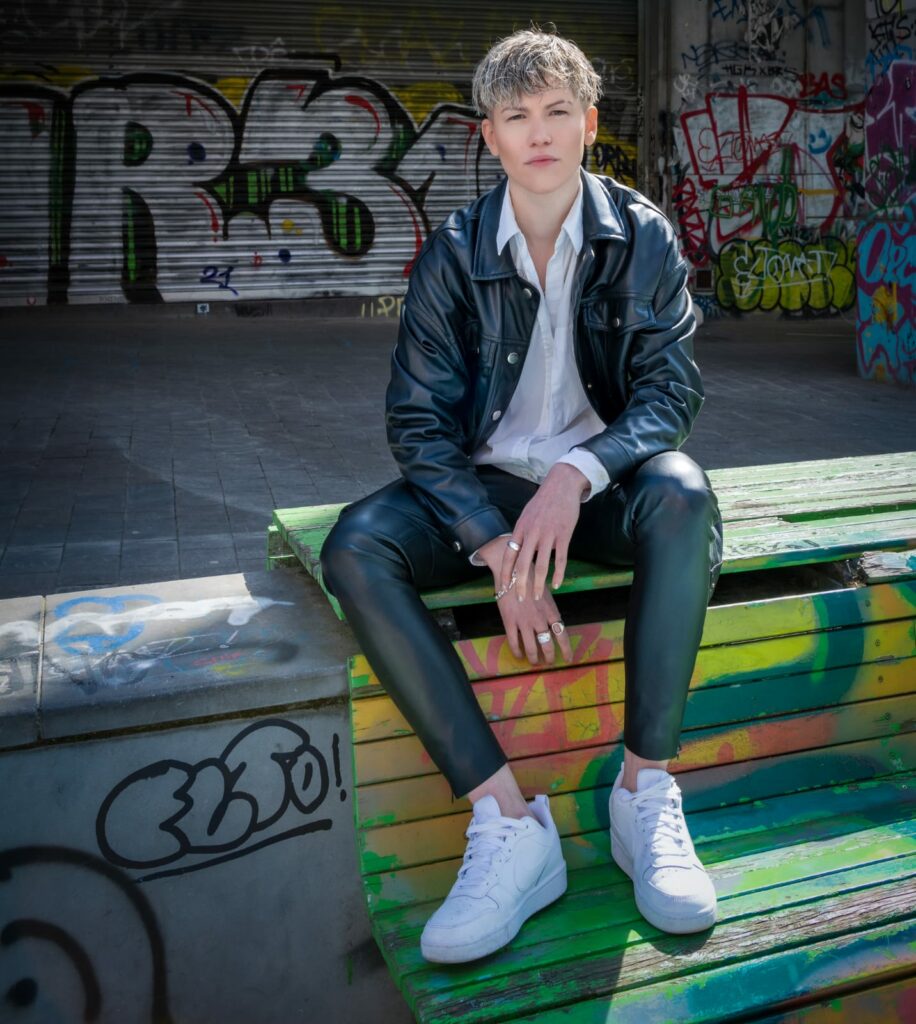 So the platform mainly aims to help the LGBT community but do you think it can also benefit other organisations or structures which are not necessarily LGBTQ+? If yes, how?
Britt: "That's definitely also part of the idea, yes. You have organisations or structures which want to be more inclusive, they want to make a change but sometimes they don't know how to do it. That's why we will also add trainings and workshops that firms or individuals can book and those will always be given by people of the Match community. Another important thing is that Rainbow Pages will also be a place where organisations and firms can post vacancies. So we're really trying to be a bridge between people and organisations that want to make a change. And then, for queer people, people with disability, people of colours, and people out of the norms it can also be reassuring to know that they're applying to work in a place that aims to be a safer space for them, where they will be judged for their capacities and experiences and not for how they look or who they are.
So in a way, Rainbow Pages will be a new channel, the missing link between those people."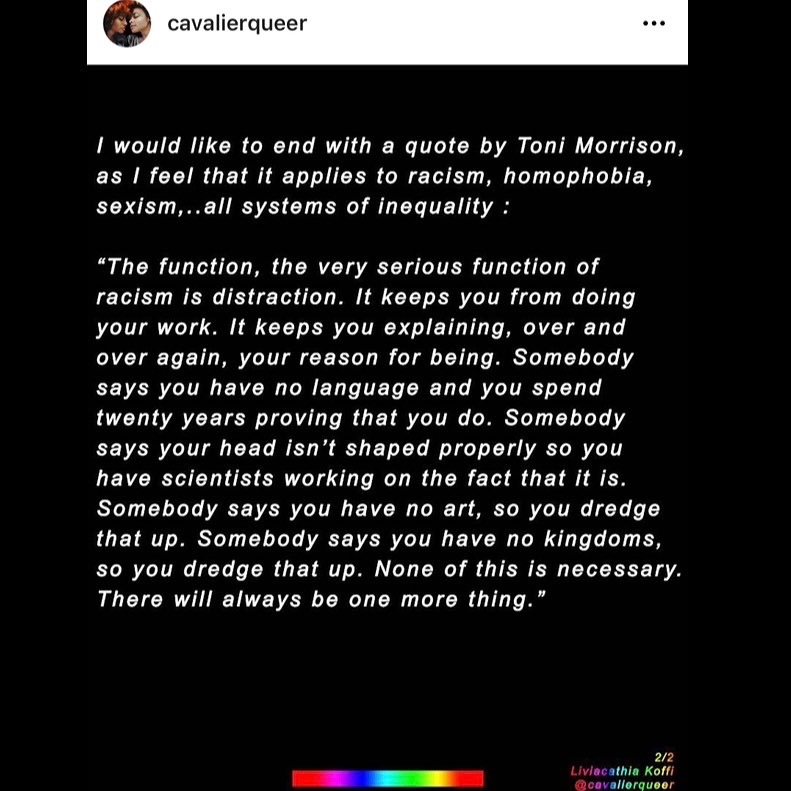 At what scale do you want to expand the platform?
Britt: "We will start with Belgium. It's actually the first platform of this kind in Europe. There are already similar platforms existing worldwide but rather oriented towards specific sectors. There are organisations such as BlackOwnedBelgium who created something alike but with Rainbow Pages we're trying to bring everyone together. We really don't want to compete with other platforms but rather try to support each other. We tried to do a lot of research about other existing platforms also outside of Europe. In Lebanon I know there is a similar platform but specifically for health workers for instance, in South Africa, there is another one more focused on women artists. So we really tried to learn from them and create something interesting and special for Belgium."
What would you say are your long-term goals or wishes with this project?
Britt: "I would say we see Rainbow Pages as a tool for our mission with Match that is trying to get more different people at the decision table. Why do we want to do that? Because we believe that if industries are more inclusive and have more diversity within their employees, the decision-making processes will be different, policies will be made and created in a way that you think of everyone in society and that's how we think we can dismantle the expectations and the norms.
I'd also like to mention that we started Match in 2018 and we're really proud to see how the community grew up. Recently we've been rewarded with the VOEM emancipation prize, an award for people or organizations that selflessly work for a solidary, inclusive, and sustainable society. It has really been an extra motivation to continue all the hard work."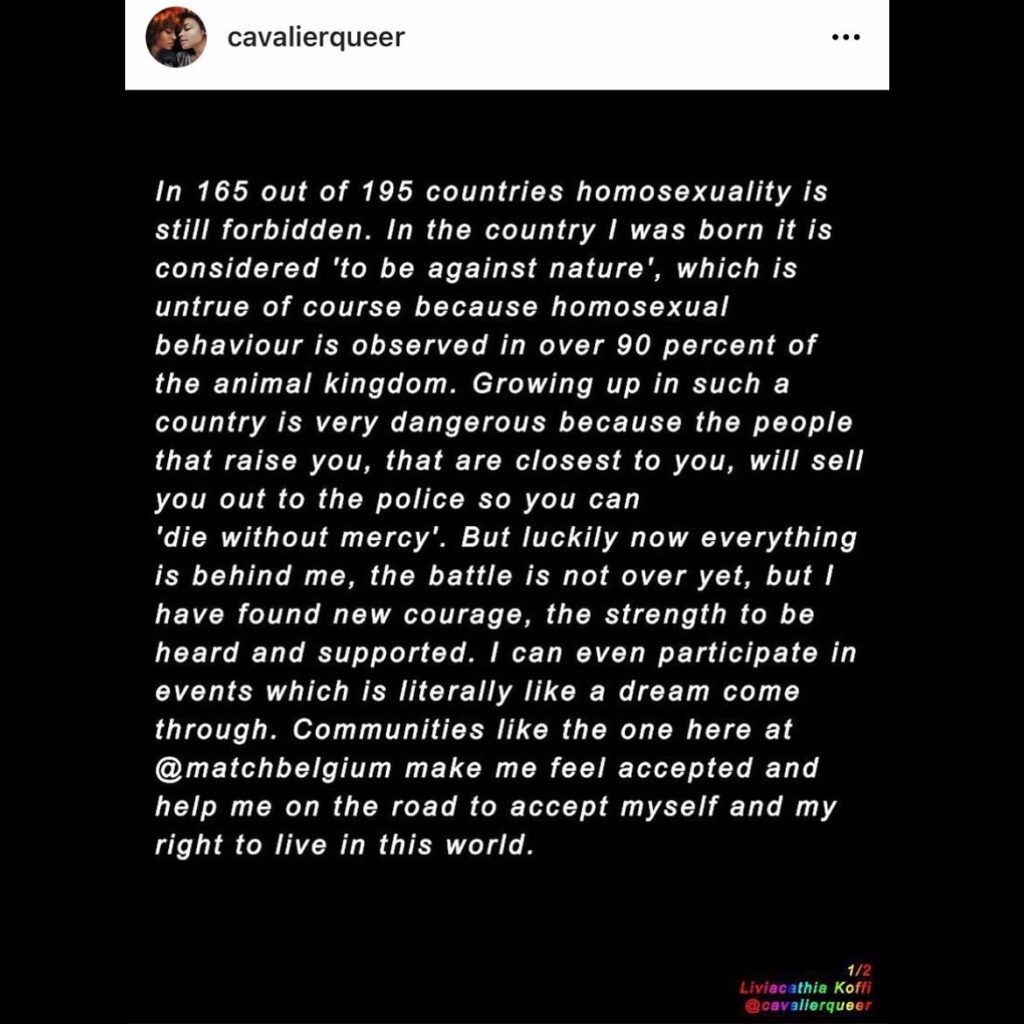 ---
On Wednesday 28th of December, Match organises their Rainbow Pages' official launch from 6 pm to 11.30 pm at SHAME Gallery, a queer art gallery in Sablon. There will first be a presentation about Rainbow Pages, you will also be able to register on the platform during the event, and then there will be cocktails, DJs, etc. The perfect excuse between Christmas and New Year to come together, because this period can also be spent with your chosen family. 😉
If you would like to give feedback or contribute in a way or another to Rainbow Pages don't hesitate to reach them on social media, Instagram: @matchbelgium or Facebook: https://www.facebook.com/matchbelgium . Registration on the platform as an organization or professional is free of charge!
If you want to know more about Match and their global objectives, check out their short video made by volunteers: