Get your diary out, there's always plenty of things to see and do in Brussels.
Here's some of the events that have caught our eye this week.
This festival plunges you into the rich culture of South-Eastern Europe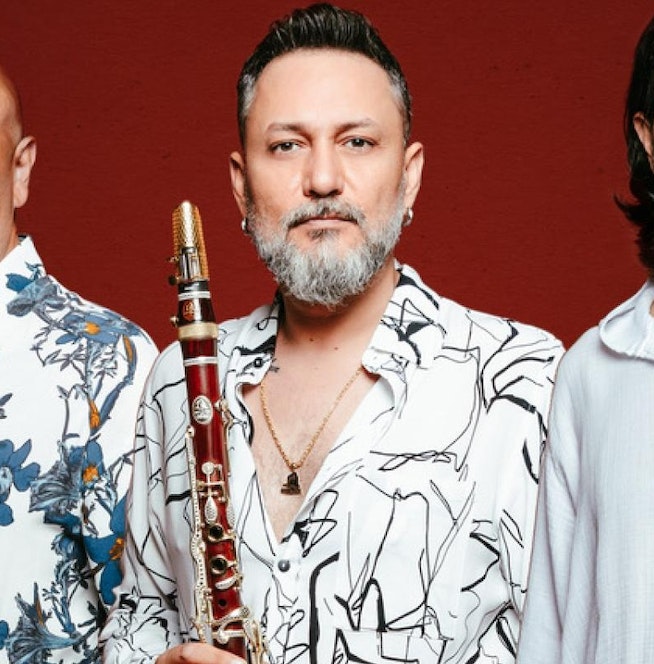 Europe and the Arab world are two rapidly changing regions, each with specific and varied local social, economic and political realities, but above all with many connections, historical and present. Building on these connections, the Goethe-Institut and Bozar are launching the project Halaqat. Halaqat – which in Arabic means multiple links and circles – aims to strengthen these entanglements and build bridges between both regions.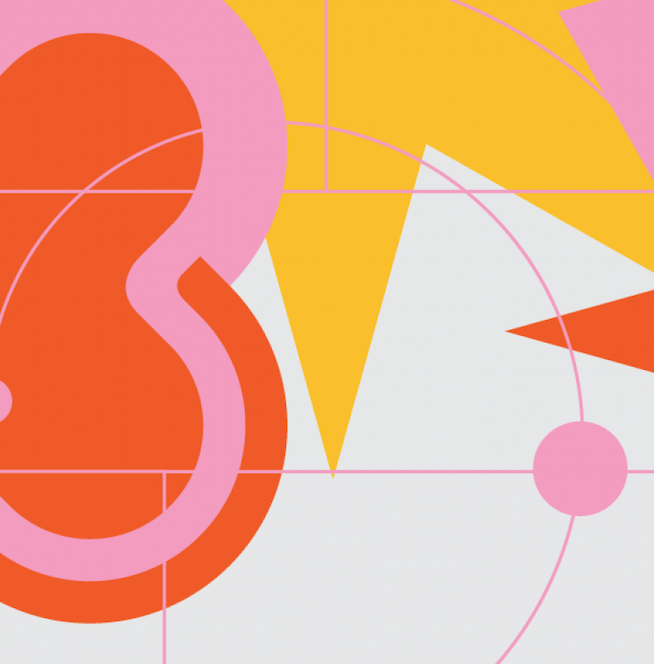 For the second year, Brussels is about to be overwhelmed by a strong breeze of Nordic cinema, February 1-3, 2023. It is highly recommended to take refuge in the Cinema Galeries and prepare for unique evenings with the screenings of extraordinary stories, thanks to Polarise Nordic Film Nights.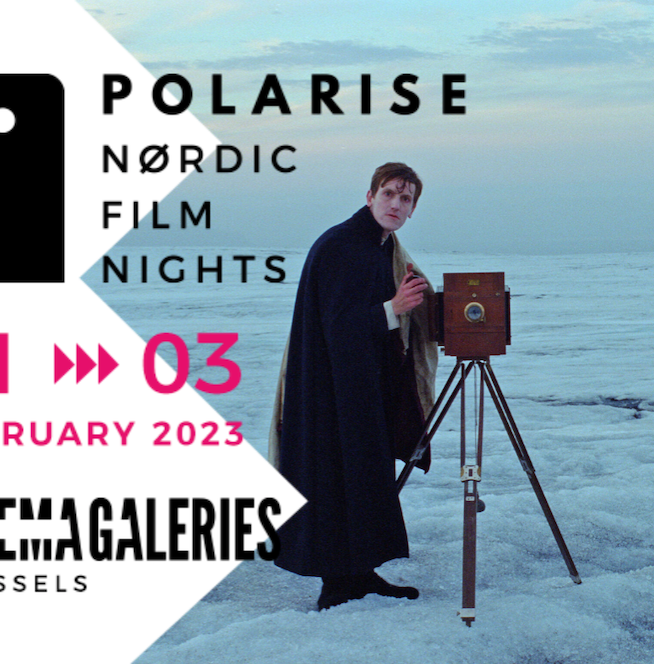 Repetition or looping has long been a trademark of vocal artist Ine Claes' sound language. In her LOOPWORK project she explores this element from different perspectives.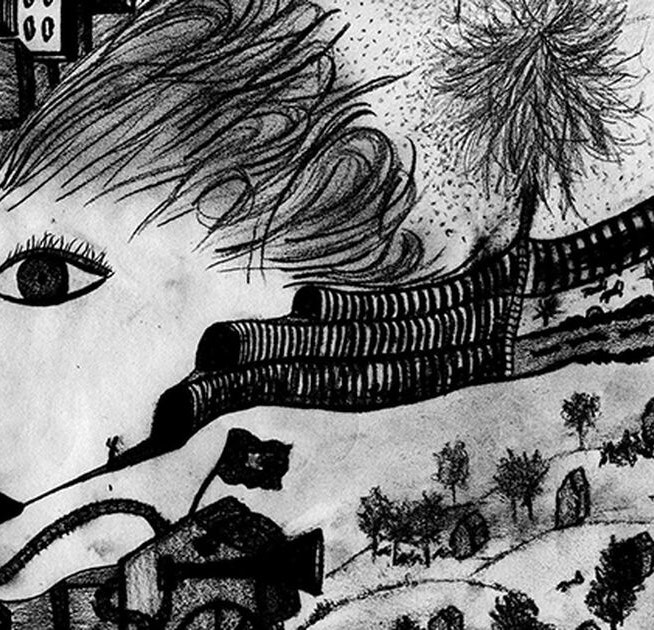 A festival of 24 films from Belgium and around the world.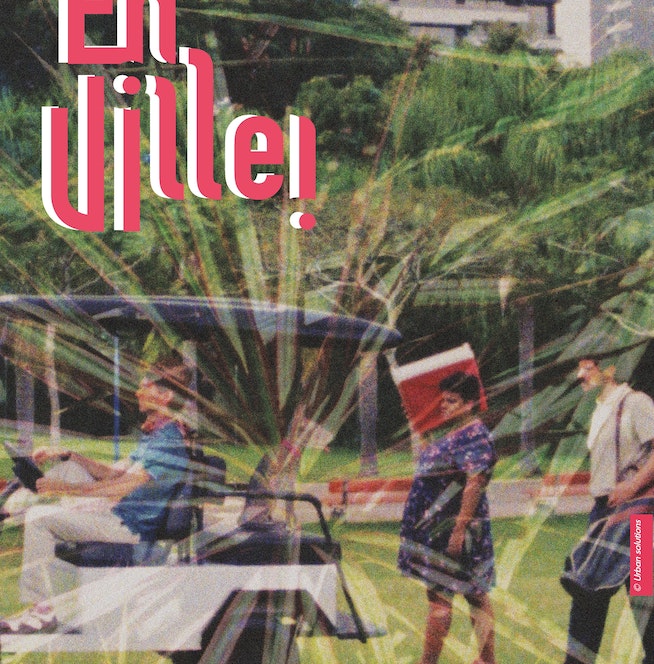 Spread over three weekends, from 11 to 26 March, the BANAD Festival is an invitation to discover remarkable places from the Art Nouveau and Art Deco heritage in the Brussels Region. On the program: around fifty visits to interiors usually closed to the public, unusual experiences and original conferences, inclusive and family activities, or even the unmissable "Fair of objects" and "Salon des restaurateurs".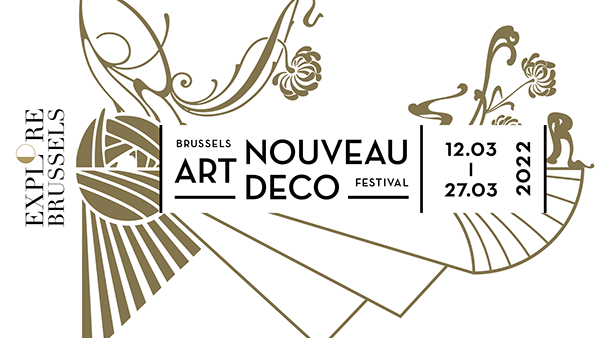 Brussels Card
One of the simple ways to get the most out of your visit to Brussels is the Brussels Card.
Buy it online and choose a card for 24 hours, 48 hours, or 72 hours – it's your passport to exploring the city.
The benefits of the Brussels Card include:
Free access to the permanent collections of 49 museums – including multiple visits. While some special events may require an additional ticket, the Brussels Card will include most of museums' temporary exhibitions.
Discounts to major tourist attractions, guided tours, shops, restaurants and bars.
A free illustrated information guide that includes a city map and a museum map.
You can also add some extra options to your Brussels Card package.
A popular choice is to include public transport. This gives you free, unlimited travel on all public transport options across Brussels – buses, trams, and metro.
Another option is to include the Hop-on-Hop-off buses, giving you maximum flexibility as your navigate across the city.
If the Atomium is on your itinerary for your visit to Brussels, then you can include the Atomium add-on with your Brussels Card and bypass the ticket line for instant access.
A 24 hours Brussels Card costs €29.
Head to www.visit.brussels to purchase online.