Get your diaries out, Bilal Hassani is coming to Brussels – with a performance confirmed at Flash on 26 March.
You'll probably want to get your tickets early for this one.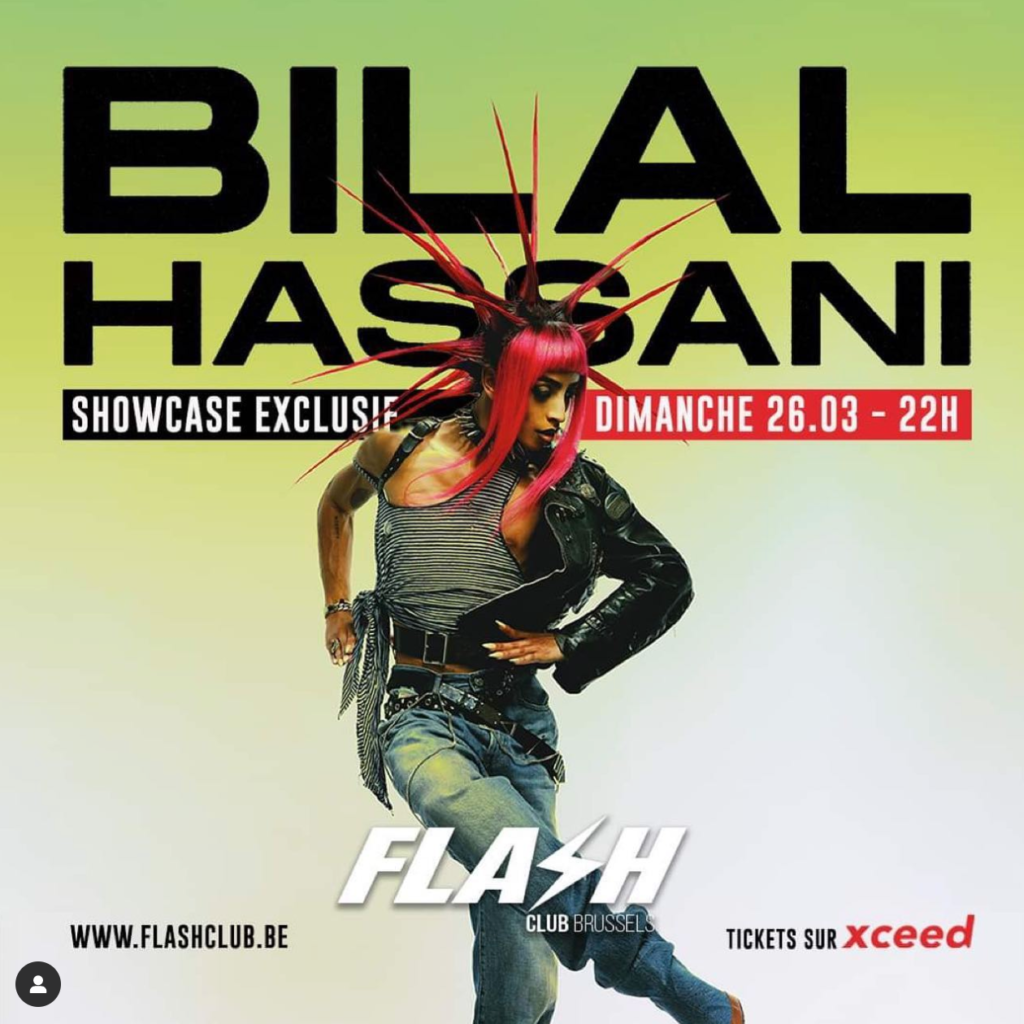 In recent days, Bilal has released the music video for Marathon. The sexed-up video stars the always watchable François Sagat. No word yet as to whether François will be joining Bilal on stage in Brussels, but we live in hope.