Laïss Barkouk is the head editor of Vulcana and a writer who also likes to share how she writes during workshops. You can also find her column "Le Point L" on Radio Vacarme. Let's check out what she had to tell us.
Tell us a bit about yourself. What has been your journey?
I realized that how I described myself changed a lot over the past few years. For a long time, I was referring to myself as a woman, a left-wing atheist, and a wannabe writer. Since I understood that I'm queer, it's the first thing I want people to know. I don't have to say much more because it means already so much. I'm still a woman but a bi and queer cis woman. Even more, I'm a queer, bi, mixed-raced, cis woman. Before I came out, I was rejecting my Arabic side. I was living in France and that was an obvious reason for me since this country needs its citizens to be French above all things… I was born in Paris and I left my hometown for Brussels when I was 24. I'm 32 today. These past 8 years, I have learned to accept myself, and every part of who I am and I know that the queer community here has played a huge part in this evolution toward self-love. I also met amazing beautiful people that I love very much. Freaks, misfits, and great artists who struggle to believe in themselves, such as me. I'm growing with them every day and I feel confident about confessing who I am. So, in a few words, I'm queer and I'm a writer.
What are your current or future projects?
I write but I never really managed to find this one writing job I wanted to stick to. I always knew I loved writing and that it would always be part of my life but I do enjoy creating many sorts of stories. I'm a scriptwriter. I wrote some short films, and I continue to help directors with their projects. I'm currently working with Elisa Vandekerckhove (who made « Les nouvelles guerillères ») on her next documentary but I can't tell you more about it for now. I am writing short radio columns for my show on Radio Vacarme called « Le Point L ». I mostly talk about political and cultural topics like pinkwashing, sexism, and the representation of queer culture in TV series. I recently started to write slam and I like it although I still have stage fright! Also, I'm the head editor at Vulcana, a queer and feminist non-profit organization in Brussels. I conduct writing workshops from time to time and I want to pursue this activity. I created one for the Fame Festival on the « safer spaces » topic and I will propose it again for some students from the « Académie royale des beaux-arts » in Brussels. And last but not least, I have an idea for a book. An auto-fiction about the relationships of people with their bodies. This book will put into perspective the incredible adventures we can have with our bodies besides just the esthetic aspects we all focus on. I'm still looking for an editor. As I said, many different things but the core of my work is that I want to tell stories that question our society and resonate deeply among people who feel they don't belong in this world.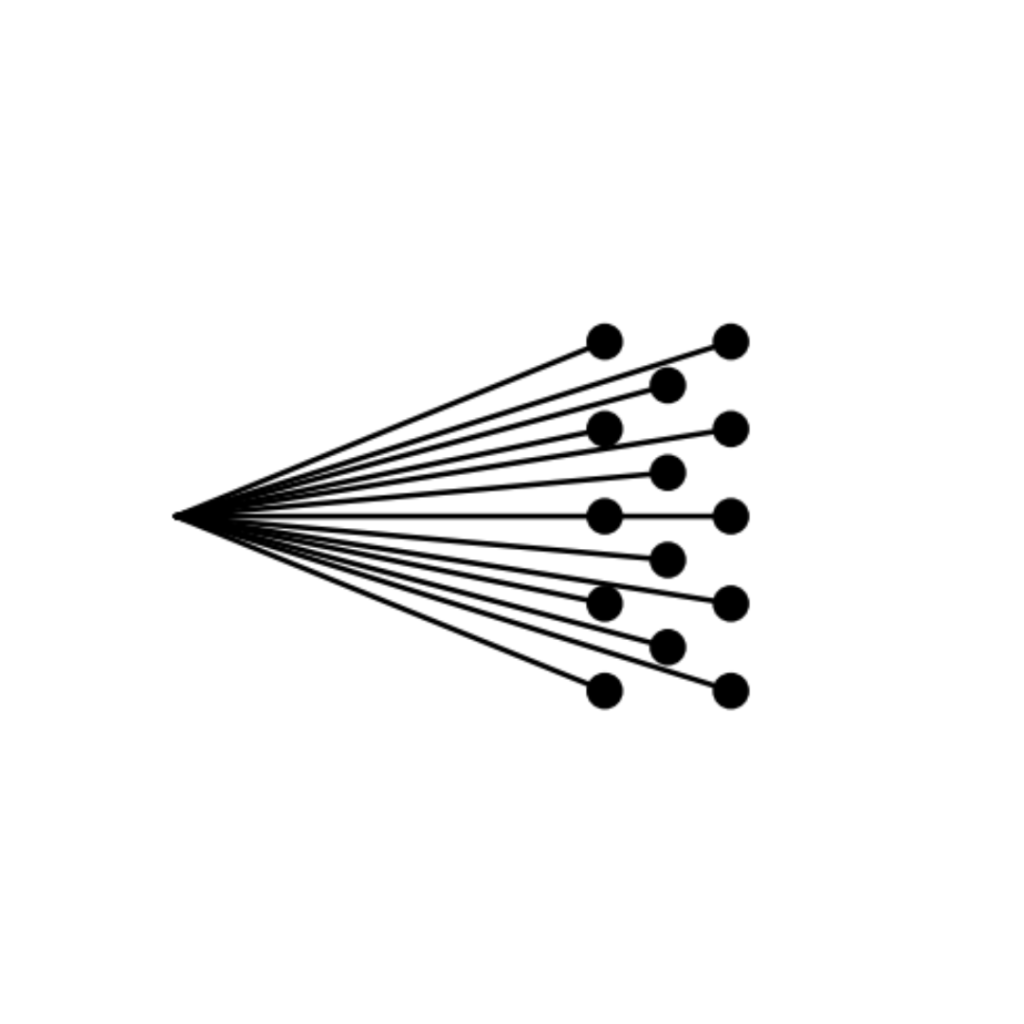 What does it mean to you to be a part of the Brussels queer community?
It means a lot. I feel I have earned so much about myself since I met this community. That's also why Brussels holds an important place in my heart. I also love Paris of course! My family lives there and I go to visit my mum. But Brussels is where I finally feel I belong and can be whatever I want to be, without forcing myself to become someone others want me to be. Since then, I don't have to conform to all the heteronormative expectations people force on a cis woman. I don't have to hide parts of my character because I am too quirky, too loud, or too radical. It has been liberating and now, even if I noticed that violence and discrimination also exist in the queer community, I feel safe with my peers.
What are your queer influences?
It's going to sound very cheesy but my main queer influences are my close friends! My dear Massi (aka Blanket la Goulue) and my sister from another mother, Joy (aka Mama Tituba). They both do drag and I have watched them thrive in their respective work on and off stage. Their performances and their love for what they do is giving me lots of courage to keep trying every day never to be ashamed of what I am and what I do. For the more mainstream part, I would say, David Bowie, Tracy Chapman, Freddie Mercury, and Lady Gaga. I'm attracted to queer artists which appear to be in a blur when it comes to their sexuality.
What Brussels queer initiatives are you fond of?
What I find very exciting is that we see more and more of them. As queer visibility extends (with negative consequences also coming along), the initiatives tend to diversify. It's not just about parties anymore and I like that. I'm obviously fond of all the drag shows we can now see in Brussels. I have to speak about « Play-Back », created by Blanket la Goulue which has brought a witty political queer vibe into non-queer bars of the city every month for one year. But Brussels does not just stick to drag queens anymore. We also have drag kings shows with the amazing team of « La Barakakings ». You have to check them out! I also really enjoy the queer slam nights at the Crazy Circle bar. There are so many events with the « queer label » nowadays. I feel that we have to be aware of whether it's an event for queers by queers where queers can actually speak up. Fortunately, the Brussels queer community is very active!
Picture credits: LCF