As well as bringing some much-needed sunshine, the arrival of Spring also heralds the start of festival season in Brussels.
Obviously, going out and having a dance is something you can do at any time of year, but the tsunami of festivals heading our way is delivering quantity and quality.
Listen Festival: 29 March to 2 April
Be sure to mark 29 March in your diary because that's when the five-day Listen Festival kicks off.
This year's event promises to be another bumper edition, with more than 21 events at 15 different venues.
Listen remains true to its popular format: diversity on and off stage, lasting collaborations with players from all corners of the Brussels music scene and a focus on local talent that, thanks to this festival, gets an international springboard.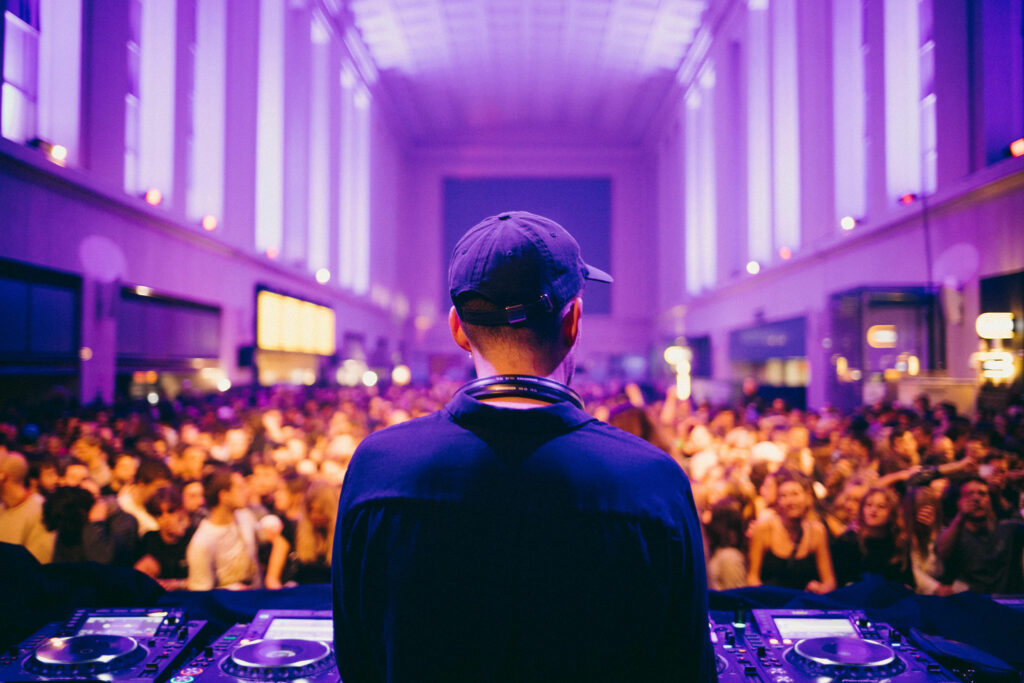 Rave Rebels: 15 April
Those who have attended previous editions need no convincing: Rave Rebels is a phenomenal party that you really don't want to miss.
Ghent nightclub Kompass spares no expense, with a line-up that will have Palace 12 bouncing for no less than fourteen hours.! Not to mention the magisterial – almost otherworldly – production that will astound partygoers with high-tech stunts throughout the night.
Fancy joining thirty thousand other rebels as they dance the night away to the beats of Amelie Lens, I Hate Models and NIna Kraviz? See you on 15 April!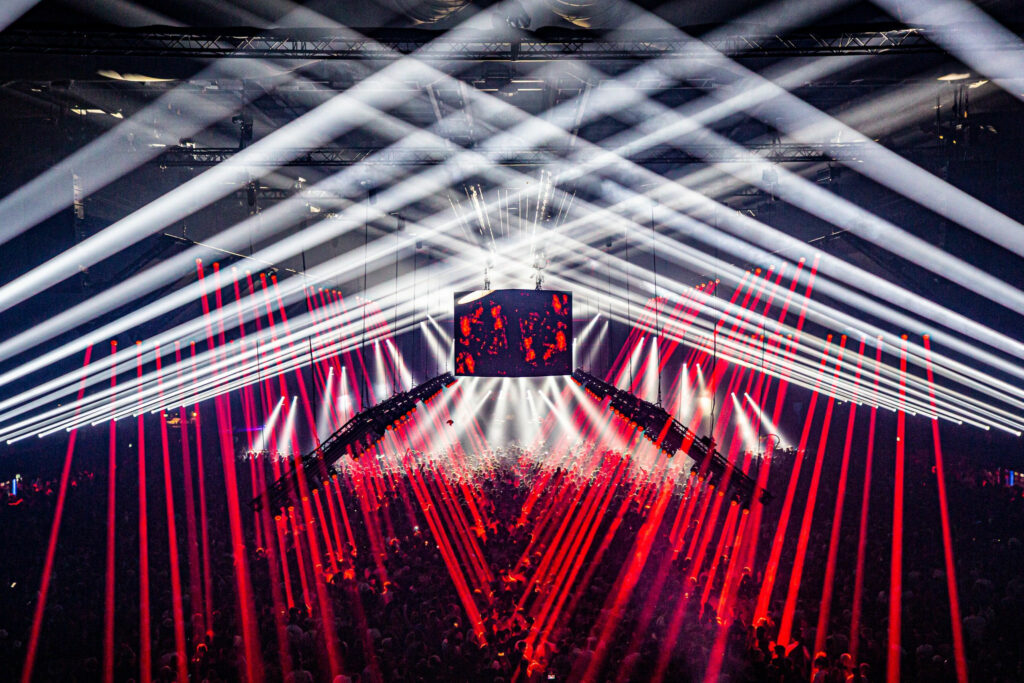 Hangar Festival: 29 and 30 April
Something's brewing on the canal banks in the port of Brussels! Party collective Hangar is no novice and, in April, brings us its second festival weekend.
Just like last year, thousands of enthusiastic partygoers are expected at Brussels' quayside.
On Saturday 29 April, from noon, catch performances by Âme, Stephan Bodzin and Young Marco. On Sunday, it's the turn of big names like Helena Hauff and John Noseda. You can even sleep in the next day as it's Easter Monday!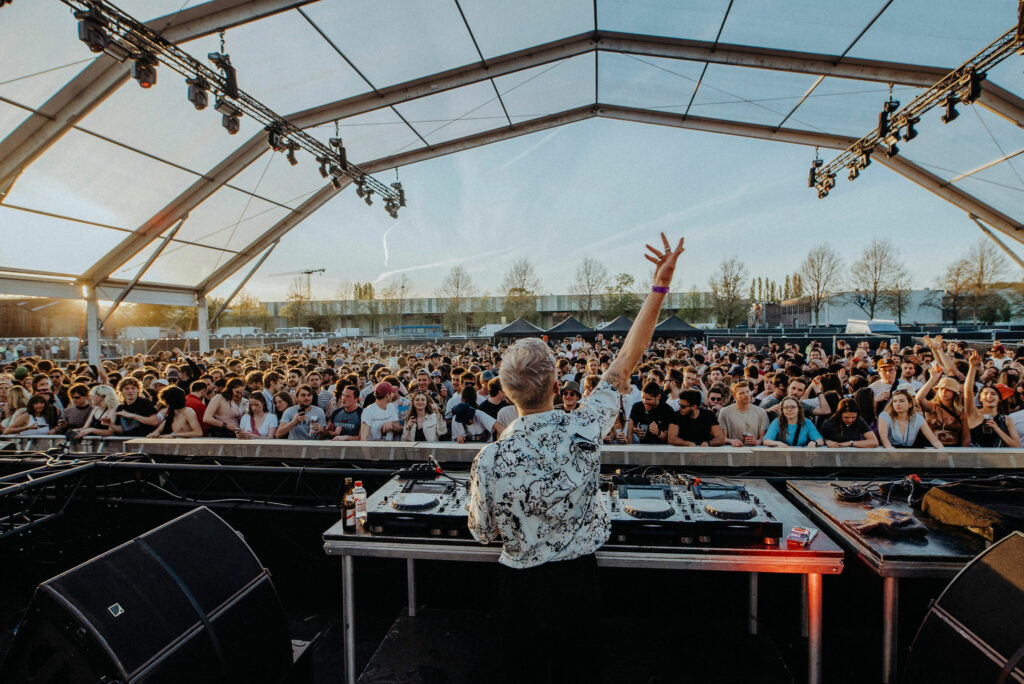 Horst Arts & Music Festival: 5 to 7 May
At the beginning of May, the prestigious Horst Art & Music Festival will, once again, descend on Vilvoorde's Asiatpark, on the outskirts of Brussels.
This ninth edition features no fewer than 100 acts on six stages.
Horst blends the entire spectrum of music with art and architecture and, thanks to its unique approach, is highly regarded beyond our borders. More than just a music festival, it's an artistic experiment that guarantees an unforgettable experience.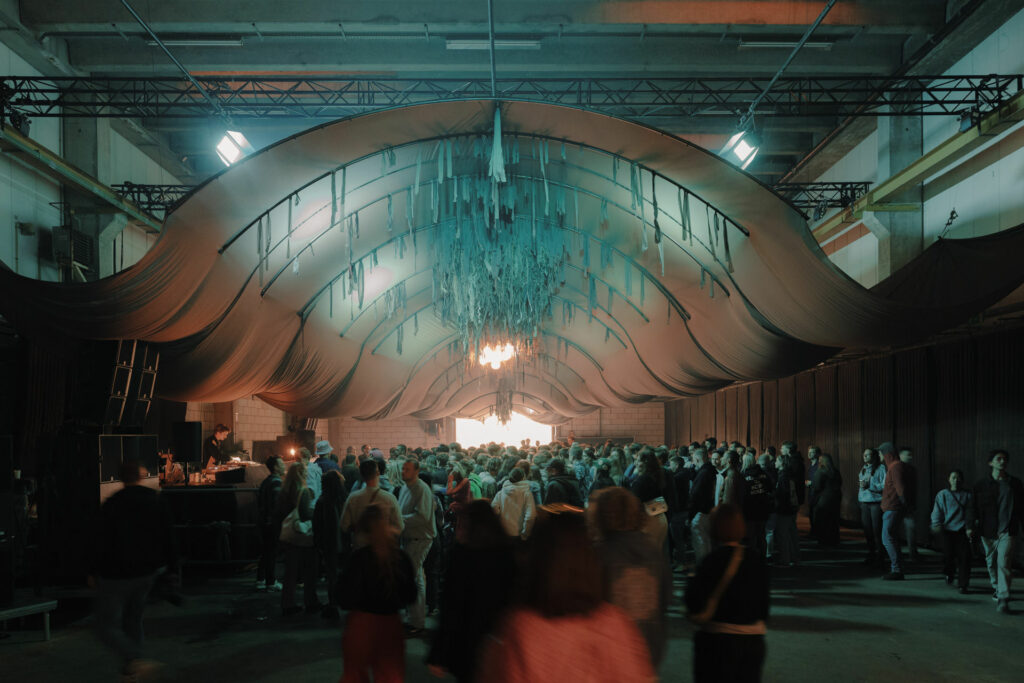 CORE Festival: 27 and 28 May
CORE made its debut on the Brussels festival scene last year and it was an instant hit. At the end of May, the crew behind Tomorrowland and Rock Werchter await you for the second chapter of this success story.
Savour an eclectic line-up to your heart's content amid the beautiful setting of Osseghem Park by the Heysel plateau. More than 40 domestic and foreign stars take to six different stages. And with big names such as Angèle, alt-J and Charlotte Adigéry on the bill, this year's edition is already guaranteed to be a success.