A quick-fire Q&A with creative power-couple Jean-Paul Masse and Elvis Pompilio.
How did the two of you meet?
Jean-Paul:
We met in a gay disco. I was wearing brand new shoes from Jean Paul Gaultier – I think those shoes convinced Elvis to talk to me.
Elvis:
Before I met Jean-Paul, I used to sing One Day My Prince Will Come. When I met him, he was wearing splendid shoes with big nails and he was so stylish and beautiful – like a prince. Since then, we've never separated.
When did you realise that the connection between you had the potential to become something significant?
Jean-Paul:
It's difficult to say. I knew immediately that Elvis was special. I remember saying to a friend – "I've met somebody."
Elvis:
We got to know each other and quickly realised that we were complementary and that we enriched each other.
What are some of the things that you've learnt from each other over the years?
Jean-Paul:
From Elvis, I've learnt to be more confident in myself.
Elvis:
I discovered that he is an artist. I think he realised that I am more of a businessman than he first thought.
You frequently work together on creative projects – is working together something that is made easier because you're in a relationship, or is it harder to work with someone that knows you so well?
Jean-Paul:
We've been collaborating for so many years, but each of us has his own playground. We rely on each other and the fact that we know each other well makes things easier. On artistic projects, I listen to Elvis but I still decide what I will do. On his projects, sometimes I give my opinion but Elvis knows what he intends to do.
Elvis:
I always take into account the opinion and the taste of Jean-Paul, and he does the same with me.
What's the most romantic thing that you've done for each other?
Jean-Paul:
To celebrate the 20th anniversary of when we met, I organised a helicopter tour of Mount Etna. I wanted to keep it a secret, but Elvis is very good at finding out secrets so it wasn't as much of a surprise as I'd hoped but it was still nice.
Elvis:
Jean-Paul has always been very caring and I'm always spoiled by him. I did take him to the Hotel Ritz for a weekend – that was romantic. But then one Valentine's Day, I gave him a vacuum cleaner – I think that's the one he always remembers.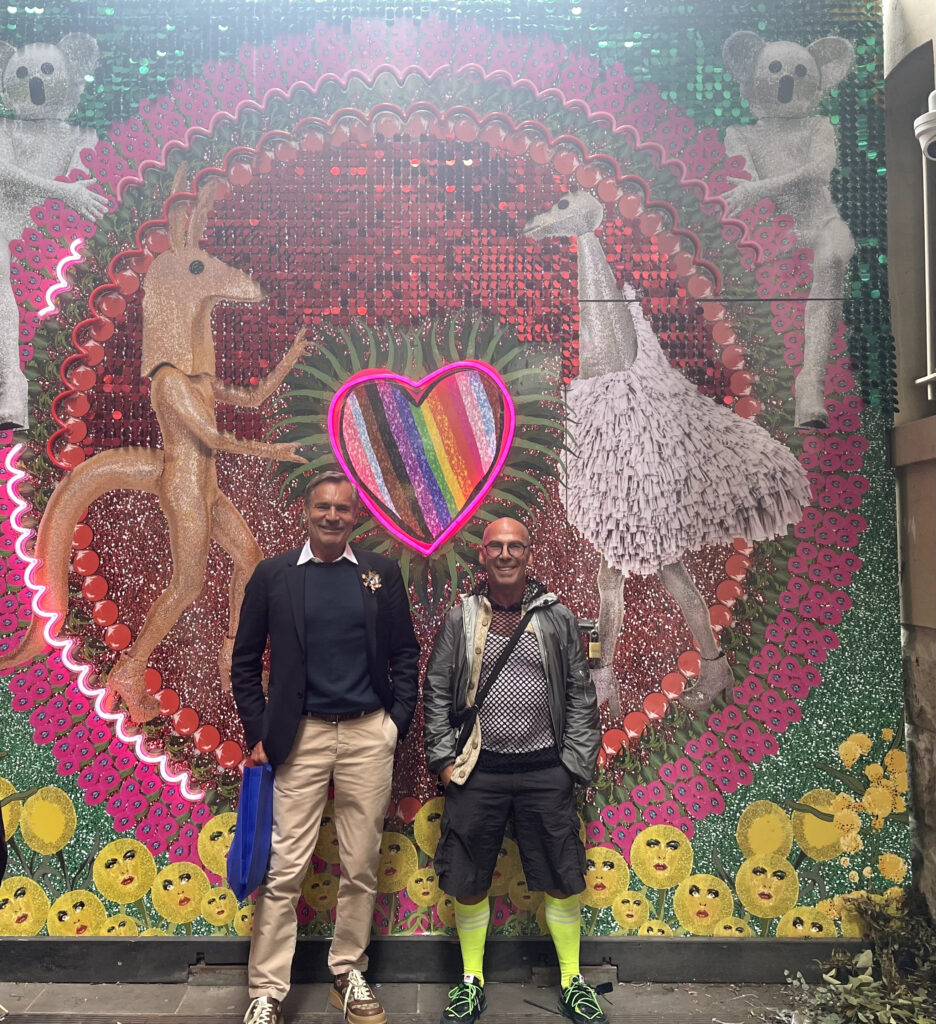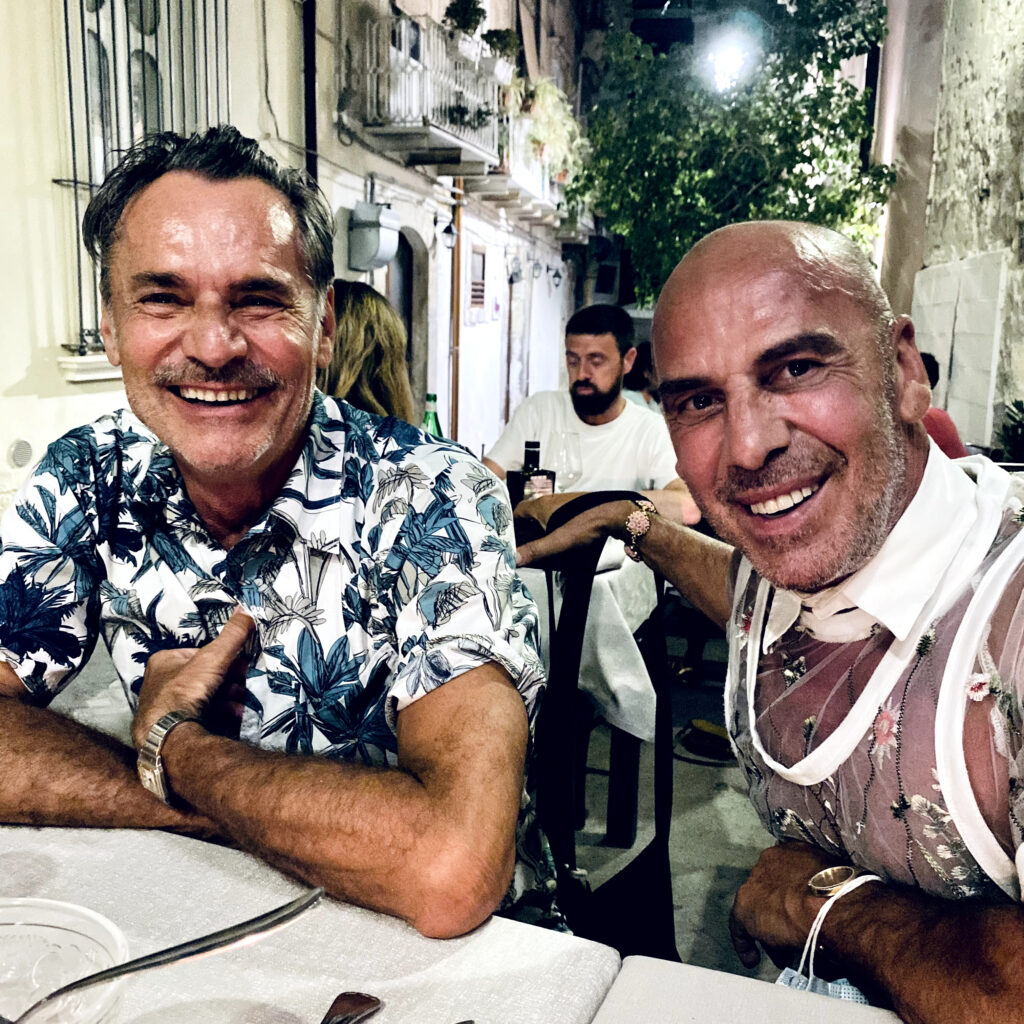 Image credit: Jean Pol Lejeune