On April 29 and 30, 2023, the Hangar Festival will return to the banks of the Brussels canal, featuring more than twenty international house and techno artists across two uniquely designed stages. With the open-air season already in full swing, festivals are continuing to take over European cities. The Hangar Festival's second edition will be held in the heart of the Brussels port on the Quai de Heembeek. The festival boasts an impressive lineup curated by Belgian and international collectives.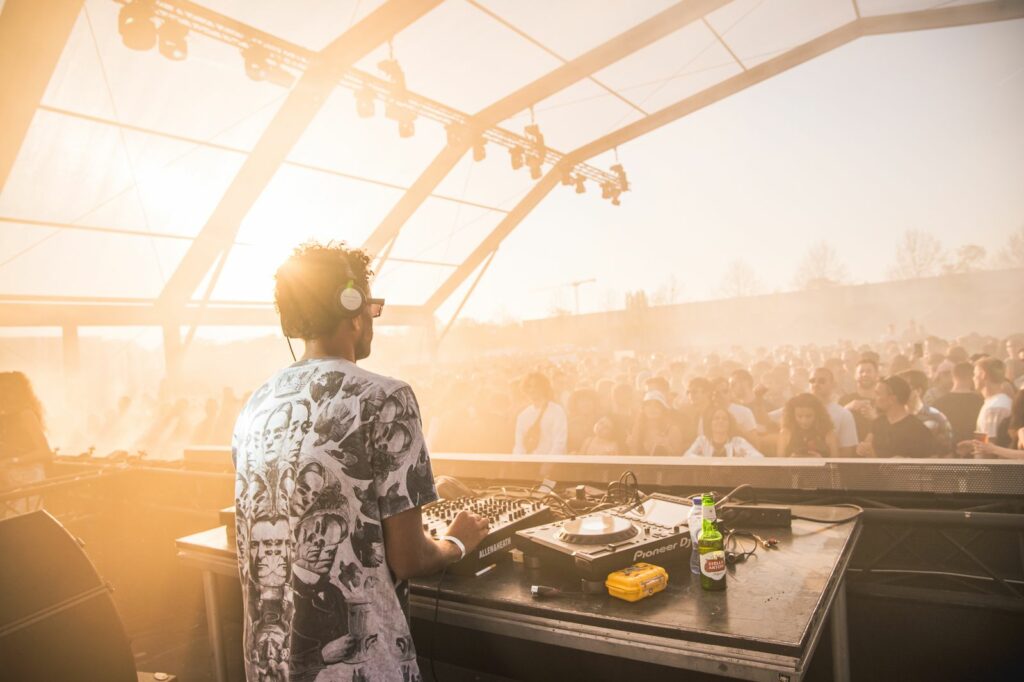 On Saturday, Boneca London and Geheimzinning will present a special program. Boneca will host the main stage, featuring pioneers of house and techno such as the German duo Âme, founders of the Innervisions label, and Stephan Bodzin, a master of minimal techno. Other notable artists on the main stage include Calao and Desiree, who specialize in percussive house, and the French duo Betical, who will perform their cosmic melodic techno. The more intimate stage will be hosted by Geheimzinning, who will invite acid house producer-DJ Young Marco, along with other artists like Zouzibabe, Sedef Adasi, and Bibi Seck.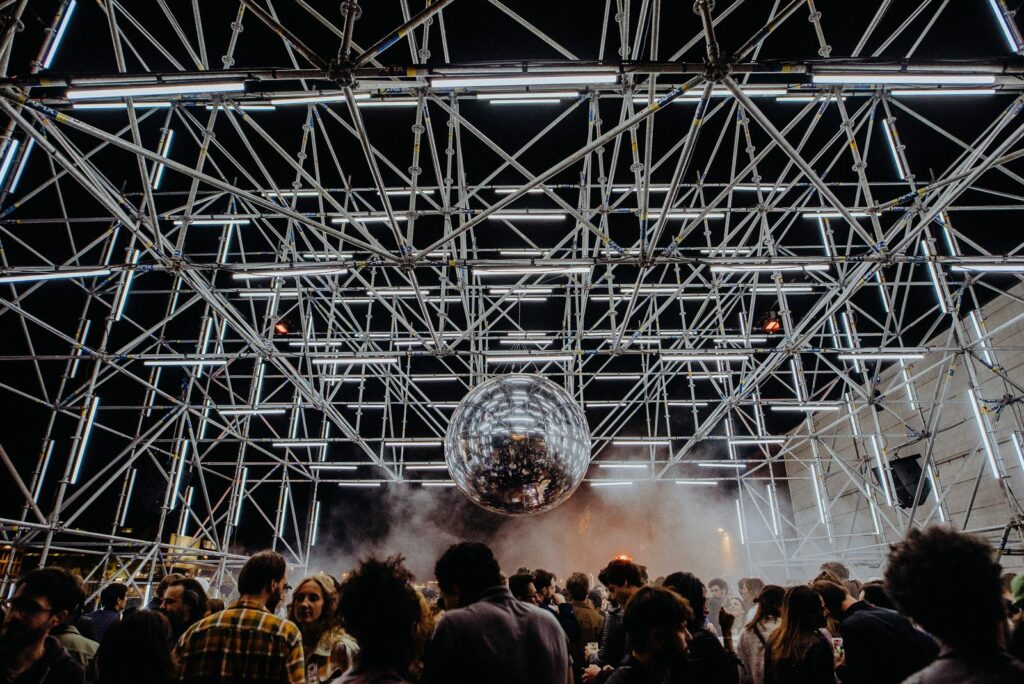 On Sunday, the festival promises an explosive atmosphere between house and techno, curated by Contraste.12 and Paradisco. Contraste.12 will host a 100% female main stage, with techno legends such as Anfisa Letyago, ANNA, Helena Hauff, Sara Dziri, and RONI. The more intimate stage will be hosted by Paradisco, featuring Gerd Janson, Fiona, Josh Noseda, LaLa, and local DJ Lucimille.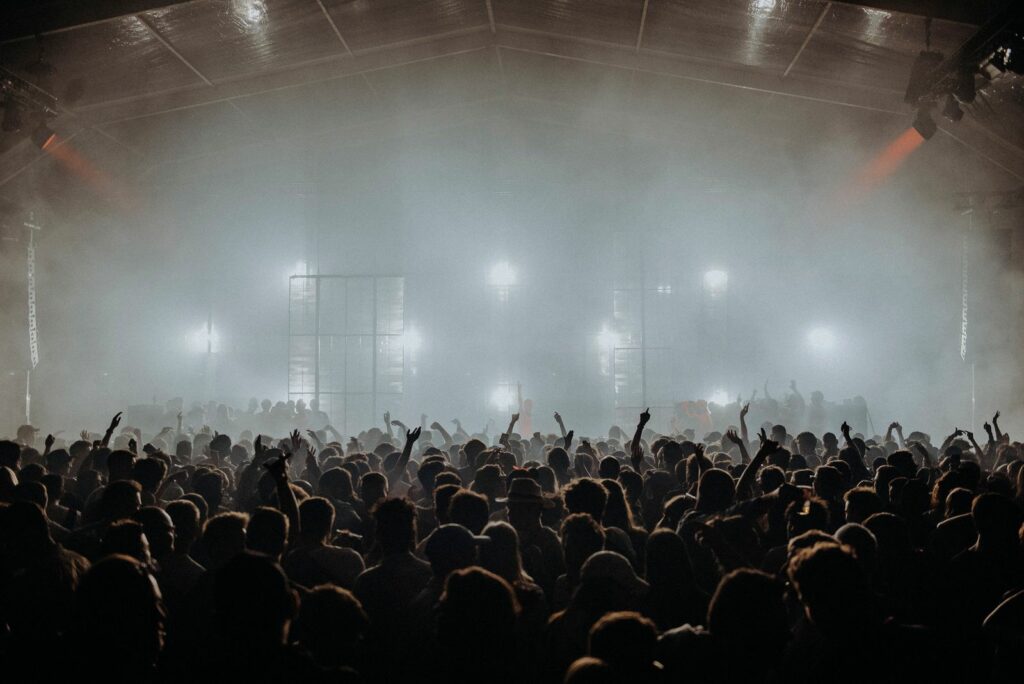 Overall, the Hangar Festival promises to be an unforgettable weekend of electronic music, featuring both established and up-and-coming artists from around the world. We are giving out 5×2 tickets to the first 5 people to like, comment and share our Hangar post on our Instagram page.
Hurry up, we were told that there are not so many places left. Get your tickets here.
And to take advantage of the volume pass, a unique package for all the clubs, follow this link.