Are you ready to immerse yourself in an unforgettable two-day boutique festival experience in the heart of Europe? Look no further than CORE Festival, set to take place on Saturday, May 27, and Sunday, May 28, at the breathtaking Ossegempark in Brussels. Presented as a collaboration between Tomorrowland and Rock Werchter, CORE Festival promises to captivate festival-goers with its second edition, offering a sensational blend of music, art, and nature.
After a triumphant inaugural event, the organizers have once again joined forces to bring you an even more remarkable festival experience. Nestled in the picturesque Ossegempark, CORE Festival invites you to indulge in a total sensory adventure, with an eclectic lineup spanning diverse genres and four different stages.
Angele is headline on Saturday
Prepare to kick off the Belgian festival season in style as CORE Festival delivers an extraordinary fusion of pop, quality indie, live electronic music, hip-hop, soul, R&B, and alternative dance. The Ardo open-air stage stands as a centerpiece, hosting captivating performances by renowned artists including NxWorries (Anderson .Paak & Knxwledge), Little Simz, Pusha T, Masego, Kokoroko, Caballero & JeanJass, and Nu Genea Live Band. Each evening, the Ardo stage will culminate in an unforgettable party atmosphere. On Saturday, Angèle will take center stage, followed by Moderat on Sunday. Additionally, alt-J and Goldband are set to grace the open-air stage with their incredible talents.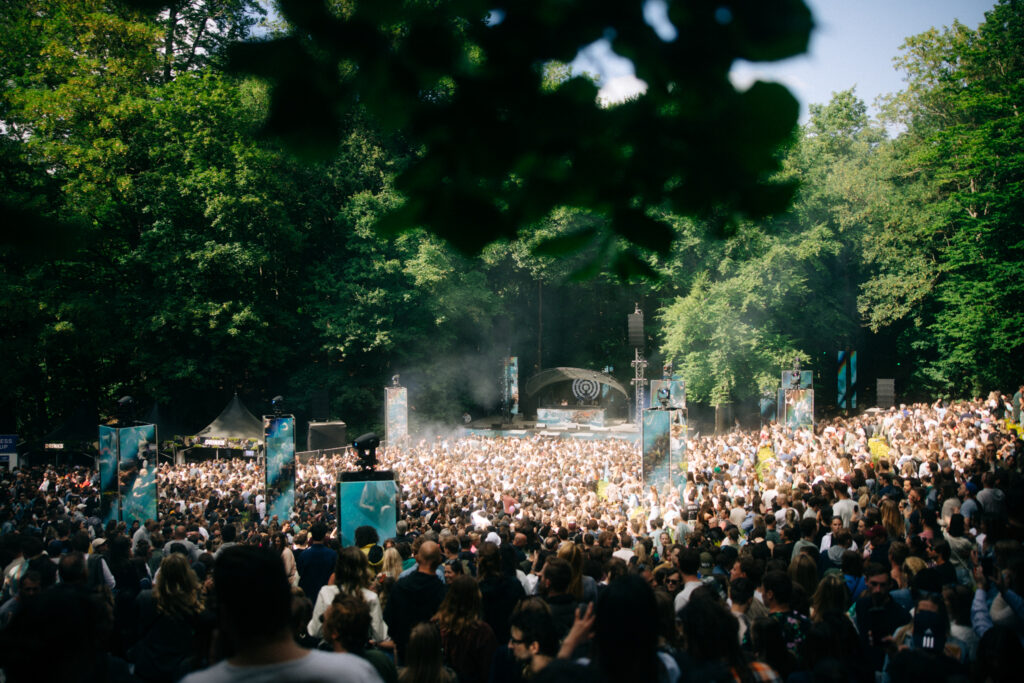 Expect mesmerizing digital artworks
CORE Festival is more than just a celebration of music; it's a feast for all the senses. Step into a world where art installations come to life, showcasing the creative brilliance of artists such as Joanie Lemercier, Fleur Roggeman, and Reality Is. The Nabo stage, hosted by the esteemed PLUS-ONE Gallery, will present mesmerizing digital artworks by Victor Verhelst, Nicholas William Johnson, Jonas Lund, and Tabor Rabok. Prepare to be amazed as their creations seamlessly blend technology and artistry.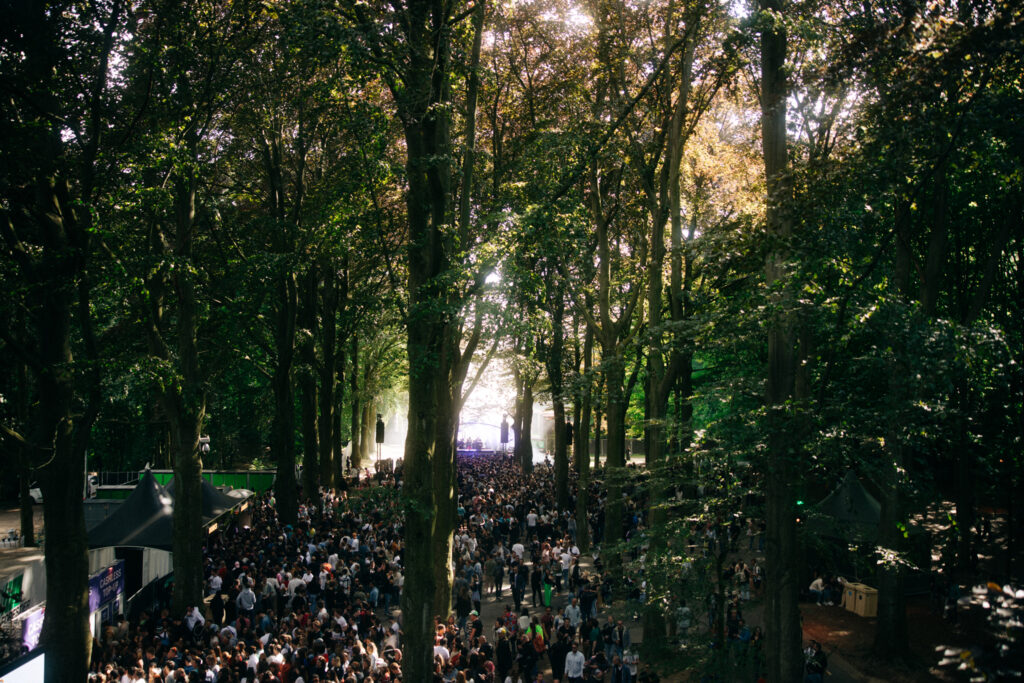 Also for the foodies
No festival experience is complete without tantalizing food options, and CORE Festival delivers on that front as well. Delight your taste buds with an array of original food trucks and stands offering mouthwatering delights from Kroket, Banh Mi, Dim's, Pois Chiche, Mission Masala, NONA, Bia Mara, Humphrey, De Laet & Van Haver, and many more. From gourmet treats to international flavors, you'll find something to satisfy every craving.
Still tickets available
Don't miss out on this extraordinary event! Secure your tickets now by visiting the official CORE Festival website at https://core.world/tickets. Immerse yourself in a weekend of pure magic, surrounded by music, art, and nature in the heart of Europe. Join us at CORE Festival and let your senses come alive!