Founded by Crystal LaBeija in 1972, the House of LaBeija laid the foundation for a global movement that embraced diversity and challenged societal norms. This exhibition pays tribute to the House of LaBeija and its pioneering members, highlighting their immense contribution to the ballroom culture and the wider LGBTQ+ community.
Amidst the vibrant energy of the Harlem Fantasy Ball II, young photographer Nick Kuskin found himself invited to document this groundbreaking event. With his camera in hand, Kuskin captured the spirit of the ballroom culture, immersing himself in the celebration of personal expression and avant-garde community creation.
The exhibition, "The Harlem Fantasy '82," showcases Kuskin's photographs, unveiling a visual narrative that transports viewers back to that transformative night. Kuskin's keen eye and artistic sensibility capture the fierce determination and individuality of the contestants representing their respective houses. Through his lens, the joy, resilience, and creativity of the ballroom community come to life.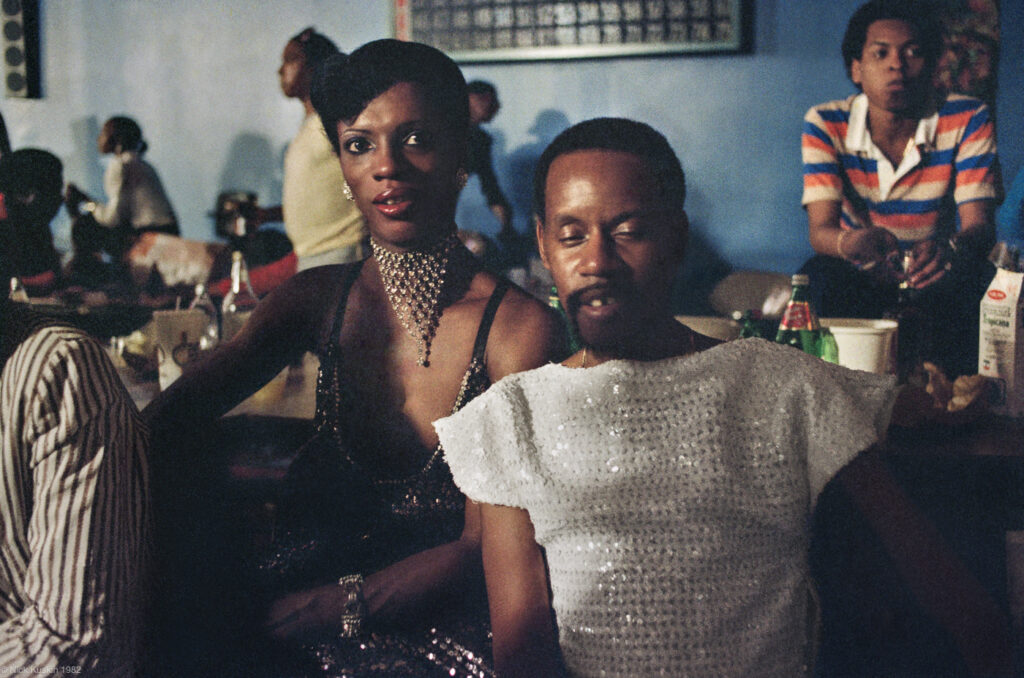 A unique and immersive experience
"The Harlem Fantasy '82" exhibition offers a unique and immersive experience, inviting visitors to witness the historic evening through Kuskin's lens. Each photograph serves as a testament to the power of self-expression and the enduring legacy of the House of LaBeija.
The House of LaBeija and the ballroom culture it represents became a catalyst for a worldwide movement, advocating for the rights and visibility of queer, black, and brown communities. This exhibition honors the roots of this movement, showcasing the journey from the Harlem Fantasy Ball II to the present day.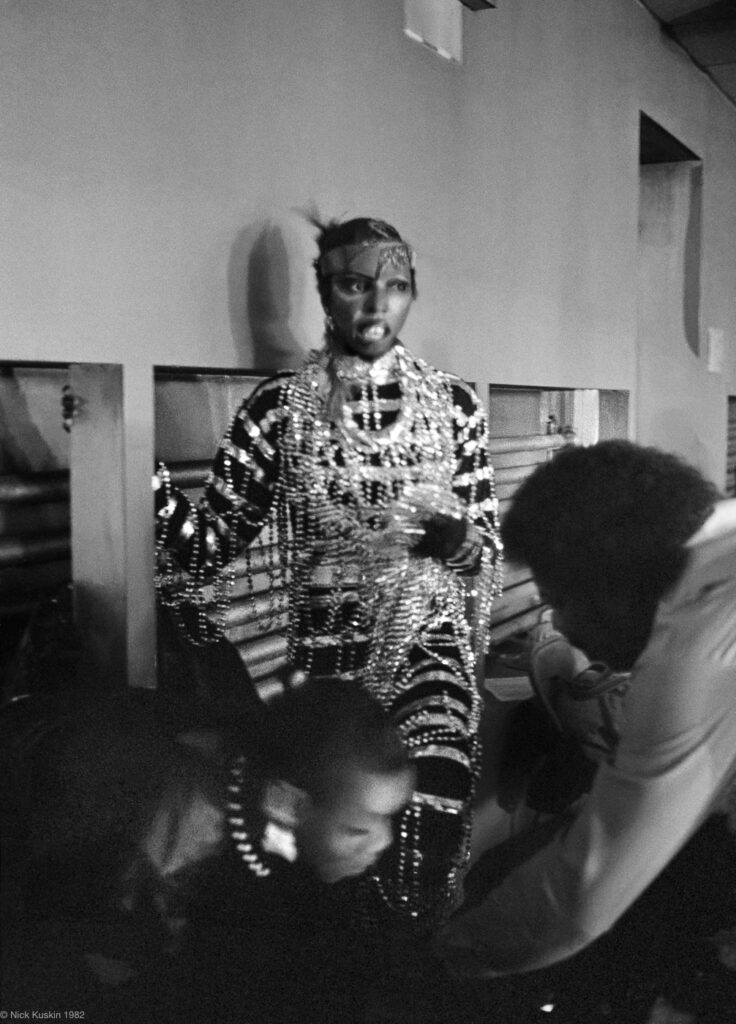 "I have a right to show my colour, darling! I am beautiful, and I know I am beautiful " Crystal LaBeija, The Queen (1968)
"The Harlem Fantasy '82" exhibition celebrates the origins of the Royal House of LaBeija, paying homage to the visionary work of Nick Kuskin. Through his photographs, viewers are transported into the heart of ballroom culture, witnessing the transformative power of self-expression and the enduring legacy of the House of LaBeija. This exhibition serves as a reminder of the ongoing fight for inclusivity and equality within the LGBTQ+ community, inspired by the pioneers who paved the way.
INFO : Now to 21st July : The exhibition will reopen after the summer closure (22.07-14.08), from 15 August to 17 September.
BOZAR: Rue Ravenstein 23, 1000 Bruxelles
www.bozar.be