Get ready for a beachfront extravaganza as WECANDANCE, the acclaimed Electronic Beach Festival, celebrates its 10th anniversary on Zeebrugge beach this August.
With the theme "Sea, Sand & Sun," the second weekend of 2023 edition of the festival takes place on 12-13 August and promises better weather than we've had so far this year  . The picturesque beach will be transformed into a magical festival haven where attendees can immerse themselves in music, gastronomy, and fashion like never before.
Explore emerging subgenres
Renowned for its captivating lineup and breathtaking stages, WECANDANCE continues to shine. This year, the festival boasts seven stages, including a new one on the beach, promising an eclectic musical journey. Alongside core genres like hip hop, techno, desert house & disco, all-round, slow dance, and live acts, WECANDANCE will explore emerging subgenres like amapiano.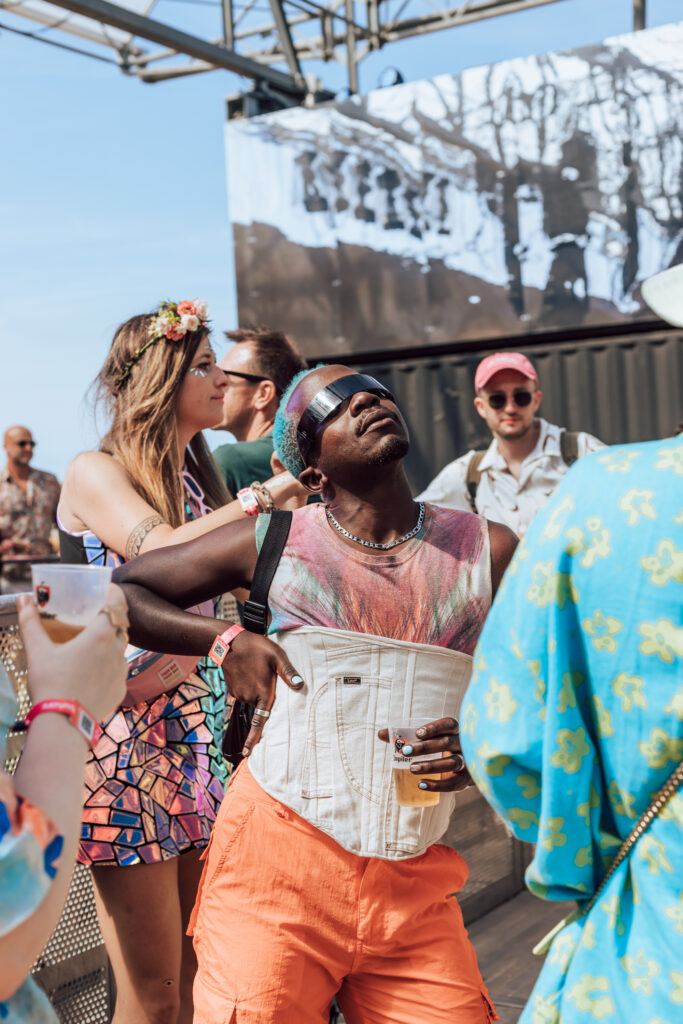 The festival's dedication to community and inclusivity shines through its lineup, featuring stage partners such as Kompass Klub, Ampere, VBX, Milkshake, Bloody Louis, and Burenhinder. They ensure a welcoming and secure atmosphere for all attendees. The newly revealed lineup includes names like Astra Club (Carlita b2b DJ Tennis), Bedouin, John Talabot, KiNK, and Maceo Plex, among others.
Come as a mermaid
As the anniversary unfolds, WECANDANCE encourages festival-goers to embrace the "Sea, Sand & Sun" theme. Drawing inspiration from the ocean and beach, attendees are invited to showcase mermaid-like aesthetics, blending shades of sand, aquamarine, and fuchsia. Fluid silhouettes, iridescent fabrics, shimmering shells, and sequins evoke the sea's ethereal beauty.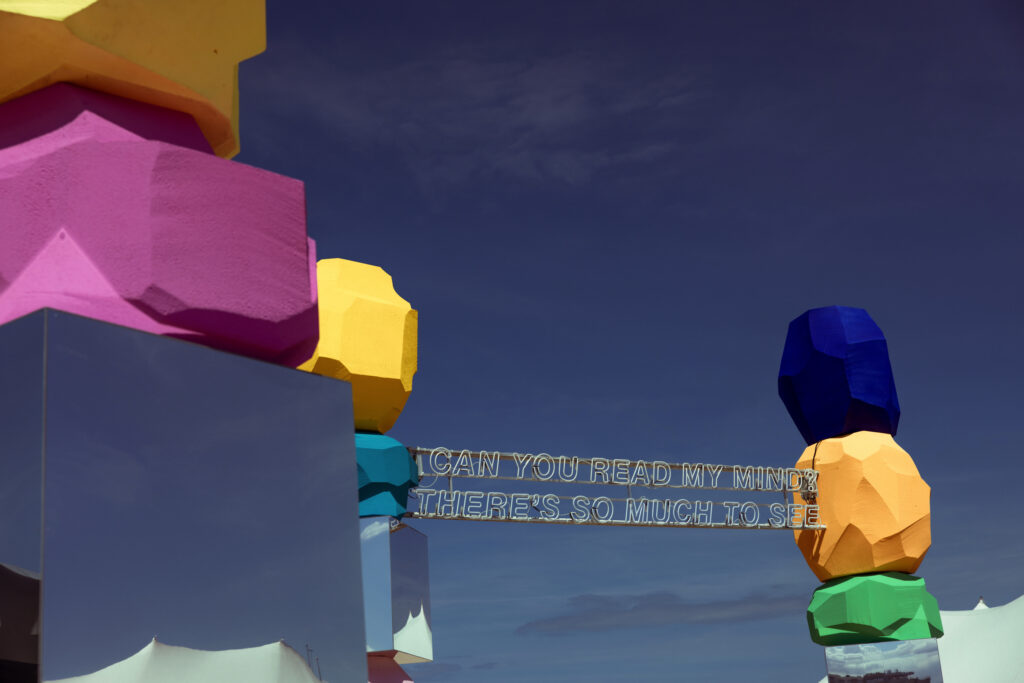 Individuality reigns in fashion choices, enhancing natural beauty with sun-kissed skin, beachy hair, and glossy eyelids. WECANDANCE has always been a festival where attendees don expressive outfits, transforming the celebration into a festive and immersive experience.
Music and culinary
WECANDANCE fearlessly pushes boundaries, even in its culinary offerings. The festival takes pride in its exceptional range of regional, high-quality food, catering to diverse preferences including vegan, vegetarian, and halal choices. In harmony with the "Sea, Sand & Sun" theme, the menu showcases North Sea fish, adding a distinctive touch to the culinary journey.
To kickstart the jubilations, WECANDANCE unveils its exclusive 10 YEAR ANNIVERSARY CHAMPAGNE, inviting all to toast to a decade of cherished moments and many more to come.
The Belgian beach experience
As festival-goers embark on this aquatic wonderland adventure, WECANDANCE suggests integrating the experience with a beach holiday. Numerous local accommodations in Bruges, just 15 km from the festival entrance, allow attendees to relish the city's enchantment.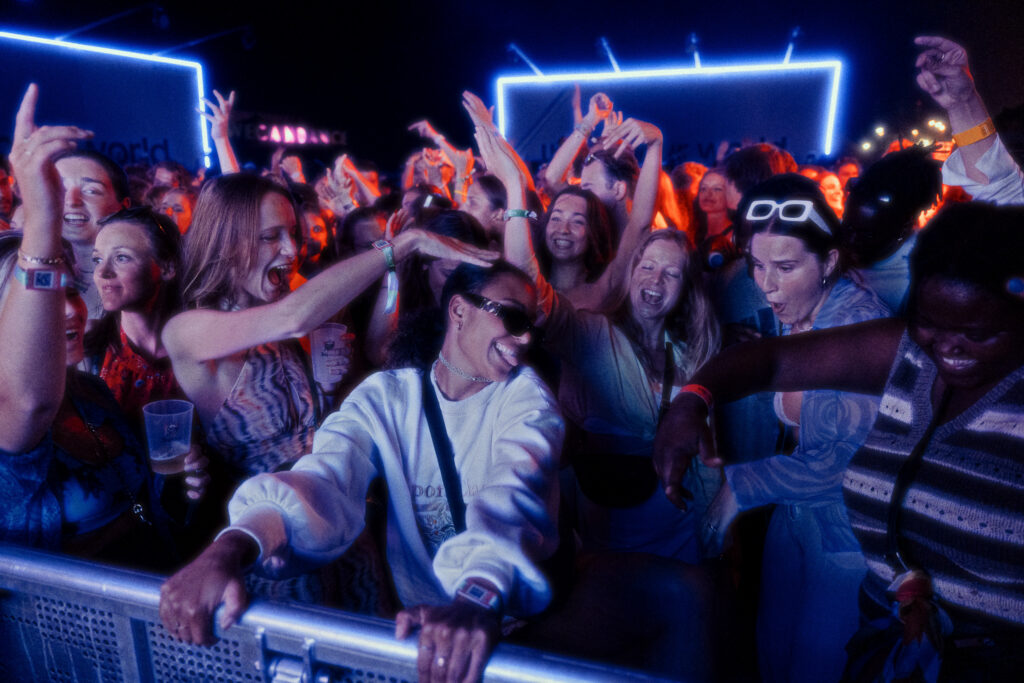 Adding to the convenience, for the first time in a decade, WECANDANCE introduces late-night trains from Zeebrugge to Bruges post-festival. Anticipate an unforgettable fusion of music, fashion, and gastronomy against the stunning Zeebrugge beach backdrop at WECANDANCE 2023. The festival's social media will keep enthusiasts updated on the exciting summer plans preceding the event. Don't miss the chance to dive into the sea of opportunities at WECANDANCE 2023.
Tickets : website We Can Dance
Photos : We Can Dance