Brussels is gearing up for an electrifying weekend as the XRDS Festival approaches, promising an immersive experience with over 40 artists performing across 3 distinct stages. Set to unfold on the 19th and 20th of August, this event offers a fresh twist on the concept of a boutique festival right in the heart of the European capital. The festival lineup encompasses a mix of emerging talents and well-established artists, both local and international, along with a lineup of DJs. The unique festival grounds lie beneath the iconic Anderlecht bridges on the outskirts of Brussels.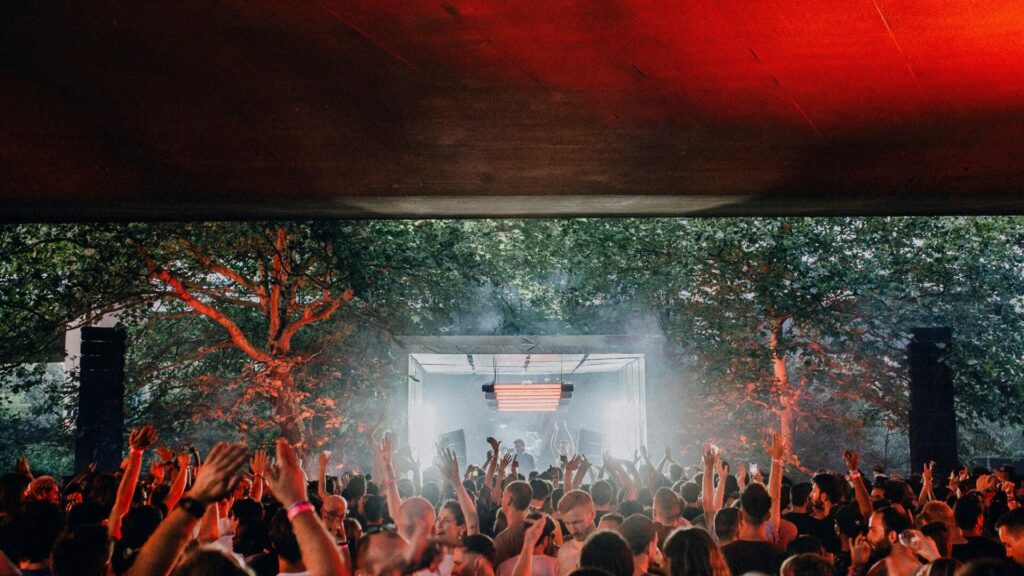 Steering away from traditional clubbing norms, the organizers at Fuse are embarking on a new journey, venturing into the realm of festivals with the inception of XRDS.
A testament to Brussels' vibrancy
Nestled amidst the dynamic cultural and artistic tapestry of Brussels, XRDS stands as a testament to the city's vibrancy. Positioned beneath the soaring motorways, where attendees groove on the dance floor, XRDS, aptly pronounced as "crossroads," pays homage to its strategic location.
Amidst the burgeoning urban landscape, nature boldly asserts itself. Beneath the overpasses, a lush oasis beckons, a rare sanctuary amidst urban sprawl. XRDS occupies the intersection of these contrasting elements, capturing the juncture where unyielding concrete converges with the gentle embrace of nature.
Techno, House, Experimental
Across the expansive venue, XRDS unveils three stages, each enveloping visitors in a distinct ambiance. The festival's sonic journey traverses Brussels' eclectic music panorama, spanning genres from techno and house to experimental, catering to diverse musical tastes.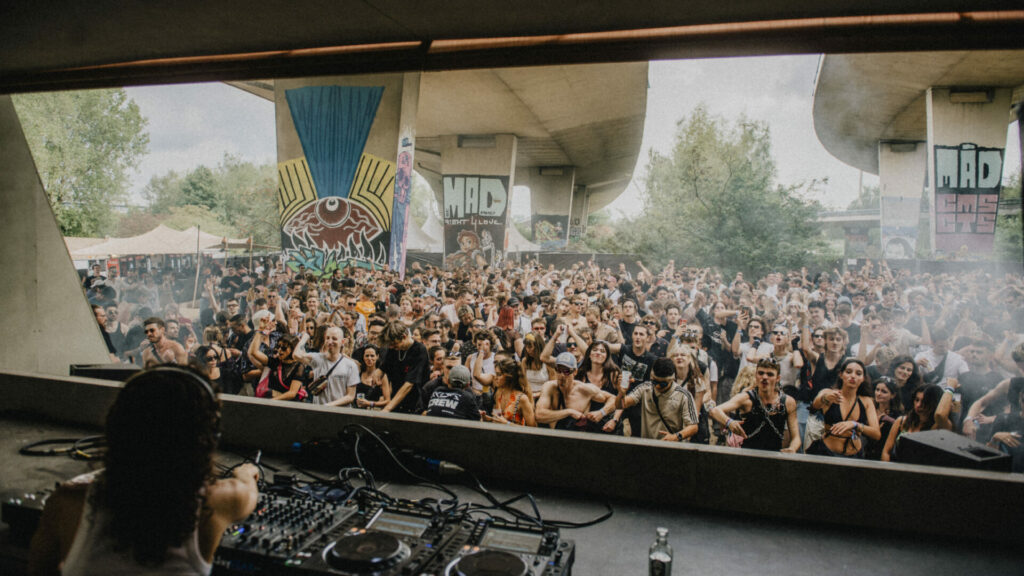 Yet, XRDS is more than a mere festival; it stands as a jubilant commemoration of Brussels' cultural heritage and a vibrant testament to its electronic music art scene. The festival echoes the city's resilience and adaptability, providing an inclusive platform for individuals from all walks of life to unite and revel in the very best that Brussels has to offer.

On top of the Festival, each festival day, Fuse will host an afterparty that will run from 23h00 until 07h00. (Afterparty tickets need to be purchased separately through Fuse/XRDS ticketshop.)
Tickets – Website XRDS