In a poignant tribute to a life tragically cut short, Brussels prepares to honor the memory of Ihsane Jarfi, a young man whose murder in 2012 sent shockwaves through the community. This commemorative march not only remembers Ihsane but also stands as a stark reminder that the fight against LGBTQIA+ phobia continues unabated, in Brussels and beyond.
The Tragic Tale of Ihsane Jarfi: A Reminder of the Ongoing Struggle
Ihsane Jarfi, a 32-year-old of Moroccan origin, fell victim to a heinous homophobic crime in Liège. His untimely death serves as a harrowing reminder of the brutal realities faced by the LGBTQIA+ community and the urgent need for continued vigilance and action against such hatred.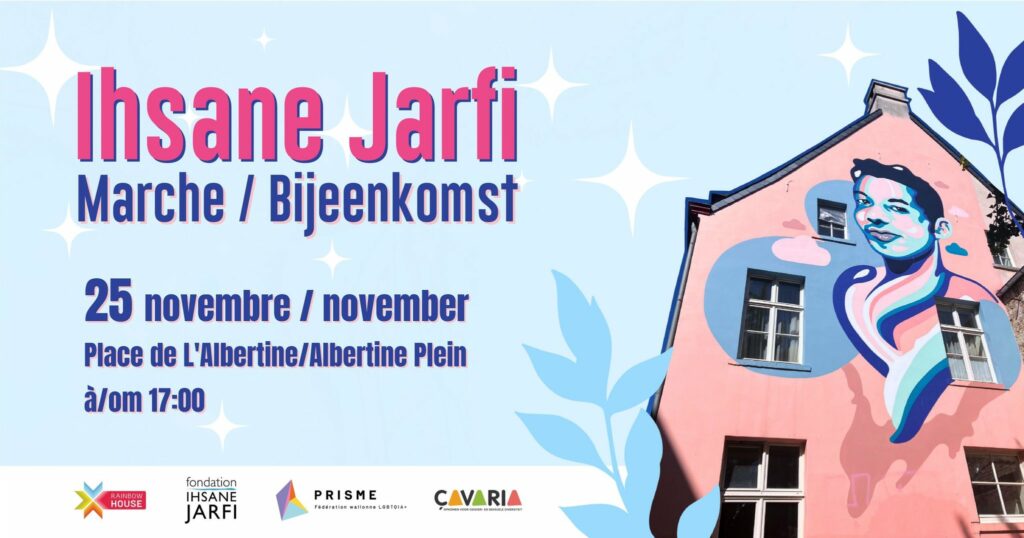 Hassan Jarfi Foundation: Turning Tragedy into a Beacon of Hope
In the wake of this tragedy, Hassan Jarfi, Ihsane's father, established the Ihsane Jarfi Foundation. This foundation not only combats homophobia and discrimination based on ethnicity, culture, and religion but also provides a sanctuary for young LGBTQIA+ individuals rejected by their families.
The Commemorative March: A Symbolic Gesture of Solidarity and Remembrance
The march, scheduled for Saturday, November 25 at 5 PM near the Queen Elisabeth statue at Place Albertine – Mont des Arts, represents more than just a memorial for Ihsane. It is a collective demonstration of hope, diversity, and the commitment to never forget the victims of discrimination.
As Brussels comes together to remember Ihsane and support the Ihsane Jarfi Foundation, it sends a powerful message of resilience and unity. This march is not just a commemoration but a clarion call to continue the fight against all forms of violence and discrimination, ensuring a safer and more inclusive world for everyone.