Between dancing and writing, Claire Olirencia Deville shares her love for tango and fairy tales. You can discover her work at MàD Festival at Théâtre National this month. Let's discover more about them
Tell us a bit about yourself. What has been your journey?
My name is Claire Olirencia Deville (she/they). I grew up in the south of France near Marseille, then I studied literature and contemporary dance. When I arrived in Brussels in 2008 I was dancing for la Fura del Baus in their opera at la Monnaie: partying at night, ballet class at ten in the morning, show in the evening, repeat. Then I discovered Argentinian tango – partying and heavy dancing at the same time. I was hooked, and I moved to Buenos Aires where I wrote my first novel "Les Poupées Sauvages" (Wild dolls). I kept on writing and dancing until now: another novel, slam poetry, fairy tales… I recently started a PhD at la Cambre where I experiment with writing about my practice.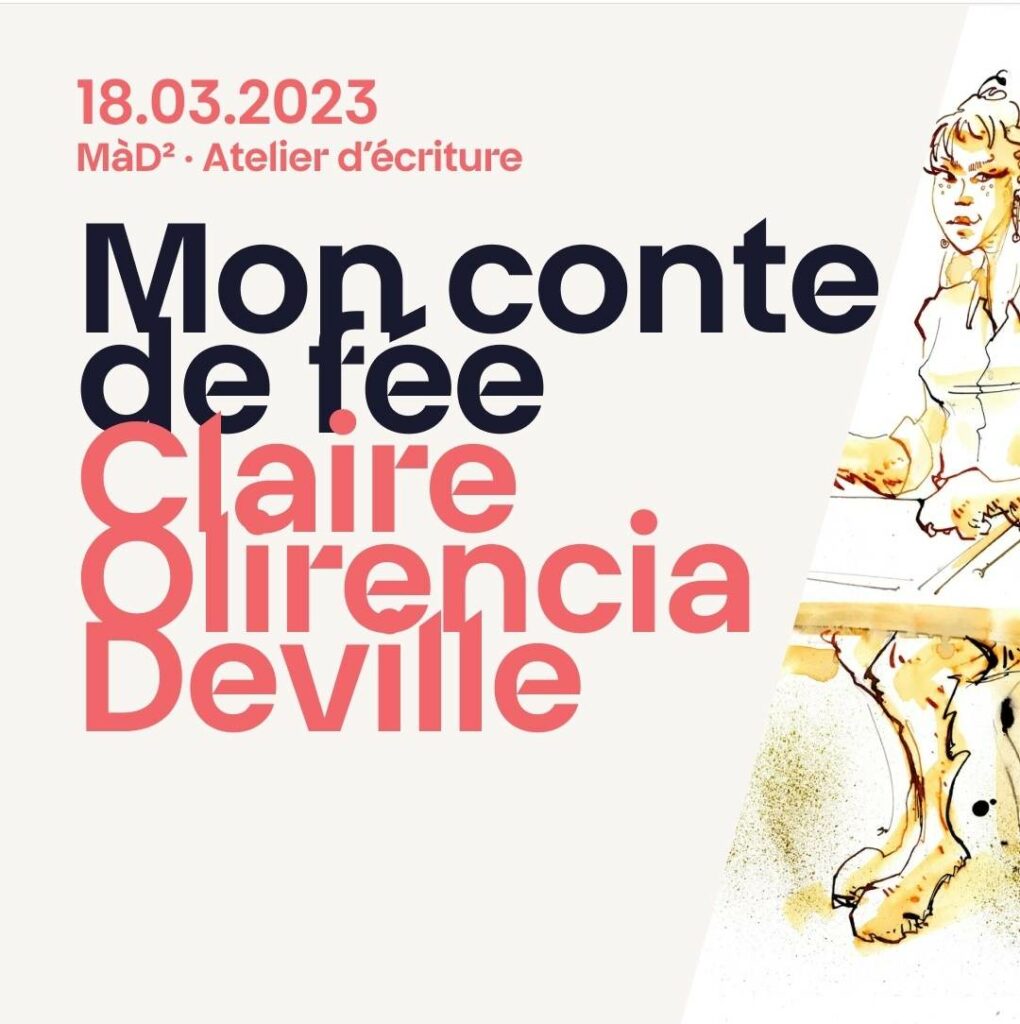 What are your current or future projects?
In March, my fairy tales "Contes Défaits" will be presented at the Théâtre National during the MAD festival. I will also give a writing workshop for children where they can write their own fairy tale. In 2023/2024 we start another project with Joëlle Sambi, a theater play (written by me and directed by her), called La plage avant, with La Bellone and La Maison Poème's support: some residencies to write and think and share. We will work with the anthropologist Alana Osbourne as our dramaturge, and I am very excited about it. Also, my third novel will soon be published by the brand new independent house La Lucarne Indécente; it takes place in the Berlin night scene between 2002 and 2022, a whole journey indeed. And on the weekends I will continue my tango DJ tours wherever it takes me – when I am not with my baby daughter who's the priority now. The project of being a decent parent is not a small one.
What does it mean to you to be a part of the Brussels queer community?
To be honest I don't really know. It took me a long time to realize I was part of the queer community, because of common bi-phobia which is still very much a thing unfortunately, such as the anxiety of not feeling queer enough among bi/pan folks. Twenty years ago when I reached LGBTQIA+ people I was just sent back to straight hell, where no surprise I've always felt uncomfortable. I think things have changed a bit but I still heard last year from a queer person "Ok so you are not only straight". I am no straight – at all. Never be, never will. The fact that we still have to explain that, or that the so-called straight passing is no privilege, or that every community is not free of the usual systemic oppressive mechanisms, is exhausting honestly. Mostly what is changed is that I don't care anymore – tango world, queer world, I don't really know where I belong but it's ok. I go where I feel good, and my sofa is very nice. On a much more positive note, it sometimes means being part of something nicer and safer than what we used to endure every day or strongly admiring a person such as Sihame Haddioui and feeling honored to be part of the same fight. And when we get lucky, even connect with people we can talk to and share with on a deeper level without having to explain our common values. This is very precious.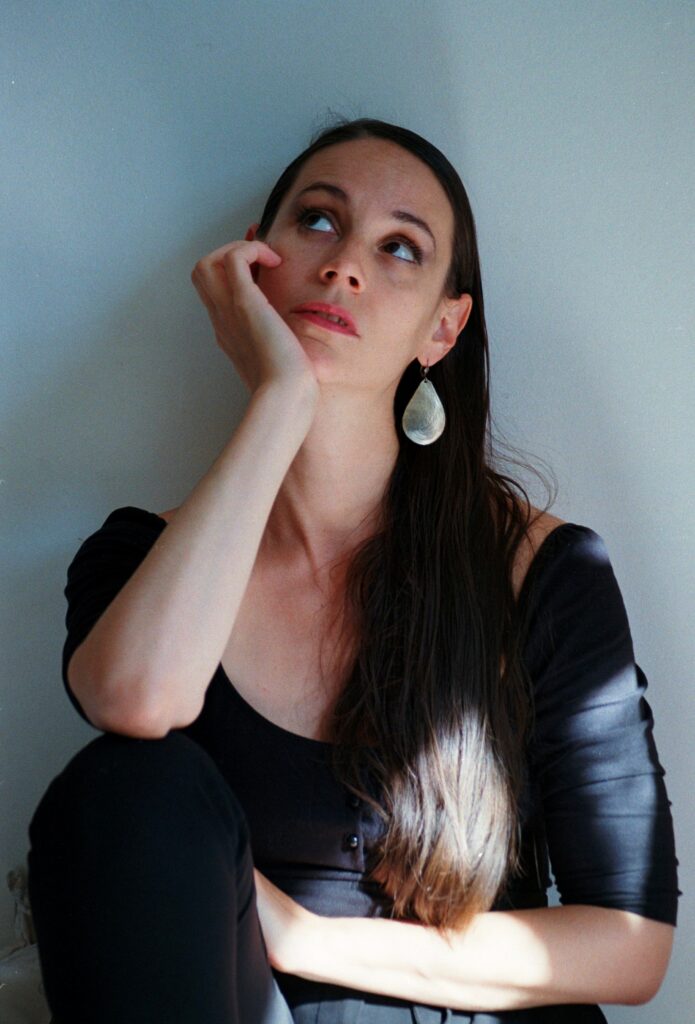 What are your queer influences?
When I was twelve I used to like stuff and then discovered there were queer obsessions – pop culture teen idols such as David Bowie, Buffy, or the Spice Girls. The lack of representation at that time was cruel – I mean why didn't we know Geri and Mel B were together! I hope it has changed a little bit for the new generations. But mostly my influences were and are great writers: Guillaume Dustan, Audre Lorde, Federico García Lorca, Virginia Brindis de Salas, Arthur Rimbaud, Monique Wittig, Flora Alejandra Pizarnik, Joëlle Sambi, Giu Paluku-Atoka, Nanténé Traoré, Laurène Marx, Kae Tempest …
What Brussels queer initiatives are you fond of?
the MAD festival by Joëlle Sambi at the National Theatre – entirely queer program in a big institutional venue, 17 – 19 of March 2023
the non gendered bar with vegan food in Maison Poème
Queer Tango C.iel events and practices at Sister Café
That's What x Said art gallery in les Marolles
the Trans Solidarity Fund Belgium : go give some money if you can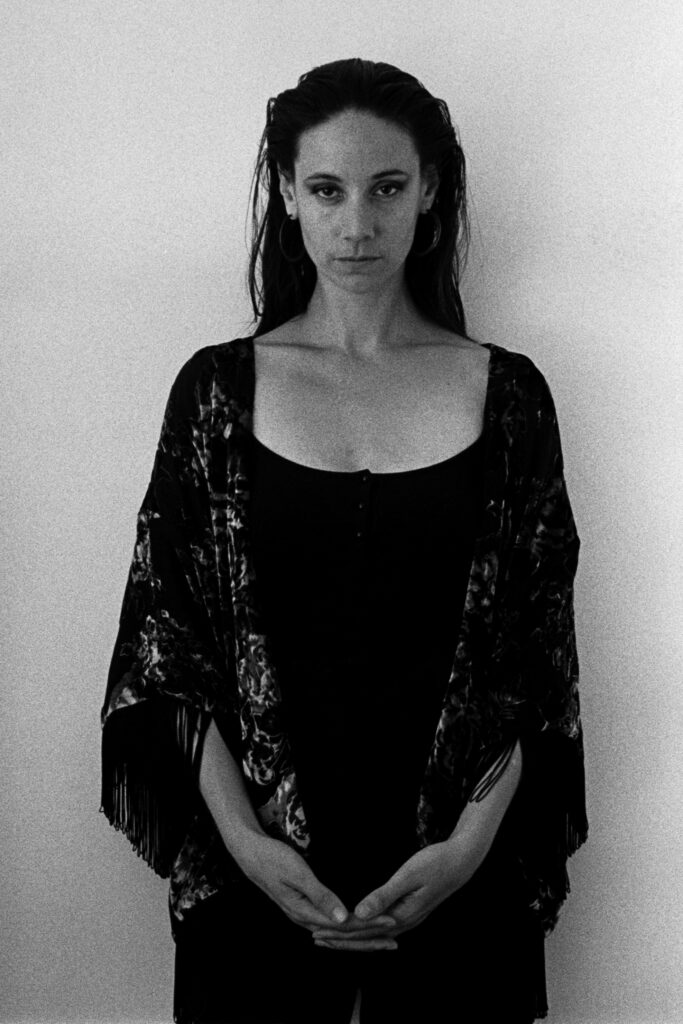 picture credits: Nanténé Traoré